BDC atomizer head

BDC atomizer head owns two value of resistances, acquiescent 1.8ohm and alternative 1.6ohm, delivering the functionality with product appearance. The BCC-GT atomizer will vaporise more thoroughly.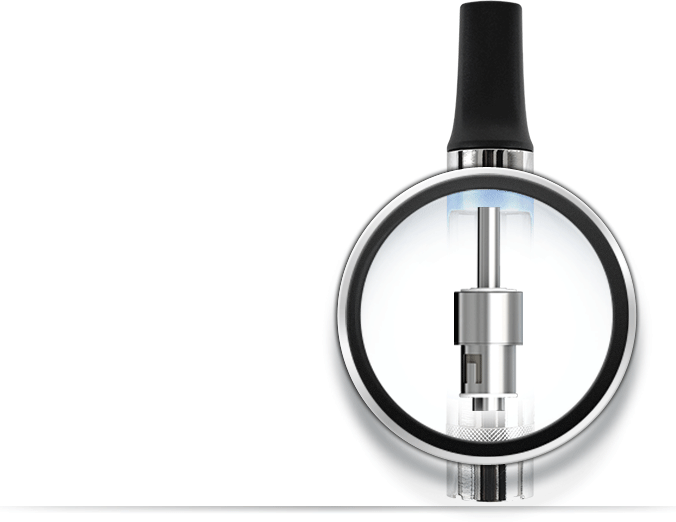 Product Introduction:
BCC-GT atomizer is a newly launched atomizer, with seven kinds of colors available for option. The peculiar and novel design of integrity of tube endows BCC-GT its own style. Using the feature of previous mouthpiece, the BCC-GT mouthpiece is pluggable. Additionally, BDC atomizer head delivers the functionality with product appearance.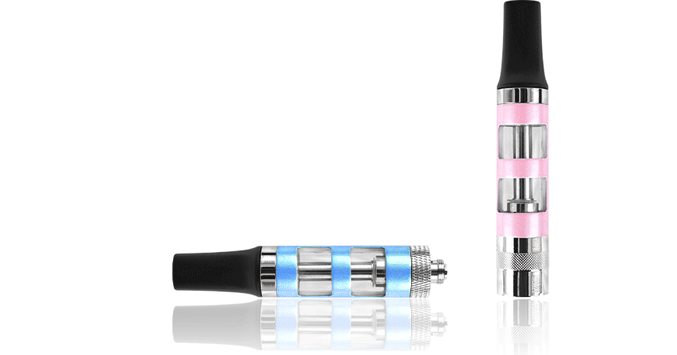 Standard configuration:
1*Atomizer Tube
1*BDC Atomizer Head (1.8 ohm)
1*Base
1*Mouthpiece
1*Mouthpiece Cover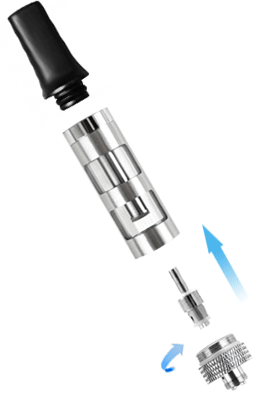 Features:
a) Colorful Tube

Seven kinds of color are available for option, i.e. black, silver, white, pink, red, purple and blue. It offers rich selection of colors.




b) Integrity of tube

BCC-GT atomizer, features two configurations with 14mm in diameter: Stainless steel with glass window, Stainless stell with plastic window. The color stripe highlights a sense of humor. From the window, the volume of the e-juice is pretty open-and-shut.