Standard configuration:
2×iJust Mouthpiece
(1× metal mouthpiece,1×plastic mouthpiece)
1×iJust Atomizer Tube
2×BDC Atomizer Head
(1×1.8 ohm, 1×1.6 ohm)
1×iJust Atomizer Base
1×18650 Battery
1×iJust Battery Housing
1×iJust Drawtube
1×Battery Drive Pipe
1×Battery End Cap
1×iJust USB Cable
1×iJust Wall Charger
1×iJust User Manual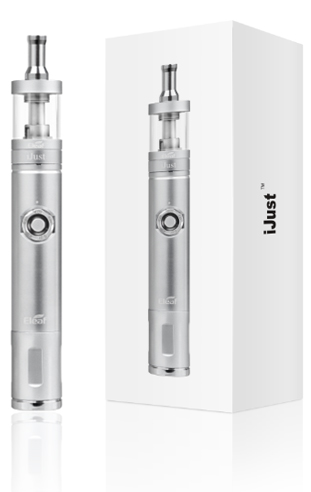 Product Introduction:
iJust, another new type of e-cigarette by Eleaf, features the brand new BDC atomizer head , the telescopic battery tube and the function of adjusting voltage. BDC atomizer enhances its effective of vaporisation. The telescopic battery tube makes it fit into all batteries of 18-series. And the function of adjusting voltage brings you different experiences of puff-taking.Apart from these, its design and finish will also be a plus.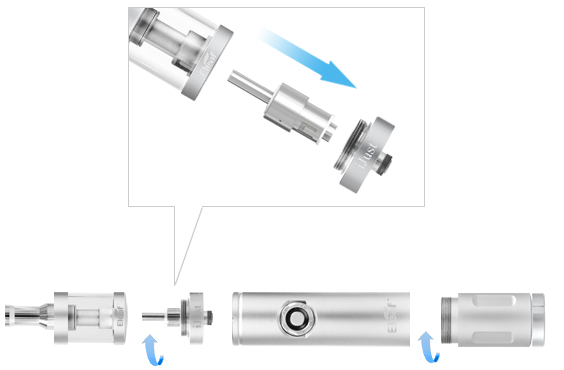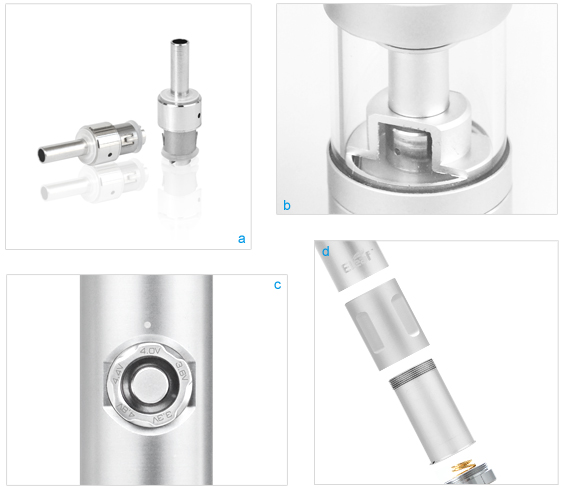 a:
) New Type of Atomizer Head: BDC Atomizer Head
BDC (bottom dual coil) atomizer head is introduced into Eleaf for the first time. It constitutes two coil, a great deal enhancing the effectiveness of vaporisation and bringing you different experiences. BDC atomizer head ensures the large amount of vape under low voltage, no burning taste under high voltage and no leakage.
b:
) Glass Tube
iJust adopts glass tube in atomizer, which effectively resists corrosion and enhances durability. The large capacity of its tube reaches 3.7 ml
c:
)Telescopic Battery Tube
The design of its telescopic battery tube makes it fit into both 18650 battery and 18350 battery.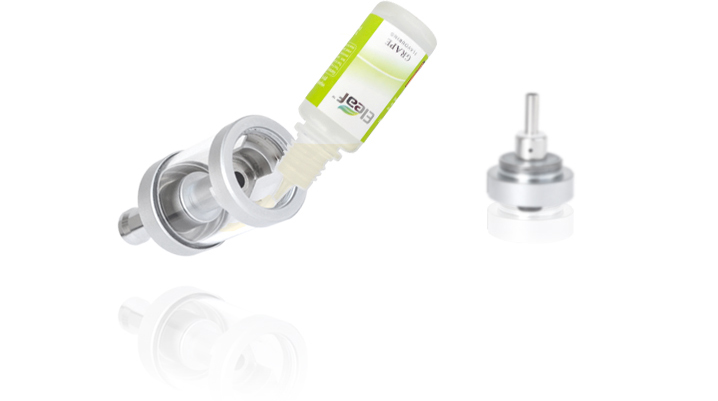 Unscrew iJust atomizer base out of iJust atomizer and then refill e-liquid into the atomizer. At last, Screw iJust atomizer base onto the iJust atomizer.
We have two colors for your options: Silver and light gun.