Product Introduction:
The cartridge of the iKiss and the atomizer is a one-piece. But the atomizer head is replaceable, this will be more convenient for you. It adopts the unique way of air inflow and the transparent atomizer tube, so that you can clearly know the state of the liquid. Its resistance is 2.2 ohms which can bring you a comfort feeling.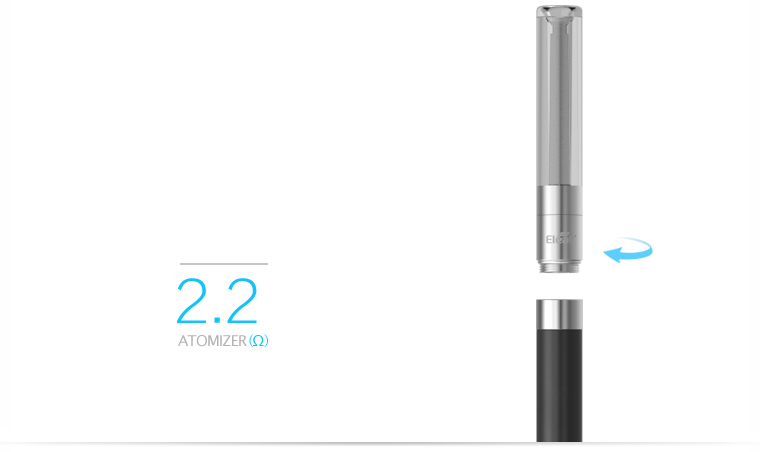 Four colors for your choice.