Product Introduction:
The LCD meter can show you real time voltage/wattage with real vapor conditions. With traditional voltage meters, it only can show the voltage of the battery in a no-load condition, although it will not show you the drop of the voltage during real-time usage.
The benefit of testing with on-load condition with a quality battery is the voltage will remain as advertised during usage, as compared to a bad battery where the voltage will drop significant during usage.
Key Specifications:
Color: Black
Material: Plastic tube with stainless steel structure inside
Input voltage:2.5V~6.5V
Testable wattage:≤100W
Maximum current:≤10A
Resistance range:0.5~10Ω
Output voltage:2.5~6.5V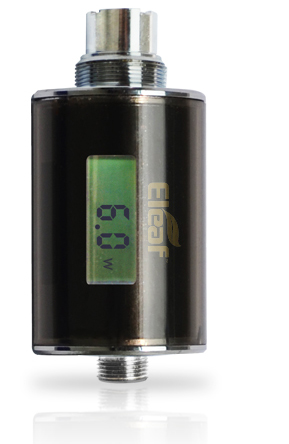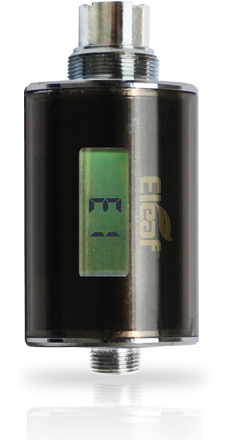 Properties:
1.Multi-functions like short-circuit protection, over-voltage and low-voltage protection, over-current protection.
2.Short-circuit protection: When the resistance is lower than 0.5Ω, the LCD Screen will show "E1" to raise an alarm.

How to use:
1. No-load Condition:
When only connecting to battery, press the battery button, the LCD Screen will first display "NoΩ"(meaning no resistance), then the virtual voltage of this battery.



2. On-load Condition:
When connecting to battery and atomizer in the same time, press the button, the LCD Screen will first display the virtual atomizer resistance, then the current voltage and wattage after 1 second. Less the battery power is, lower the voltage and wattage are.
2.Attention:
The LCD Meter cannot test the atomizer resistance when only connecting to an atomizer, as it has no power without a battery.