The outer silicone airflow control ring is attached to the iJust start for ease of adjusting the amount of air inflow. There are two specifications for you to choose from: diameter of 16.5mm for iJust start and diameter of 19mm for iJust start Plus.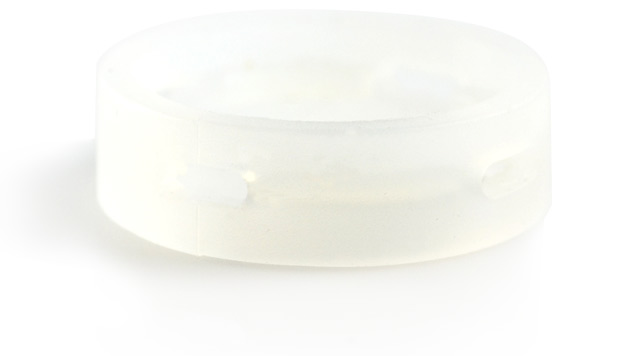 1. The amount of air inflow can be adjusted by rotating the airflow control ring.
2. The silicone ring can also prevent the whole iJust start kit from hand slip and decrease the damage of glass tube caused by careless drop.