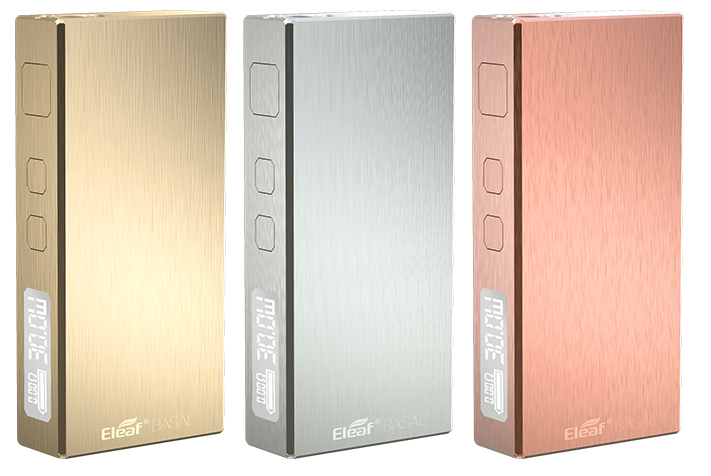 BASAL
Product Introduction:
Breaking away from the norm, Eleaf BASAL boasts a remarkably compact profile and an extraordinary visual appeal. Its all-metallic finishes are both beautiful and durable. Equipped with a 1500mAh internal battery, the BASAL is capable of outputting 30 watts and has 2A charging for quick and efficient recharging. Compact, stylish and easy-to-use, the BASAL is a great vaping mod for vapers on the go or simply looking for a backup.

Parameter:
Size: 36.6mm*15.0mm*76.6mm
Weight: 120.26g
Battery capacity: 1500mAh
Maximum charging current: 2A
Thread type: 510 thread
Output wattage: 1-30W
Output mode: VW
Resistance range: 0.6-3.0ohm
Colors: brushed silver, rose gold, gold

Standard configuration:
1×BASAL 1×QC USB cable
1×User Manual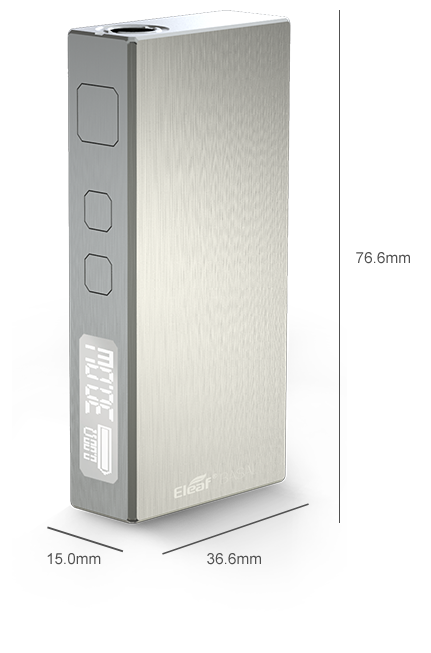 Ultra Thin and Portable
Eleaf BASAL features an ultra thin compact profile, very convenient to store in pocket and carry around.

Stylish Looking with All-Metallic Finishes
Breaking away from the norm, Eleaf BASAL boasts fresh all-metallic finishes, which are both beautiful and durable.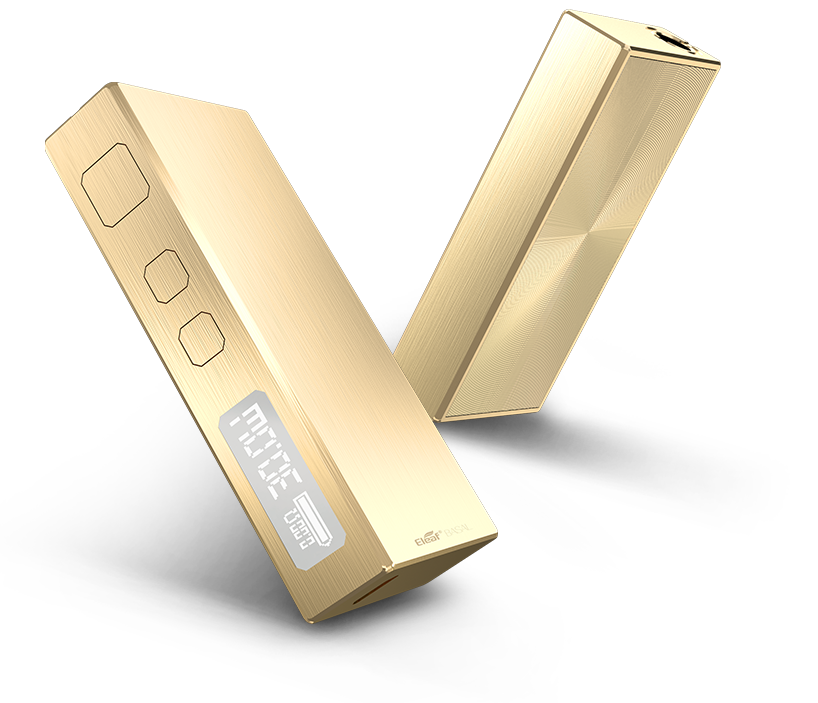 Optional User Interfaces
You are free to choose one parameter among Voltage, Puff, Time and a bigger battery bar (simplified interface) to be displayed on user interface.
Quick Charging, Time Saving
With 2A maximum charging current, the BASAL can be fully charged much more quickly.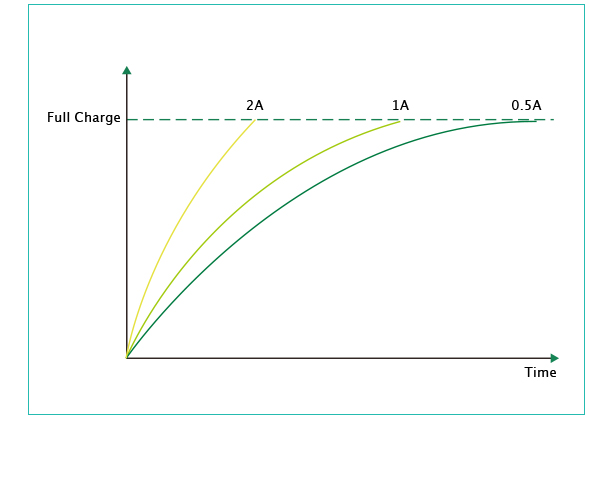 Dual Circuit Protection
The circuit protection system has both software and hardware battery protections of over-charging, over-current and over-discharging.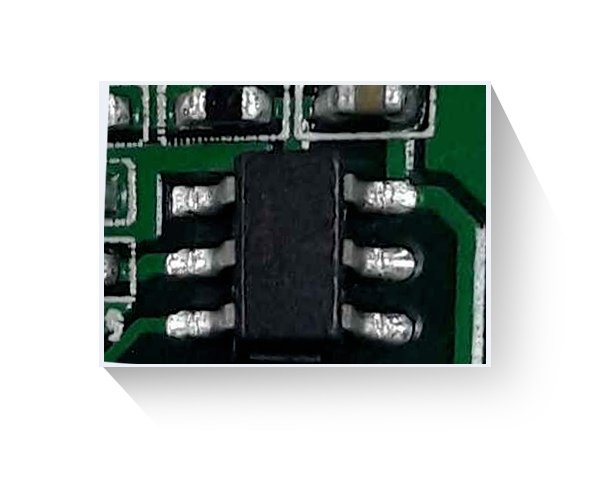 Charging
Simply plug the BASAL in to a wall adapter or computer to charge.