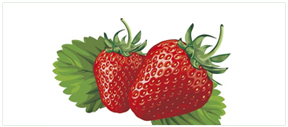 Strawberry
Fresh ripe strawberry flavor.Sweet and comfortable.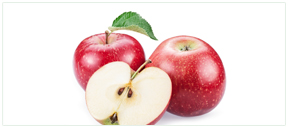 Apple
An excellent fresh apple flavor.Tasty and crisp.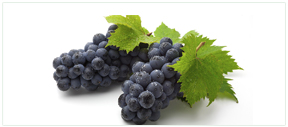 Grape
Using the superior grape and unique process technique,our grape E-juice is sweet with smooth texture.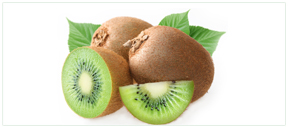 Kiwi
A dramatic flavor of fresh and juicy kiwi.It will give you a brisk and sweet throat hit.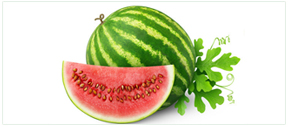 Watermelon
Gentle and smooth refreshing watermelon flavor.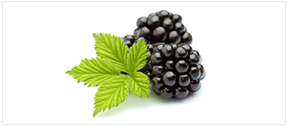 Blackberry
Rich and mellow blackberry taste with classical crisp and sweet note.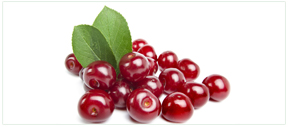 Cherry
Fragrant and sweet cherry flavor gives you a memorable and lingering aroma.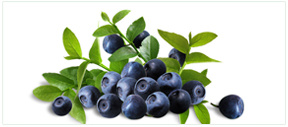 Blueberry
Pure and sweet blueberry taste with our unique note.It is worth a try.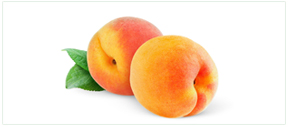 Peach
Full-bodied and smooth peach mouthfeel.The fragrance is gladdening the heart and refreshing the mind.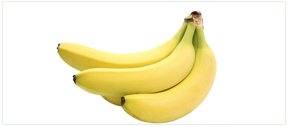 A pure and natural banana taste.Mellow and delish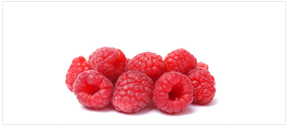 Raspberry
Smooth and aromatic raspberry flavor with sweet and sour notes.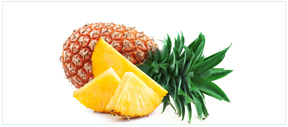 Pineapple
Refreshing,rich and sweet pineapple aroma,leading you to endless aftertastes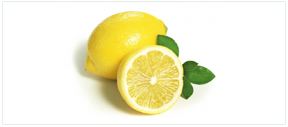 Lemon
Fragrant,fresh and pure lemon aroma brings you back to nature,extremely comfortable.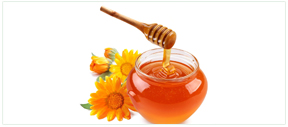 Honey
Excellent and natural honey fragrance,the pleasant aroma is beyond your imagination.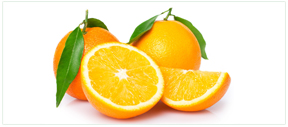 Orange
Fresh and juicy orange flavor.It is crisp and delish.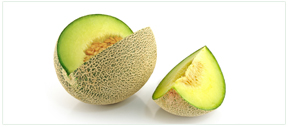 Honeydew Melon
Aromatic and delicious honeydew melon.The taste is sweet and smooth.