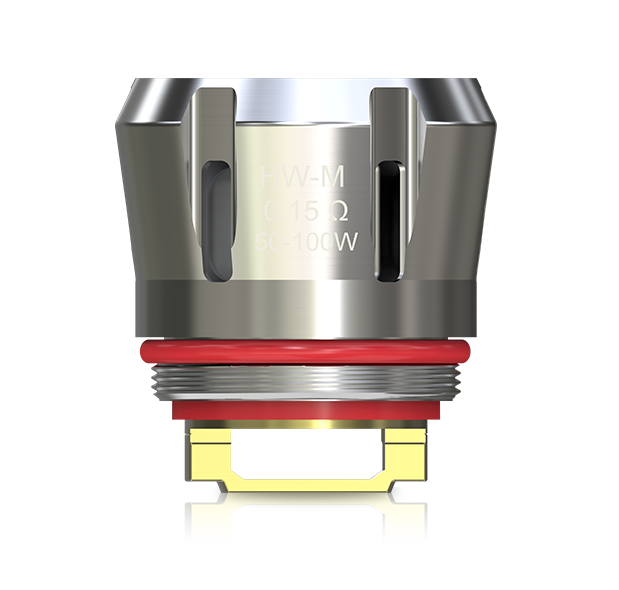 HW-M 0.15ohm Head
Product Introduction:
HW-M 0.15ohm Head features a new net coil technology, presenting an ultra flavorful taste with huge clouds and a longer lifespan than ever. It's made of kanthal and is rated at 50-100 watts.
Parameter:
Diameter: 17mm
Height: 18.5mm
Weight: 8.35g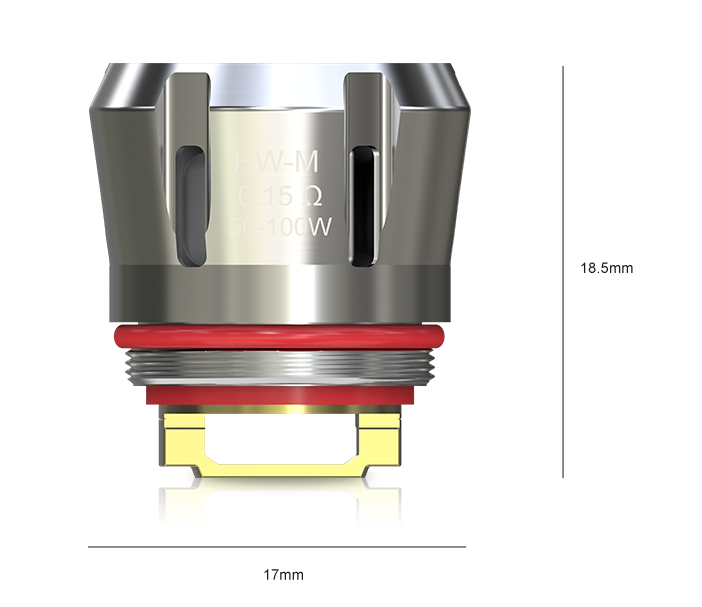 Note:
1. Please first drip a few drops of e-liquid directly into the coils to make them fully saturated before first use;
2. Please don't vape until e-liquid nearly runs out. Otherwise, the coils inside will be damaged.