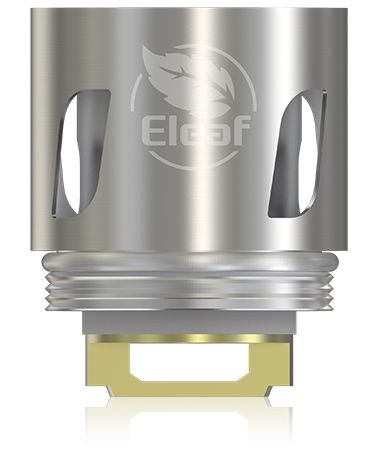 HW1 Head
Product Introduction:
Eleaf engineered new HW series coils. Consisted of SS316L coil, the HW1 Single-Cylinder 0.2ohm Head is capable of working under high wattages and compatible with various vaping modes, providing you with a large amount of vapor production.
Parameter:
Diameter: 15mm
Height: 20mm
Weight: 8g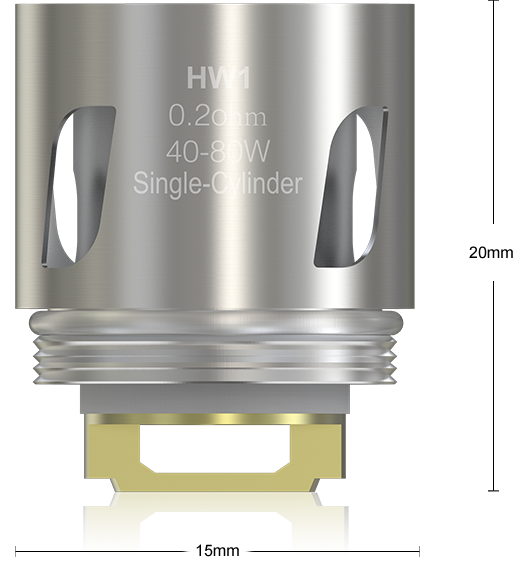 Note:
1. Please first drip a few drops of e-liquid directly into the coil to make it fully saturated before first use;
2. Please don't vape until e-liquid nearly runs out. Otherwise, the coil inside will be damaged.