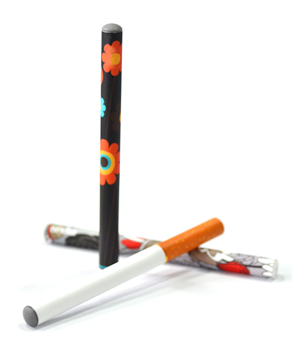 Product Introduction:
Disposable cigarette i118, comes out with particular size, is much more portable and convenience. It has more vapors than other products with about 400 puffs, which can brings you better experience of smoking. The last but not least, it produces less nicotine and tar, which is more eco-friendly.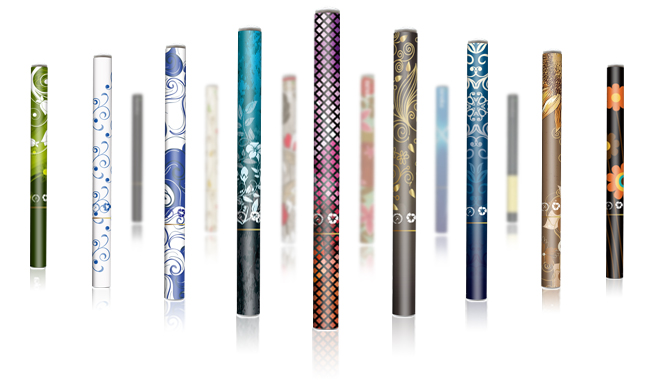 The colorful cover is a highlight of i118, which is delicate and artistic. Its decorative stickers also match with the blister tray that shows you a visual feast. Besides the enjoyment of vaporing, you can also have a visual enjoyment from i118.