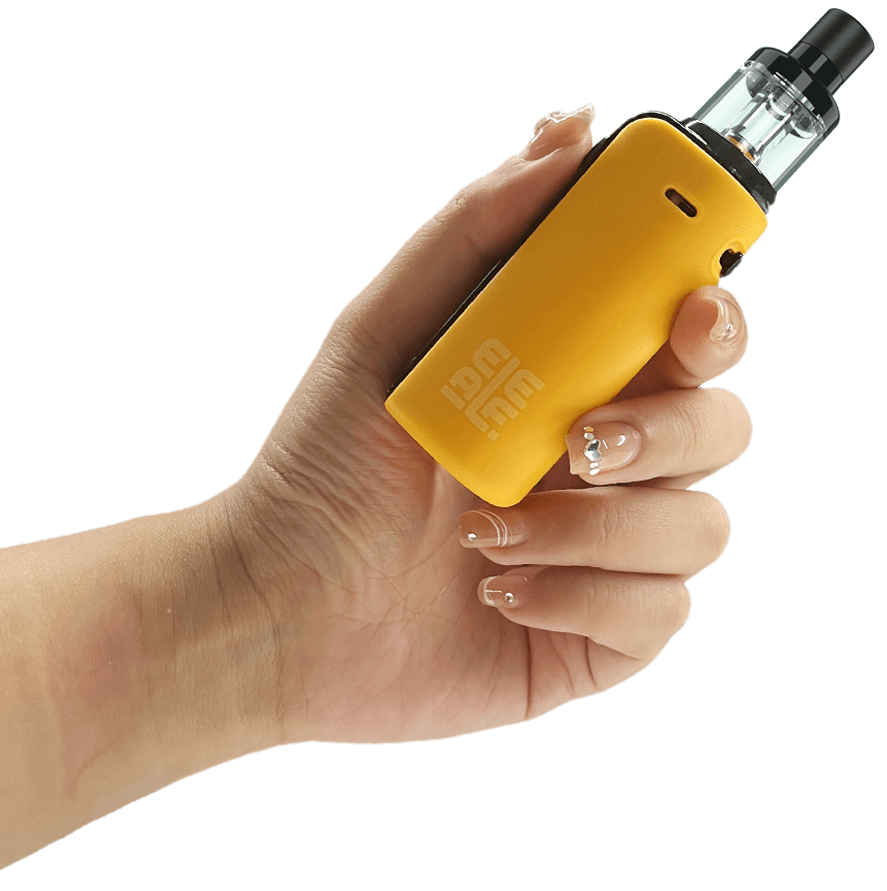 So Portable
So Comfortable
The simplified design,coupled with the most comfortable hold given by the skin-touch rubberized finish, makes Eleaf iJust P40 truly stand out from pod mod vapes. Fully
Customization
on Your Vaping
Experience
With optional power levels and adjustable airflow, you can get the most optimal vaping experience whether it's about the flavor or the cloud.
Adjustable Airflow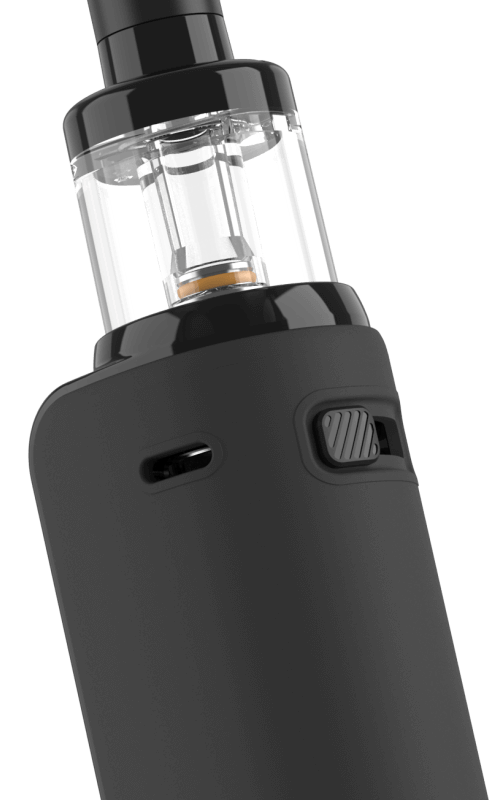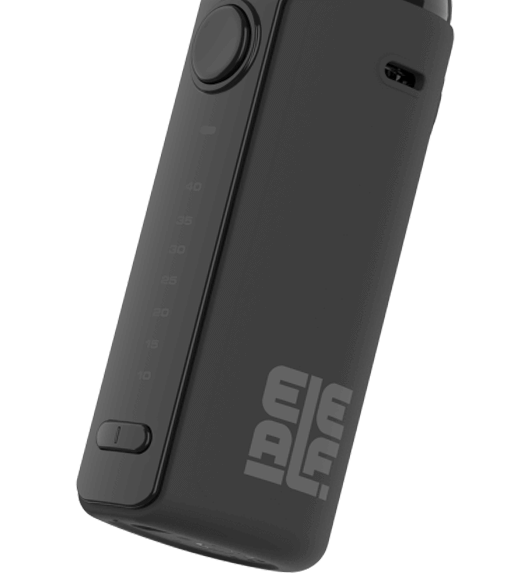 Optional
Power Levels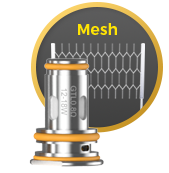 GTL 0.8Ω
Wattage Range: 12-18W
Coil Material: Kanthal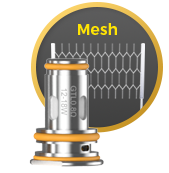 GTL 0.4Ω
Wattage Range: 20-30W
Coil Material: Kanthal
So Great Flavor
The newly upgraded GTL 0.8Ω and 0.4Ω coils deliver more enhanced flavor.
Five Gorgeous
Colors
Pick up
your favorite style!

Coral Blue

Black

Greenery

Yellow

Red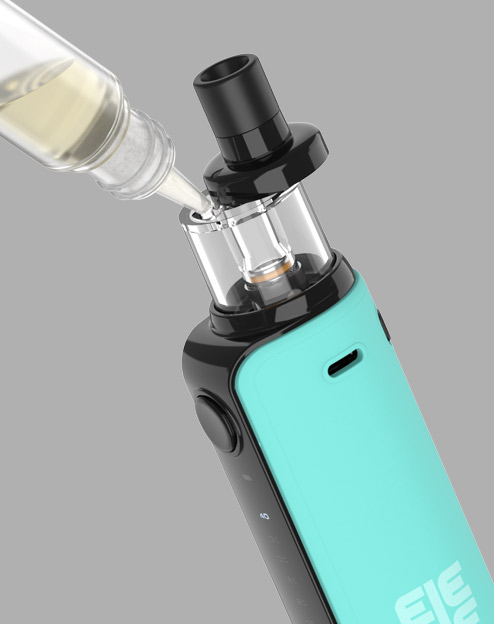 Easy Top Refilling
Simply slide and fill, even without the need to take out the cartridge.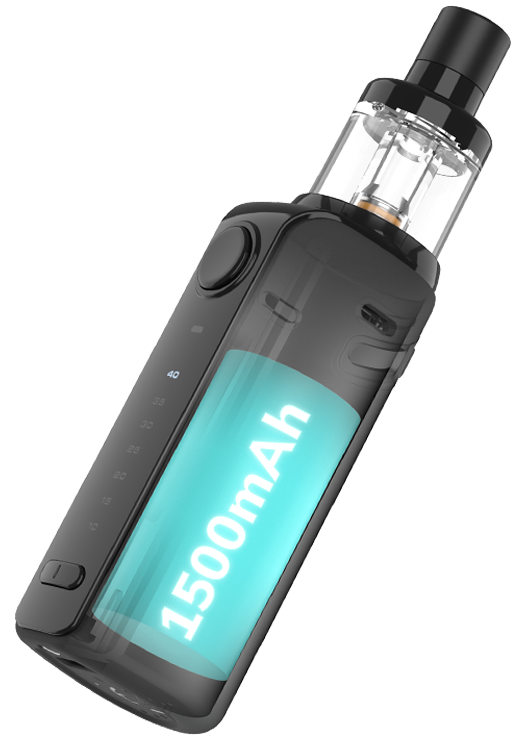 Extended Battery for Lasting Longer
Eleaf iJust P40 packs a big 1500mAh battery with 2A fast charging in an ultra portable design to keep powered up longer.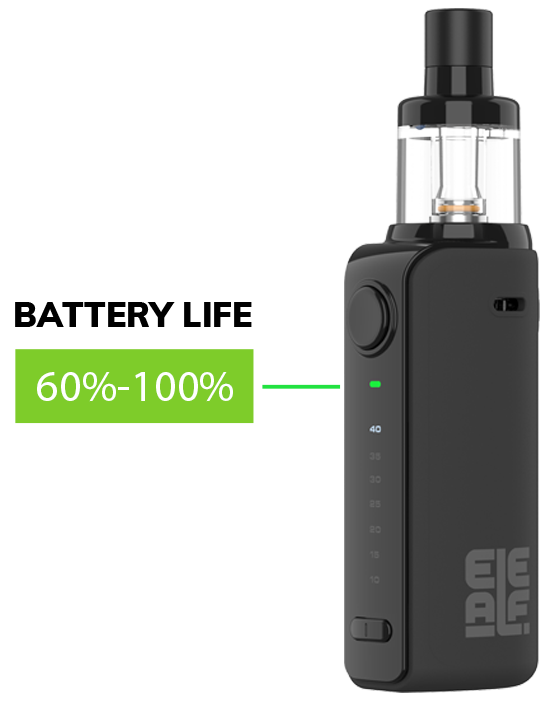 Intuitive Battery Level Indicator
Battery life of iJust P40 can easily be noticed by a simple glance at the LED light under the fire button.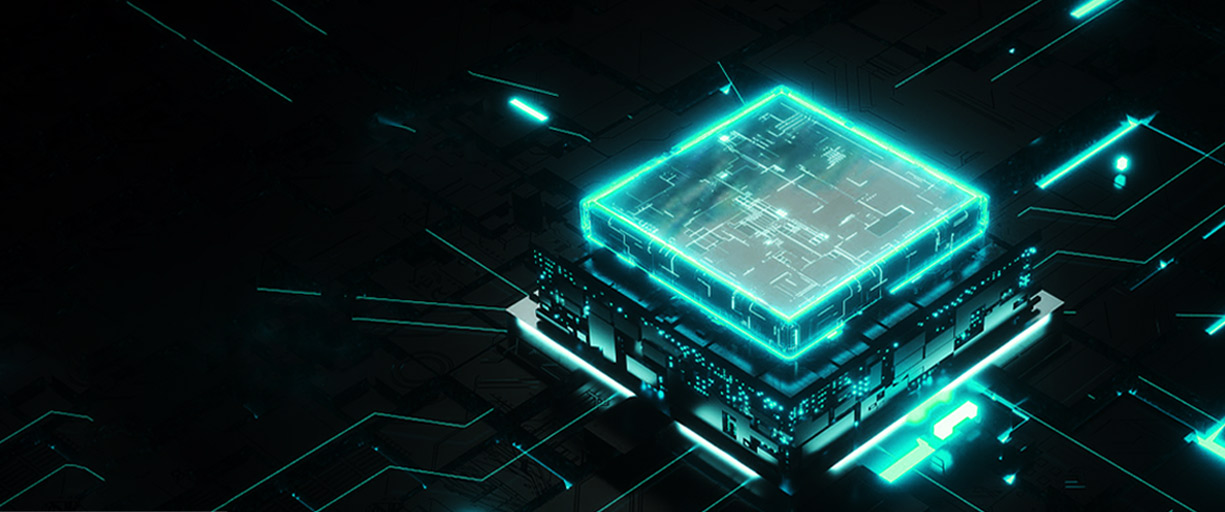 Keep Smart
iJust P40 recommends the best wattage level for the coil and automatically remembers your usual setting for it.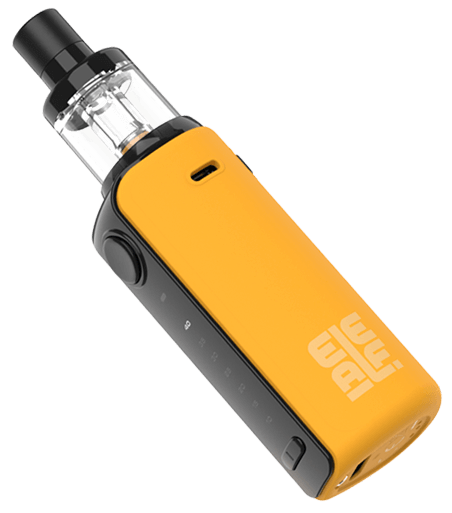 Specifications
Size: 31 x 25 x 102mm (2ml)
Size: 31 x 25 x 108mm (3ml)
Battery Capacity:1500mAh
Pod Capacity:2ml/3ml
Output Wattage: 10-40W
Charging Current: 5V/2A (USB-C)
Product Weight: 65g
In the box
3ML Kit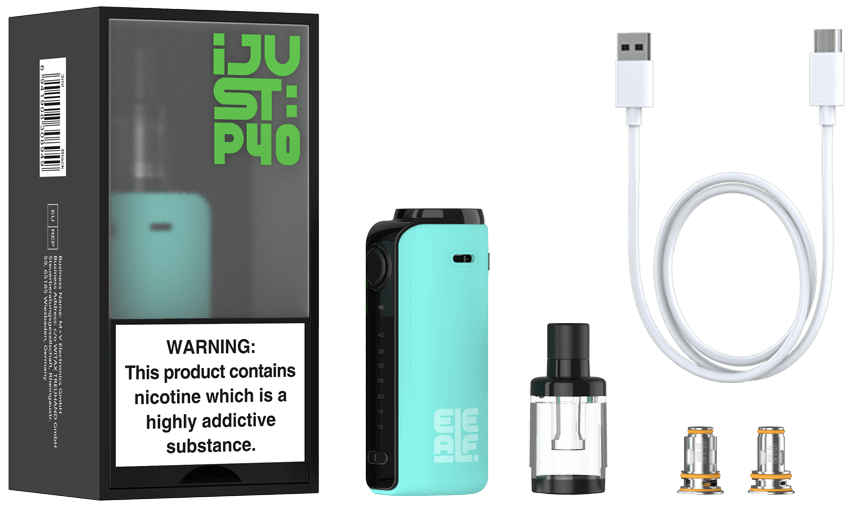 1 x iJust P40 Battery
1 x iJust D20 Cartridge (3ml)
1 x GTL 0.4Ω Coil
1 x GTL 0.8Ω Coil
1 x USB Type-C Cable
1 x User Manual
1 x Warranty Card
2ML Kit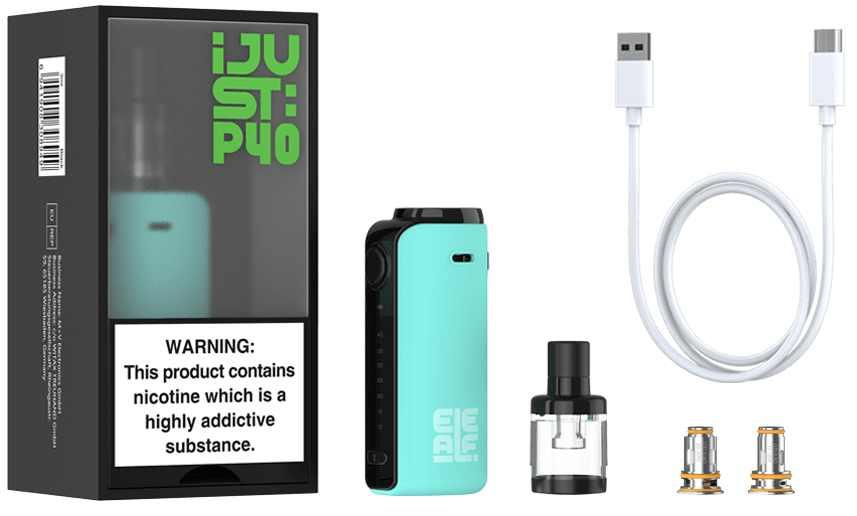 1 x iJust P40 Battery
1 x iJust D20 Cartridge (2ml)
1 x GTL 0.4Ω Coil
1 x GTL 0.8Ω Coil
1 x USB Type-C Cable
1 x User Manual
1 x Warranty Card