Configuration:
1 x iKiss Atomizer Tube
1 x iKiss Atomizer Head
1 x iKiss Base
1 x iKiss Battery
1 x iKiss Extendable USB Cable is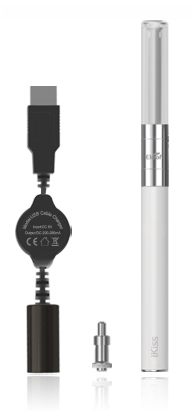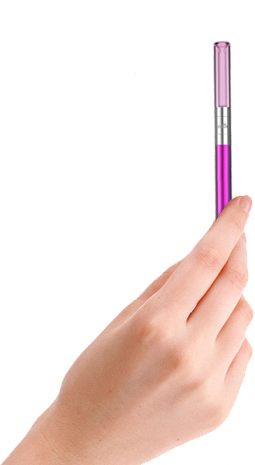 Product Introduction:
iKiss, a new design of mini electronic cigarette which is featured by detachable, washable atomizer and all transparent liquid window. It adopts the unique way of air inflow. It is extremely easy to use. Its delicate appearance and mini size will make it handy and easy to carry.
iKiss Power Supply
Diameter: 9.2 mm
Capacity: 220 mAh / 180mAh

iKiss e-cigs Color: Black, White, Rose red, Blue, pink, silver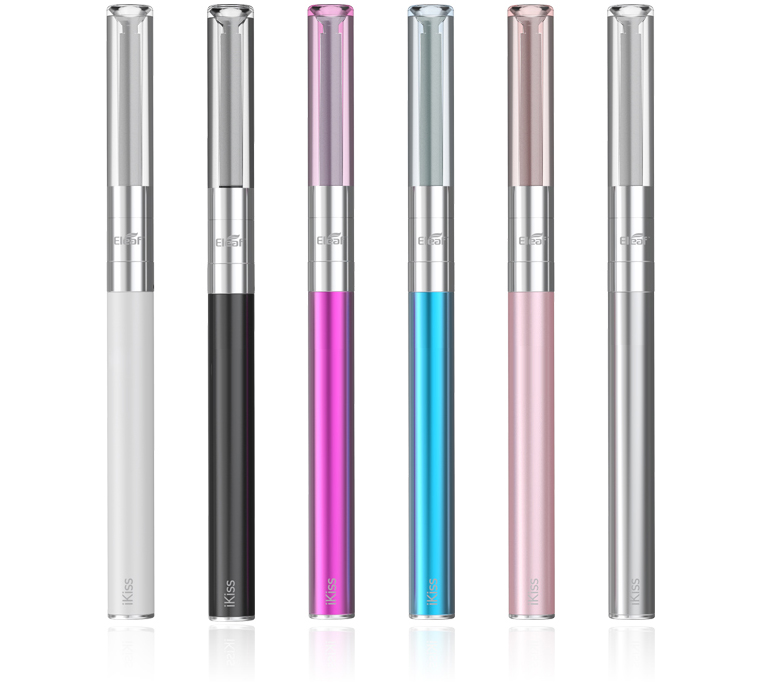 Features:
1. The unique way of air inflow
2. Mini Size: Delicate appearance and mini size make it easy to carry and use.
3. All transparent liquid window: So that you can clearly know the state of the liquid
4. Changeable atomizer head: When the atomizer is broken or need changed, you can only replace the atomizer head, economical and practical.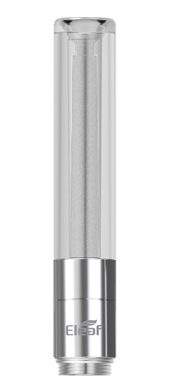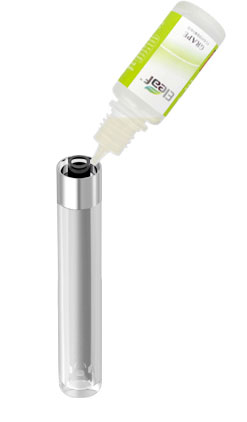 How to add liquid?
Unscrew iKiss base and refill it from the bottom of iKiss atomizer. Please do not fill iKiss tube too full.
iKiss charging:
Plug the battery into its dedicated cable. Then plug the USB port into the wall adapter or other power source such as a computer.
When it is charging, the indicator light will flash. When fully charged, the indicator light will go out.