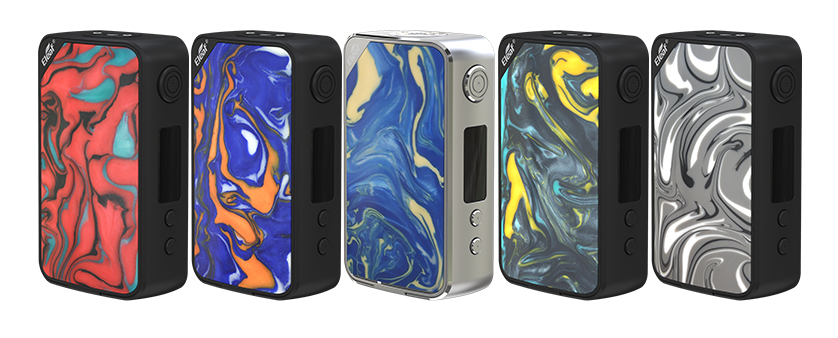 iStick Mix
Product Introduction:
iStick Mix, "Art Mix Tech", is a very personalized product. From the appearance, iStick Mix shows an artistic double-sided design- IML and Resin, which Eleaf has never used and is also one of the connotations of "mixed life". At the same time, iStick Mix combines with TYPE-C and balanced charging technology, charging is more efficient and safer than ever. Powered by dual 18650 batteries, iStick Mix can fire up to 160 watts. In a short, iStick Mix is a unique, artistic and technical product that brings you a brand-new feeling.

Stable, Efficient, Innovative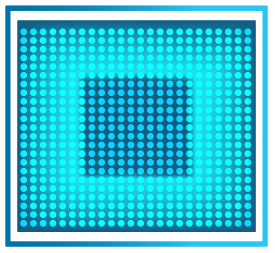 Efficient Quick Charge System
With 2.5A max charging current, the dual 18650 cells can be fully charged within 1.5 hours.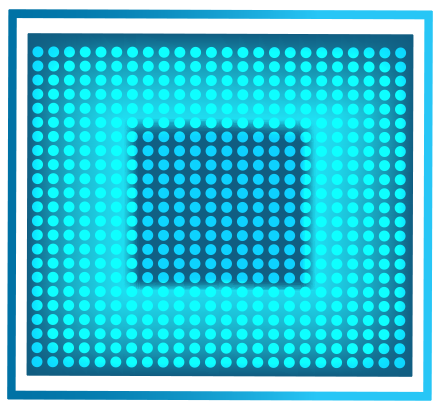 Stable Avatar Chip
Avatar chip offers stable and fast fire speed.
Just enjoy vaping with no delay!
Innovative
Balanced Charging Technology
It brings two batteries to the equal level charge, which also ensures high security and speed in charging.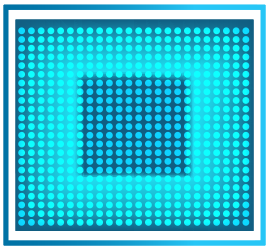 Steady and Efficient Recharging
Combined with quick charge system and balanced charging technology,
charging is safer, faster and more efficient than ever.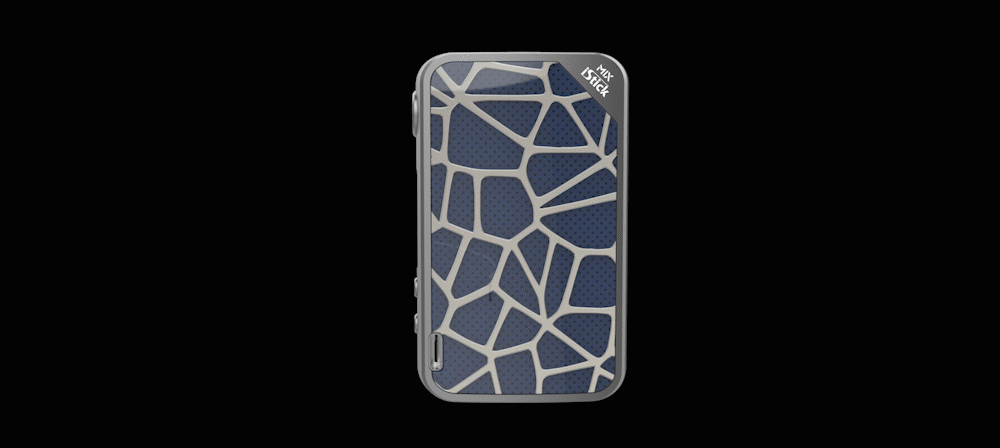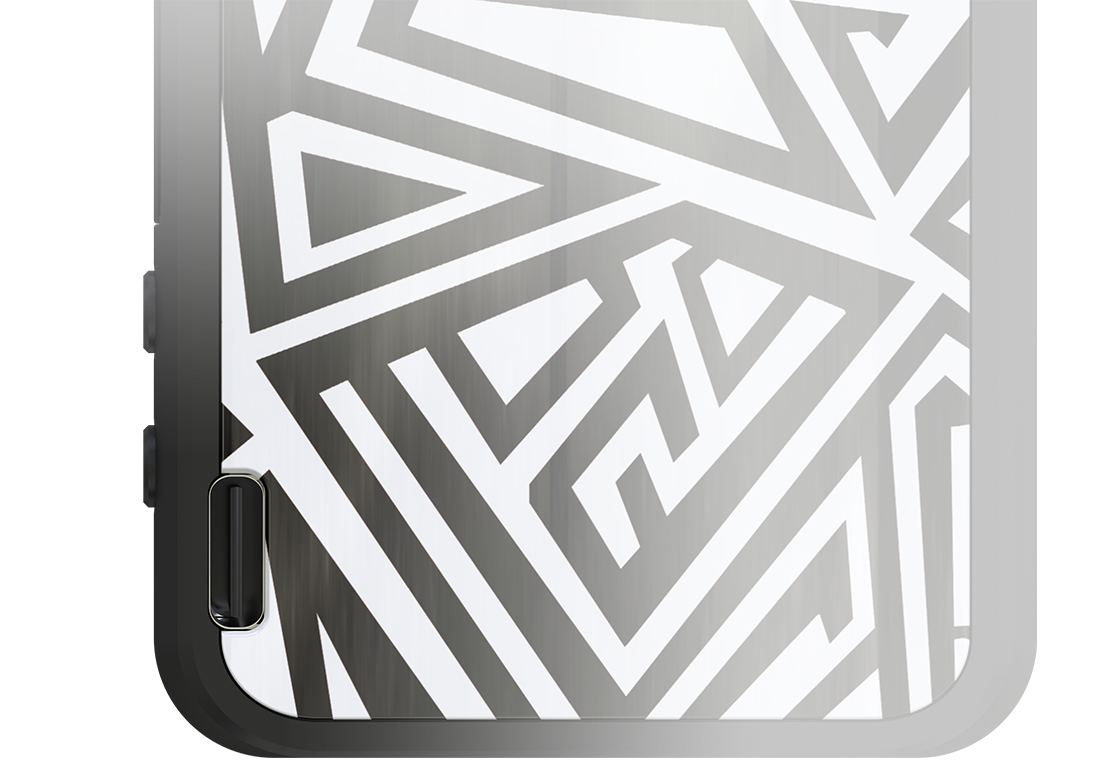 It's TYPE-C.
Unlike older USB, it doesn't matter which side is up with the TYPE C.
Artistic Double-sided Panels On One MOD
Distinctive In Molding Label(IML) Technology
IML technology is a sandwich process that gives the product a high-definition, wear-resistant, high-reducibility feature.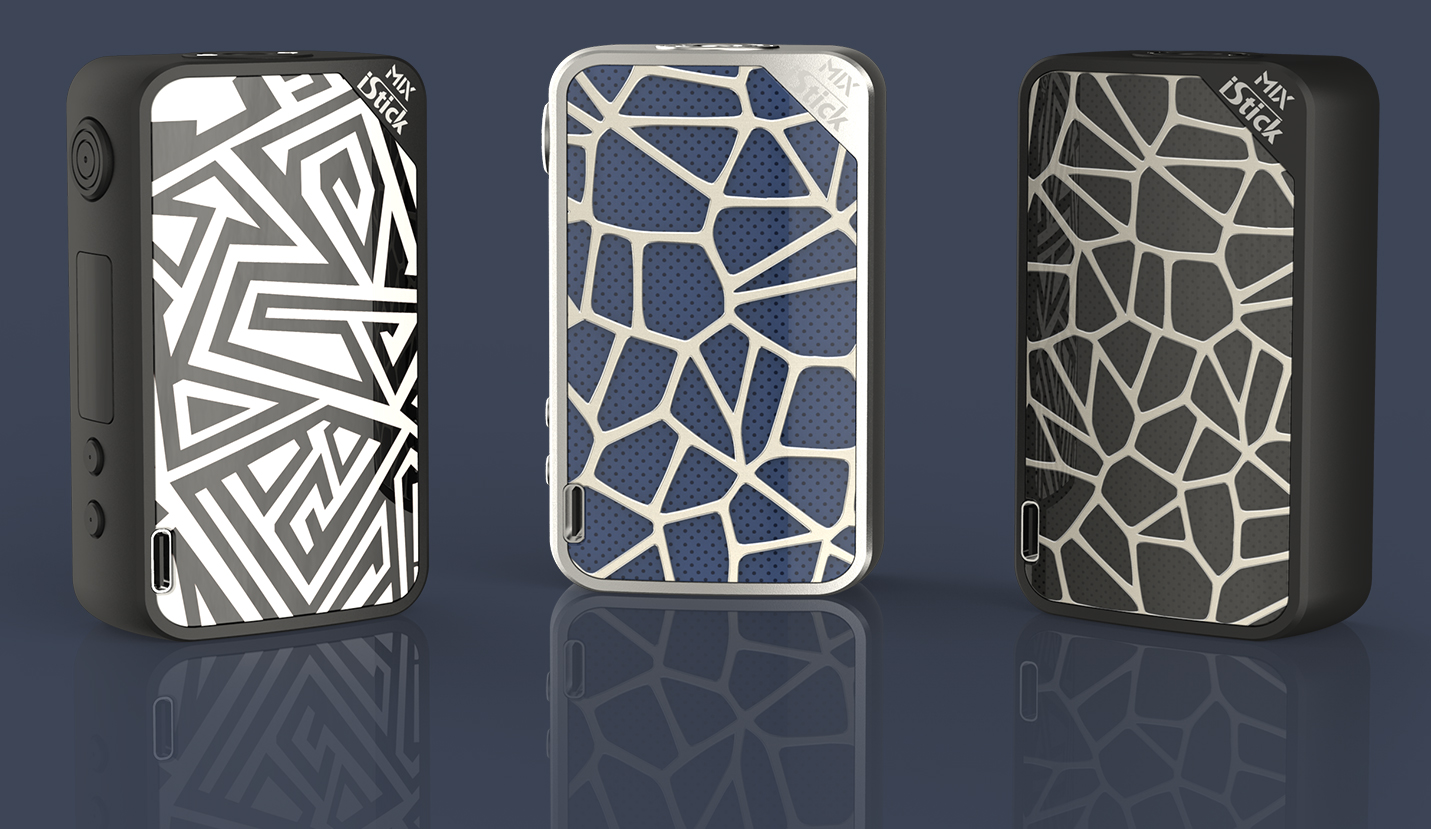 Exclusive Resin Design
iStick Mix features exclusive resin panels in various gorgeous colors for your options.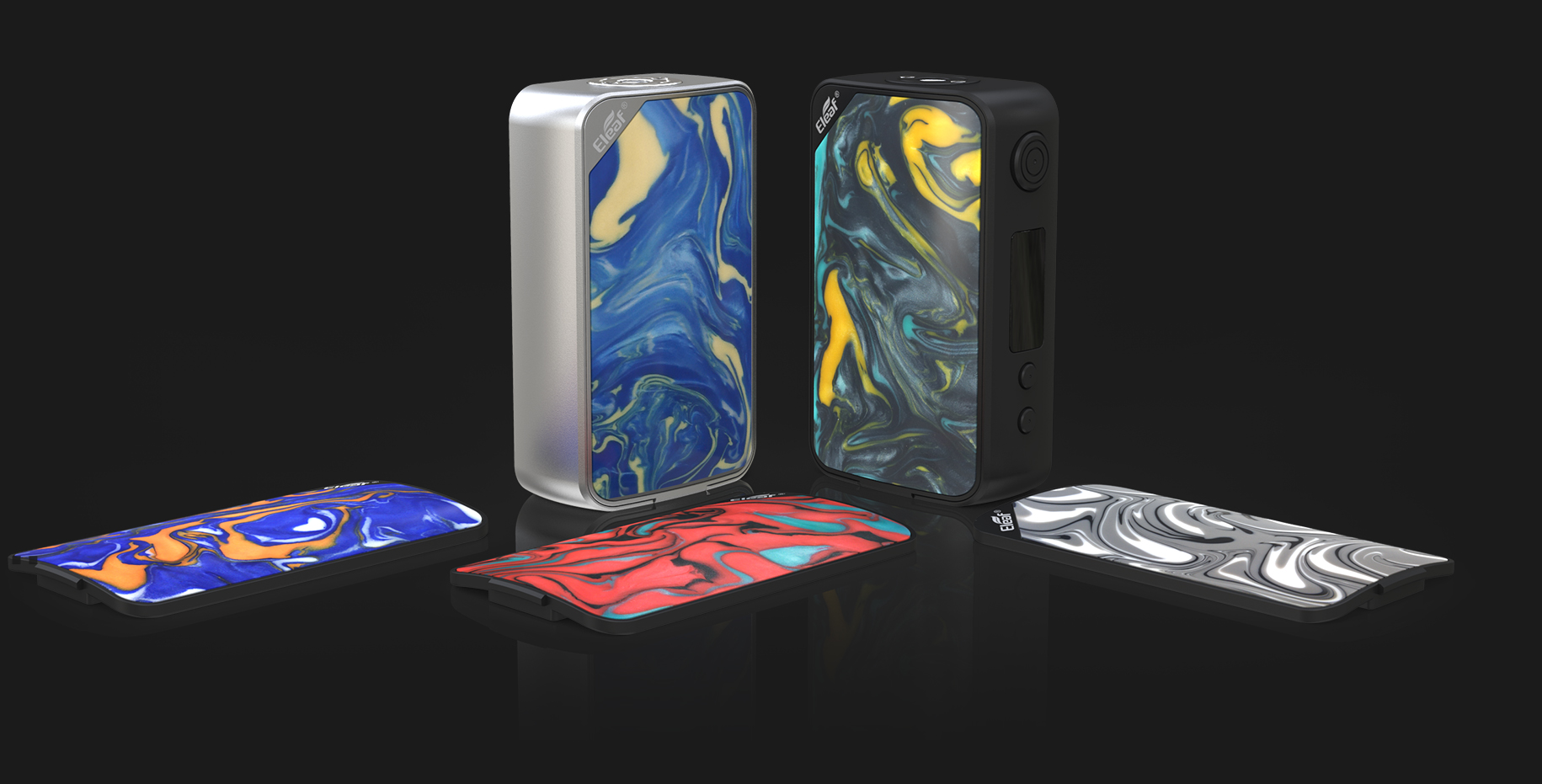 Replaceable Dual 18650 cells
The iStick Mix is powered by dual 18650 batteries and can fire up to 160 watts,
delivering a great vaping with huge clouds.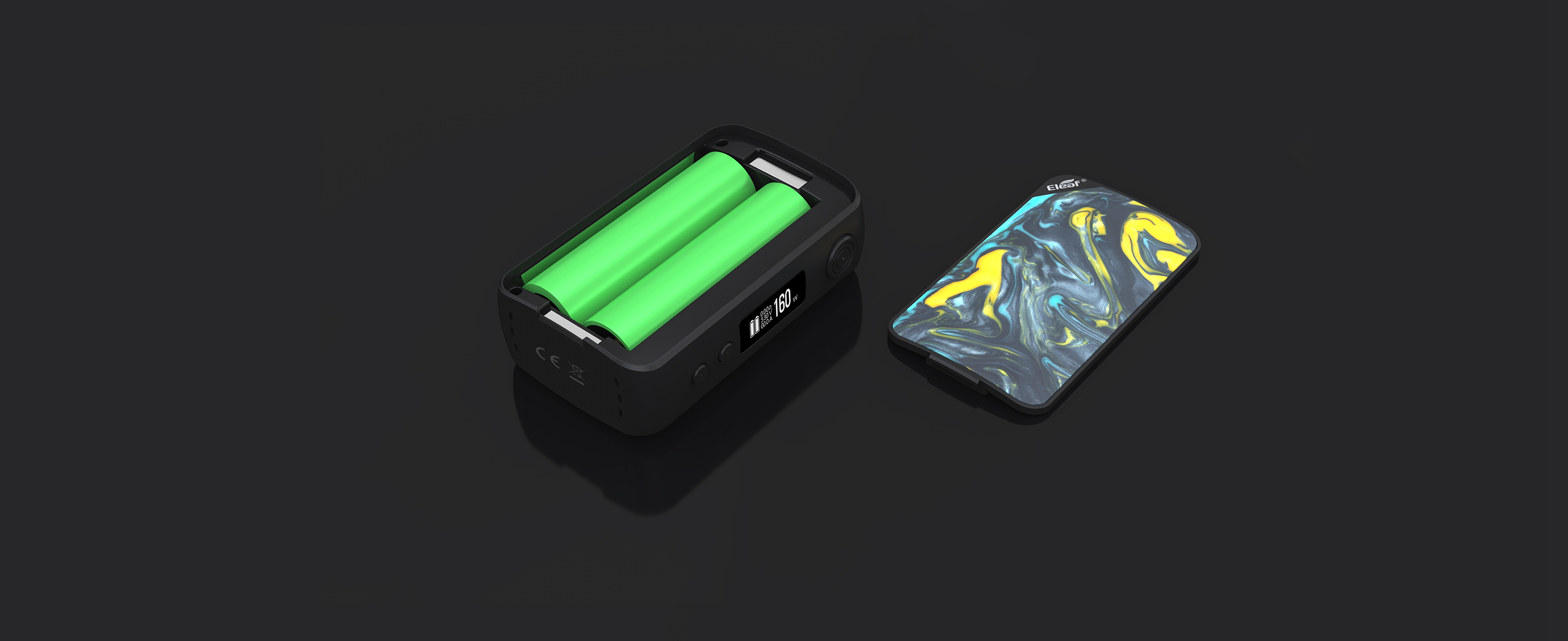 Perfectly Fit Your Plam
With the unique and compact design, the iStick Mix is very comfortable to hold and carry.
Multiple Protections

Parameter:
Size: 52.0*27.0*83.0mm
Weight: 145g(without cell)
Battery type: Dual 18650
Output wattage: 160W max
Resistance range: 0.05Ω-3.0Ω
Colors: Seabed Snaker, Hell Witch, Glary Knight,
Wind Ninja, Skyline Numen



Standard configuration:
1×iStick Mix(without cell)
1×QC3.0 USB Cable
1×User Manual