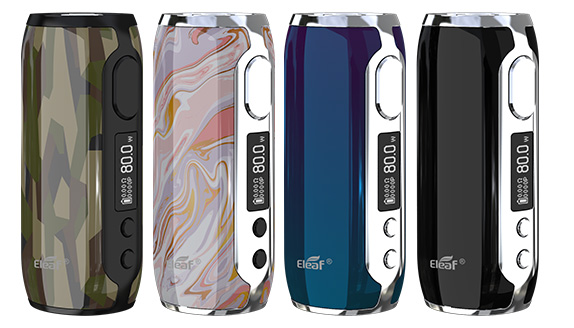 iStick Rim
Product Introduction:
iStick Rim is an awesome new member of iStick series family. Small size and colorful design make it stunning. Equipped with a sustainable 3000mAh battery, the iStick Rim can deliver a max power of 80watts for your whole day vape. Paired with TYPE-C port and supported by QC3.0/PD3.0 charging protocol,iStick Rim can be fully charged in a high speed which just need 40mins.

An Ergonomic and Suitable Size
iStick Rim has a really small size which is suitable for different sizes of hands which is ergonomic and easy to carry.

Stunning Arc Design
Elegant and atmospheric design appears in a smooth surface, making the iStick Rim the most stunning.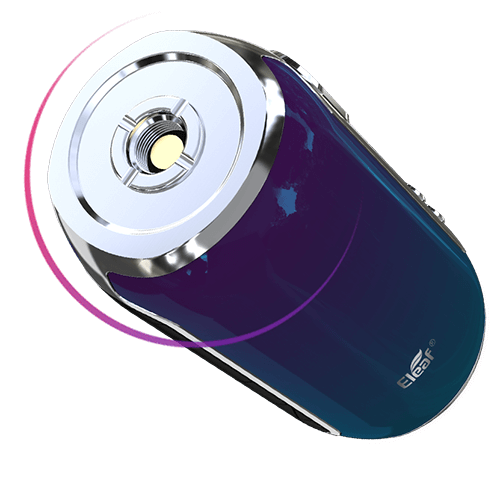 Gorgeous IML Technology
The IML(In Molding Label) is a very popular and advanced surface treatment technology which can making the color brighter and longer lasting.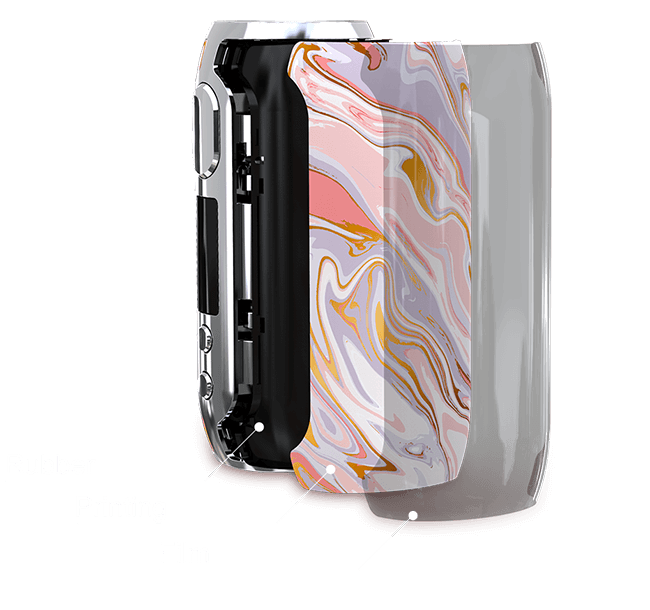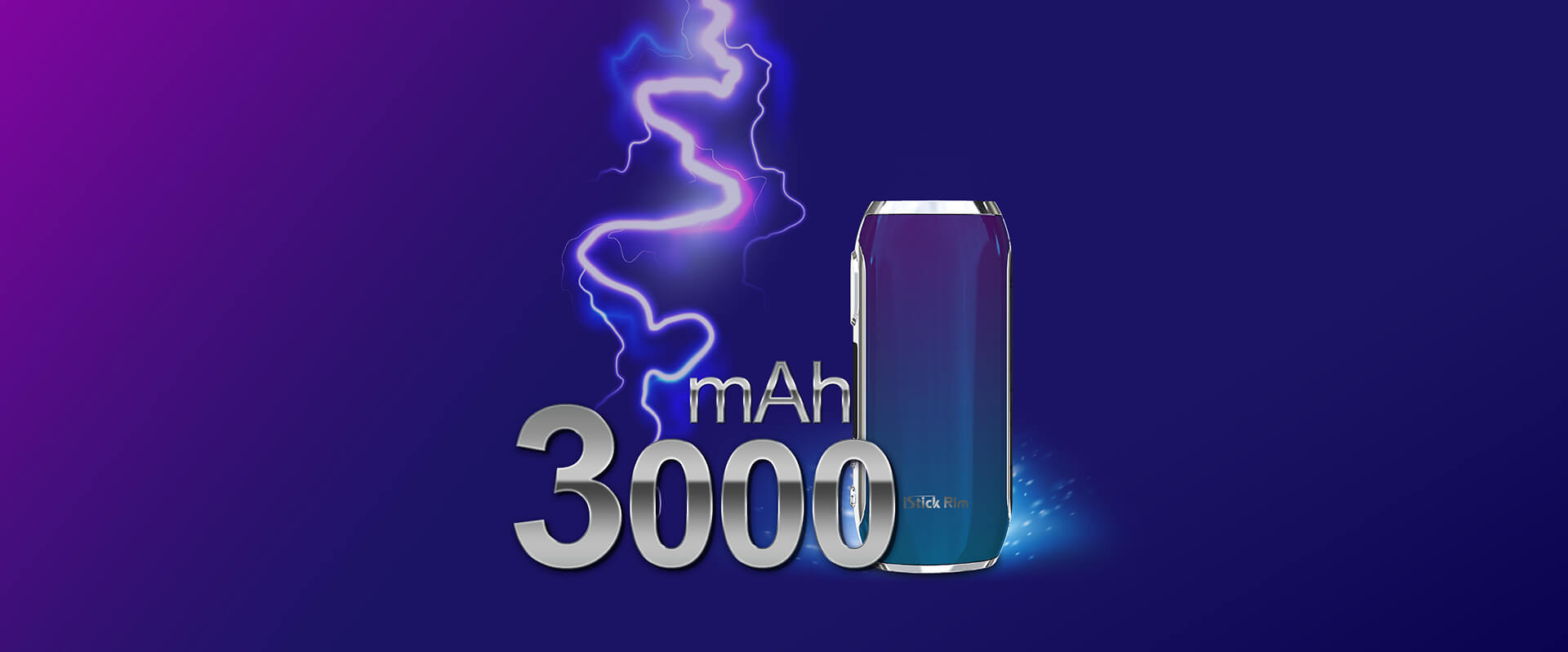 The iStick Rim comes with a sustainable 3000mAh battery and is capable of outputting
a max power of 80 watts for your whole day vaping experience.
40

mins Faster Charging
iStick Rim is paired with TYPE-C interface and supported by QC3.0/PD3.0 charging protocol. It can be fully charged in a high speed which just need 40mins. You do not need to waste too much time on waiting the charging.

Smart Dry-Burn Protection
With the continuous upgrade of the chip, the dry-burn protection is added in the iStick Rim. It is based on auto
temperature control technology which can perfectly avoid dry-burn issue and protect your taste.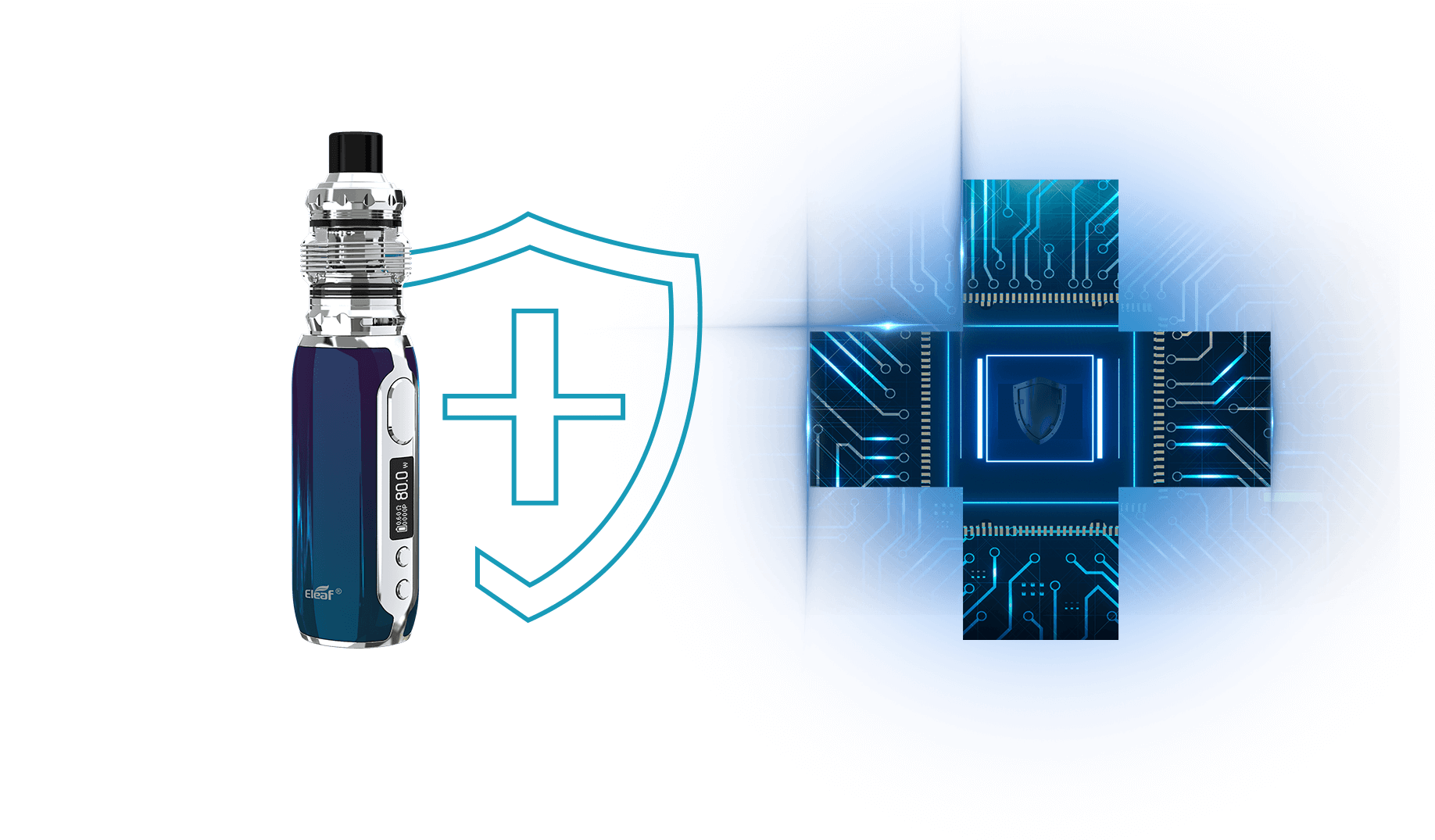 Ingenious LOW-POLY Rubber Pad
The LOW-POLY rubber pad design on the back of the product not only adds to the artistic of
the product, but also has a good non-slip function.
Cosy Big-Size Button
The under part of the fire button is locked and cannot be pressed, only the upper part of button can be pressed. This design is more suitable for your behavior and it helps you operate quickly and comfortably.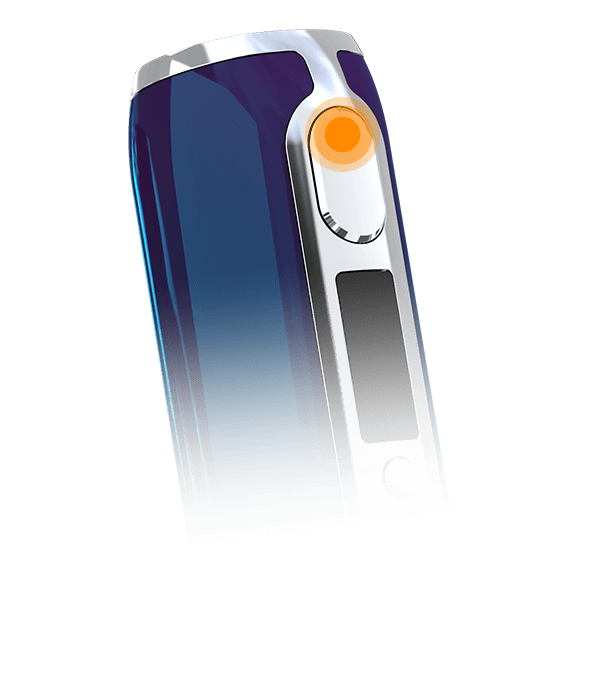 High Compatibility
The iStick Rim can handle various tanks up to 26mm diameter without any overhang.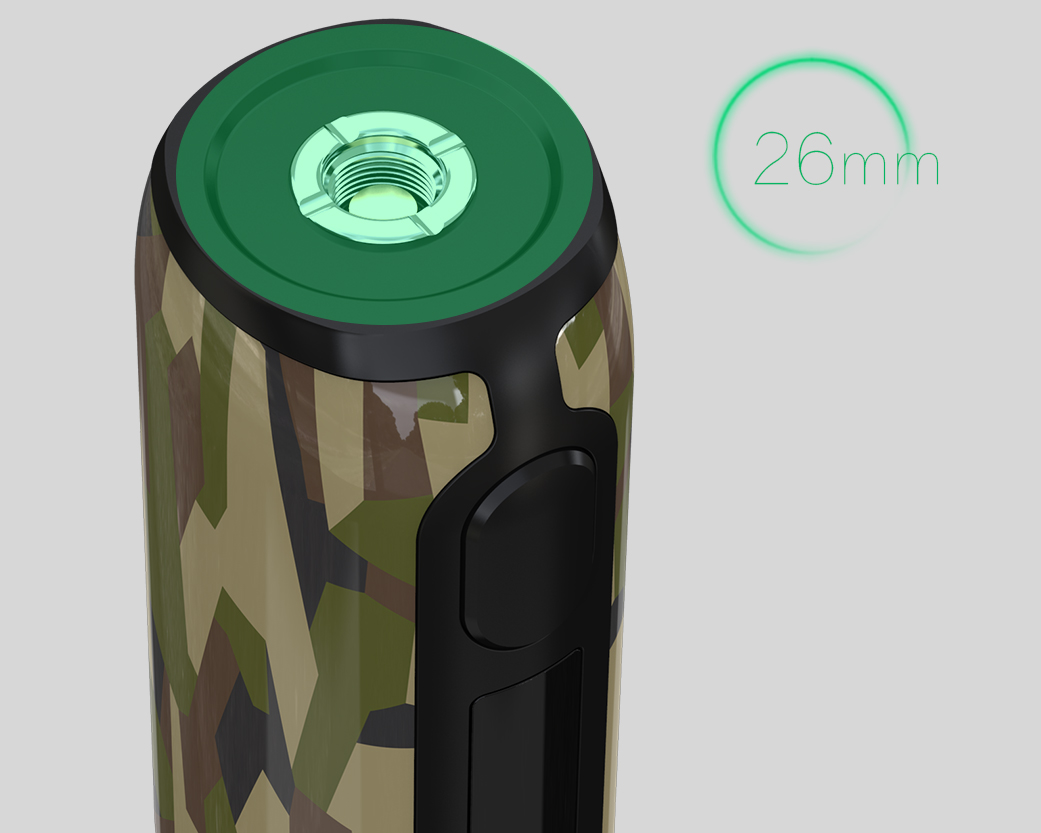 Multiple Protections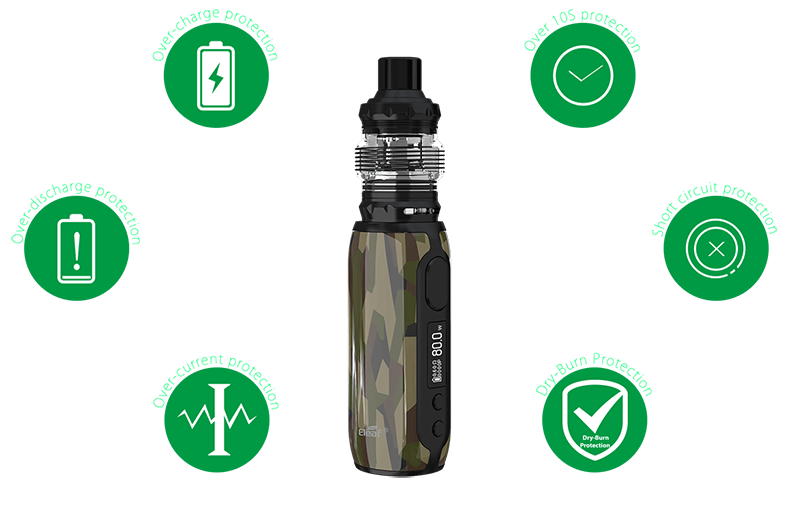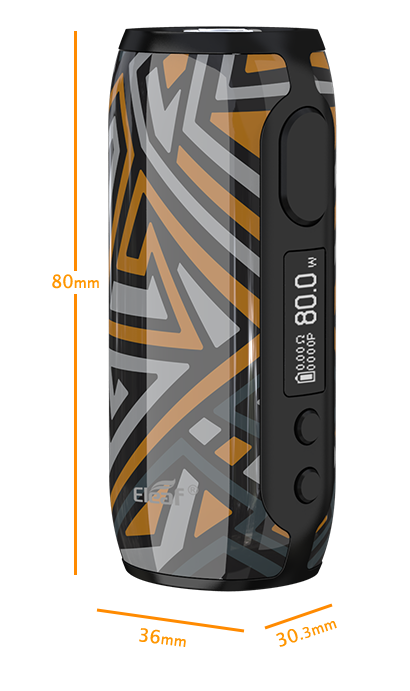 Parameter:
Size: 30.3*36.0*80.0mm
Weight: 122.5g
Battery capacity: 3000mAh
Output wattage: 80W max
Resistance range: 0.05-3.0Ω
Colors: Rainbow, Wildness, Macaron,
E-Green, Darkness, Maze
Standard configuration:
1* iStick Rim Battery
1* QC3.0 USB Cable
1* User Manual