Three kinds of Mega head resistance for choice Large 3.5 ML capacity Filling from bottom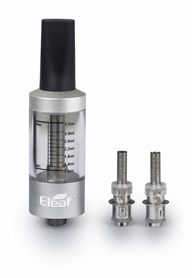 The Mega BCC Kit comes with:
1 * Mega BCC Base
1 * Mega BCC Body
3 * Mega BCC Cartomizer Head
1 * BCC Mouthpiece
Mega BCC Clear Cartomizer
as a new kind of cartomizer,is favored by e-cigarette lovers. Considering to convenience and fashion, Mega BCC Clear Cartomizer is designed for changeable system. Users can replace or clean Mega BCC cartomizer head by themselves. In addition, it can be assembled directly with eGo series, eVic, MOD batteries and so on.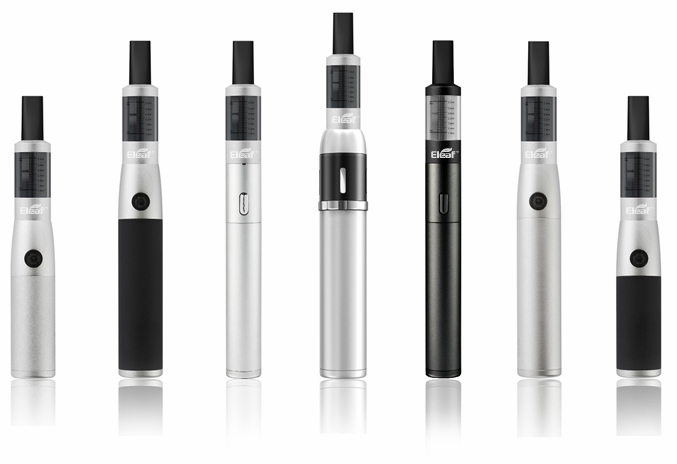 Features of the Mega BCC include:
Simple and fashionable exterior design
Three kinds of cartomizer head resistance for choice
More simple and convenient for plugging cartomizer head
Large 3.5 ML capacity
Apply to various batteries
Colors available for your choices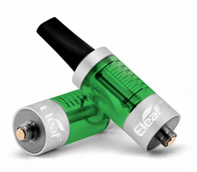 Attention:please use BCC Mega / mini BCC within output voltage from 3.3V to 3.7V, which will bring you better vapor performance.