Description:
Mini BCC clear cartomizer is a derivative of BCC Mega, which inherits many advantages from BCC but has its own innovations. A more pocket size can perfectly match with nearly all the ego series' batteries on the market. Additionally, optional resistances of cartomizer will bring you different feelings of vaporing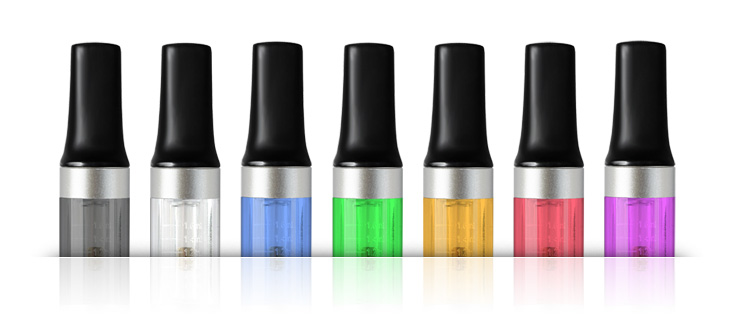 Colors:
Mini BCC Base: black, silver
Mini BCC Body: black, blue, green, yellow, red, purple, transparent.
The Mini BCC Kit comes with:
1 *Mini BCC Base
1 *Mini BCC Body
3 *Mini BCC Cartomizer Head
1 *Mini BCC Mouthpiece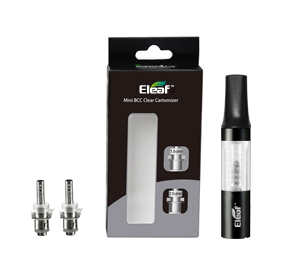 Compatible:
It can be assembled directly with nearly eGo series batteries, and also can be assembled with more battery by an adaptor.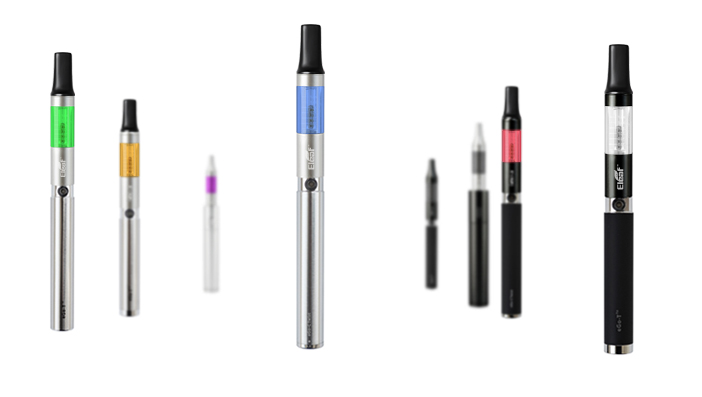 Mini BCC Features:
1, Structure innovation and unleakage
2, Simple and fashionable exterior design
4, More simple and convenient for plugging cartomizer head
5, 0.4 - 1.6 ML capacity
6, Apply to various batteries

Attention: please use BCC Mega / mini BCC within output voltage from 3.3V to 3.7V, which will bring you better vapor performance.