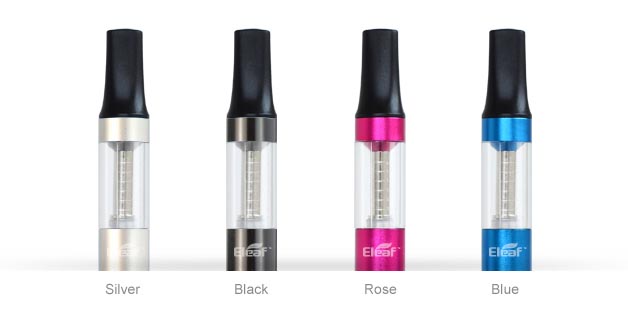 Introduction of Mini BCC-S:
Mini BCC-S is favored by e-cigarette lovers. It consists of a cartomizer and a cartomizer base. Its magic lies in that the cartomizer base can be dismantled and changed. A pocket size can perfectly match with nearly all kinds of batteries on the market. The whole e-cigarette looks so concordant when the cartomizer is assembled with the other parts together. Users can replace or clean Mini BCC cartomizer head freely by themselves.

Features of Mini BCC-S:
1. The cartomizer coil is assembled in the bottom of the BCC, and the liquid can be vapored as soon as the cartomizer head heats.
2. There are large areas of silicone sealed on the bottom of BCC, providing effective insulation.
3. The cartomizer head is consumable, you'd better replace it periodically to guarantee it in good state.