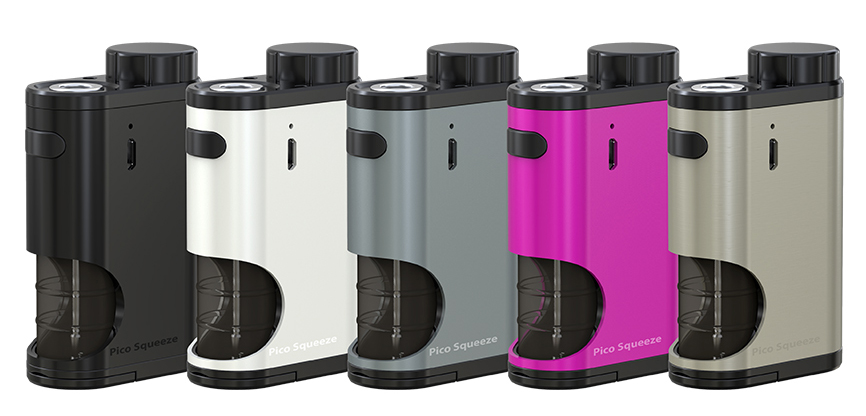 Pico Squeeze
Product Introduction:
The Pico Squeeze retains the compact size and slick looking of original iStick Pico. It is powered by a replaceable 18650 cell and quite simple to use with direct output voltage system. The reimagined Squonk system that feeds e-liquid into bottom-fed atomizer conveniently by squeezing the bottle makes the Pico Squeeze perfect match for the Coral atomizer.

Parameter:
Size: 46mm*23mm*75mm
Thread type: 510 thread
Output wattage: 50W max
Resistance range: 0.15ohm-3.5ohm
Cell type: high-rate 18650 cell is recommended
Color: black, white, silver, grey, hot pink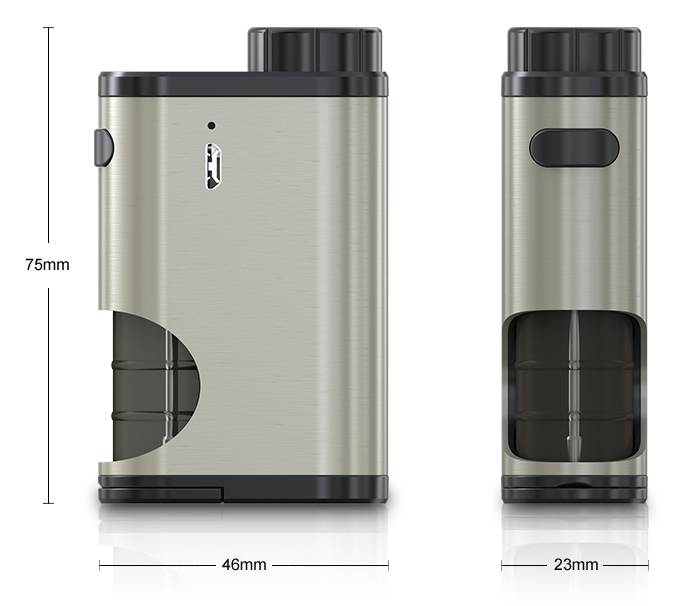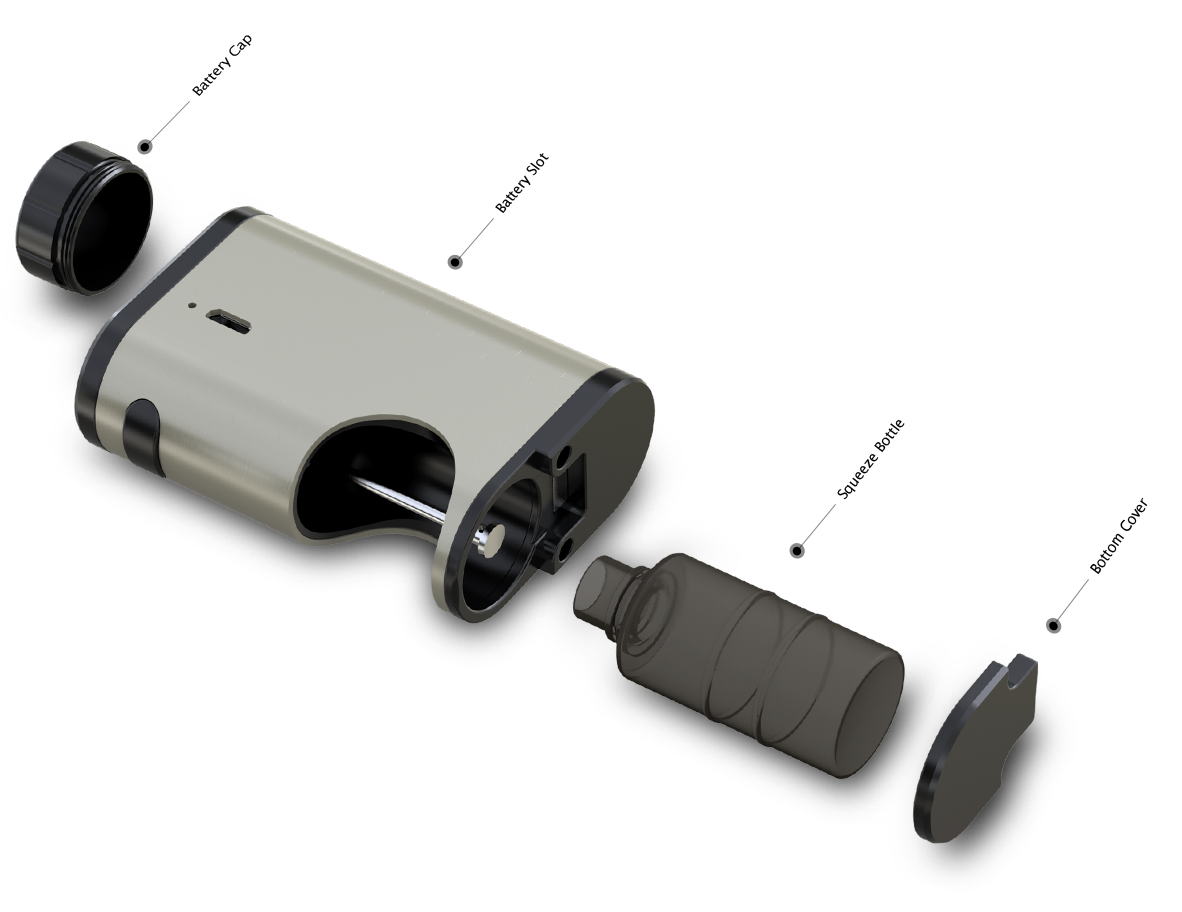 Detachable Structure for Convenient Maintenance

Some parts of the Pico Squeeze can be detached and reassembled for convenient maintenance.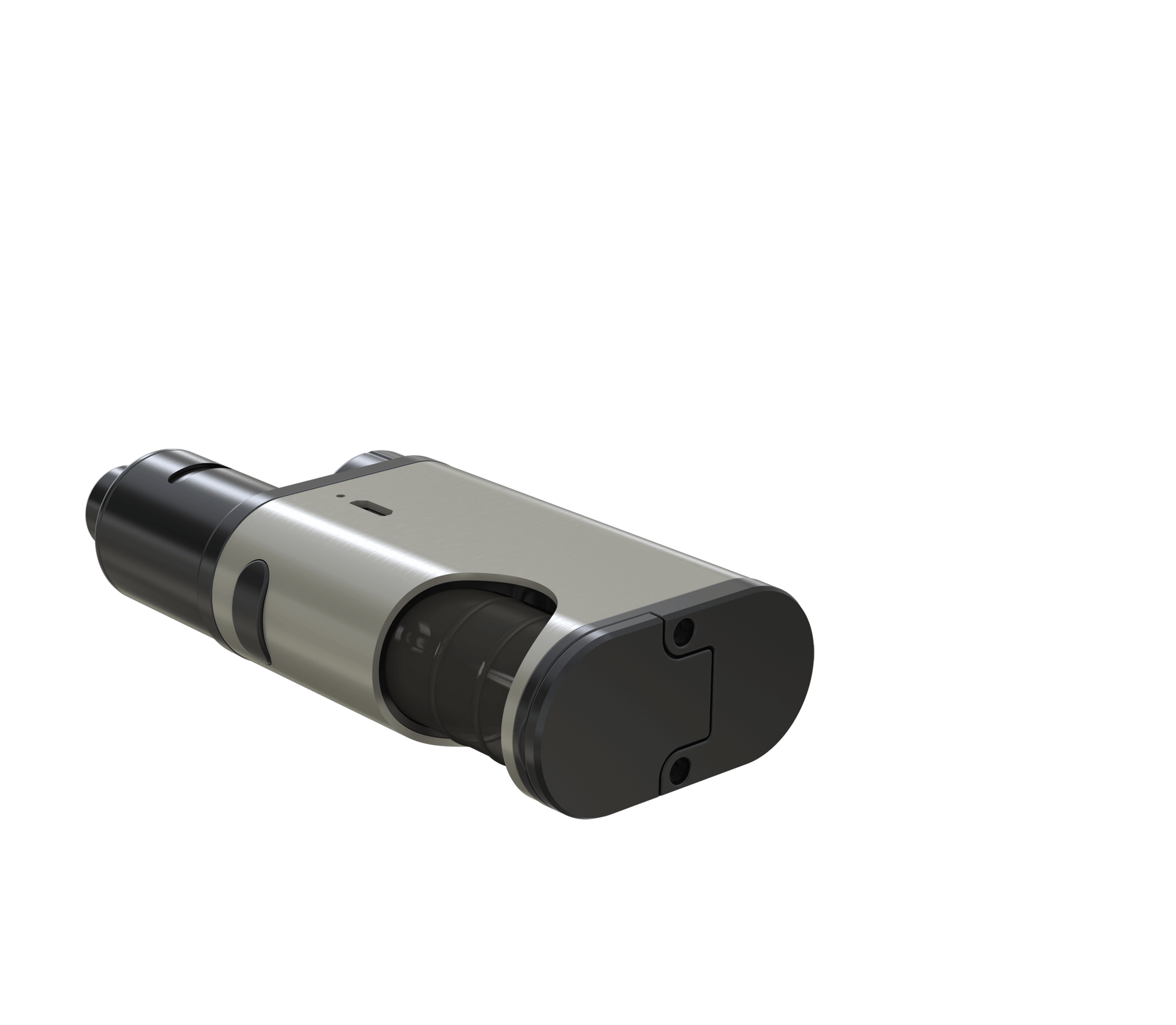 Steps:
1. Open the bottom cover to take out the bottle
2. Slowly fill e-liquid into the bottle
3. Put the bottle back and close the bottom cover
4. Gently squeeze the bottle to let e-liquid in

A Reimagined Squonk System
When you squeeze the bottle, the Pico Squeeze feeds e-liquid via the reimagined Squonk system directly into the bottom-fed atomizer.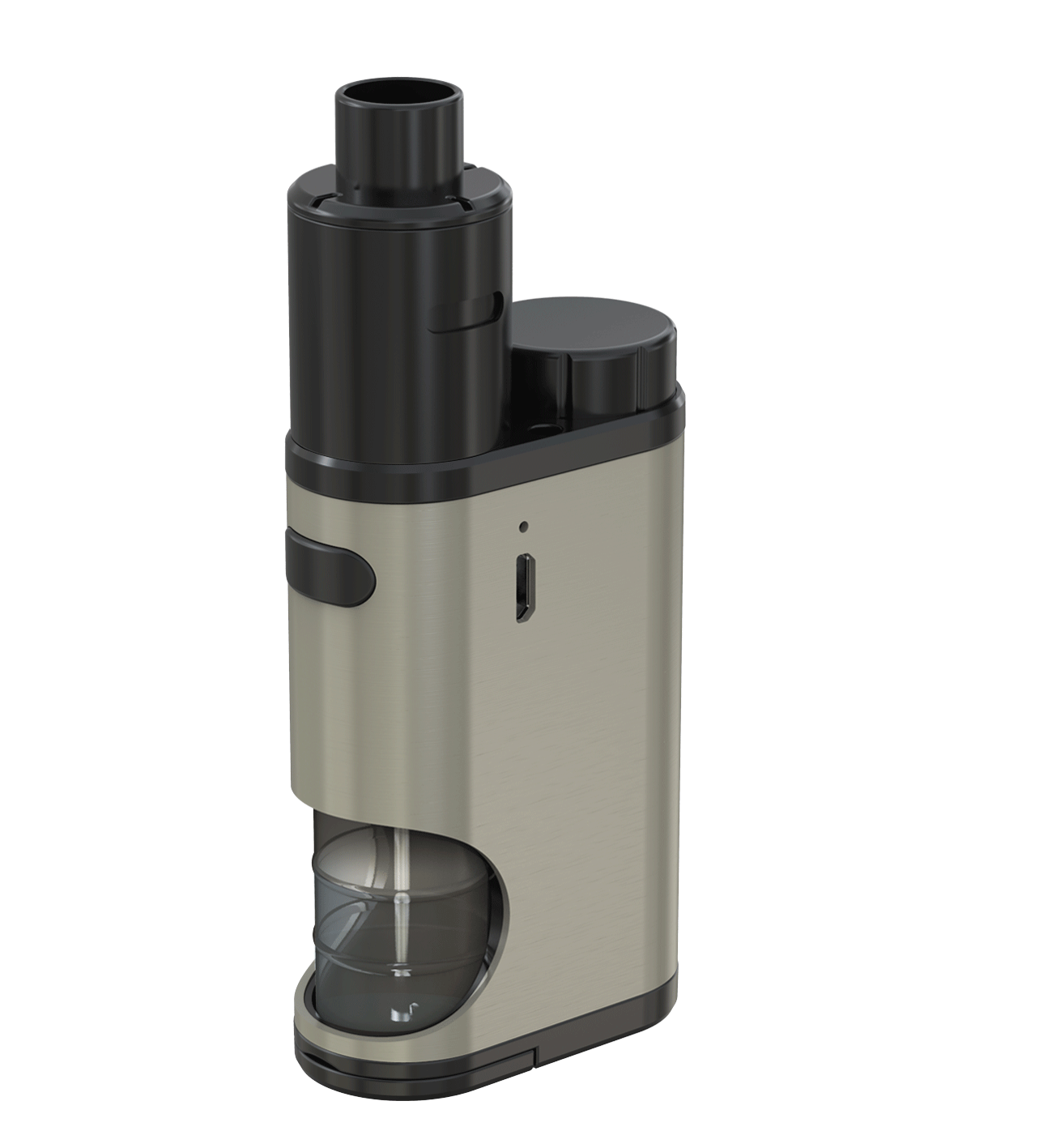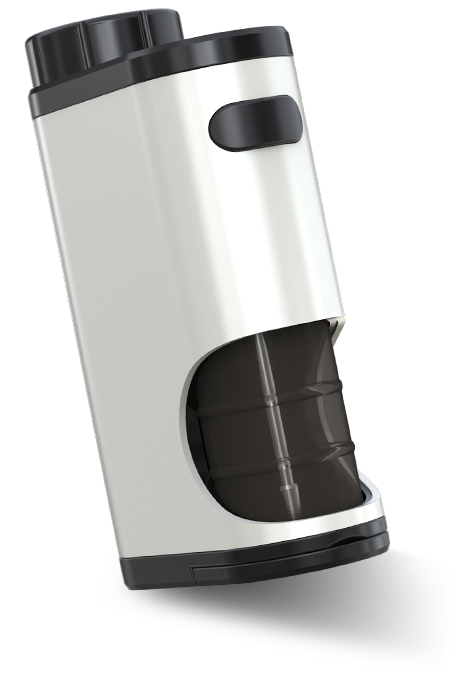 A Refillable Squonk Bottle of 6.5ml Capacity
The refillable Squonk bottle can hold 6.5ml of e-liquid, extending the time between refills.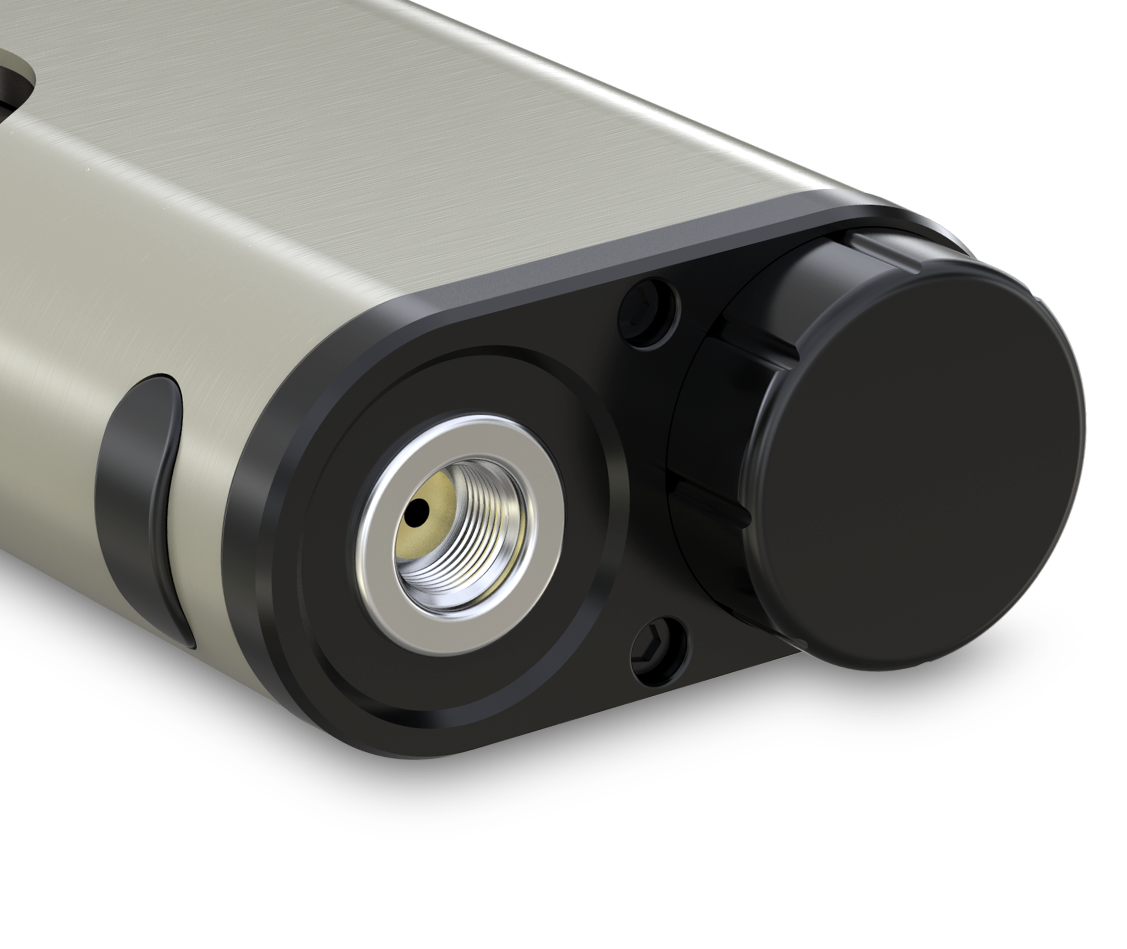 510 Spring Connector
It also retains stainless steel spring loaded 510 connector for strong wear resistance and high adaptability.
Replaceable 18650 Cell
You can carry spare cells when on the go and change the cell easily by removing the battery cap only.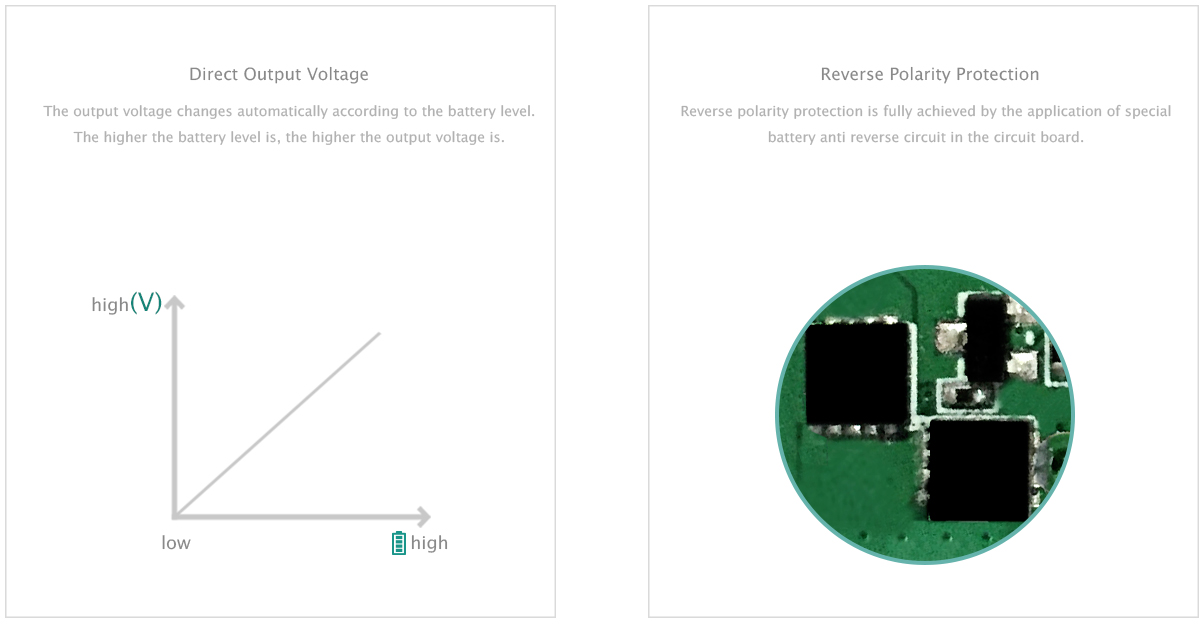 The 18650 cell can be charged in the Pico Squeeze through the side USB port via 1A wall adapter or computer or charged with an external battery charger. The recommended way is to charge the cell externally as it will take less time to give the cell a full charge.