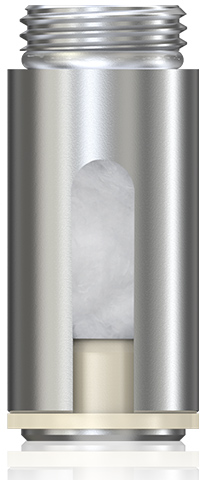 SC 1.1ohm Head
Product Introduction:
The SC 1.1ohm Head is a new SS316 coil which can be used with ASTER Total and iCare series products. Small yet efficient, it is specially designed for using high VG e-liquid and will provide you with premium vaping experience with enhanced flavor.
Note:
1.Please first drip 2 or 3 drops of e-liquid directly into the coil so as to make it fully saturated before first use.
2.Please don't vape until e-liquid nearly runs out. Otherwise, the coil inside will be damaged.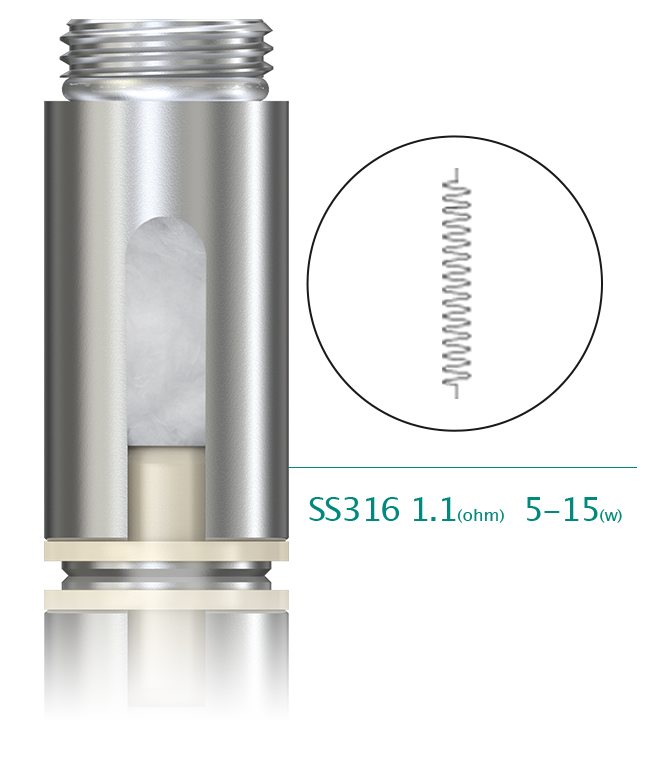 Compatible with: ASTER Total, iCare, iCare Mini