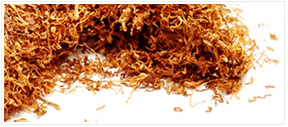 Tobacco
Tobacco flavor with memorable green fragrance.A soomth taste with elegant and delightful note,delivers a rich and ligering aroma.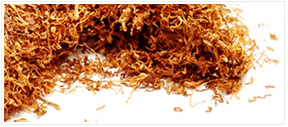 Tobacco-2#
This is masterfully selected tobacco flavor with bean taste.The swelling fragrance and light,gentle tobacco aroma brings you to a joyful kindom and gives you a great satisfication.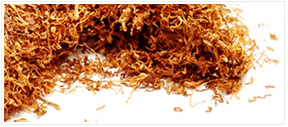 Tobacco-3#
Our Tobacco 3# E-liquid has a light tobacco flavor blend with coffee taste.It delivers a pure and fresh throat hit without any adulteration.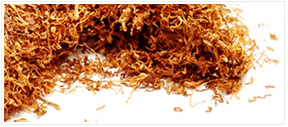 Tobacco-4#
Our superior Tobacco 4# E-liquid is just like western strong-flavored tobacco.This unique flavor is characteristic of solid taste with a strong note,fragrant and exquisite.It will provide a thick and unforgettable taste sensation.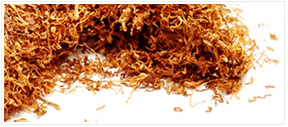 Tobacco-5#
Unique Chinese tobacco flavor,is a typical representative of flue-cured tobacco taste with slight hints of rice fragrance.The taste is burnt,sweet and delicious.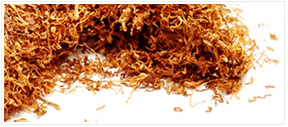 Tobacco-6#
Unique Chinese tobacco flavor,is a typical representative of flue-cured tobacco taste with slight hints of rice fragrance.The taste is burnt,sweet and delicious.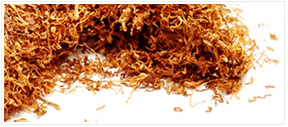 USA Mix
It belongs to fragrant flue-cured tobacco,enriched by bean aroma, delivering elegant fragrance and flush vapor production.Hesitate no more,it's yours.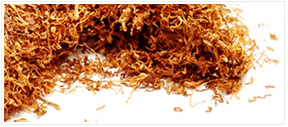 USA Mix-2#
USA Mix2# E-liquid provides an excellent comination of young and tender tobacco flovor with subtle bean aroma.A slight bitterness will immediately increase velvety and decorous feeling and cheer you up after long and fruitless waiting.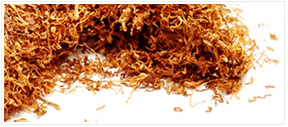 USA Mix-5#
It has a gentle tobacco flavor.A pure taste with thick quality,begins softly and gains more satistfaction in the process of vaporing.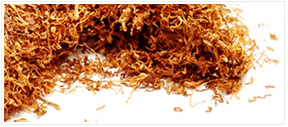 French Mix
A dense,incomparably tobacco flavor with subtle velvety red wine taste.Smooth,aromatic,no doubt it is a big hit all over the world.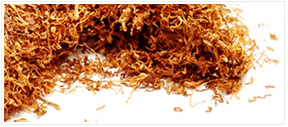 Red USA Mix
Red USA Mix ia a kind of mixed-type tobacco flavor,offering you awesome throat hit.Because of its penetrative,bright and elegant aroma,it will capture your nose at once.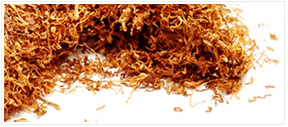 Virginia
Our unique Virginia E-liquid is characteristic of strong flue-cured tobacco flavor.The aroma is striking,thick and solid.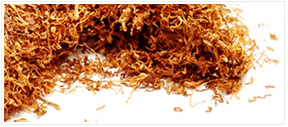 Virginia-3#
Virginia-3# delivers a soft tobacco flavor gently layered with flue-cured fragrance.With elegant and graceful flavor,it is really irrecusable.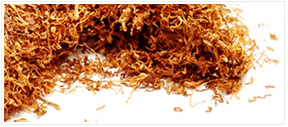 Blended Virginia-2#
It is a amazing tobacco flavor E-liquid unlike anything you've tasted before.With a perfect balance of slight bitterness and herbal scent,it offers a great throat hit and excellent vapor performance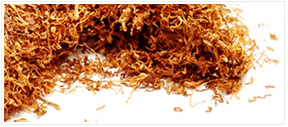 RY-4#
Built on RY tobacco base,enhanced with a very light sweet top note,the flavor is rich,full and mixes with burnt aroma.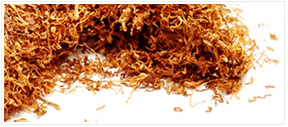 RY-11#
The taste is fresh,tender and soft.The saturated tobacco flavor is rich and plump,which can be appreciated by all who is around you.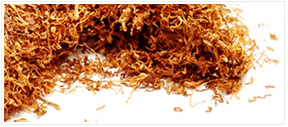 RY-3#
Pure and soft flavor of our of our RY-3# E-juice blends with subtle bean flavor,also enriched with slight flue-cured fragrance.It is really a nice throat hit.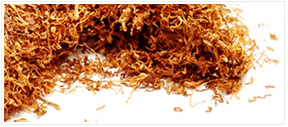 Cig
Cig E-liquid has pure,unique costustoot flavor with spice taste in it.Abundance of its unique fragrance and lingering aroma,it will lead you to endless aftertastes.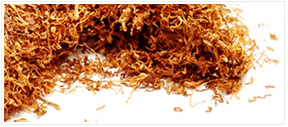 Cig-11#
The Cig-11# E-liquid is mainly based on bean flavor with indistinct radix aucklandiae and spice fragrance.The flavor is easy to send out and will suffuse an exquisite aroma all around.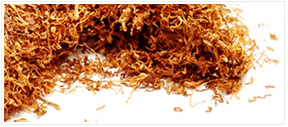 Deluxe Tobacco
Deluxe is featured with flue-cured tobacco flavor,giving you a graceful and delightful feeling.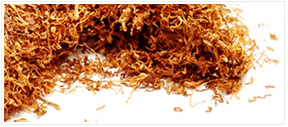 Mild 7
Soft,mild tobacco,but much more than just tobacco flavor.There is a hint of baking,scorched sweet fragrance on inhale.Definitely a great choice for you.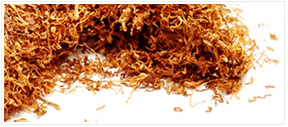 Elder Captain
Strong-flavored type.Besides flue-cured tobacco flavor,there is also a slight tender sweet taste in it.The aroma is beyound your imagination.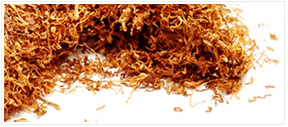 Wensten
A very tasty flavor that will satisfy anyone looking for a deep and soomth flue-cured tobacco taste.The vape is plump and delish.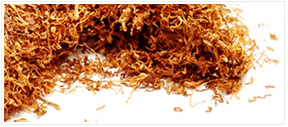 Davidof
Our special Davidof E-liquid is featured with freely diffusible and plump tobacco fragrance.It delivers a aromatic throat hit and excellent vapor production.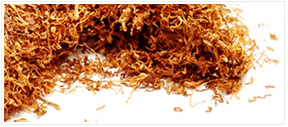 Desert Ship
A classical tobacco flavor,improved with grazioso radix aucklandiae and peanut aroma.It is pure,rich and plump.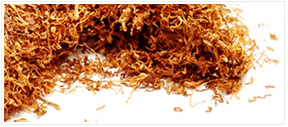 Hillington
A pure and classical American tobacco flavor,solid and velvety.It is specially designed for those seeking an authentic ANALOG experience.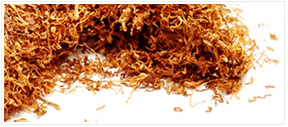 Pal-mal
A rich taste with favorable notes of burnt and smoked flavor. It will give you a throat hit with hovering and lingering sweetness in your mind.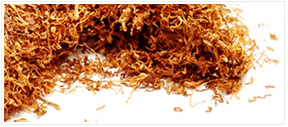 Congress
A perfect combination of the tobacco flavor and fascinating cool taste.Refreshing and amazing.It is just what you want.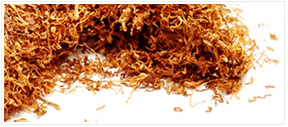 L&R
A full-bodied and plump mid-strengh tobacco flavor,based on L&R taste.The flavor is easy to decompose and the aroma is abvious.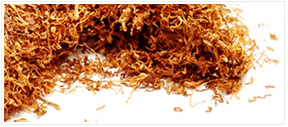 Yun-Cig
Mature Yunnan(a province of China,rich in high quality tobacco) tobacco flavor,mainly famous for its crisp and smooth note.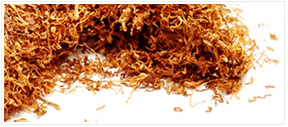 3&5
If you enjoy a really good 555 juice,it will definitely meet your needs.Full-bodied and penetrative,the aroma will accompany you for a long time.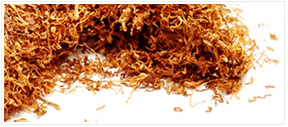 Huang He Lou
An incomparably ripe oriental flue-cured tobacco flavor,full-bodied and rich.It is definitely a challenge and great enjoyment for you.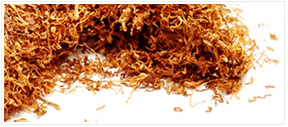 China
Chinese famous and popular tobacco brand.The smell is just like the burst of aroma when unpacking the real cigarette.The taste is sweet with a slight bitterness in it.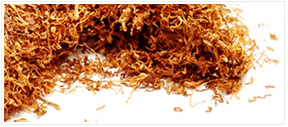 Fu Rong King
Our FuRong King tobacco E-liquid bears herbal aroma.The flavor is long,memorable and full of delicate fragrance.