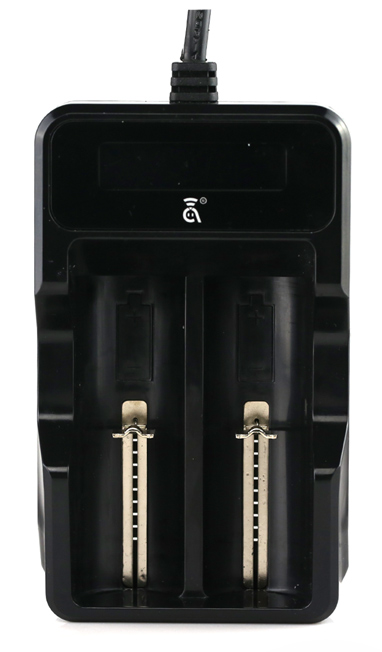 Avatar Intelligent Battery Digicharger
Product Introduction:
The Avatar DigiCharger is a Universal Smart Charger compatible with nearly all rechargeable batteries on the market, effectively eliminating the need to own individual chargers. The Quick Charge feature automatically uses constant current control preventing batteries from being over charged, short circuiting, or falling pery to electronic shock. Also included is the Quick Charger, which can be used independently.
Specification:
Input: AC80~260V 50/60HZ
Output: 4.2V = 2 x 1.8A
Dimensions:122.5X74X37.5mm
Weight: (EU)182g, (US)202g,(UK)230g
Rated voltage: 3.3V~4.2V
Ouput power: 16W
Charge for 3.7V rechargeable
Applicable to: 16650/17650/17670/18490/18500
18650/22650/20700/21700 battery