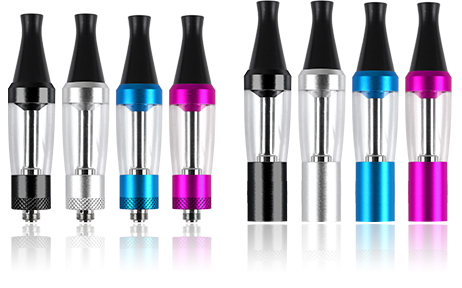 Product Introduction:
BCC-CAP atomizer is a newly launched atomizer, there are four colors for your choice. Thepeculiar and novel design of integrity of tube endows BCC-CAP its own style. Using the feature of previous mouthpiece, the BCC-CAP mouthpiece is pluggable.
Additionally, BDC atomizer head delivers the functionality with product appearance.
Standard configuration:
1*Atomizer Tube
1*BDC Atomizer Head
1*Base
1*Mouthpiece
1*Mouthpiece Cover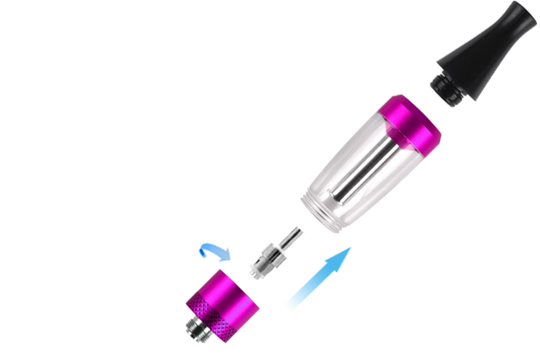 Features:
a) Colorful Tube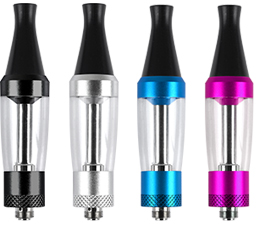 Four kinds of color are available for option, i.e. black, silver, purple and blue. It offers rich selection of colors.
b) The transparent window
The BCC-CAP atomizer adopts the transparent window that will be more convenient.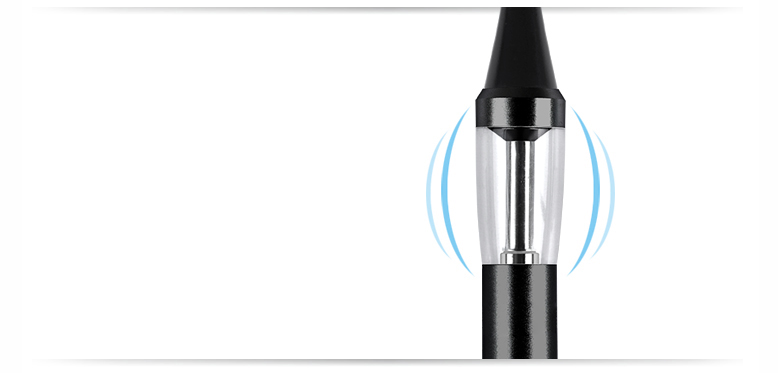 c) BDC atomizer head
BDC atomizer head owns two value of resistances, acquiescent 1.8ohm and alternative 1.6ohm, delivering the functionality with product appearance. The BCC-GT atomizer will vaporise more thoroughly.