Product Introduction:
BCC Pure Cotton Head is an up-to-date atomizer head released by Eleaf, which adopts newly produced pure cotton wick.
Parameter:
Heating wire: Kanthal
Resistance: 1.2Ω
Wattage: 5-20W
Wick material: pure cotton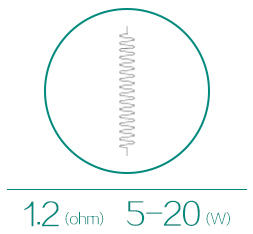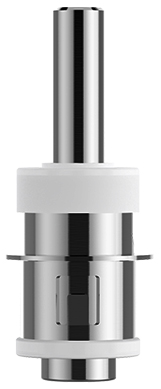 Note:
1.Please first drip a few drops of e-liquid directly into the cotton wick so as to make it fully moist before vaping.
2.Please don't vape until e-liquid nearly runs out. Otherwise, the cotton wick inside will be damaged.