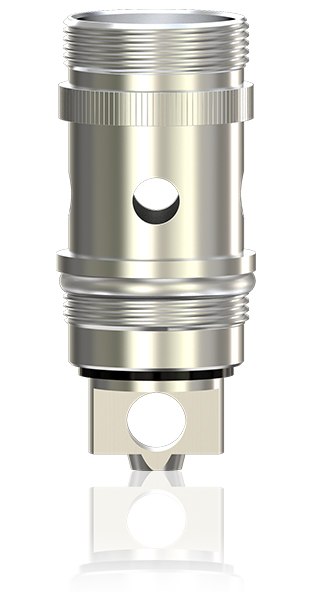 EC Sleeve
Product Introduction:
EC Sleeve is specially designed to make GS series coils an EC coil. After encased in an EC sleeve, the GS coil will be compatible with iJust series atomizers, MELO, MELO 2, MELO III, and MELO 3 Nano as well for mouth to lung inhaling.
Changing GS Coil into an EC Coil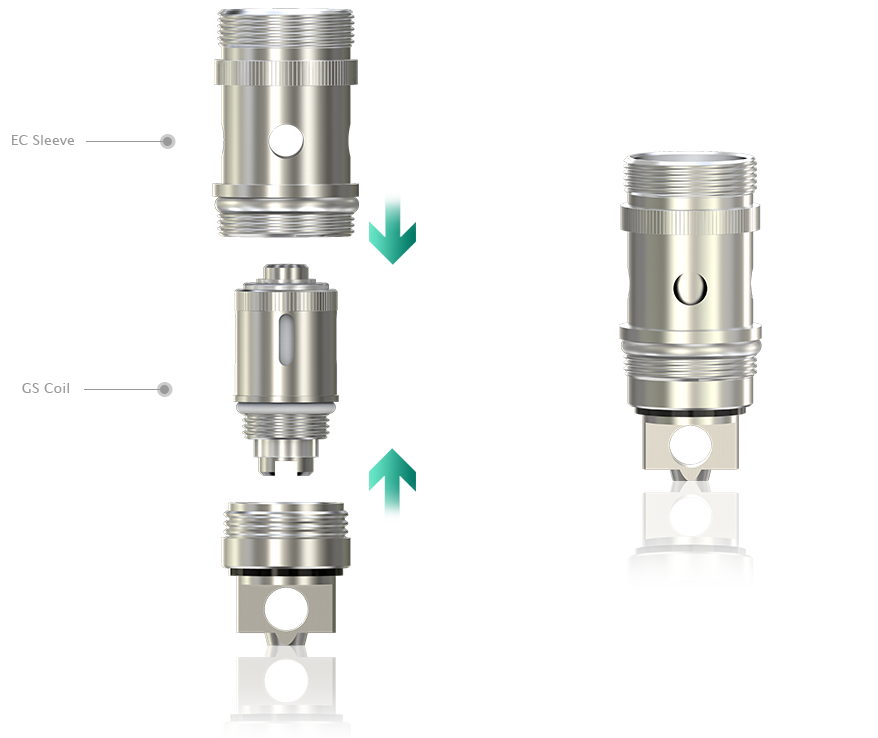 Note:
1. Please first drip a few drops of e-liquid directly into the coil so as to make it fully saturated before first use.
2. Please don't vape until e-liquid nearly runs out. Otherwise, the coil will be damaged.