Product Introduction: Eleaf newly provide TC version of EC head, which adopts newly produced pure cotton wick. What's more, TC heating wire makes it adaptable to all temperature control batteries.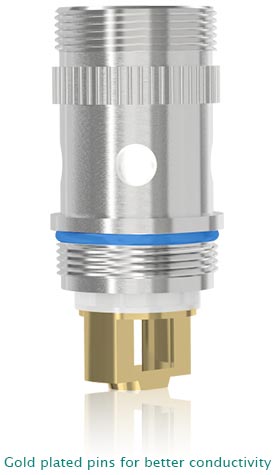 Parameter:
Heating wire: Nickle 200
Resistance: 0.15Ω
Wattage: 30-60W
Wick material: pure cotton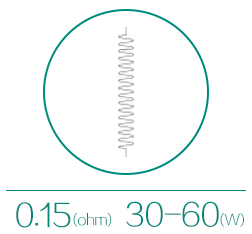 Note:
1.Please first drip a few drops of e-liquid directly into the cotton wick so as to make it fully moist before vaping.
2.Please don't vape until e-liquid nearly runs out. Otherwise, the cotton wick inside will be damaged.