Eleaf Invoke with ELLO T
Product Introduction:
The Eleaf Invoke is a giant step for Eleaf with a centered 510 and larger 1.3-inch display. A beast behind the beauty, Eleaf Invoke boasts an elegantly crafted compact profile while allowing a massive output power of 220 watts by dual 18650s. Along with a fresh easy-to-go interface, it handles swiftly. The new ELLO T atomizer features the popular HW coils for intense flavor and cloud and has an e-liquid capacity from 2ml to 4ml. Eleaf Invoke with ELLO T is a cut above the rest.

Parameter:
Size:45mm*27mm*118mm
Weight: 114g
Output wattage: 220W
E-liquid capacity: 2ml (Extendable to 4ml)
Maximum charging current: 2A
Maximum output current: 50A
Thread type: 510 thread
Battery type: high-rate 18650 battery
(Continuous discharge current should be above 25A)
Output mode: VW/TC(Ni,Ti,SS,TCR-M1,M2,M3)
Resistance range: 0.05-1.5ohm (TC modes)
0.1-3.5ohm (VW mode)
Temperature range: 100-315℃/200-600℉(TC modes)

Standard configuration:
1×Eleaf Invoke (without batteries) 1×HW3 Triple-Cylinder 0.2ohm Head
1×ELLO T Atomizer 1×HW4 Quad-Cylinder 0.3ohm Head
1×QC USB Cable 2×User Manuals Spare Parts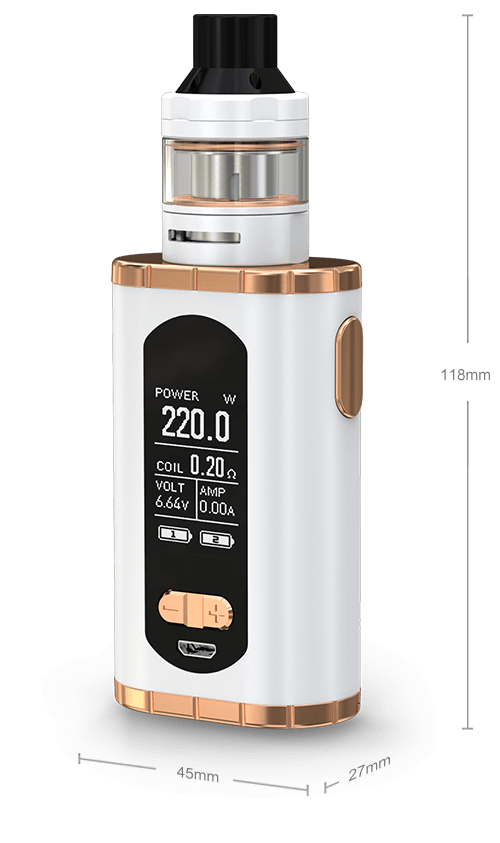 An Ultra Compact and Ergonomic Design
The Eleaf Invoke features elegantly crafted curves for the most stunning looking and the most comfortable feel in hand ever. With an ultra compact size, it's very easy to carry around.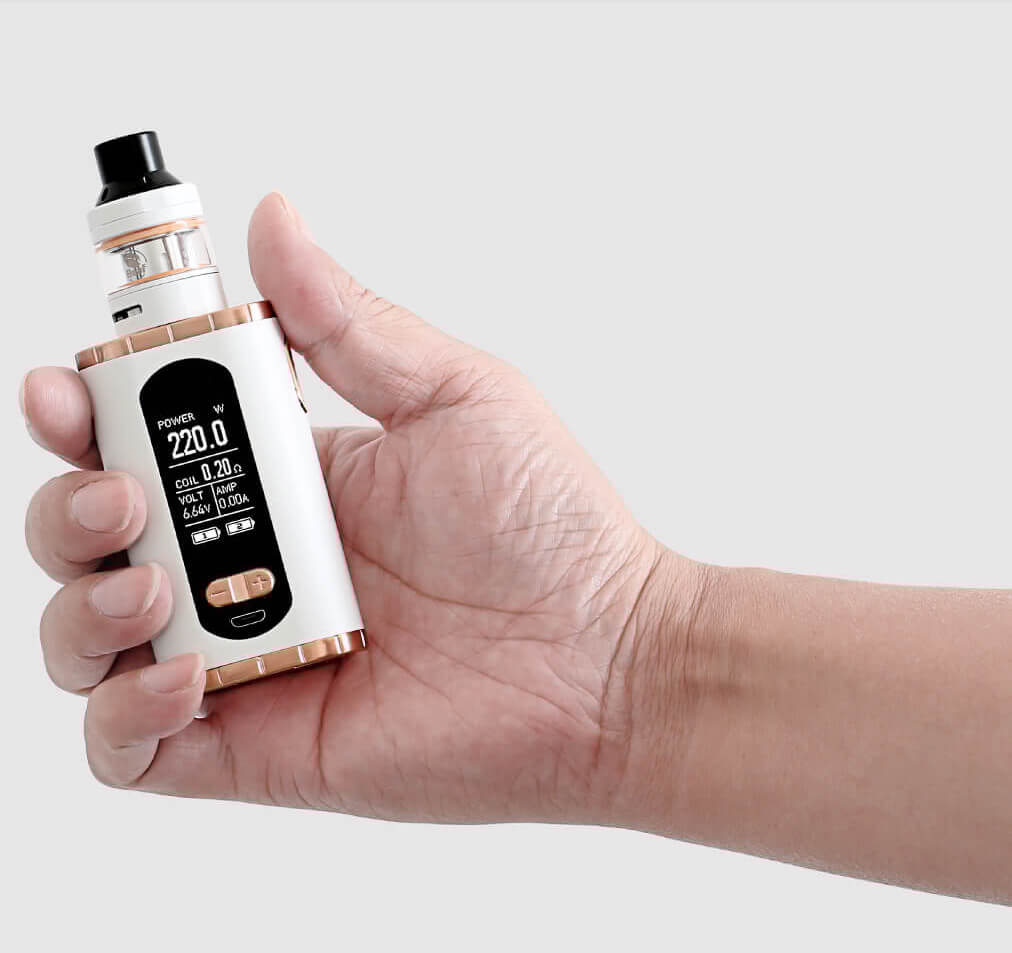 Larger 1.3-inch Display with Fresh Interface
The Eleaf Invoke comes with a larger 1.3-inch display that shows all essential information clearly
and concisely. Along with a fresh easy-to-go interface, it handles swiftly.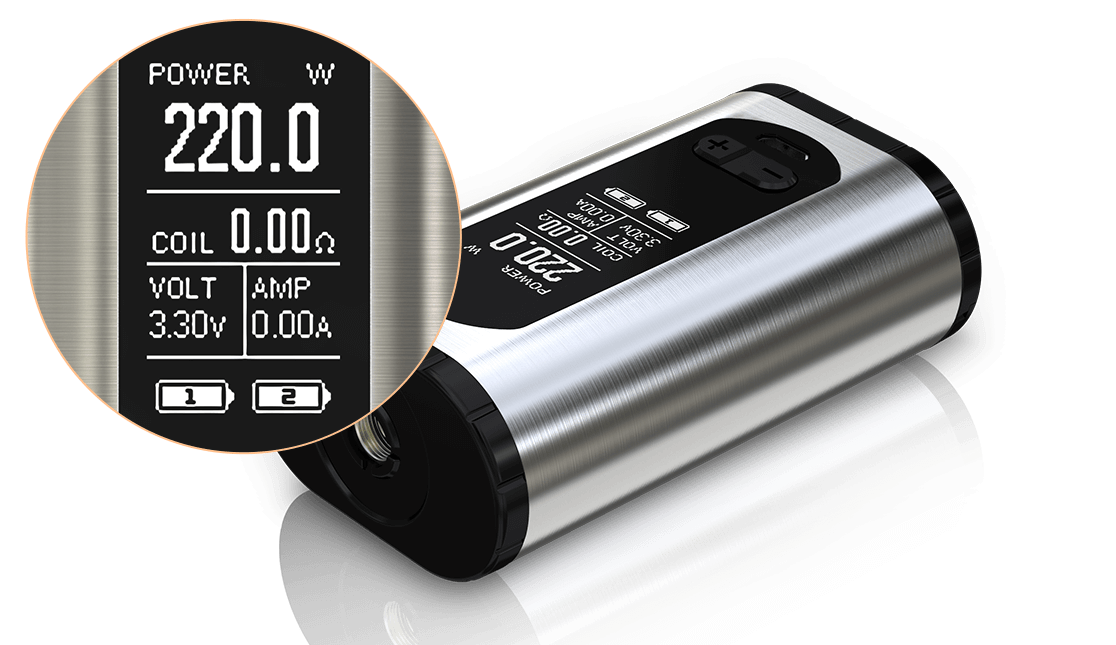 Limitless Vaping with Centered 510
With centered 510 pin, the Eleaf Invoke can accept tanks of various diameters. It can handle tanks up to 27mm without any overhang.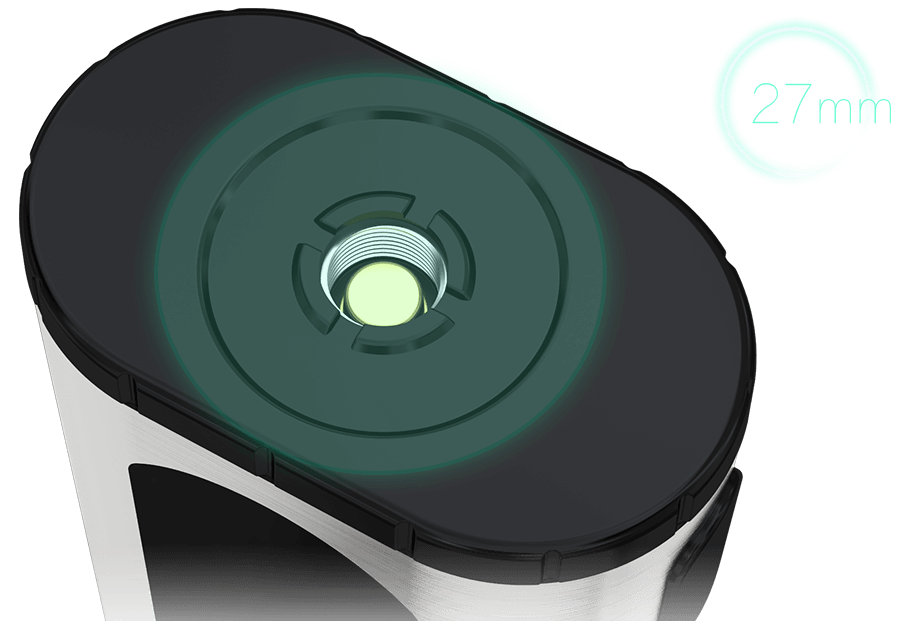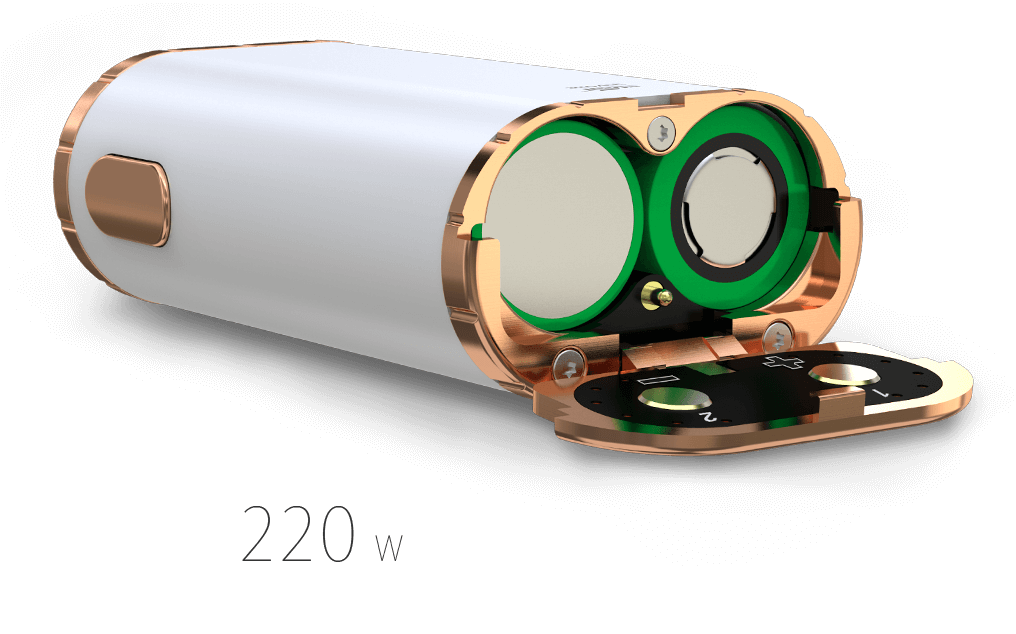 A Beast behind the Beauty
Powered by dual 18650 batteries, the Eleaf Invoke delivers a maximum power of 220 watts, allowing endless output possibilities to suit your taste. And the flip-open battery door makes replacing batteries hassle free.
Powerful HW Coils for Intense Flavor and Cloud
The Eleaf Invoke with ELLO T comes with powerful HW coils: HW3 Triple-Cylinder 0.2ohm Head and
HW4 Quad-Cylinder 0.3ohm Head, allowing great vaping experience with intense flavor and cloud.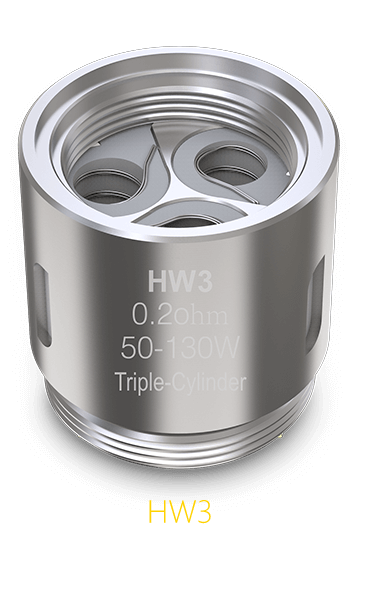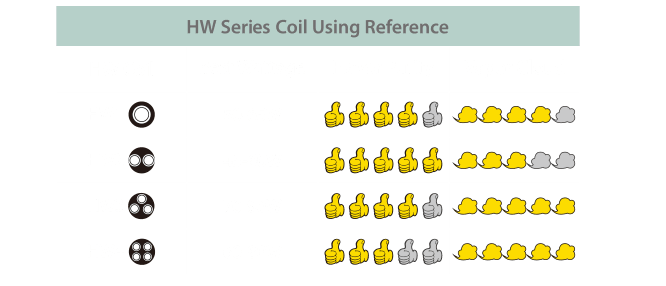 Note: All the data above were based on the tests by Eleaf factory. Only for your reference.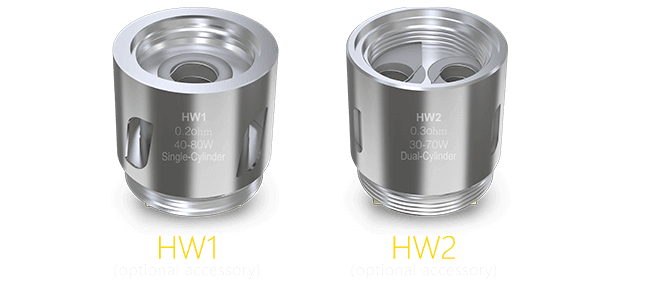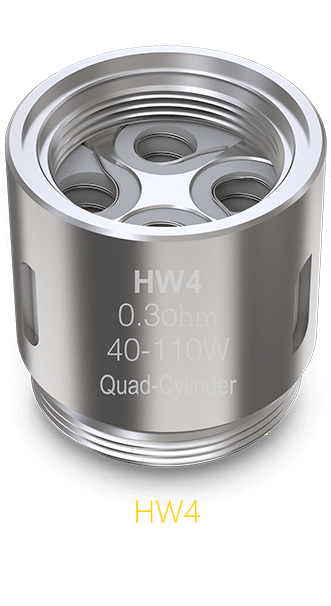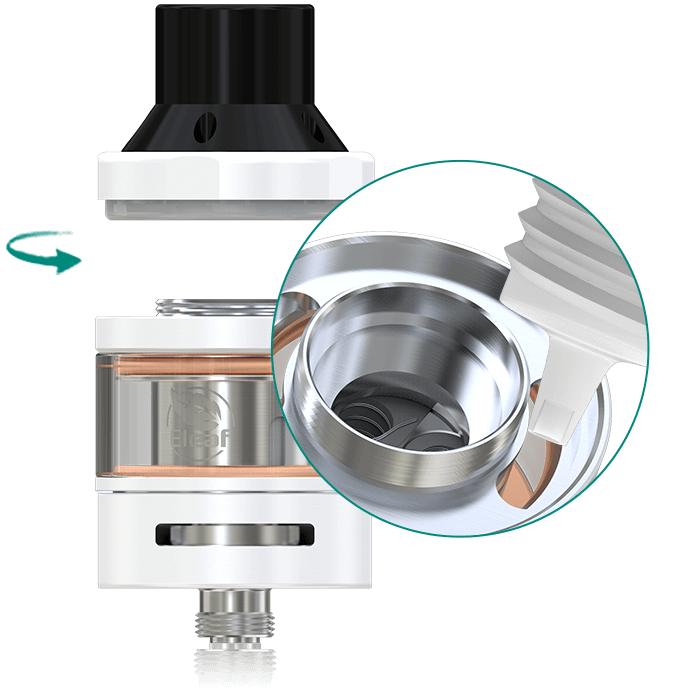 Convenient Top Fill
The tank can easily be filled with e-liquid by removing the top cap.
Easy to Clean
All parts of the tank can be detached and
reassembled, very convenient to clean.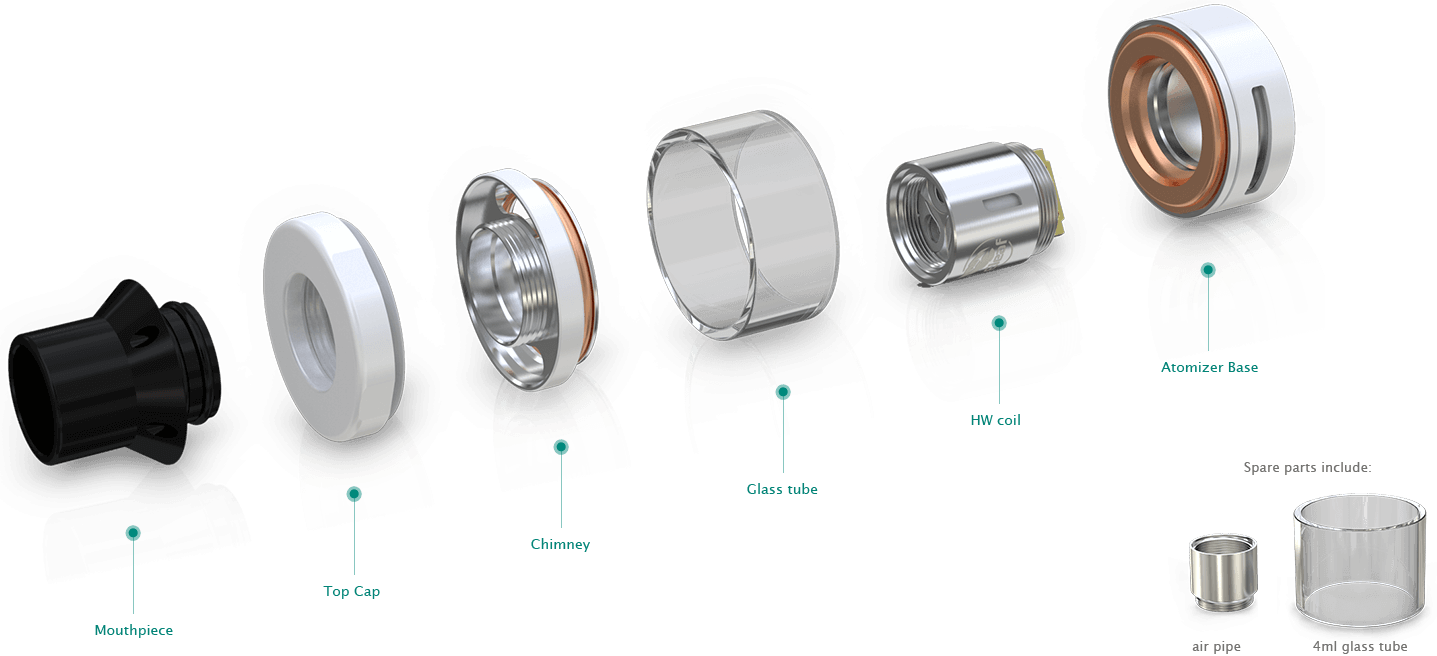 2A Maximum Charging Current for Quick Charge
With 2A maximum charging current, the batteries can be fully charged much more quickly.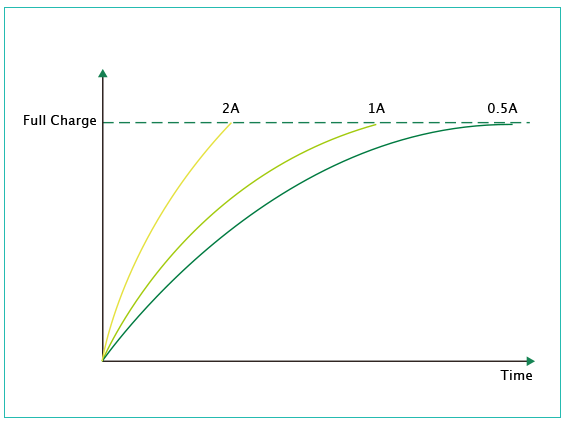 Battery Balancing Trickle Charge System
A battery balancing trickle charge system is introduced into the Eleaf Invoke to bring two batteries to the equal level charge, which also ensures high security in charging.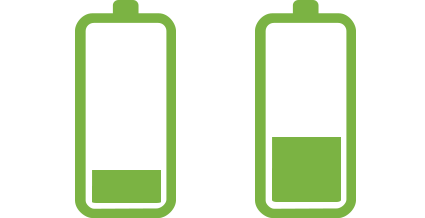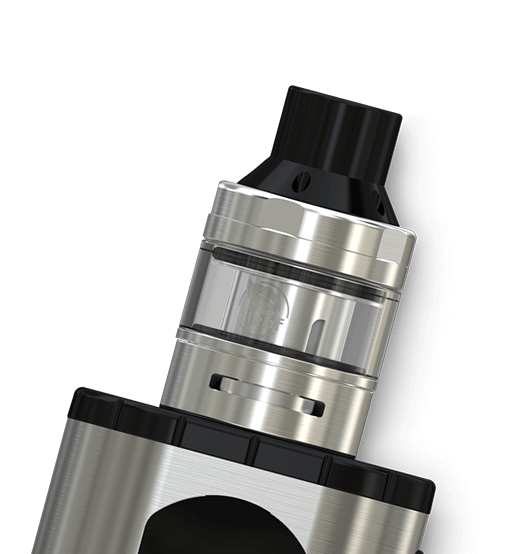 Extendable for a Larger E-liquid Capacity
To obtain larger e-liquid capacity of 4ml, simply replace the pre-installed glass tube with the other taller one and an extra air pipe that are both provided in the package.
Dual Circuit Protection
The circuit protection system has both software and hardware battery protections of over-charging, over-current and over-discharging.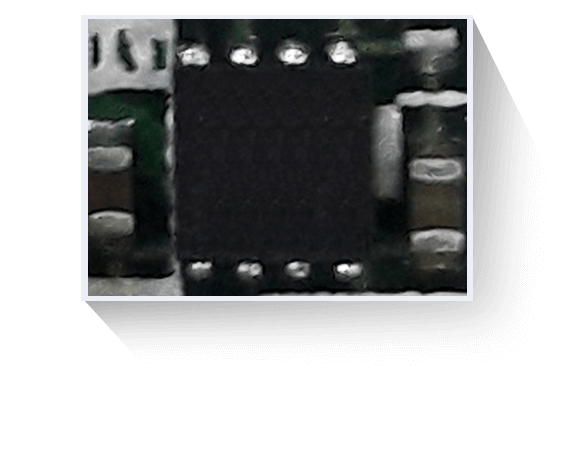 Reverse Polarity Protection
Reverse polarity protection is fully achieved by the application of special battery anti reverse circuit in the circuit board.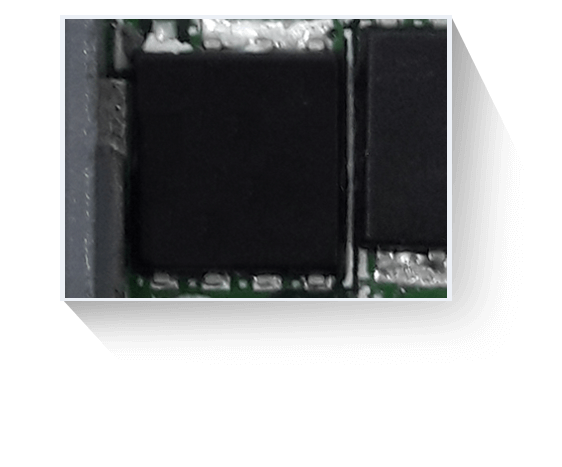 Reverse Charging Capability
With the Reverse Charging (RC) adapter, the Eleaf Invoke will convert the 510 connection into a USB output for power bank mode, providing power to your cell phone or other e-cig device.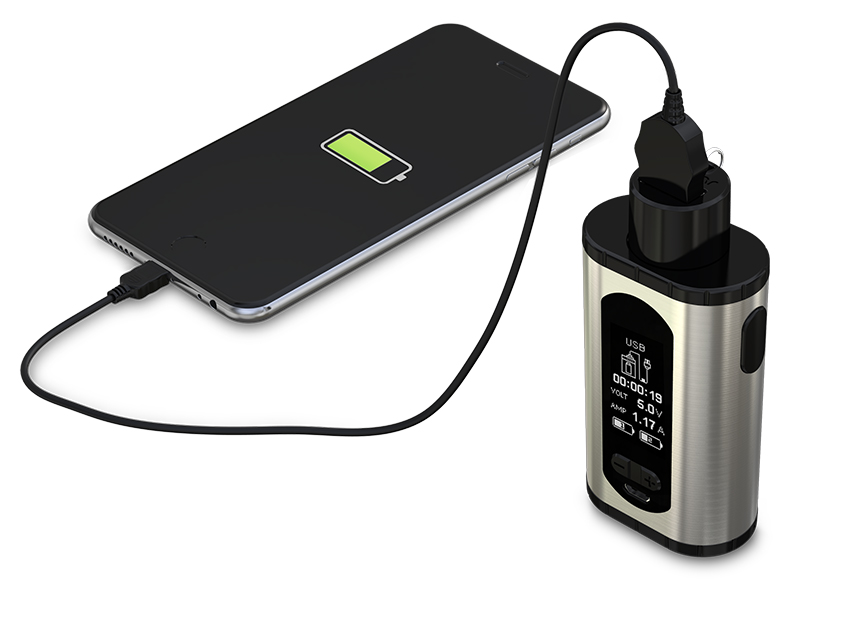 Functions of Micro USB Port
Charging: the 18650 batteries can be charged in the Eleaf Invoke through the side USB port via wall adapter or computer or charged with an external battery charger.