GS Air atomizer is specifically designed for the iStick battery. It features a dual-coil atomizer head that doesn't leak and can handle up to 20W. The GS Air also comes at a very economical price and is simple to use. GS Air will complement your istick and give you a pleasurable vaping experience.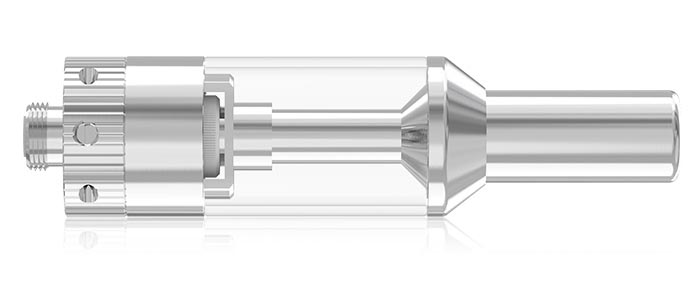 Standard configuration:
1* GS Air Mouthpiece
1* GS Air Atomizer Tube
1* GS Air Head
1* GS Air Atomizer Base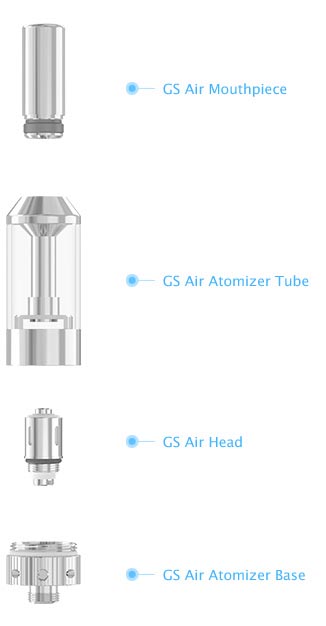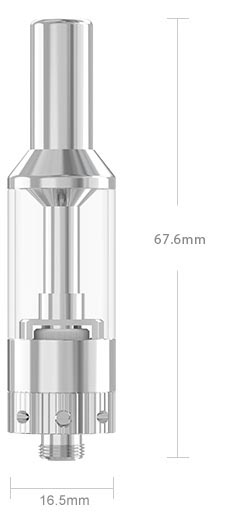 Parameter:
Length: 67.6mm
Diameter: 16.5mm
Capasity: 2.5ml
Voltage: 3.5V-5.5V
Wattage: 8W-20W
Resistance: 1.5(+/-0.1)ohm(dual coil)
Color: silver
Thread Type: 510
Features:
GS Air Head:Equipped with two parallel 3ohm coils which will bring a high degree of stability and safety compared to single 1.5ohm coil. This structure ensures no leakage and burning taste under high wattage, also the cloud production while vaping.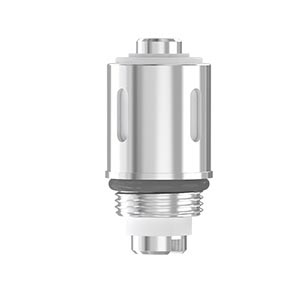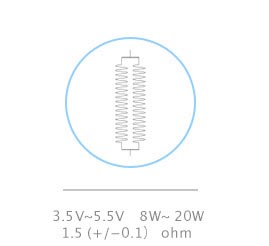 Thread Adjustable Air Inflow: Change airflow by adjusting the tightness of screw that will let you enjoy different vaping experience in a easy and practical way.The tighter the screw is, the less the airflow is.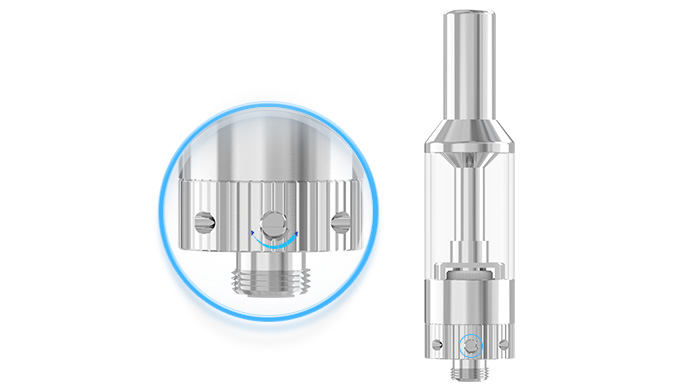 E-juice Window: It is easy to clean and users can enjoy large capacity of 2.5ml.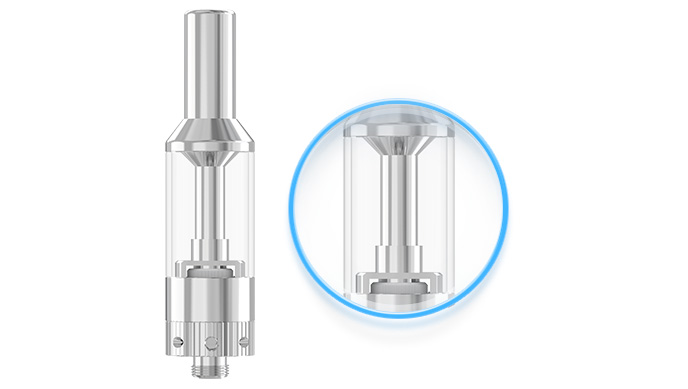 Changeable Mouthpiece: Users can replace mouthpiece easily and can customizer their vaping experience.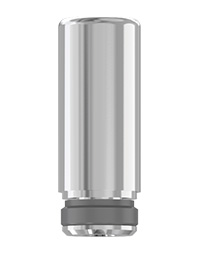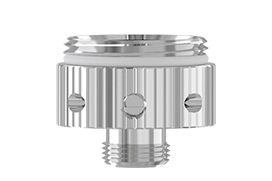 Unique Base: The surface treatment technology is straight grain knurling, easier to replace the atomizer head.
How to add liquid?
1. Screw the base off GS Air atomizer firstly.
2. Slowly refill the liquid into the two small holes along the tube. Pay attention don't add liquid into the air pipe and do not overfill, leave a small air pocket in order to avoid leakage.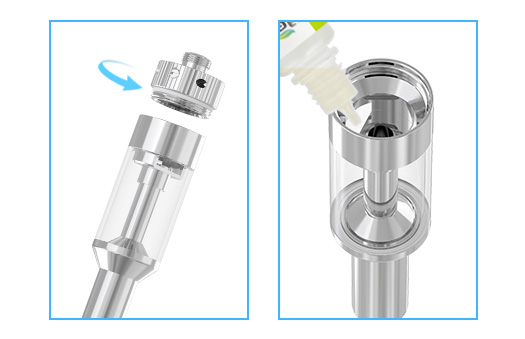 How to replace GS Air head?
1. Screw the base off GS Air atomizer firstly.
2. Pull out the atomizer head from the base and replace a new one.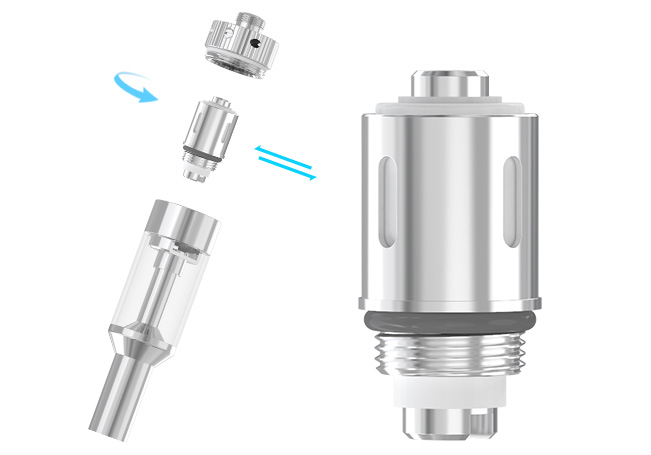 Recommended Battery: iStick or other 20W battery
What matches GS Air perfectly is definitely iStick.
GS Air atomizer is specially designed for iStick battery. The combination of both will make the best of your vaping experience.