Pod or tank? One is enough now. Just shift GTL Pod to a Tank with the 510-threaded base.
The magnetic connection makes coil change and e-liquid filling easier than ever. Supported by GTL Coils, GTL pod tank satisfies both MTL and DL vaping with 2ml and 4.5ml version, sharing the same base with precise airflow. Pod or tank, all in GTL pod tank.
GTL Pod Tank
CAN BE ANY TANKS
GTL pod tank fits all the 510 threaded devices with the tank base.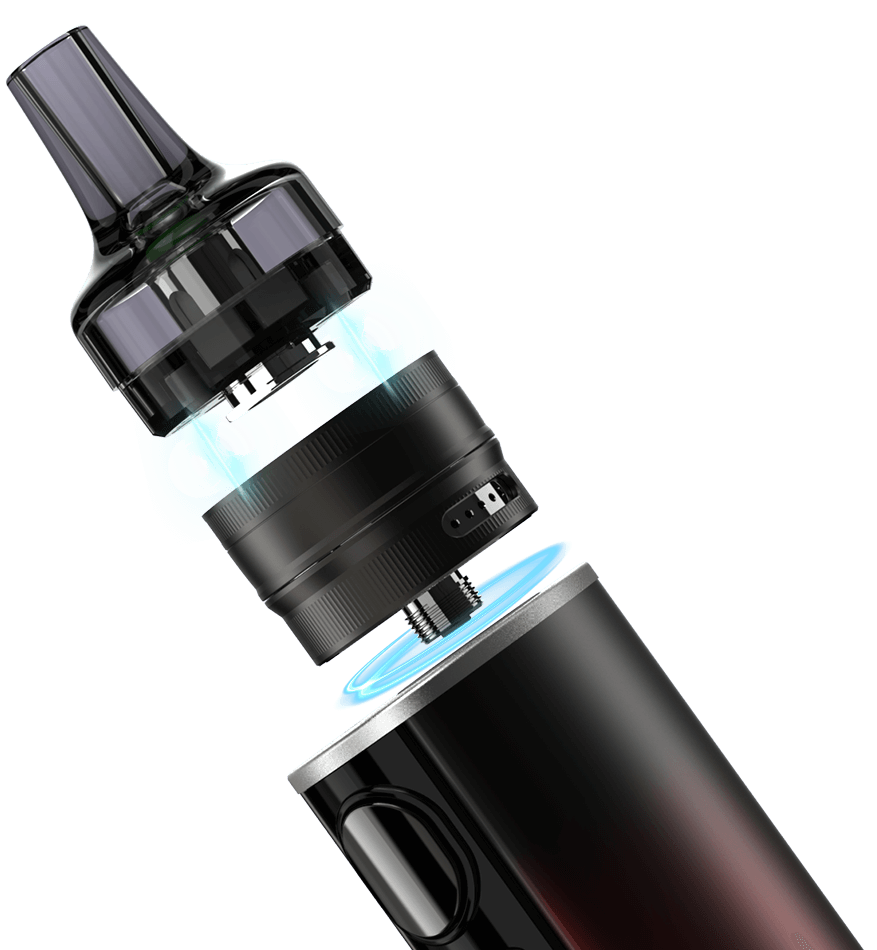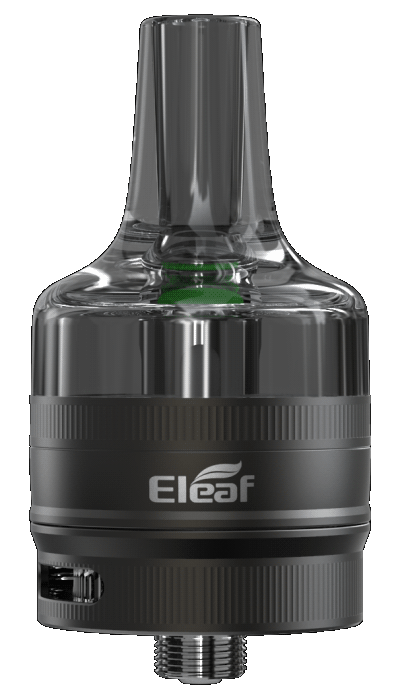 Precise Airflow
Just Right For You
GTL pod tank applies dual sides airflow control, each side with one big and five tiny holes, ensuring free adjustments between maximum and extreme restricted air inflow .
DL&MTL VAPING
ENJOY BOTH IN ONE
*GTL pod tank 4.5ml and 2ml share the same 510 tank base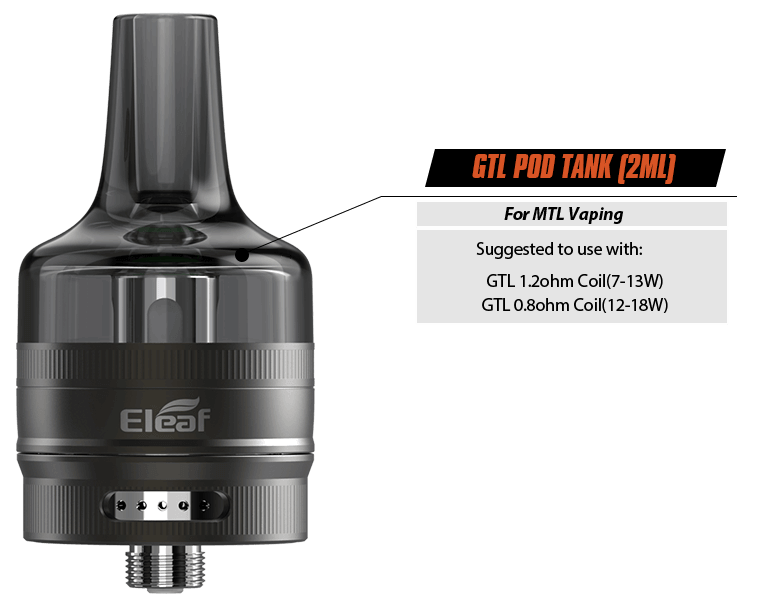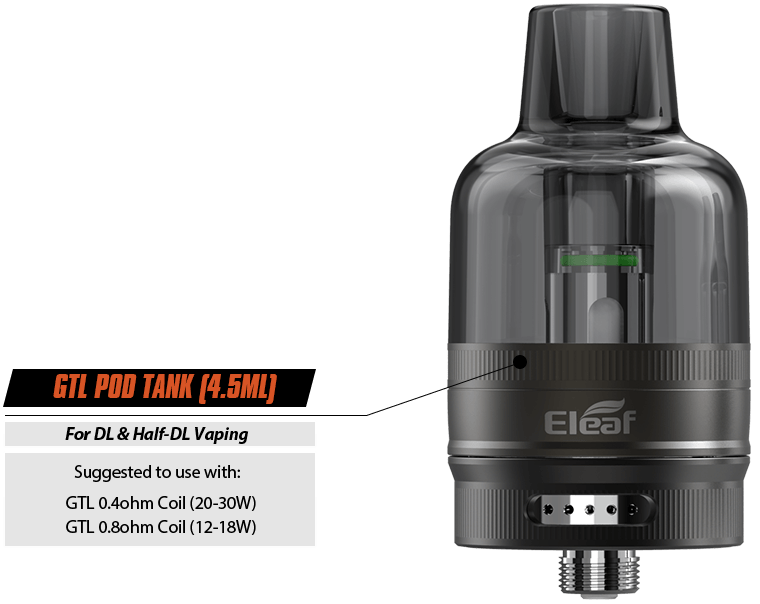 GTL COILS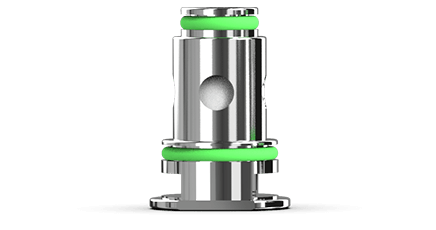 GTL 1.2Ω Coil
Power Range: 7-13W
Coil material: Kanthal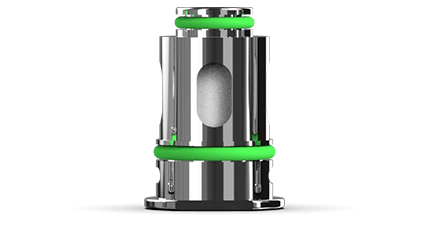 GTL 0.8ohm Coil
Power Range: 12 - 18W
Coil material: Kanthal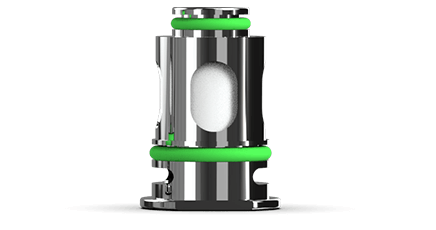 GTL 0.4ohm Coil
Power Range: 20 - 30W
Coil material: Kanthal
MAGNETIC CONNECTION
MAKE A TANK EASIER
THAN EVER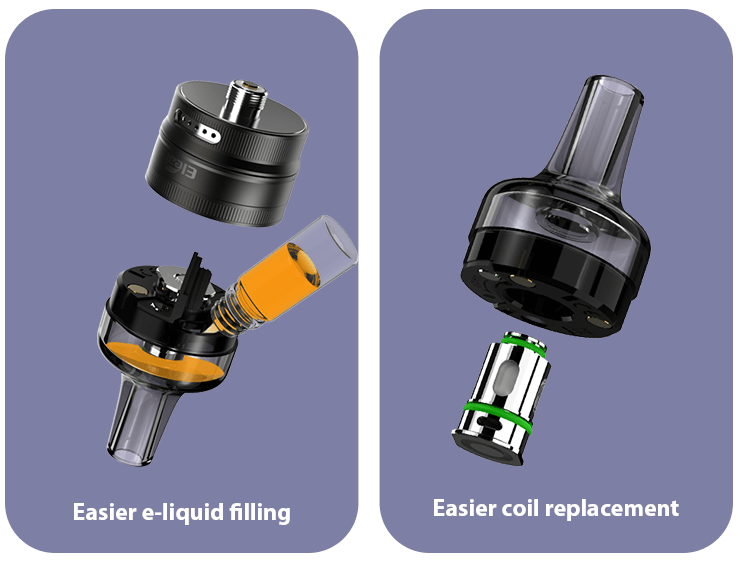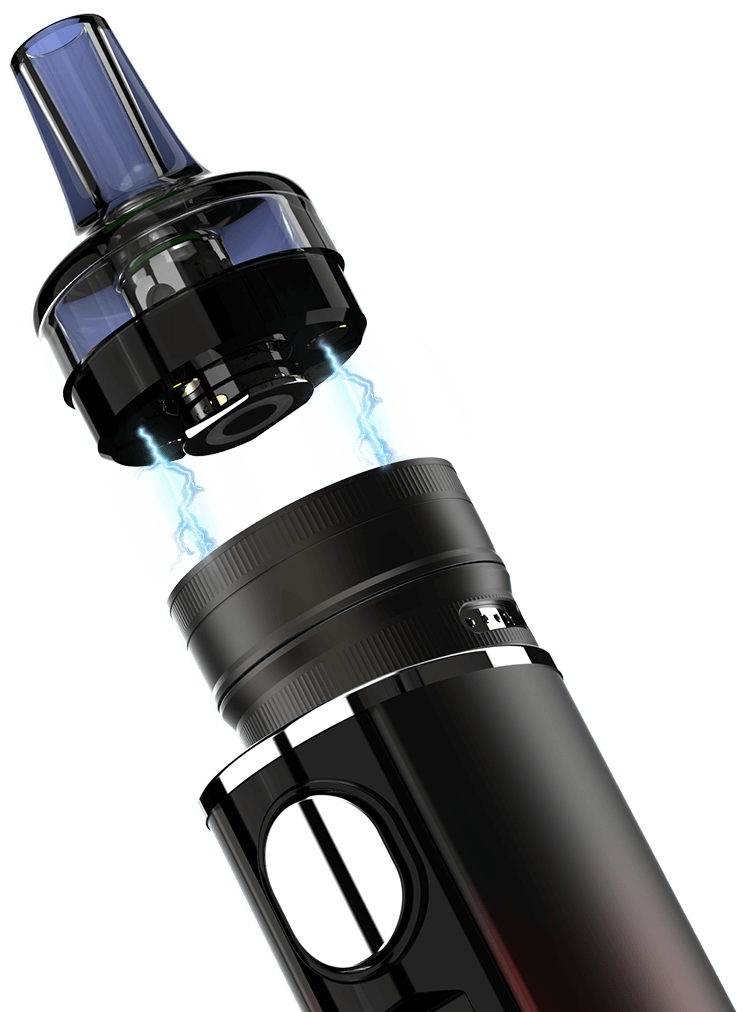 SPECIFICATION
Capacity: 4.5ml/2ml
Filling Hole Diameter: 3.8mm
2ml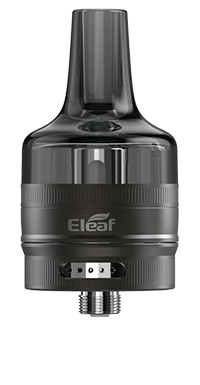 Gunmetal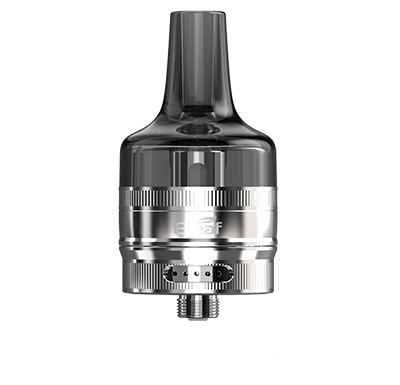 Silver
Coils: GTL 1.2Ω/GTL 0.8Ω/GTL 0.4Ω/
Material: PCTG, Stainless Steel
4.5ml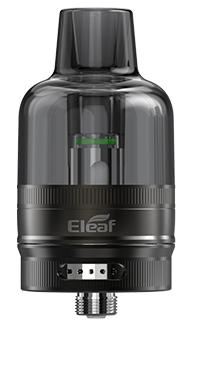 Gunmetal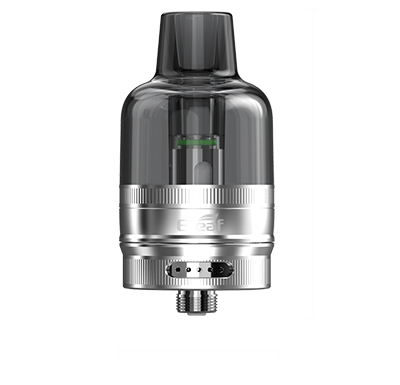 Silver
COMPONENTS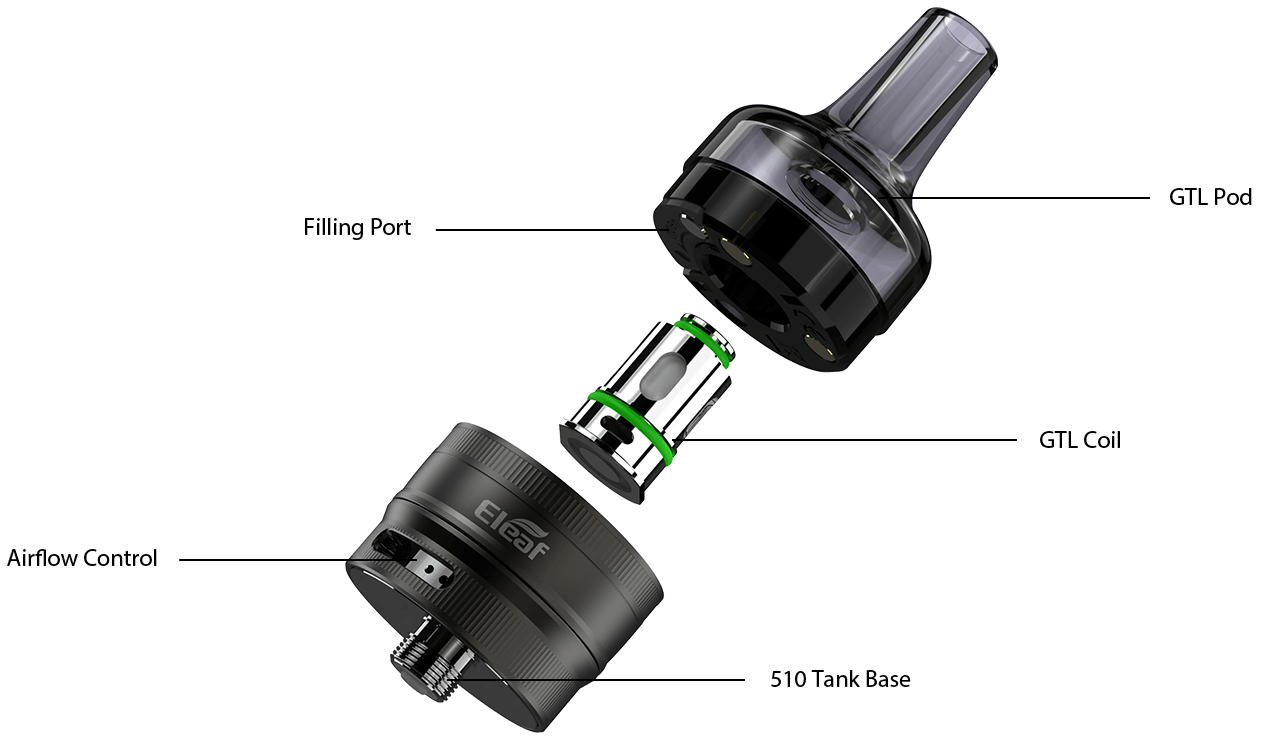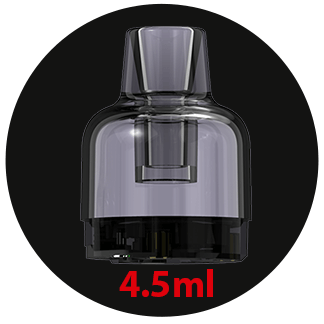 2ml

Standard Version
1 x GTL pod tank (4.5ml)
1 x GTL 0.4ohm Coil
1 x GTL 0.8ohm Coil
1 x User Manual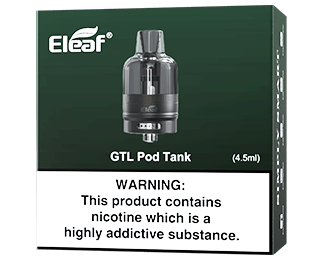 TPD Version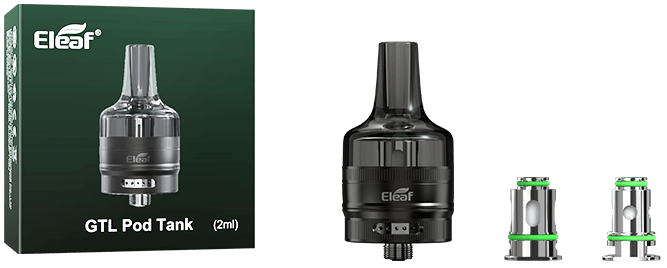 Standard Version
1 x GTL pod tank (2ml)
1 x GTL 1.2ohm Coil
1 x GTL 0.8ohm Coil
1 x User Manual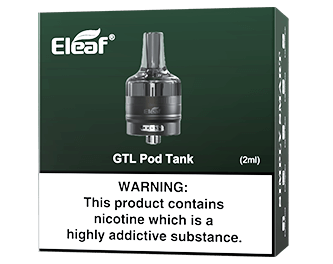 TPD Version