Built-in 520mAh Battery
The iCare Flask is small in size but comes with an internal 520mAh battery which can last a long time of vaping.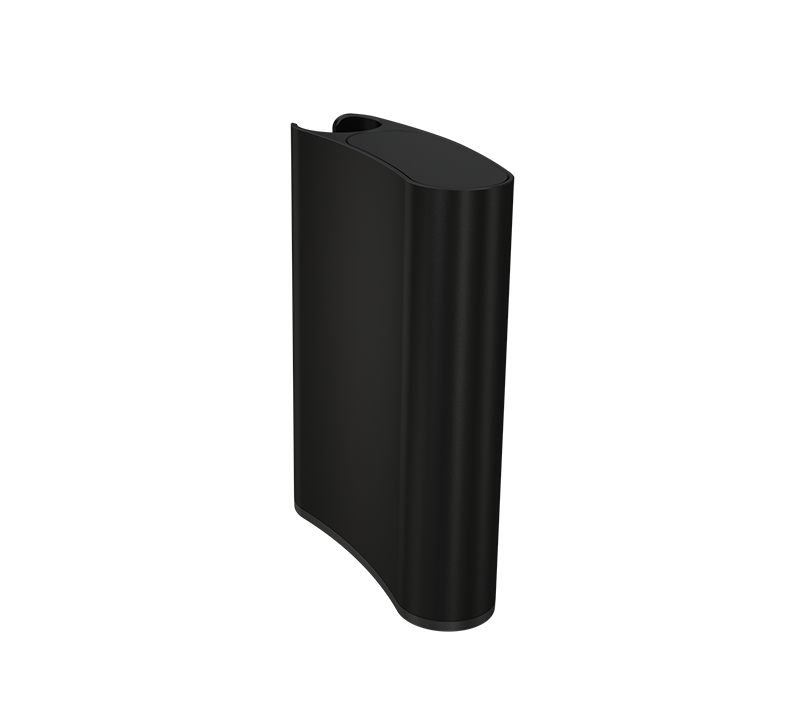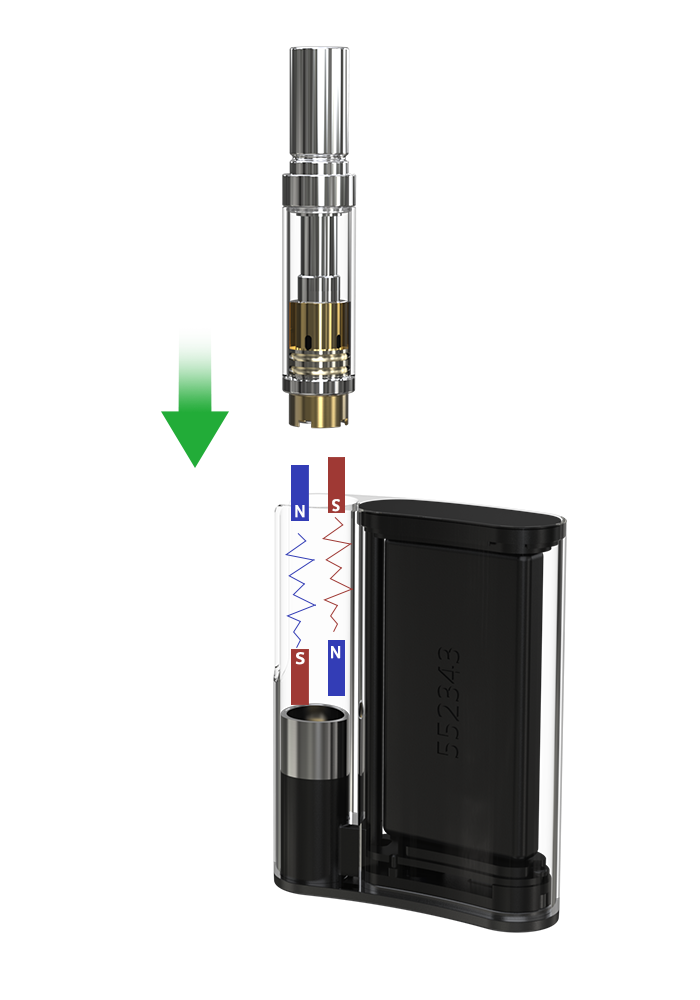 Magnetic Connection
Hide your atomizer discreetly inside the body of the iCare Flask with the included magnetic connector.
Easily Visible E-liquid Level
Check the liquid level anytime through the side glass by a simple glance.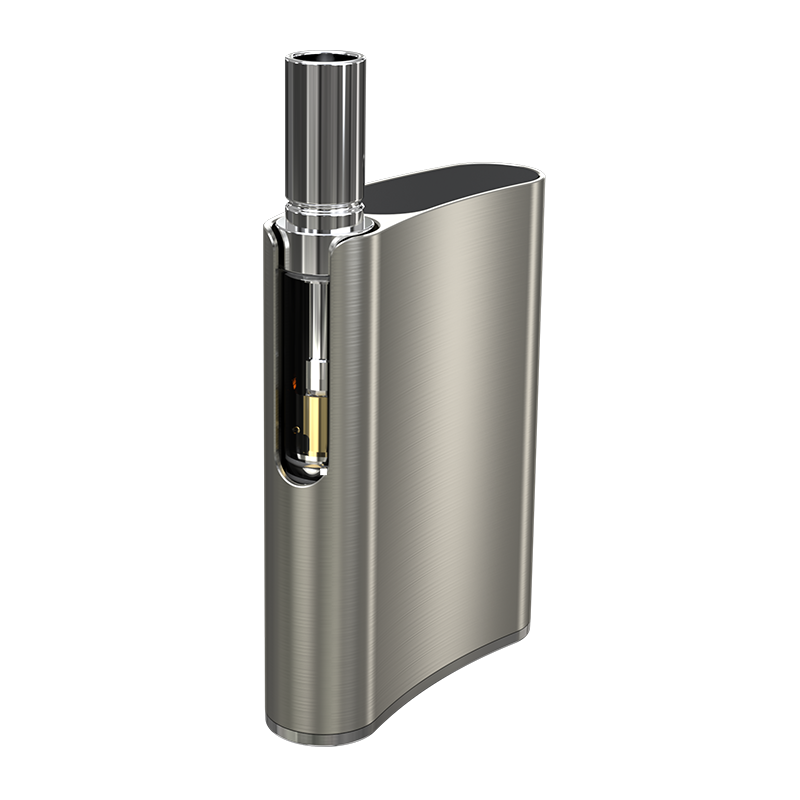 Button Free Operation
It is quite simple to use for its no buttons design. Just insert the atomizer and vape!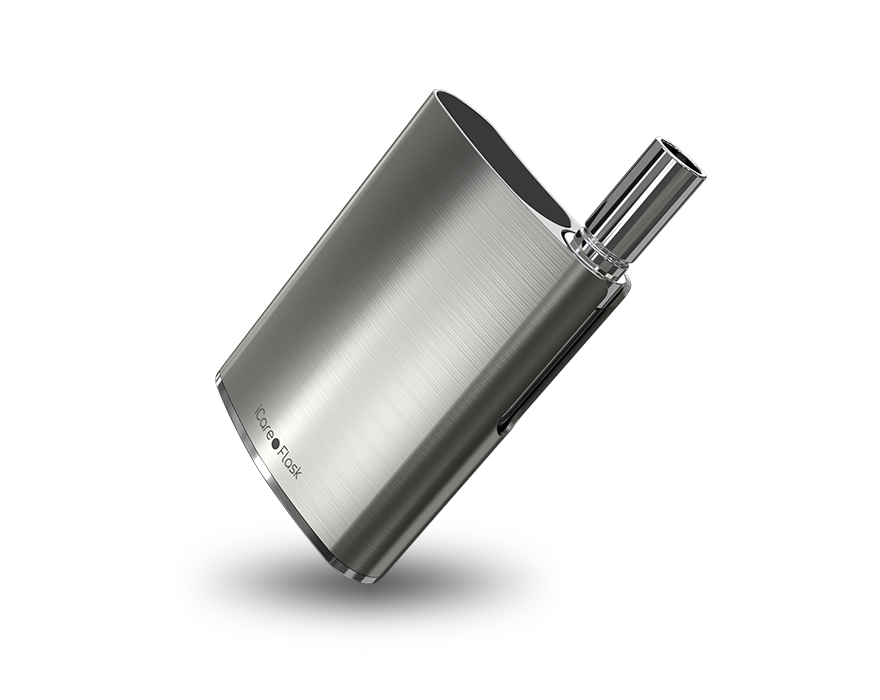 Easy to Fill
Simply unscrew the top cap, and slowly inject oil into the tank.
How to charge?
Simply plug the iCare Flask battery in to a wall adapter or a computer via the USB cable contained in the box.