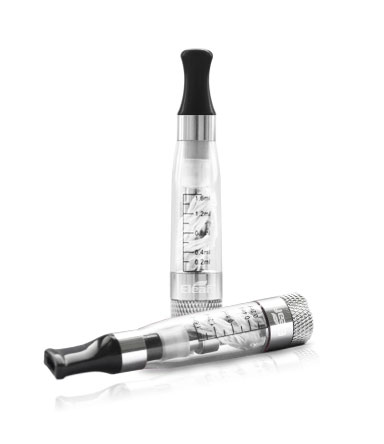 Standard configuration:
1× Atomizer Base
1× Atomizer Head
1× Transparent Tube
1× Mouthpiece
Product Introduction:
iCE is convenient to fill liquid, which can be filled 1.6ml one time. You can have a large amount of vapor. With the liquid and air separation structure, the liquid will never be inhaled into mouth, and it will never leak. Detachable and washable, and changeable heater. The heater in this atomizer could be detached and the filament could be cleaned so as to clean up the carbon deposition, which effectively solves these two problems. It has a smooth air flow, no blockage, no suffocating and no burnt smell. It displays with graduations, which shows how much liquid you smoked today.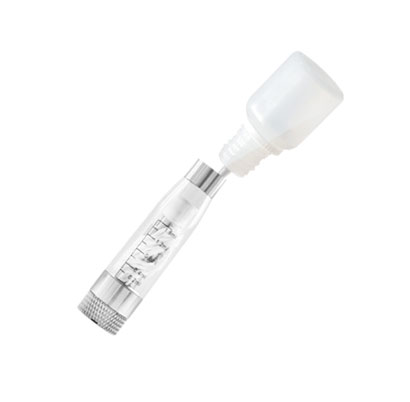 Unscrew the iCE mouthpiece and refill the liquid from the side of iCE body. Please do not fill the iCE cartridge full, and it is better to leave a little space. When refill the iCE, do make sure that the liquid does not flow into the channel, otherwise it will be sucked into your mouth.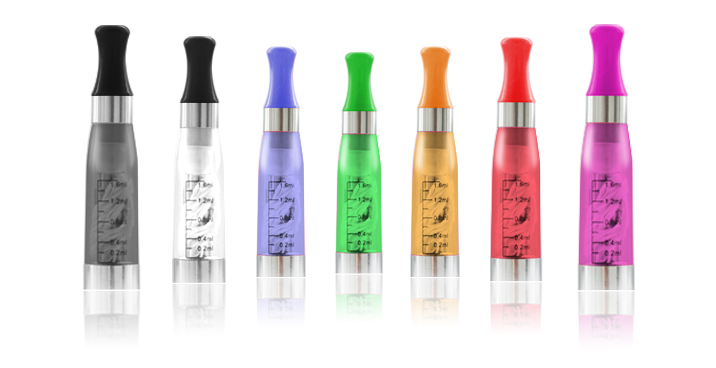 Colors:
black, transparent, blue, green, yellow, red, purple.