Stylish, Versatile and Powerful
Featuring an adjustable power from 30-75 watts, Eleaf iJust 3 Pro is versatile and sturdy for a tube-style mod. It packs a built-in 3000mAh battery and USB Type-C fast charging in a stylish design. Every single color is embellished with a unique pattern.
Got You Covered with Variable Wattage
A simple click on the Power Control Button allows you to switch the wattage from 30-75 watts. Customize your vaping flavor and clouds at your own will!
Variable Wattage:30-75w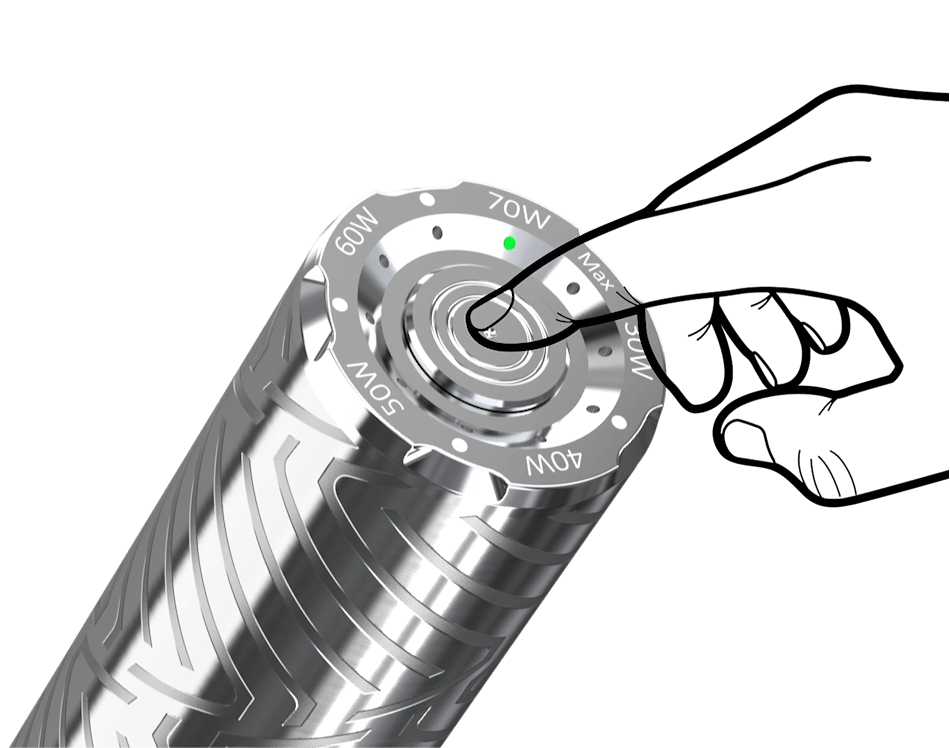 USB Type-C and Fast Charging
Extend your vaping time with fast charging. It only takes one and a half hours to fully charge the gigantic 3000mAh battery.
1h30
3000mAh
Fully Charged
Battery Capacity
1h30
3000mAh
Fully Charged
Battery Capacity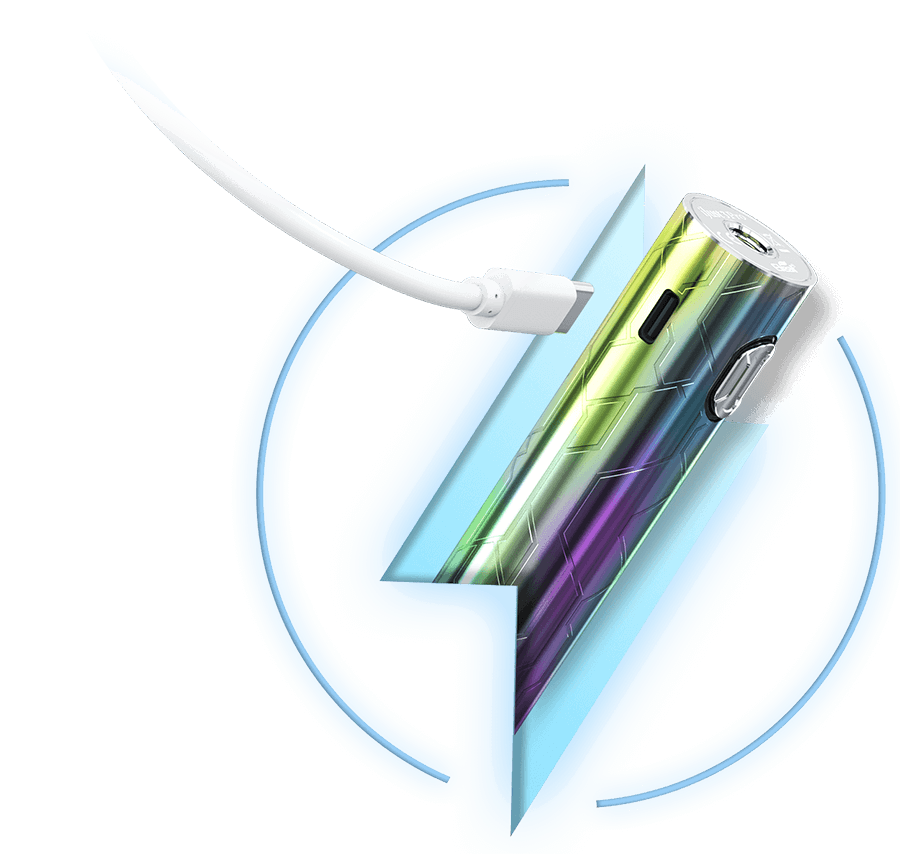 Intuitive Battery Life Indicator
Battery life can easily be noticed with a simple glance at the LED light around the fire button.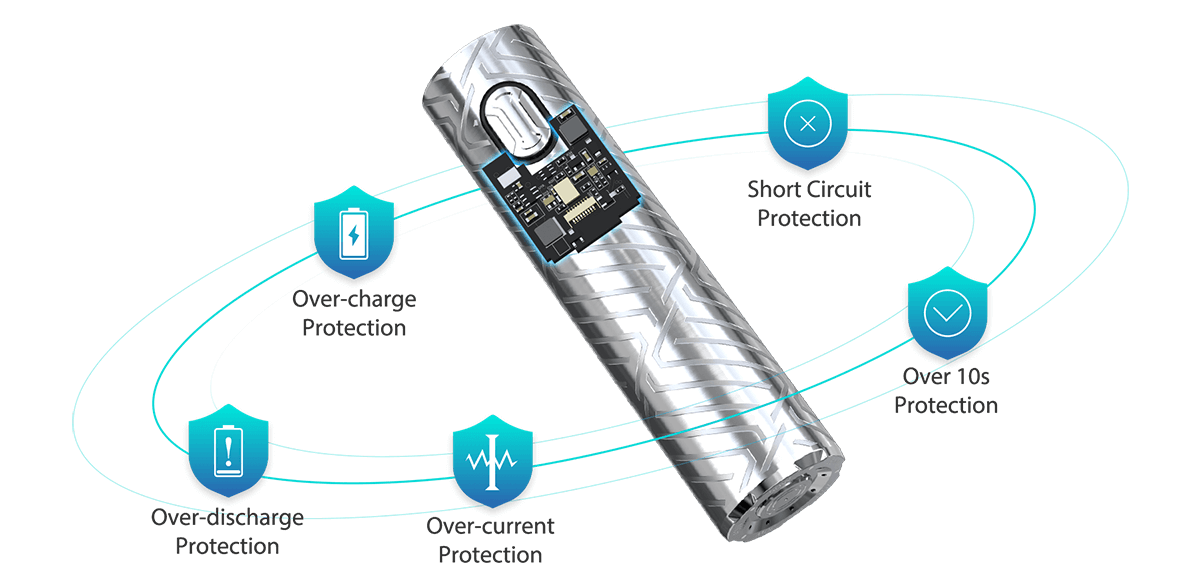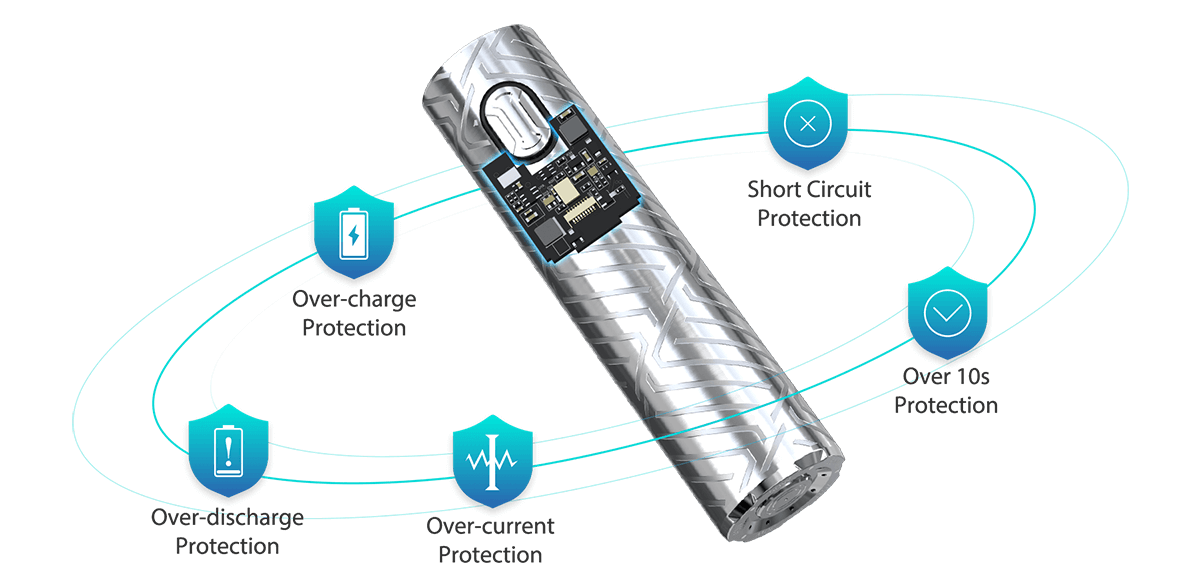 Specifications
Φ25mm x 97.5mm

Size
30-75W
0.1Ω-3Ω
Output Wattage
Resistance Range
3000mAh
157g
Battery Capacity
Weight