Properties:
Type A(short battery)
DC 5V,500mA
Size: 73.0mm*14.0mm
Capacity: 650mAh,
Type B(long battery)
DC 5V,500mA
Size: 98.0mm*14.0mm
Capacity: 1000mAh,
Colors:
Silver, Black, Purple, Blue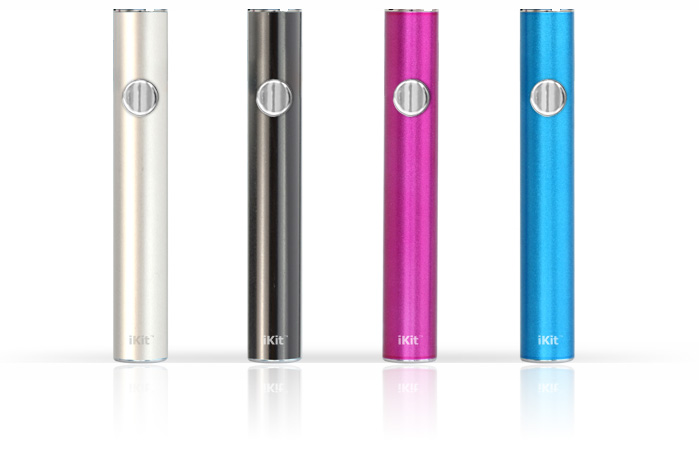 Short-circuit Protection: When short-circuit occurs while smoking, the LED will long light (lasts two seconds) to stop outputting.
Low-voltage Protection: When the voltage of battery is below 3.3V, the LED light will successionally blink ten times to enter a sleep state.
Charging Protection: When charging voltage reaches the set voltage, it will cut off the charging circuit automatically and the LED will flash 10 times.
Lock-state in circuit Protection: Use its charger when charging to unlock the battery.