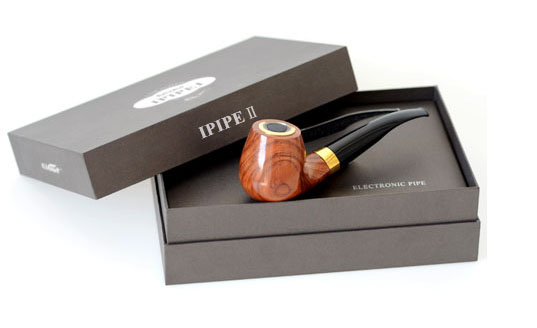 Product Introduction:
IPIPE II, with perfect inosculation and streamline design, features as traditional pipe. Combined with smart mind, it brings innovation for vapor. Powerful vaporing can meet the needs of most of heavy-vapor customers, which serves you more wonderful vaporizing experience.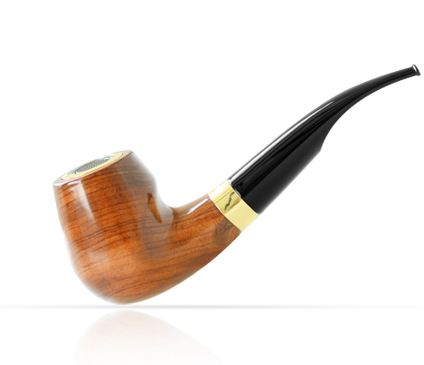 Standard configuration
1 x IPIPE II
3 x IPIPE II cartridge
2 x IPIPE II power supply
1 x IPIPE II charger
1 x IPIPE II manual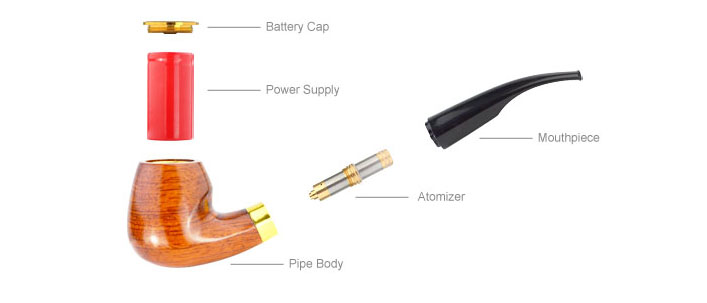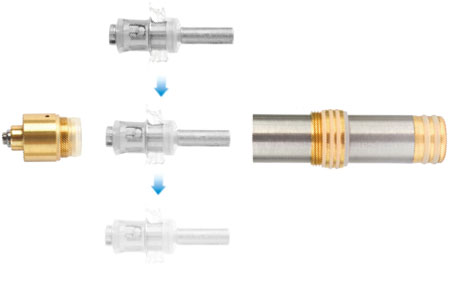 Incredible vaporing experience
Strong power and unique product design guarantee the perfect vaporing experience. Powerful vapor is 3-4 times greater than that of similar products, which will redefine your vaporing experience.
Acoustics design idea
With inspiration from stereo, LED shade is equipped with golden outer ring, at the same time, iPipe body is based on rosewood, all these will provide you more luxury enjoyment, and add a number of artistic color for your vapor life.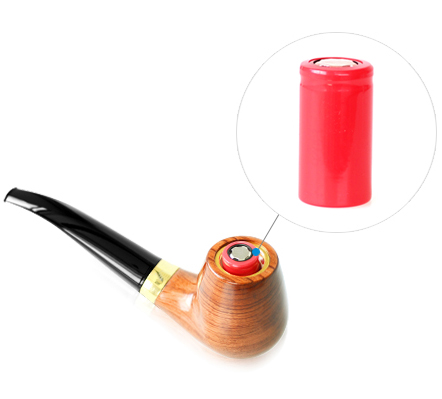 Features of IPIPE II Battery:
700 mAh capacity, high-quality, high-stability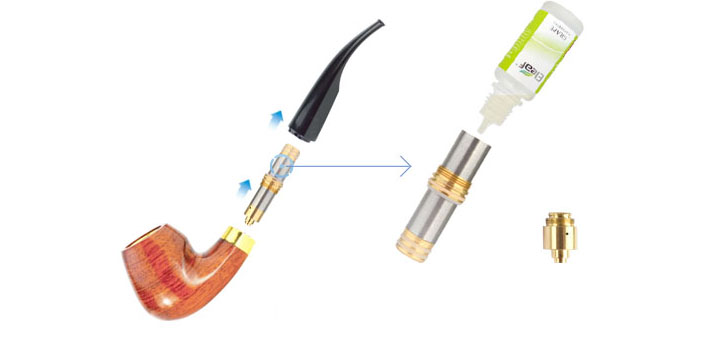 Take out the mouthpiece first. Then take the cartrideg out and fill it with e-liquid.