Crafted from all-metal materials, Eleaf iSOLO S is presented in a brilliant and premium design. The iSOLO S Kit combines this elegant iSOLO S 80W mod with a pod tank - GX Tank that utilizes new powerful GX Coils, maximizing your vaping satisfaction for both clouds and flavor. Eleaf iSOLO S with GX Tank is definitely one of your next vape kits.
Super sleek and solid
Featuring all-metal construction, iSOLO S offers a refined look and premium feel.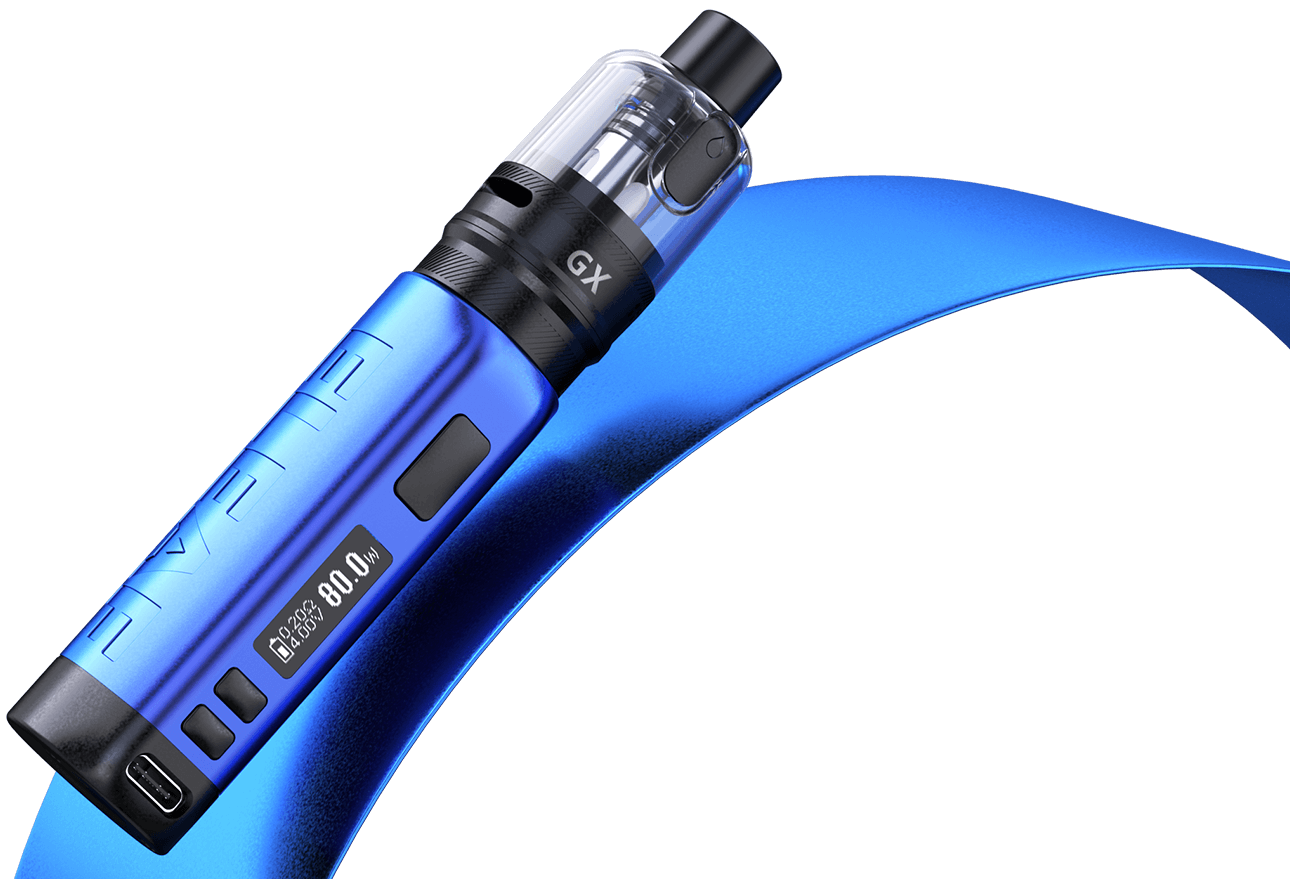 Power in your hand
Integrated with an internal 1800mAh battery, iSOLO S is a compact and powerful vape mod that can output up to 80 watts of power.


Feel the difference
Feel the ultra rich and pure flavor brought by the innovative AST-steel inside GX coil which heats up evenly in an instant and supports for longer lifespan.
Heating up
in 0.001S

Boosting
flavor
Longer
coil lifespan

Reliable
material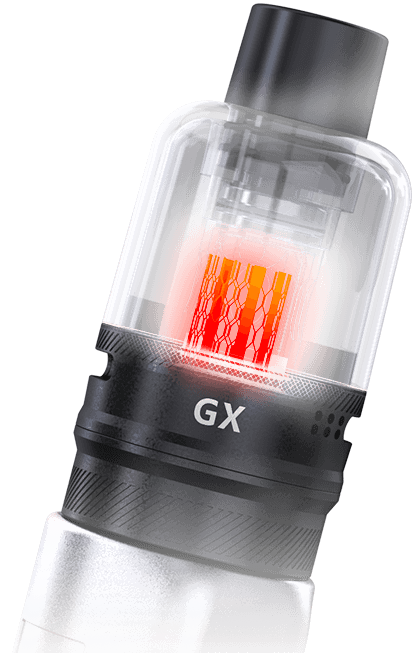 GX Coils, born for clouds
Supporting for higher watts, the GX coils with mesh structure bring denser clouds and better flavor, maximizing your vaping satisfaction.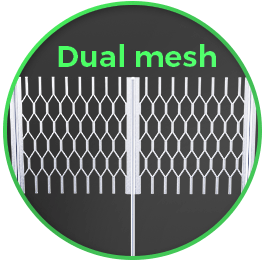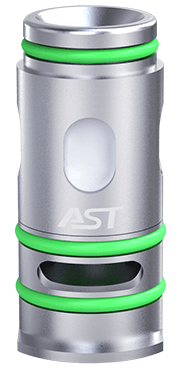 GX 0.2Ω Coil
Wattage Range: 50-80W
Coil Material: Austenite (AST)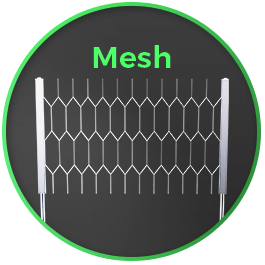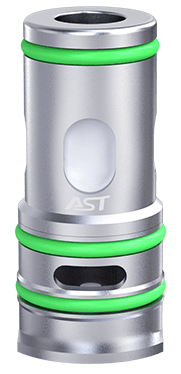 GX 0.5Ω Coil
Wattage Range: 25-45W
Coil Material: Austenite (AST)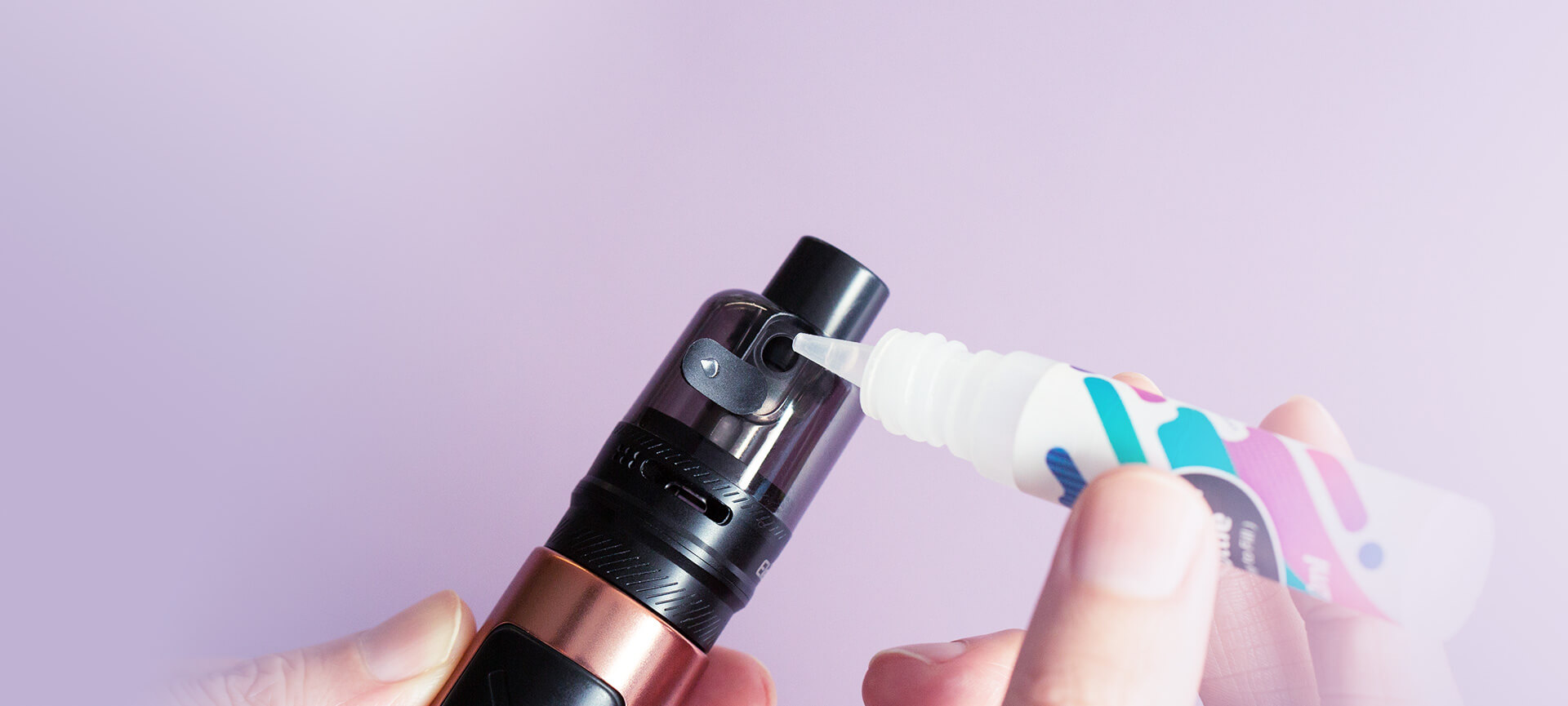 Easy refilling without leakage
The GX Tank is a new pod tank that features easy and leakage-free side refilling system and can hold up to 5ML e-liquid.
Combining simplicity and versatility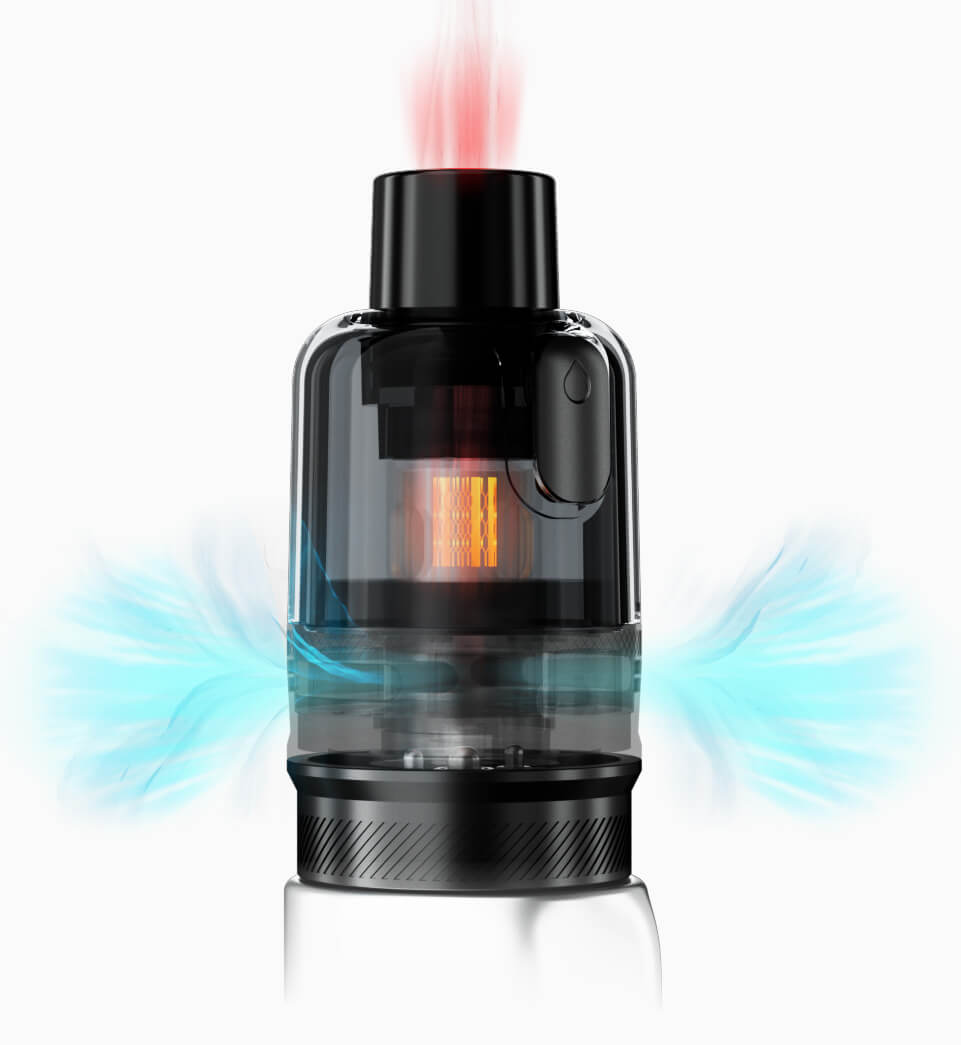 Redefined airflow system
Concentrated, directed and smooth airflow for intense flavor and dense vapor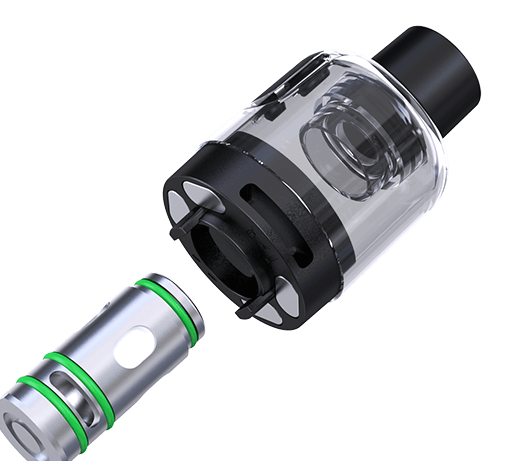 Plug-n-play GX coil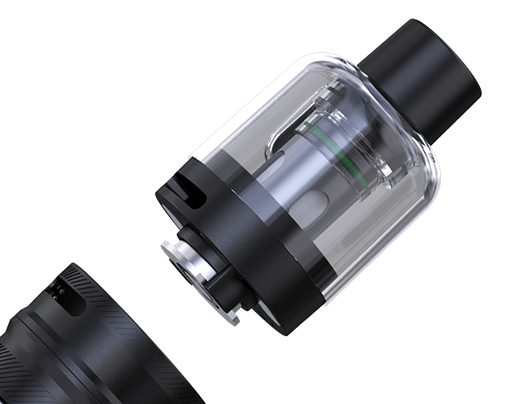 Magnetic connection

Smart coil protection
The AST-steel of GX Coil coupled with the chip-set inside iSOLO S brings the smart coil protection. The device stops output when it detects a lack of e-liquid, protecting the coil from dry hit.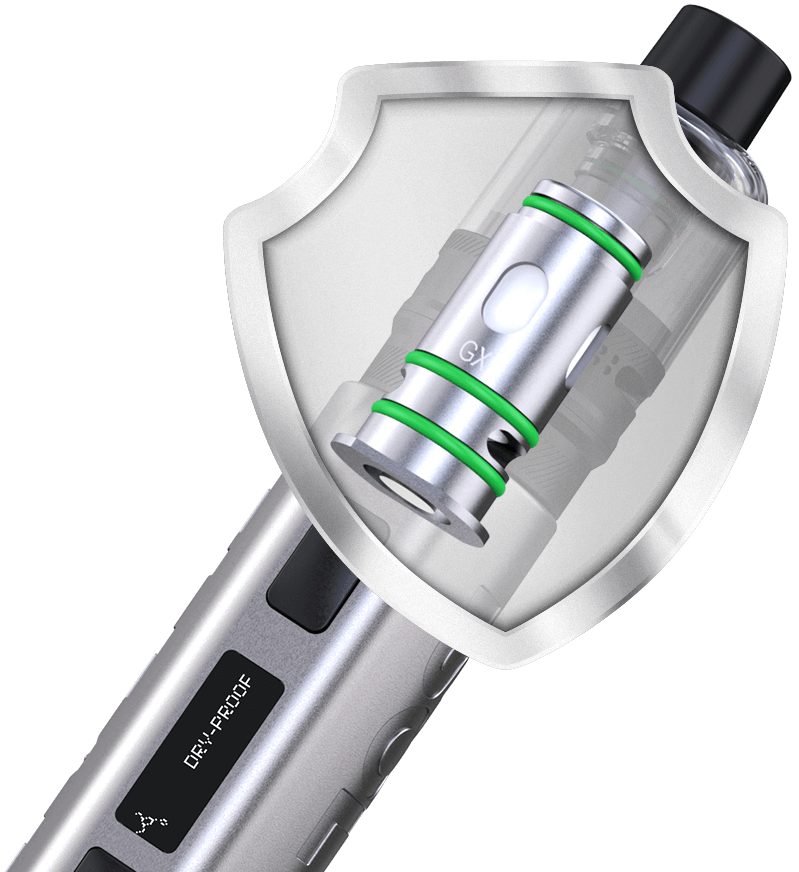 Less waiting and more enjoyment
1800mAh battery with 2A type-C fast charge reaches full charge in just about an hour. iSOLO S is always ready to go.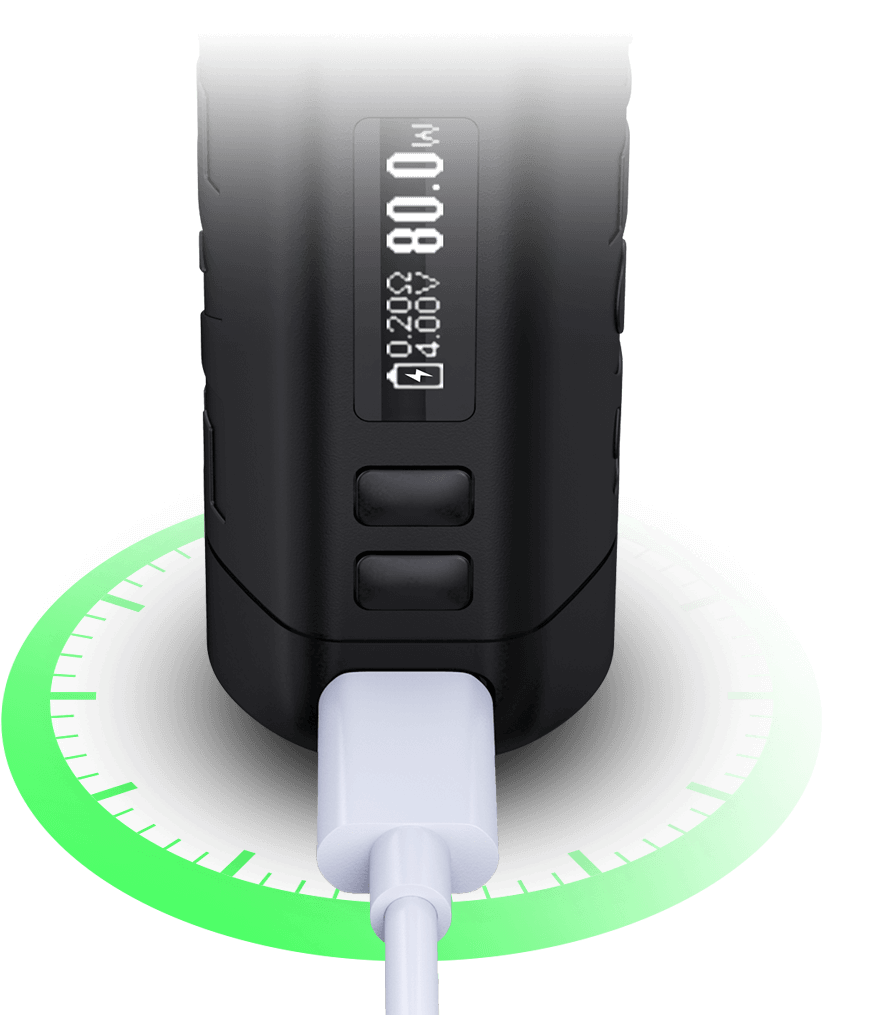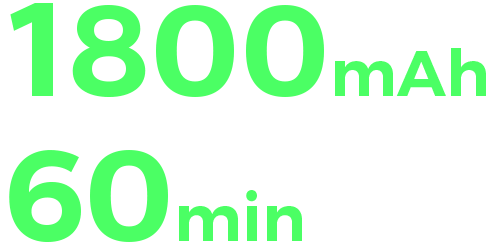 Multiple protections

Over-charge
Protection

Over-discharge
Protection

Over-current
Protection

Over-time
Protection

Short Circuit
Protection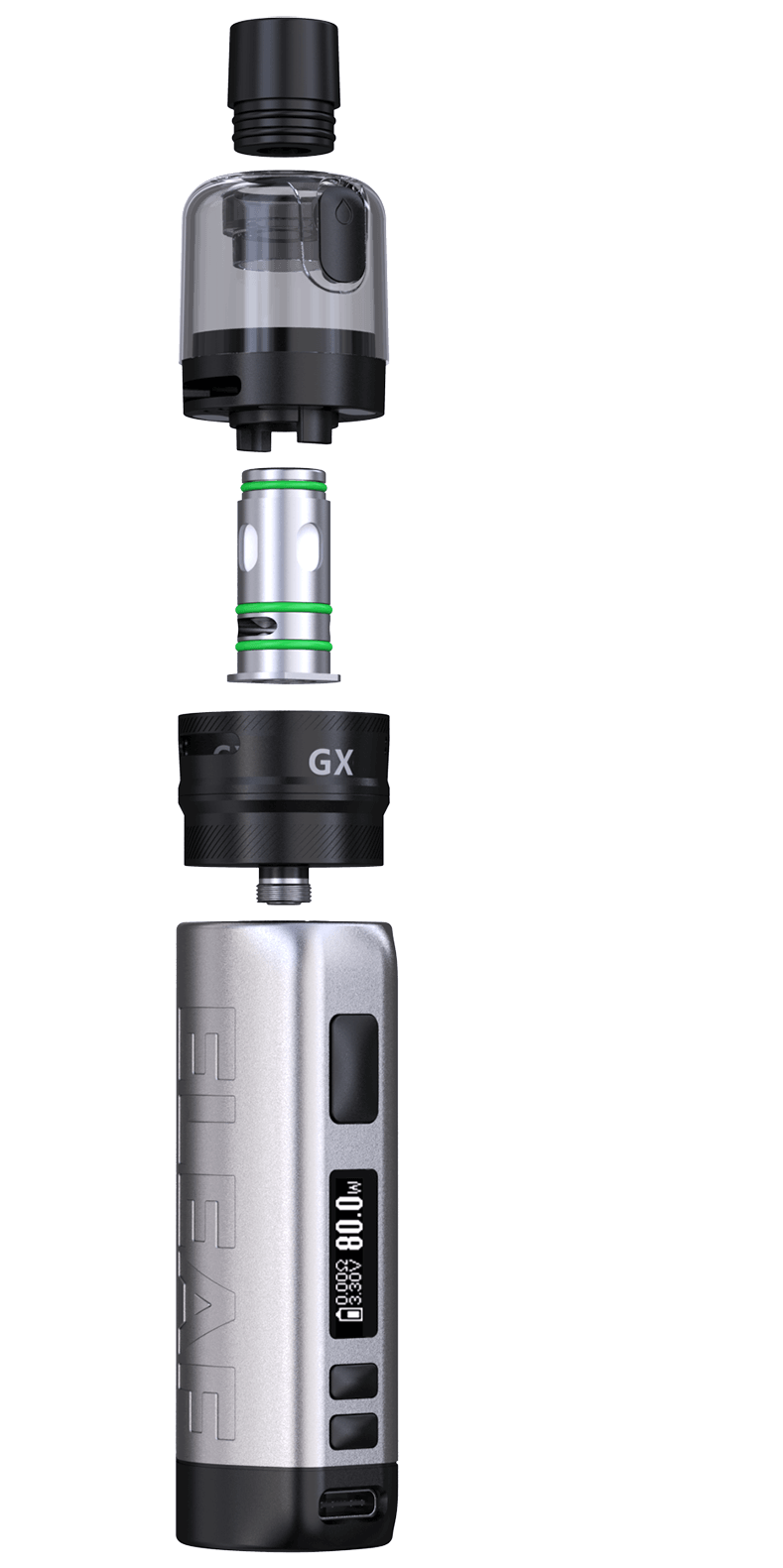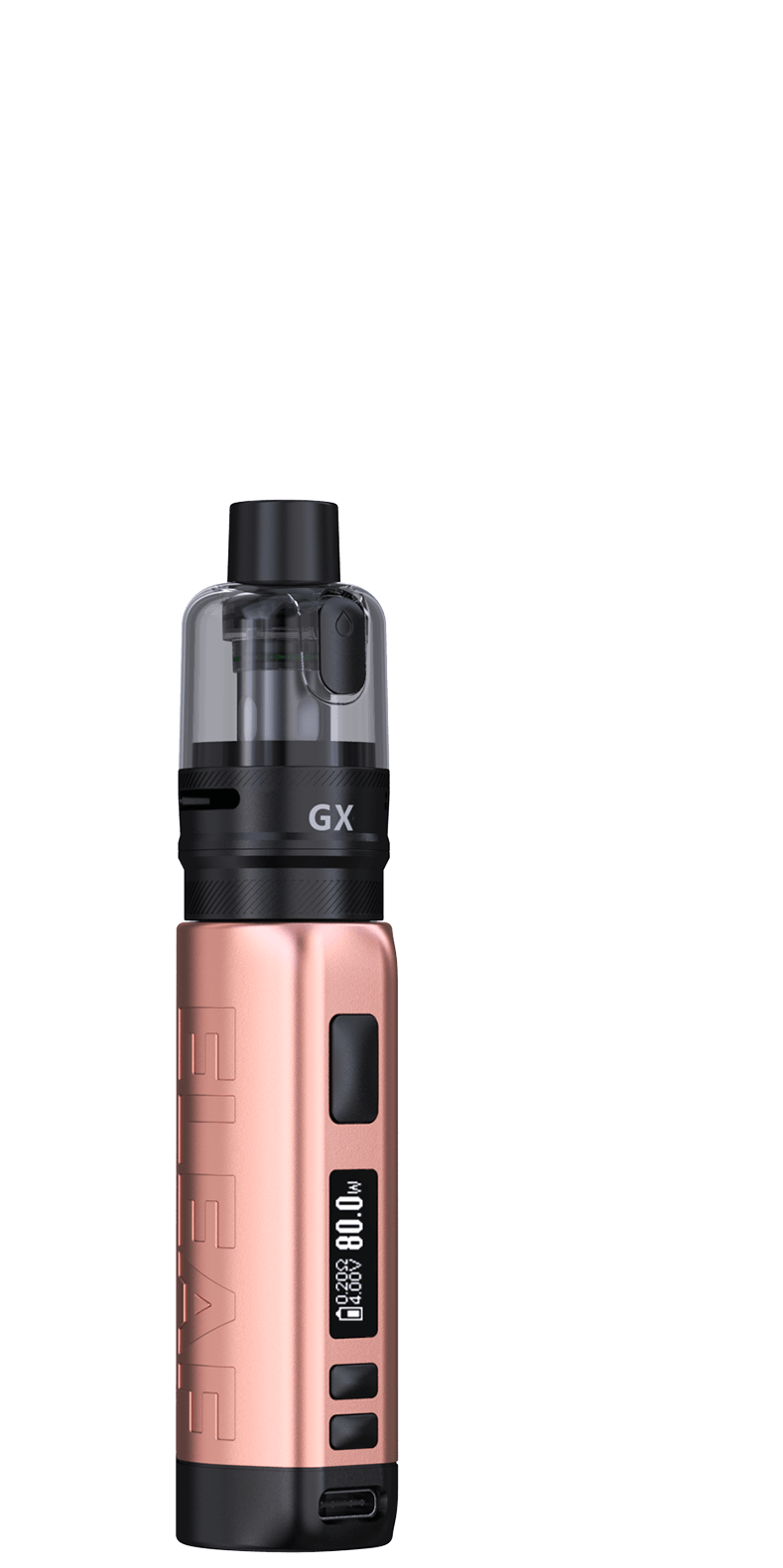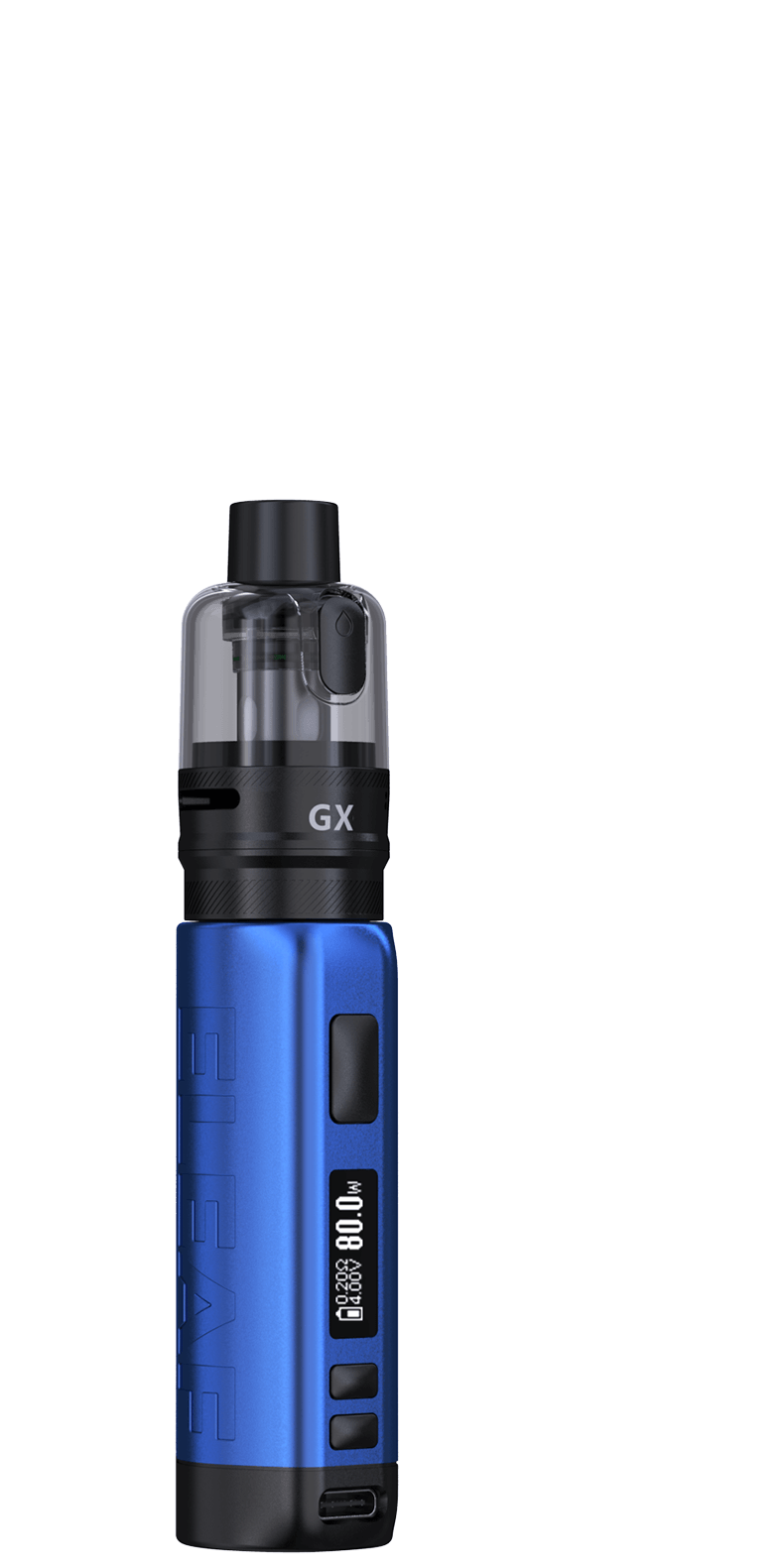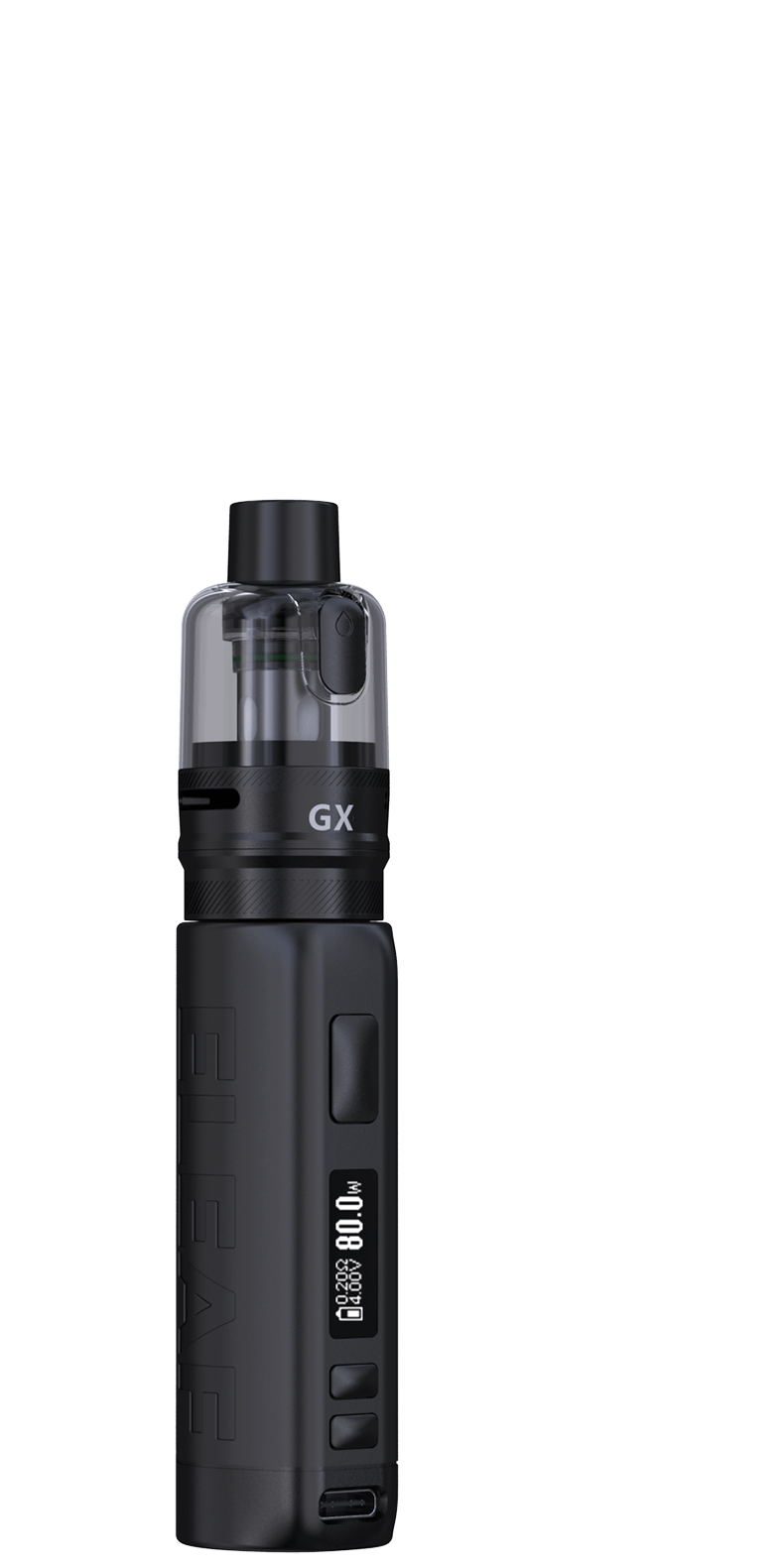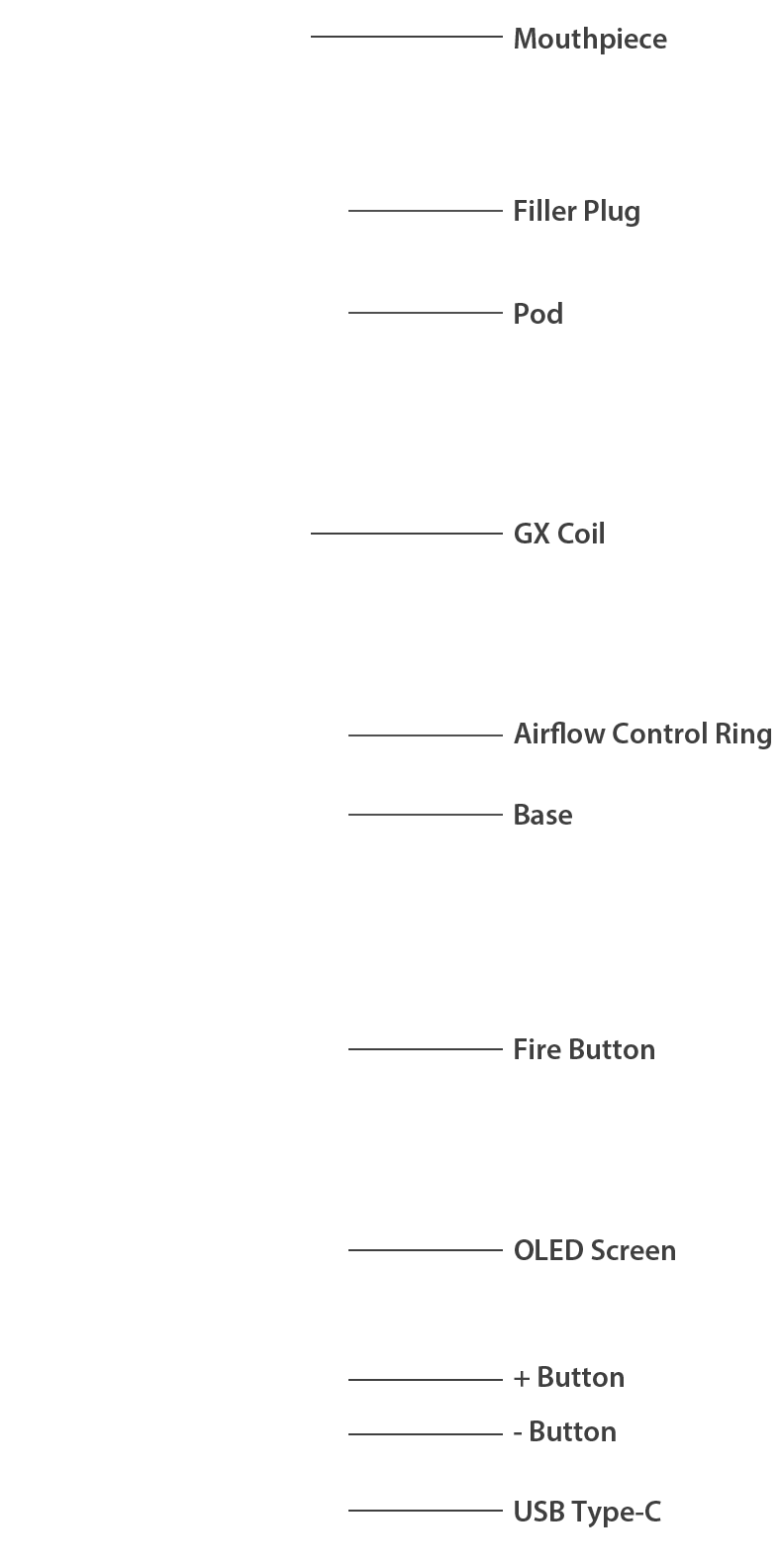 27.6 x 26.4 x 126.9mm

Size

1800mAh

Battery Capacity

5ml / 2ml

Tank Capacity

1-80W

Output Wattage

5V/2A (USB-C)

Charging Current
In the box
5ml Version
1 X iSOLO S
1 X GX Tank (5ML)
1 X GX 0.2Ω Coil
1 X GX 0.5Ω Coil
1 X USB Type-C Cable
2 X User Manuals
1 X Warranty Card

2ml Version
1 X iSOLO S
1 X GX Tank (2ML)
1 X GX 0.2Ω Coil
1 X GX 0.5Ω Coil
1 X USB Type-C Cable
2 X User Manuals
1 X Warranty Card