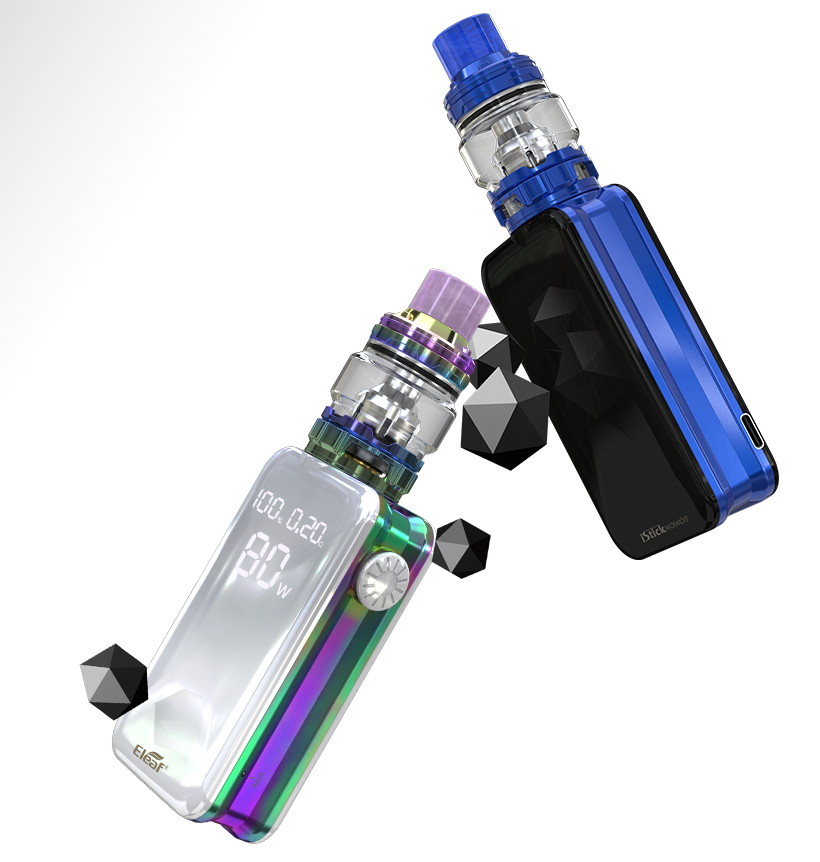 iStick NOWOS with ELLO Duro
Product Introduction:
Introducing the new legend of vaping world. Eleaf iStick NOWOS is leading the way with the innovative LED digital display and touch buttons, where aesthetic looking meets easy operation. It houses a mighty 4400mAh battery and supports QC3.0 / PD3.0 protocol for faster charging than ever. Another revolution is the use of TYPE C. Unlike older USB cable, it doesn't matter which side is up with the TYPE C. Designed to be exceptional in every way, the ELLO Duro atomizer that is paired with the iStick NOWOS also comes with two new kinds of dual mesh coil: the HW-M Dual 0.2ohm Head & the HW-N Dual 0.25 ohm Head, bringing you the best vaping experience.
It's TYPE C. A Revolution!
Unlike older USB, it doesn't matter which side is up with the TYPE C.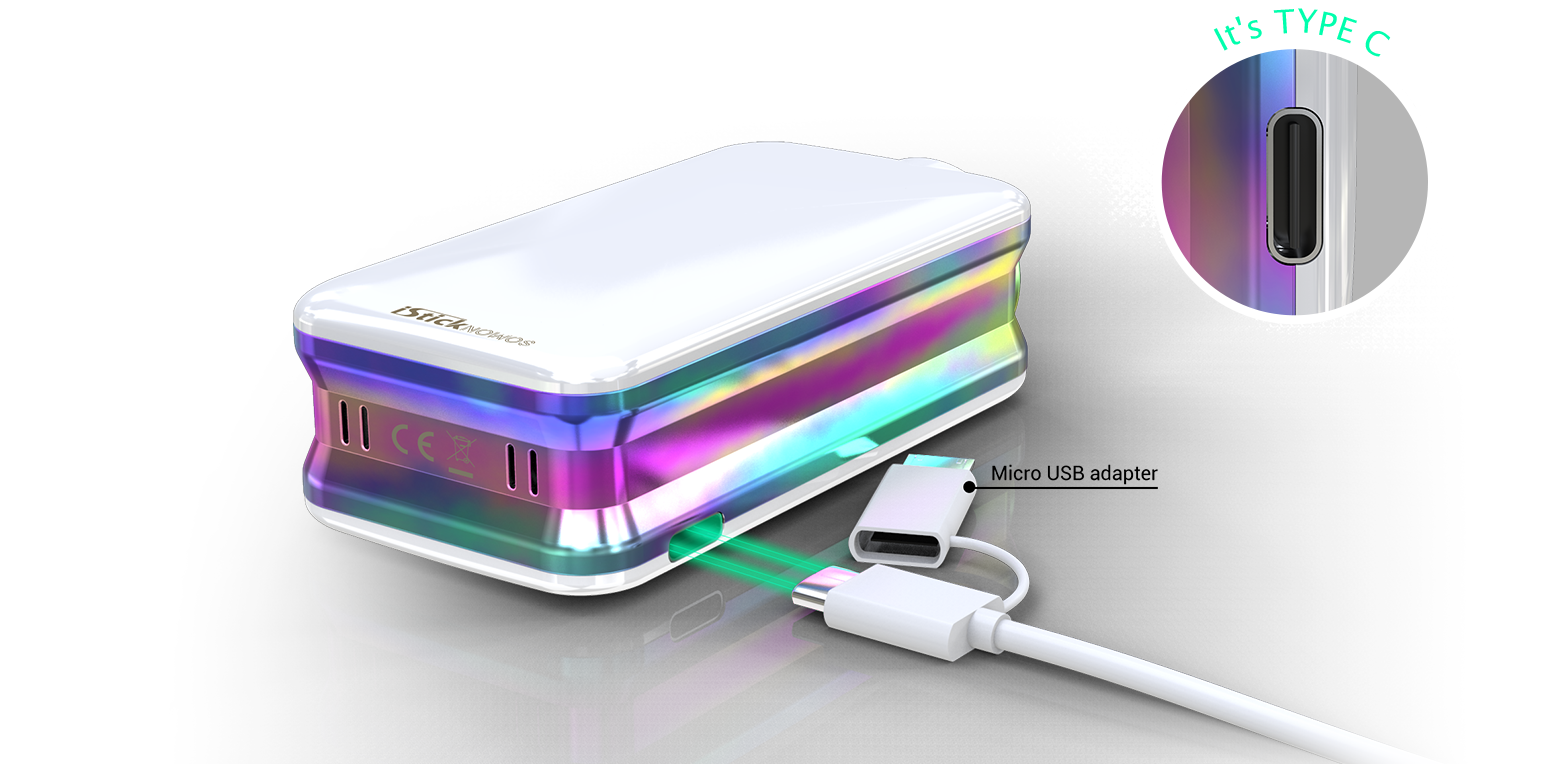 Even Faster Charging

The iStick NOWOS supports QC3.0 / PD3.0 protocol, allowing three modes of charging: DC5V/2A, DC9V/2A and DC12V/1.5A. Charging is faster than ever with this Quick Charge technology.
Play the video
Make Change by Simply a Touch

As a new generation of Eleaf iStick, the iStick NOWOS introduces the most sensitive and responsive touch buttons, allowing you to change the wattage simply by a touch without any effort.
Play the video
Introducing New Dual Mesh Coils
To perfectly pair with the iStick NOWOS, this time the ELLO Duro utilizes two new dual mesh coils to provide you with huge vapor clouds and enhanced flavor.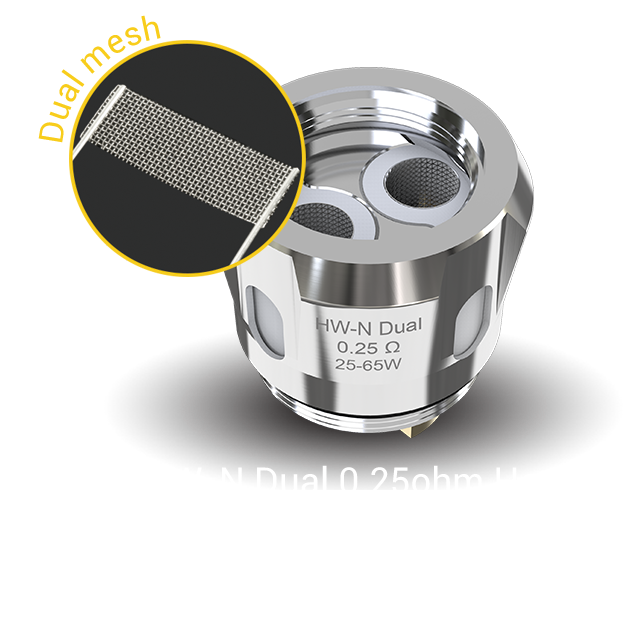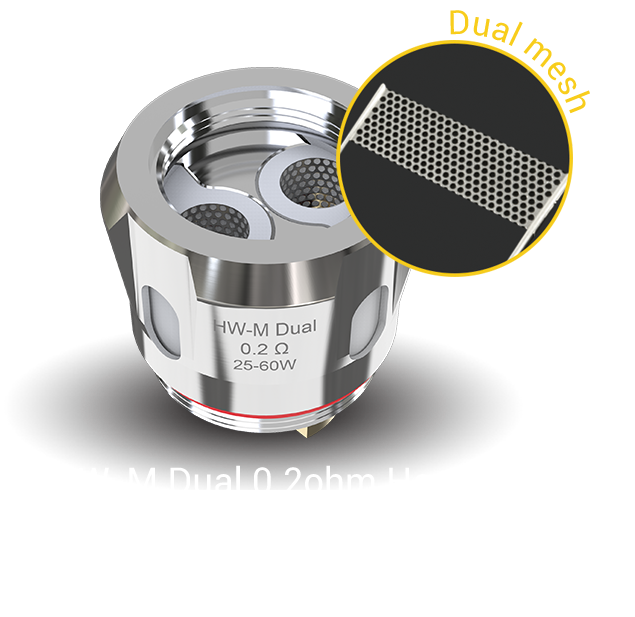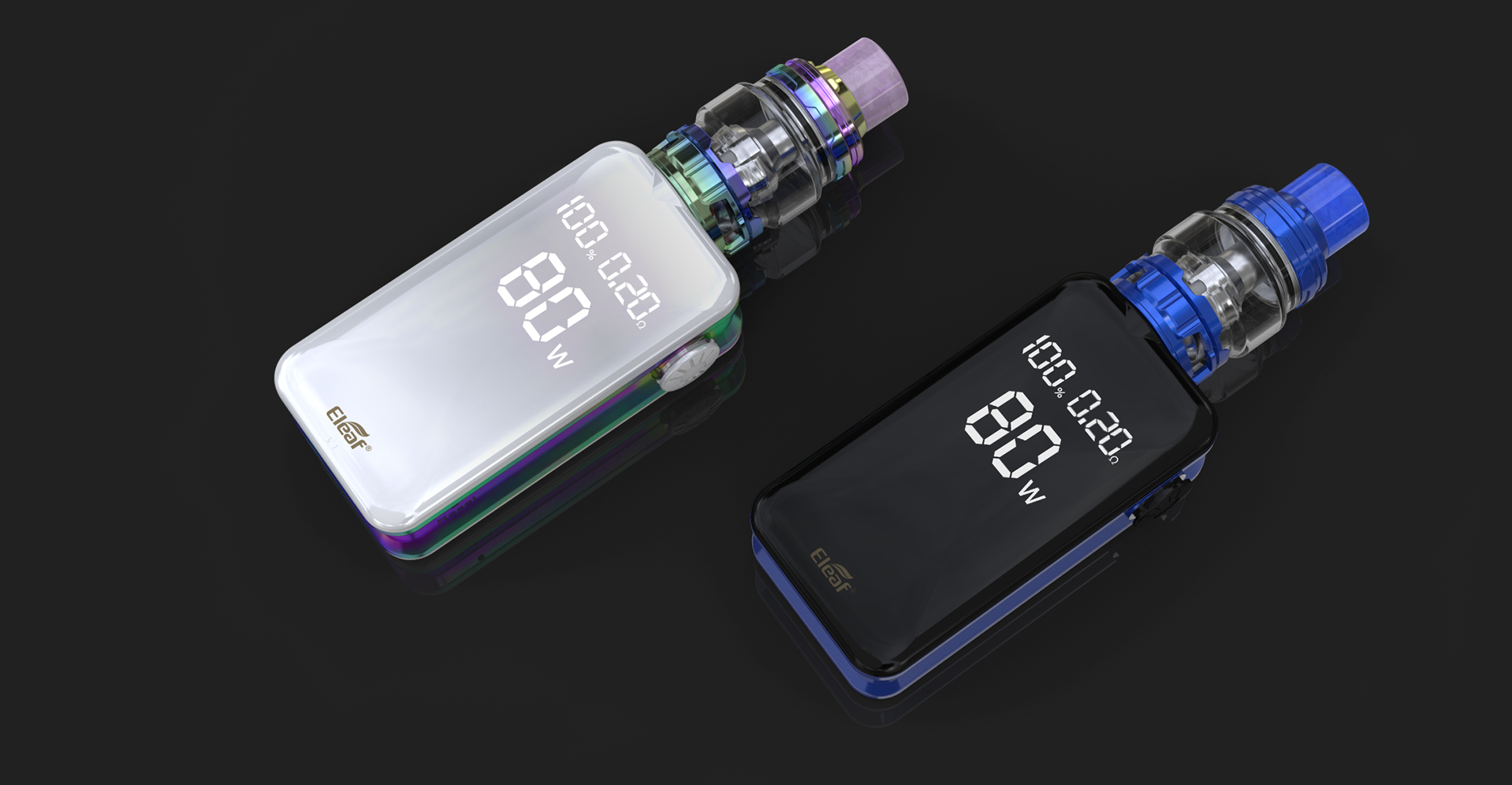 All-new LED Digital Display

Eleaf iStick NOWOS features an all-new bright LED digital screen, displaying all essential information clearly and briefly.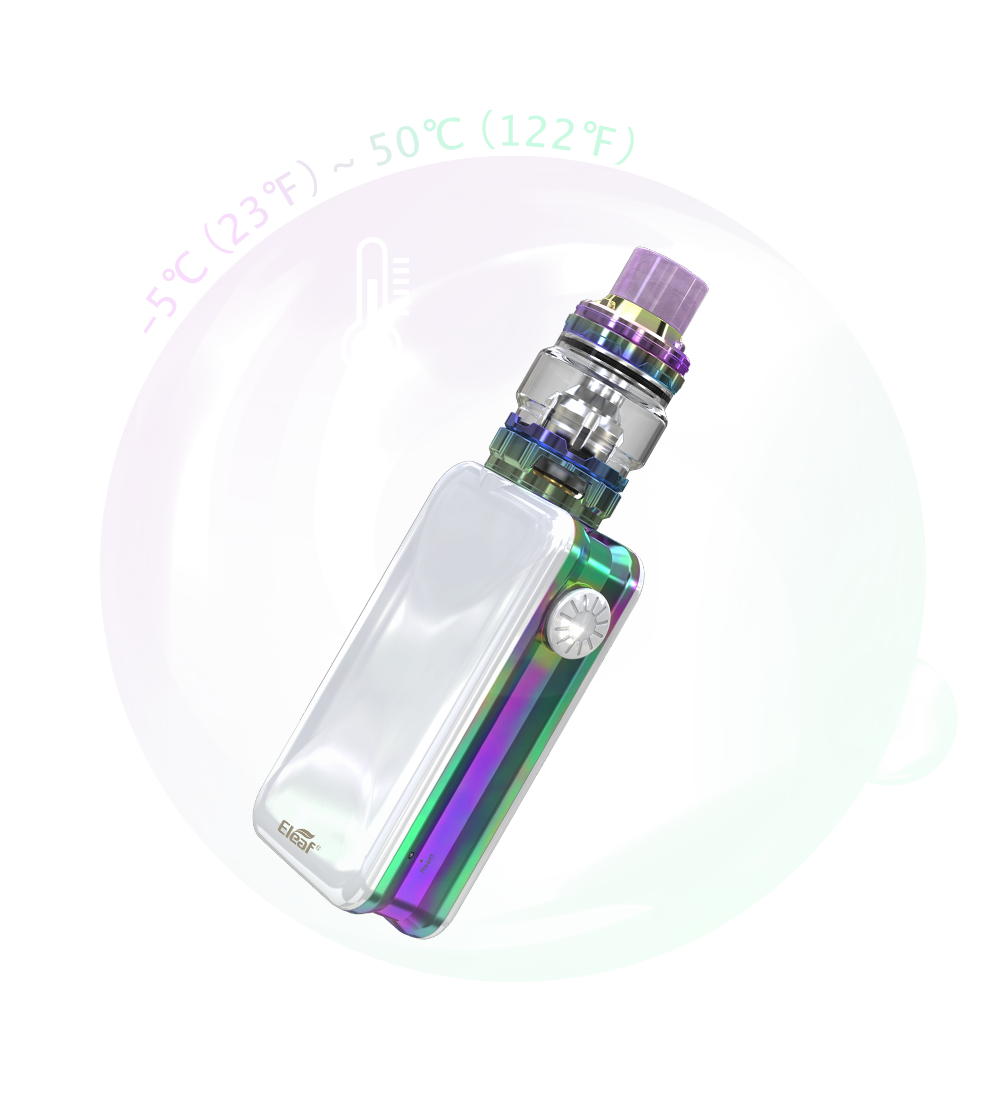 Temp Protection for Safe Charging
A temperature protection system is applied to highly ensure the safety of charging process. During charging, if the temperature of the iStick NOWOS reaches higher than 50 ℃ (122 ℉) or lower than -5 ℃ (23 ℉), the device stops charging to protect itself.
Long Sustainable 4400mAh Battery
Compact and long sustainable, Eleaf iStick NOWOS comes with a mighty 4400mAh battery which will last you a rather long time of vaping.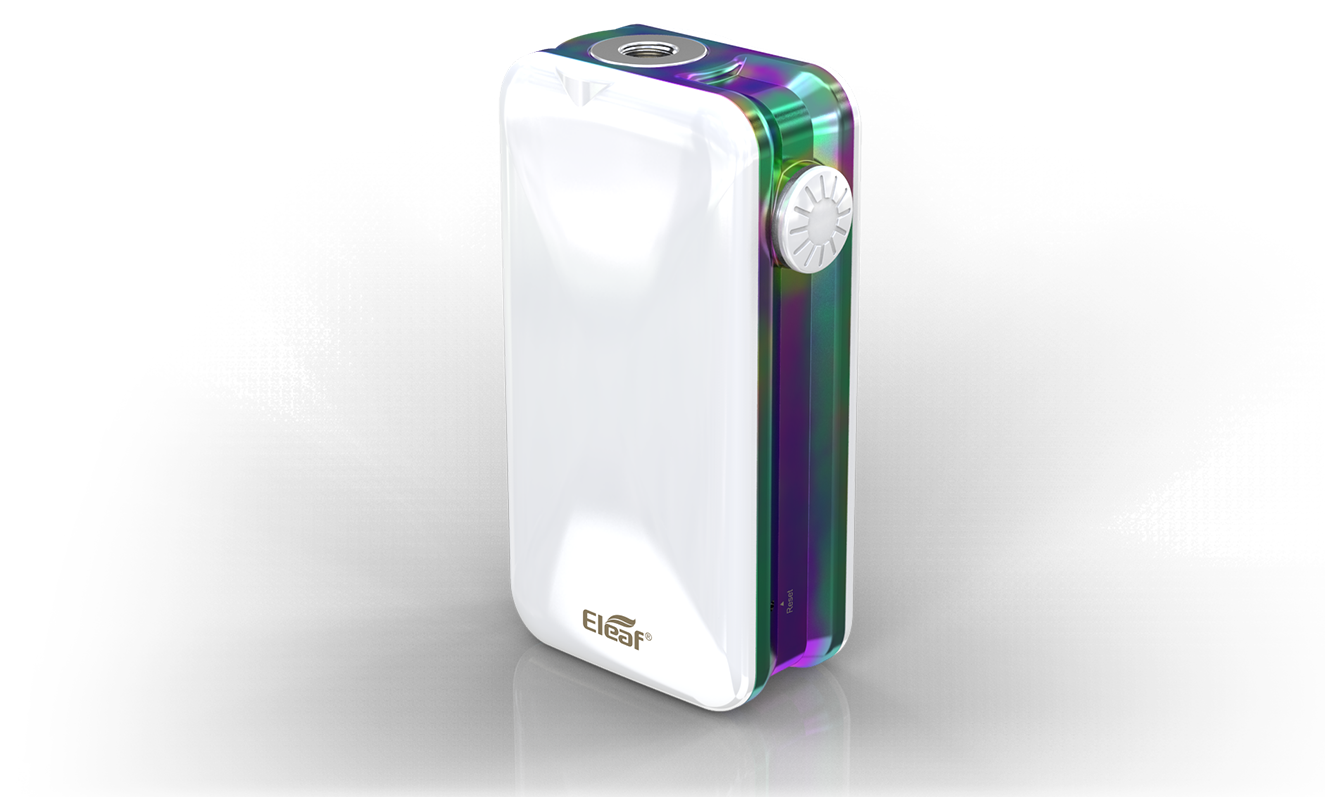 Stunning in Every Angle
Not only exceptional in every way, Eleaf iStick NOWOS is also designed to be stunning in every angle.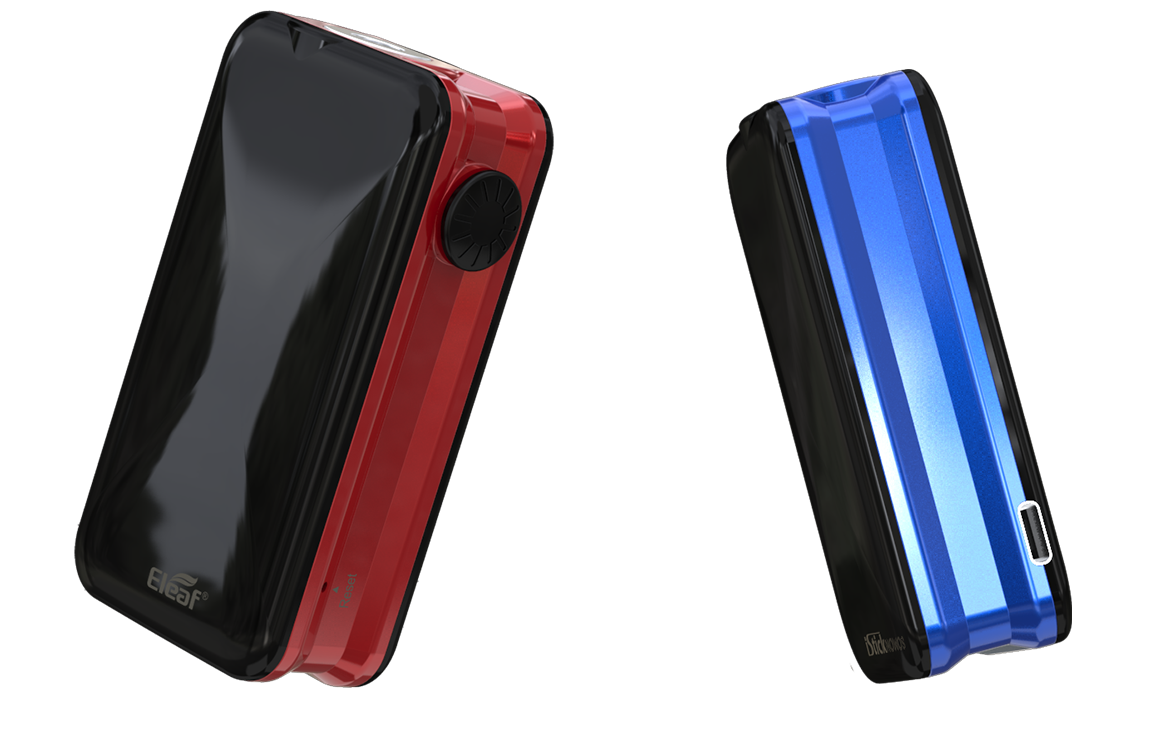 Easy Top Filling
To fill the ELLO Duro tank, you just slide the drip tip back and it reveals the fill port. Two kinds of refilling seals are included.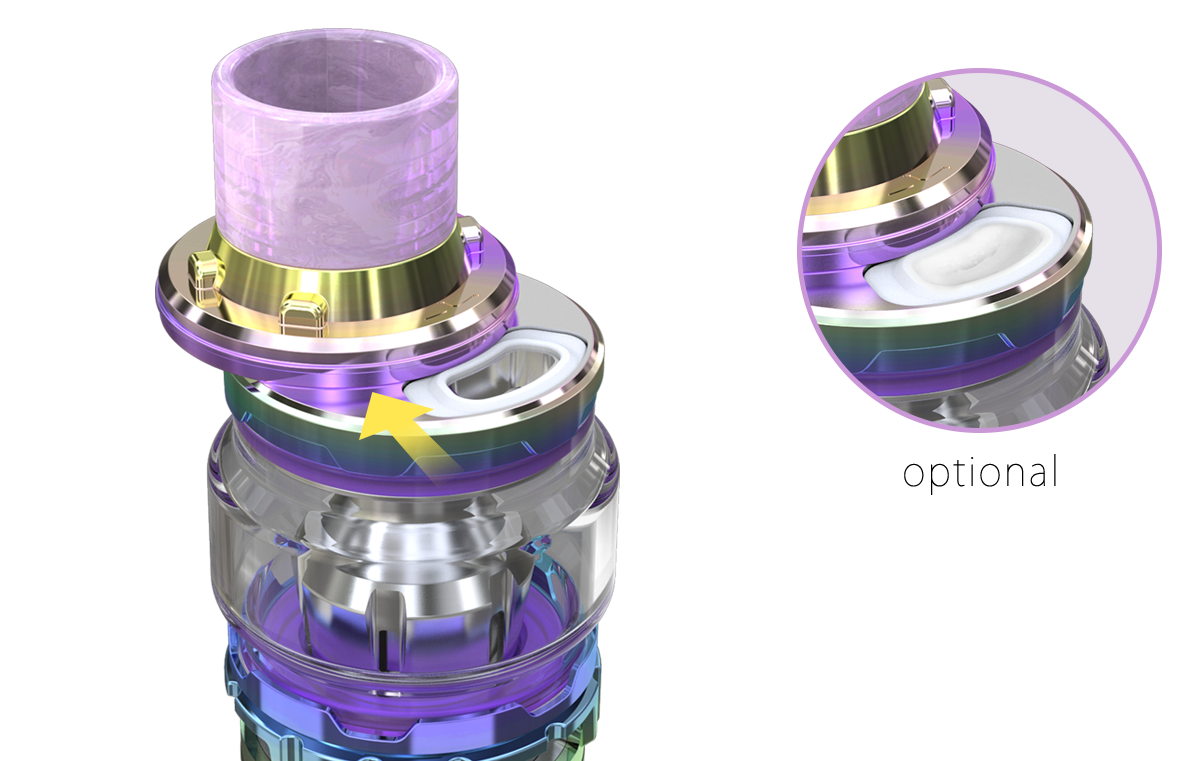 Security First!

For child's security, Eleaf made an extra version with lock system for the ELLO Duro atomizer (both 6.5ml and 2ml versions available) for your option.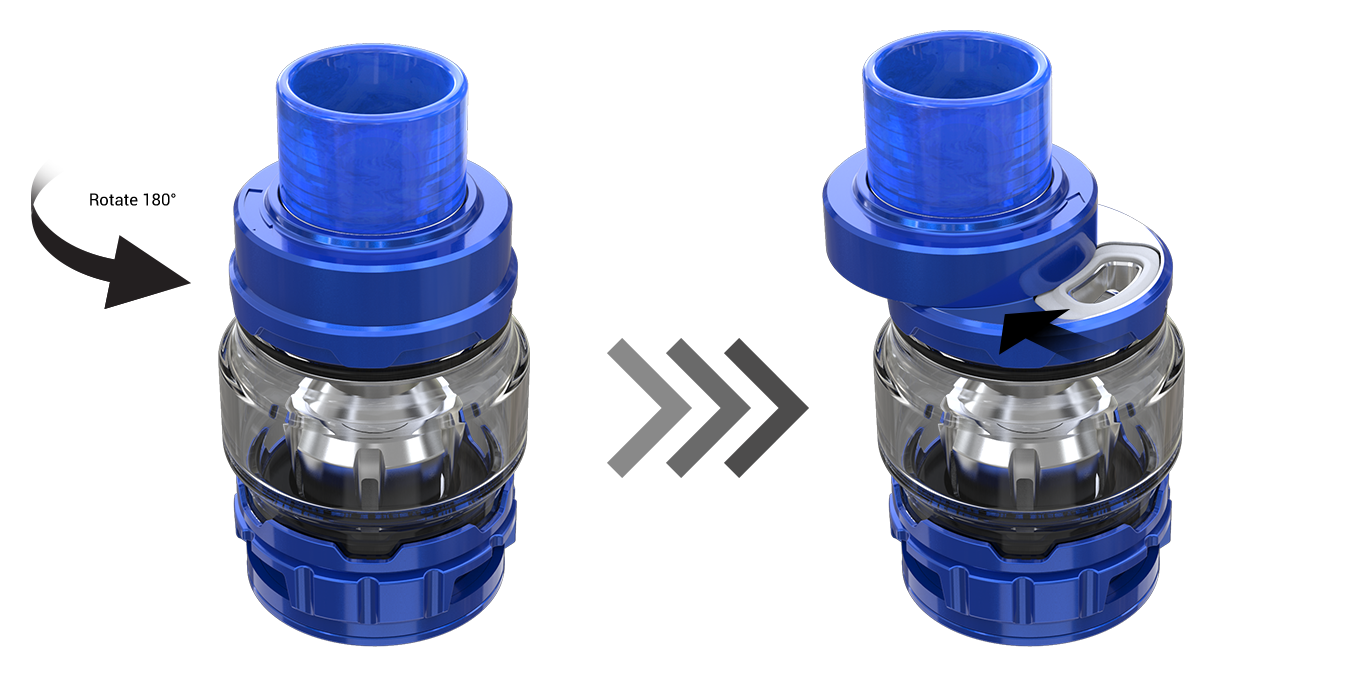 High Compatibility

The iStick NOWOS can handle various tanks up to 26mm diameter without any overhang.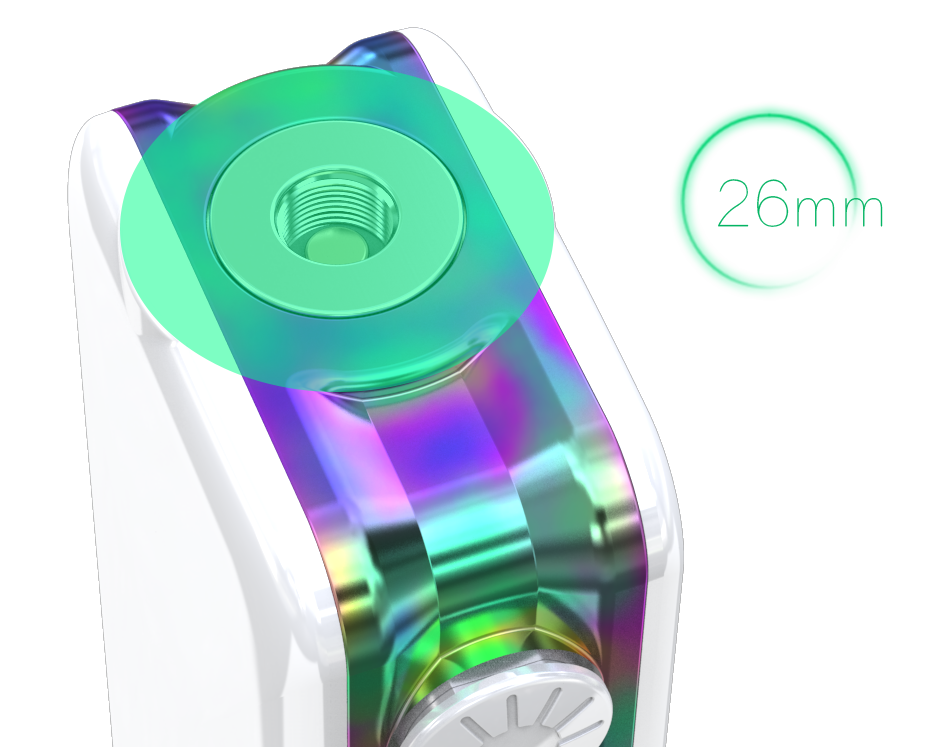 Multiple Protections

Parameter:
Size: 43mm*28mm*135mm (6.5ml version)
43mm*28mm*133mm (2ml version)
Weight: 205g (6.5ml version)
200g (2ml version)
E-liquid capacity: 6.5ml / 2ml
Battery capacity: 4400mAh
Output wattage: 80W max
Output voltage: 9V max
Resistance range: 0.1-3.0Ω
Colors: black, red, blue, silver, dazzling




Original firmware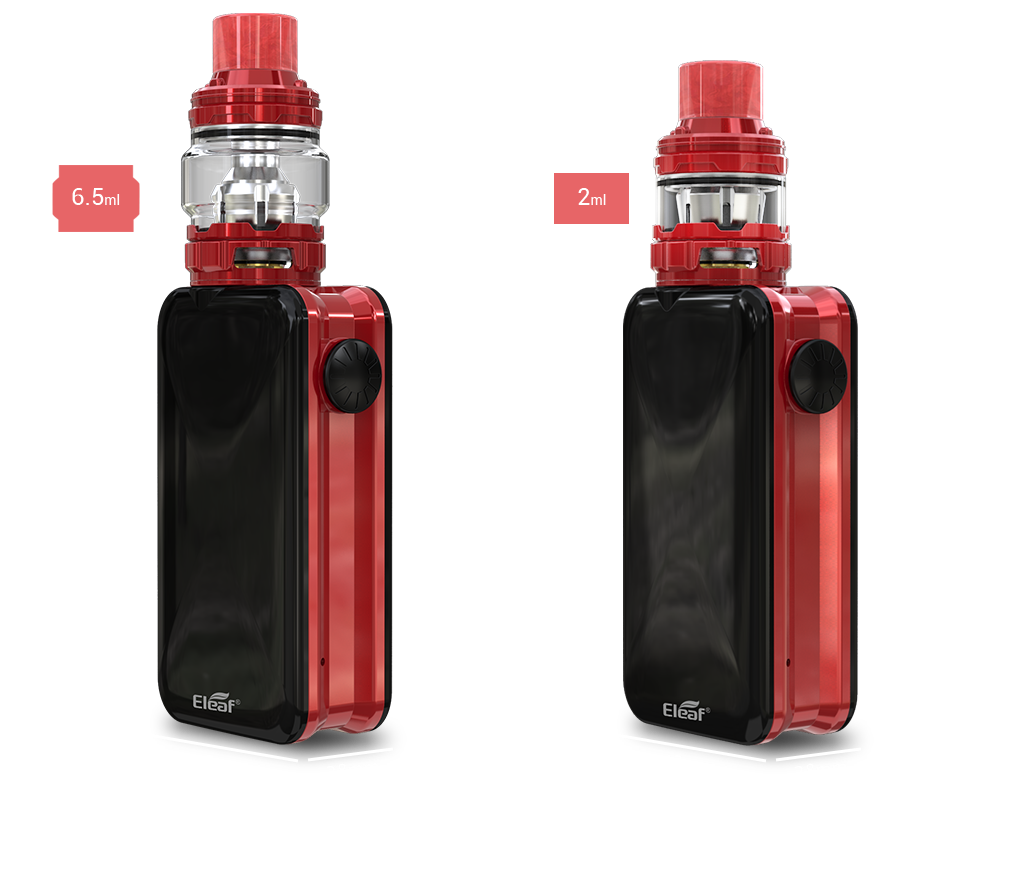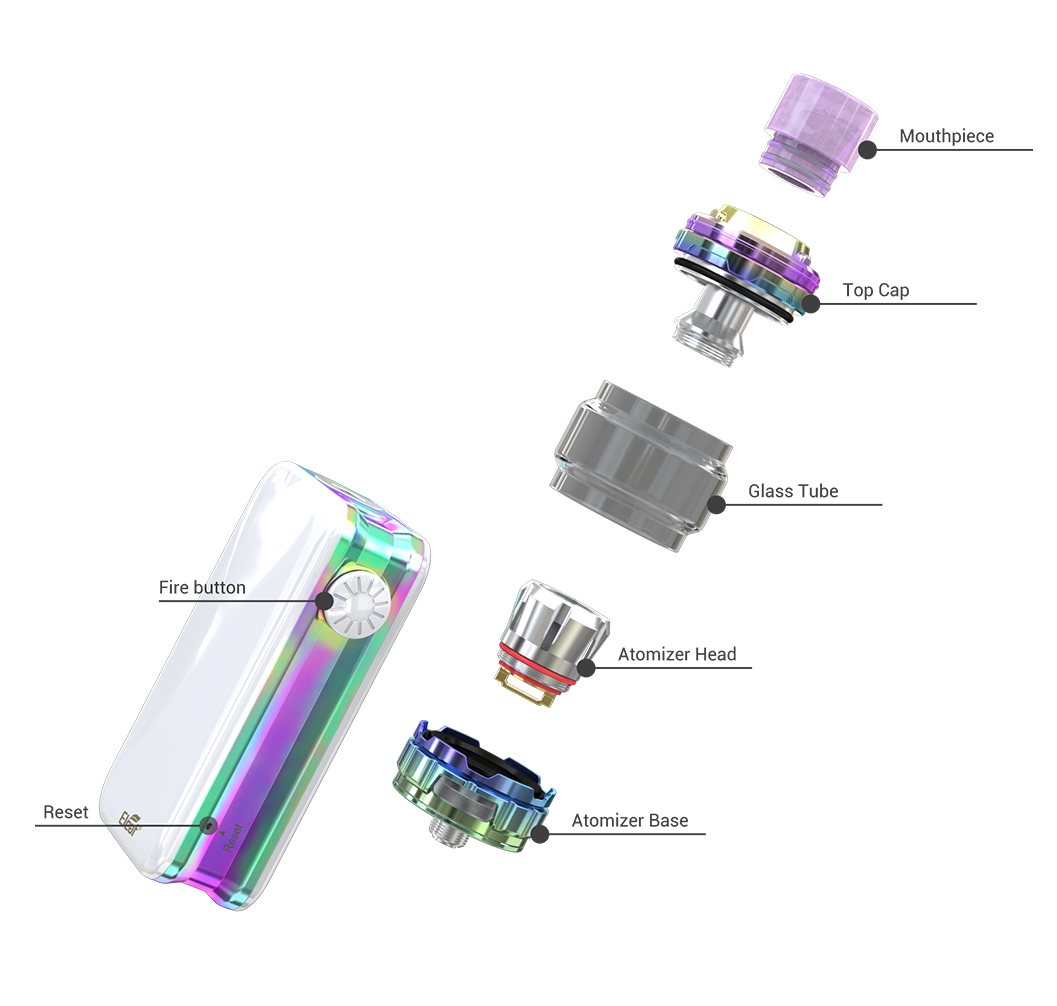 Standard configuration:
1×HW-M Dual 0.2ohm Head (Pre-installed)