iStick Pico Plus, the latest addition to the legendary Eleaf iStick Pico series.
Take your vaping experience to new heights with the innovative AST-Steel technology,
designed to enhance flavor like never before. Equipped with single 18650 battery,
the iStick Pico Plus offers a powerful 75W output, giving you the flexibility to customize your vaping experience to perfection.
Plus, enjoy the convenience of USB-C and 2A fast charging for uninterrupted vaping pleasure.

Grey

Silver

Black

Rose Gold

Pearl White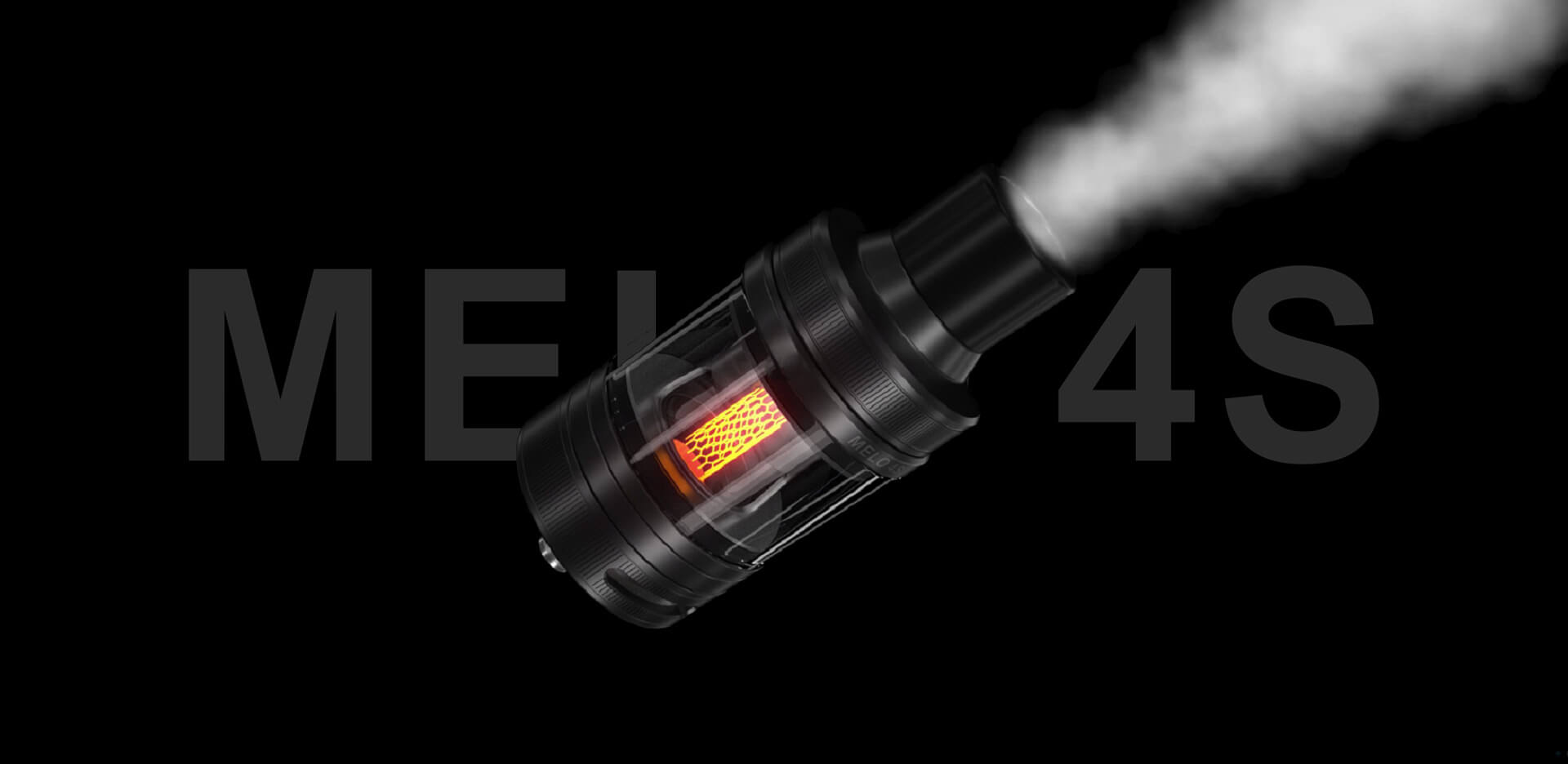 Heating up
in 0.001S

Boosting
flavor

Longer
coil lifespan

Reliable
material

Innovative AST-Steel for boosting flavor
AST is short for ALL-TIME STABLE TECHNOLOGY. Super austenitic stainless steel (AST-steel) is adopted as the coil material,
which delivers ultra rich and pure flavor in an instant and supports longer lifespan than ever.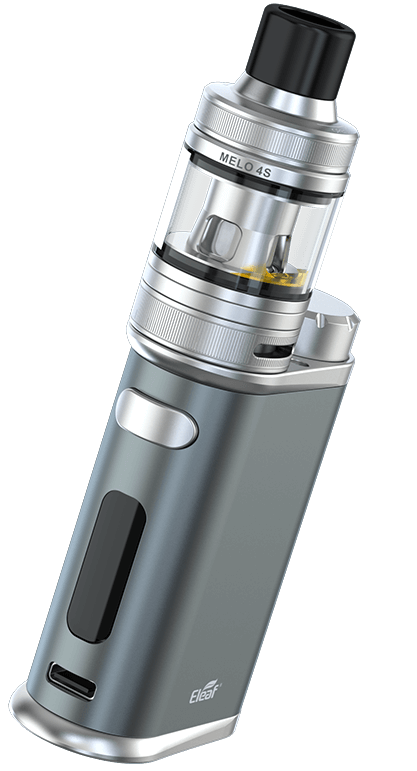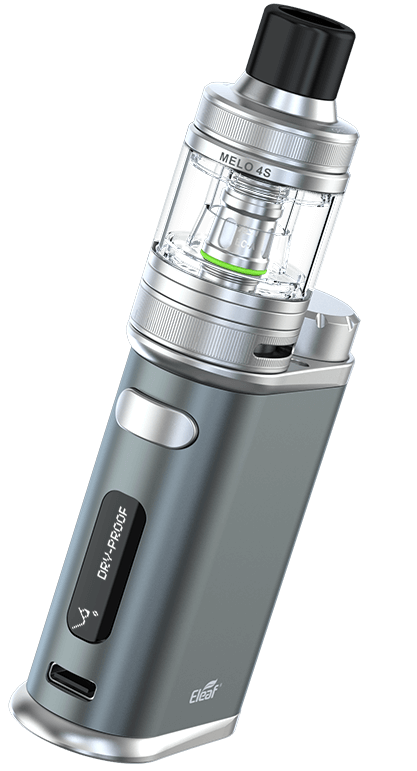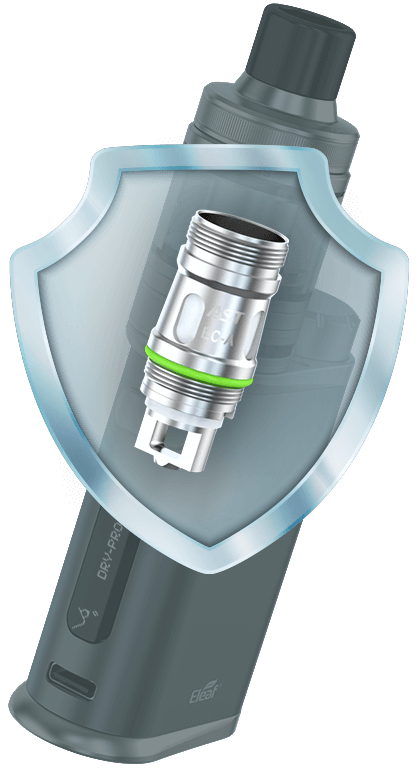 Smart coil protection
The AST-steel coupled with the chip-set inside iStick Pico Plus brings you the smart coil protection. The device stops output with the hint "DRY-PROOF"when it detects a lack of e-liquid, protecting the coil from dry hit.
New EC-A coils
Integrating the AST-steel material and mesh structure, the new EC-A coils provide an ultra flavorful vaping experience, greater and longer.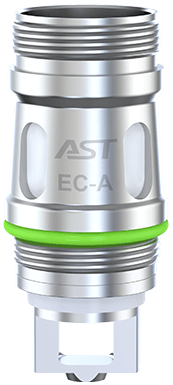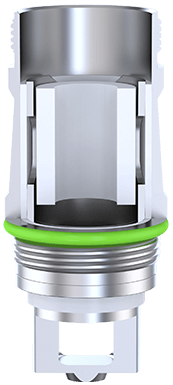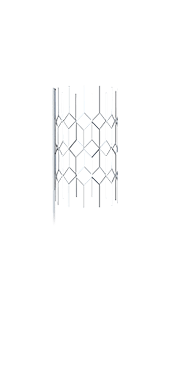 EC-A 0.5Ω Coil
Wattage Range: 20-40W
Coil Material: Austenite (AST)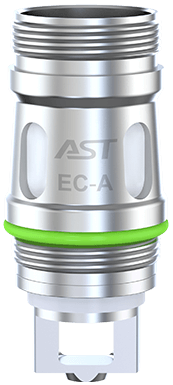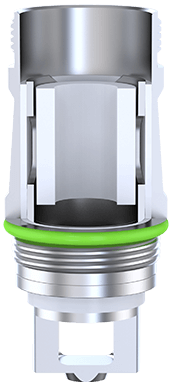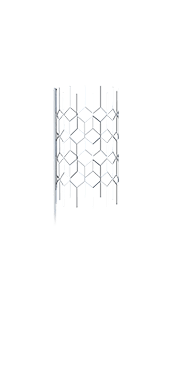 EC-A 0.3Ω Coil
Wattage Range: 30-50W
Coil Material: Austenite (AST)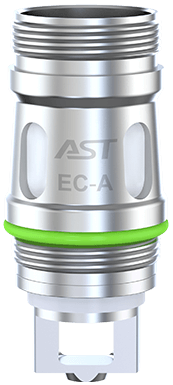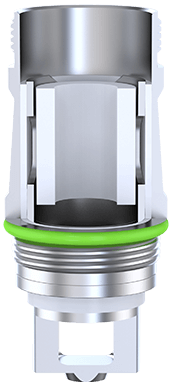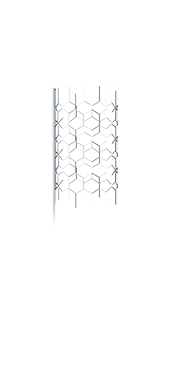 EC-A 0.15Ω Coil
Wattage Range: 40-70W
Coil Material: Austenite (AST)
Refilling is easy on MELO 4S
Thread-free top refilling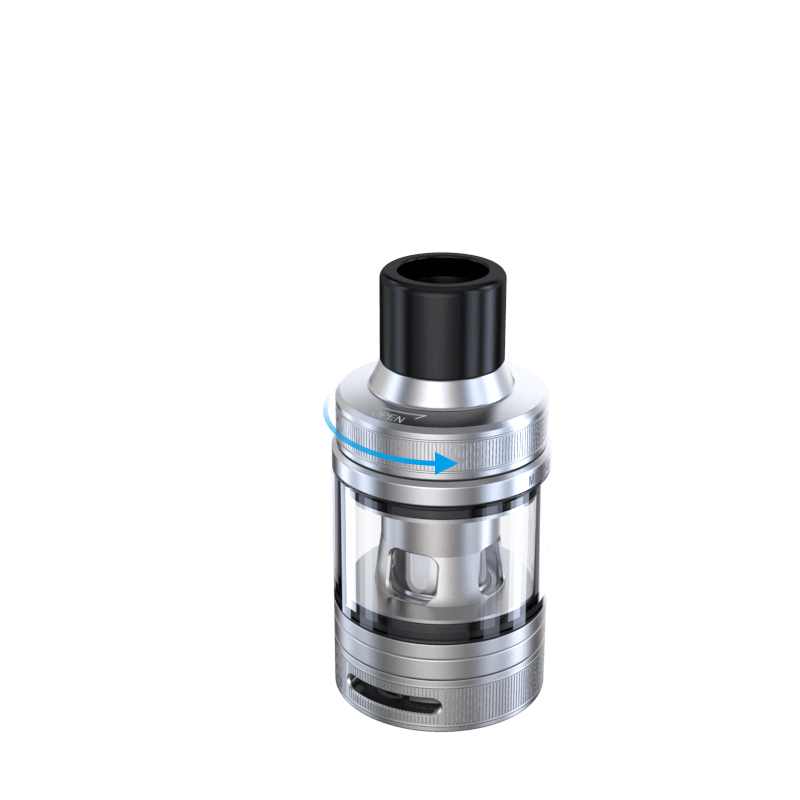 Regular Version
Press-n-slide refilling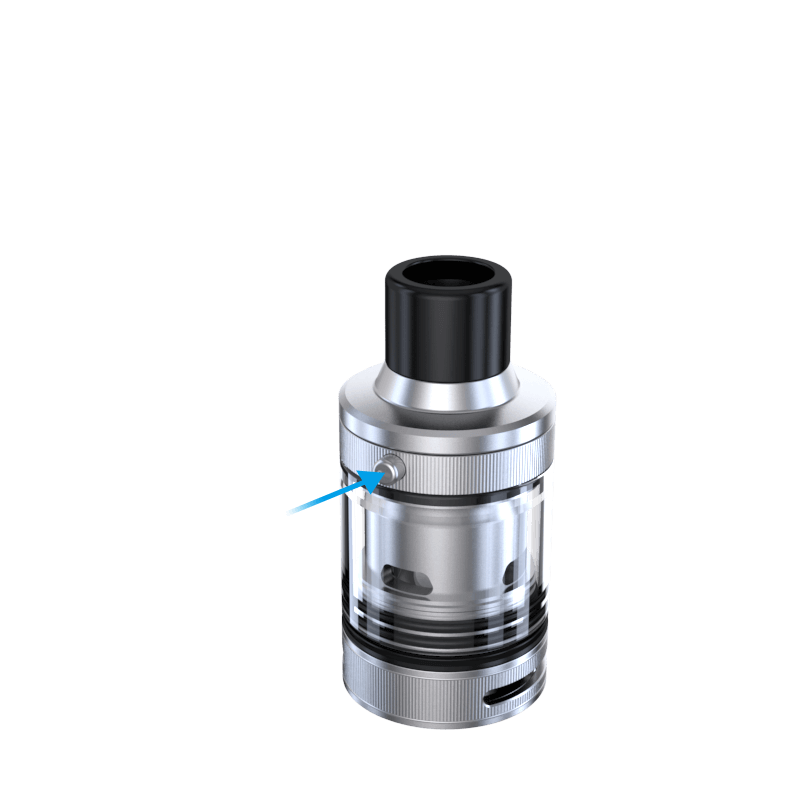 Childproof Version
Stick to PICO style
iStick Pico Plus retains the signature battery cap
design and changeable 18650 battery structure.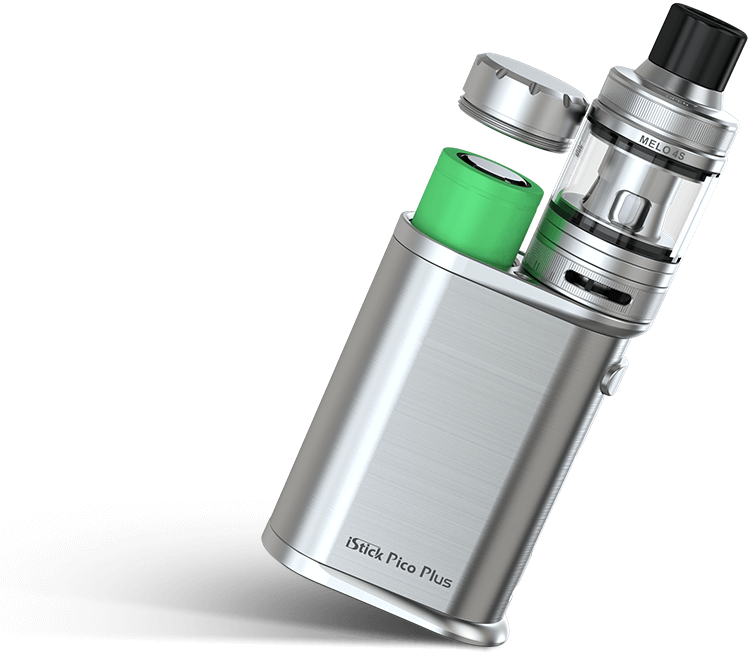 It's for bigger tanks
With a wider 510 platform, iStick Pico Plus accepts tanks up to 25mm diameter.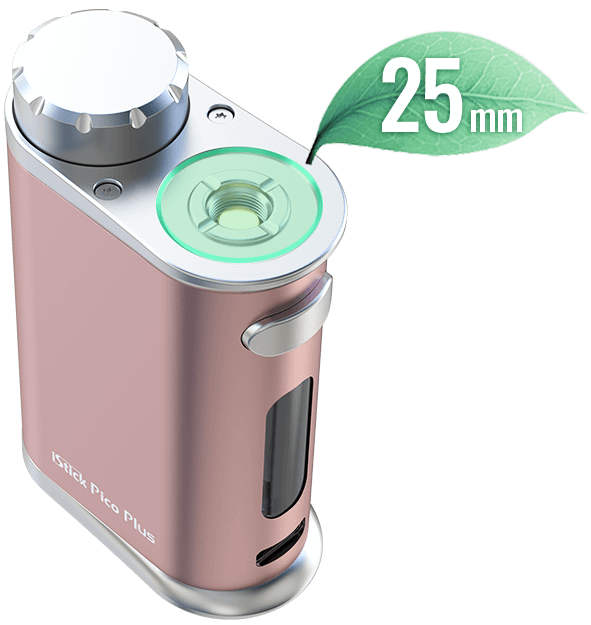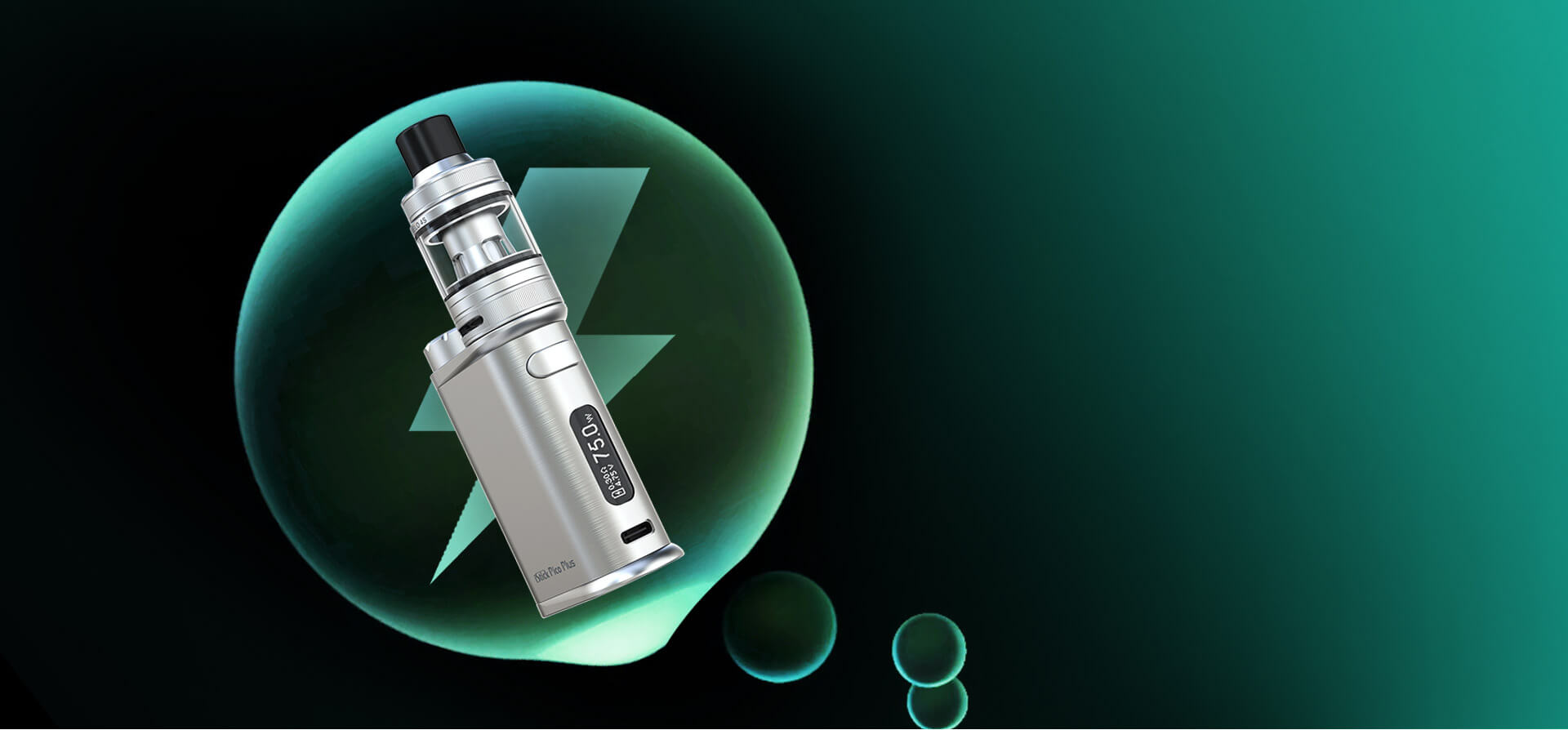 Fast charging is the trend
Equipped with USB Type-C and 2A charging current, iStick Pico Plus greatly shortens the waiting time for charging and allows you enjoy vaping more.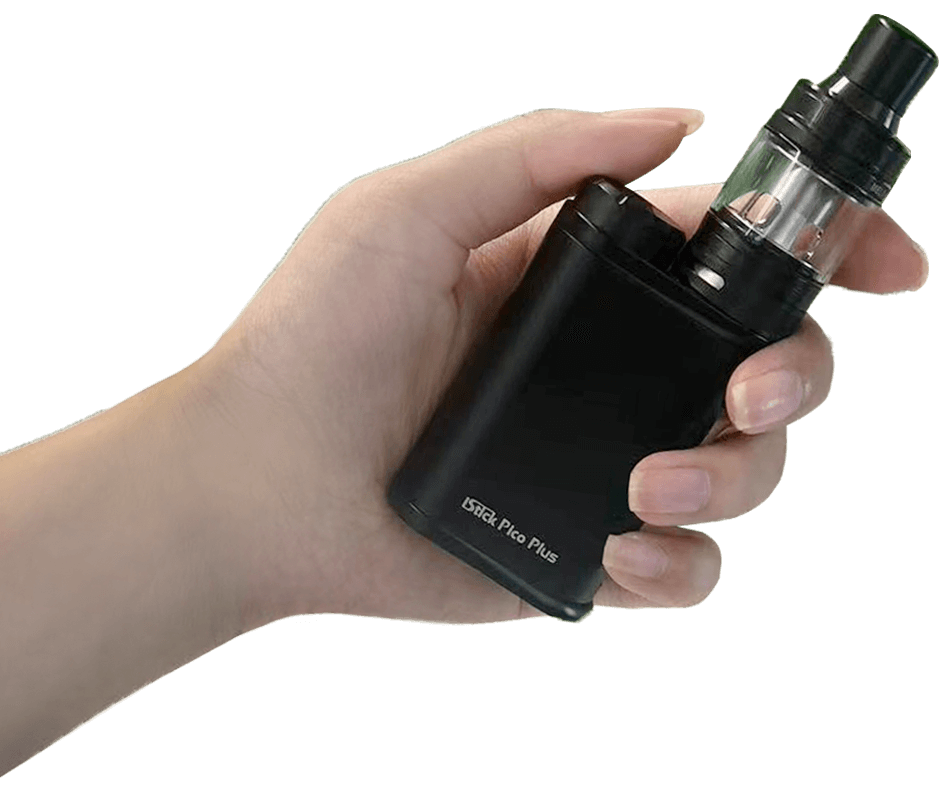 Compact as always
Although more powerful in functionality, iStick Pico Plus is still comfortable to hold and fits in the smallest of pockets.
Specifications
Size: 47mm X 25mm X 115mm
Battery Type: 1 X 18650 (Not included)
Tank Capacity: 4ml/2ml
Output Wattage: 1-75W
Charging Current: 5V/2A (USB-C)
Colors: Silver/Pearl White/Grey/Black/Rose Gold

Product Overview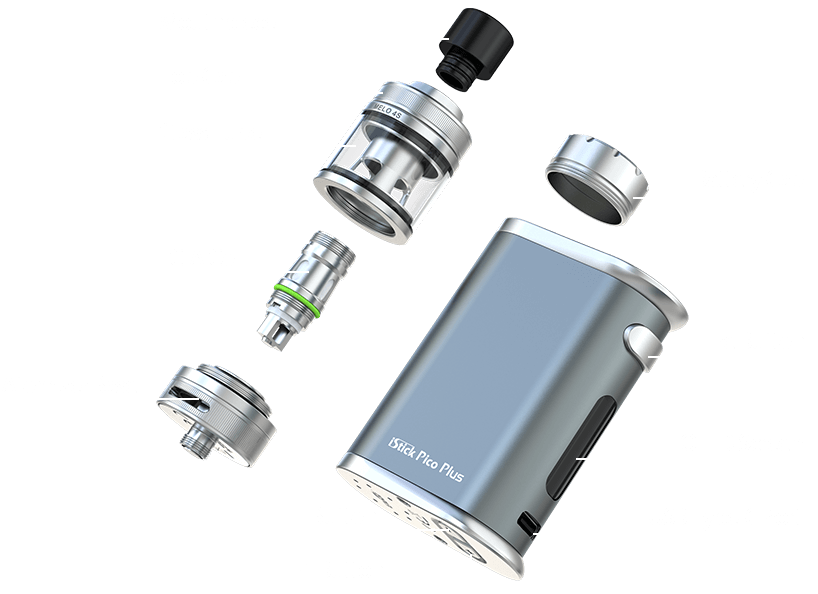 In the box
1 X iStick Pico Plus
1 X MELO 4S Tank (4ML)
1 X EC-A 0.3Ω Coil
1 X EC-A 0.5Ω Coil
1 X USB Type-C Cable
2 X User Manuals
1 X Warranty Card
Spare Parts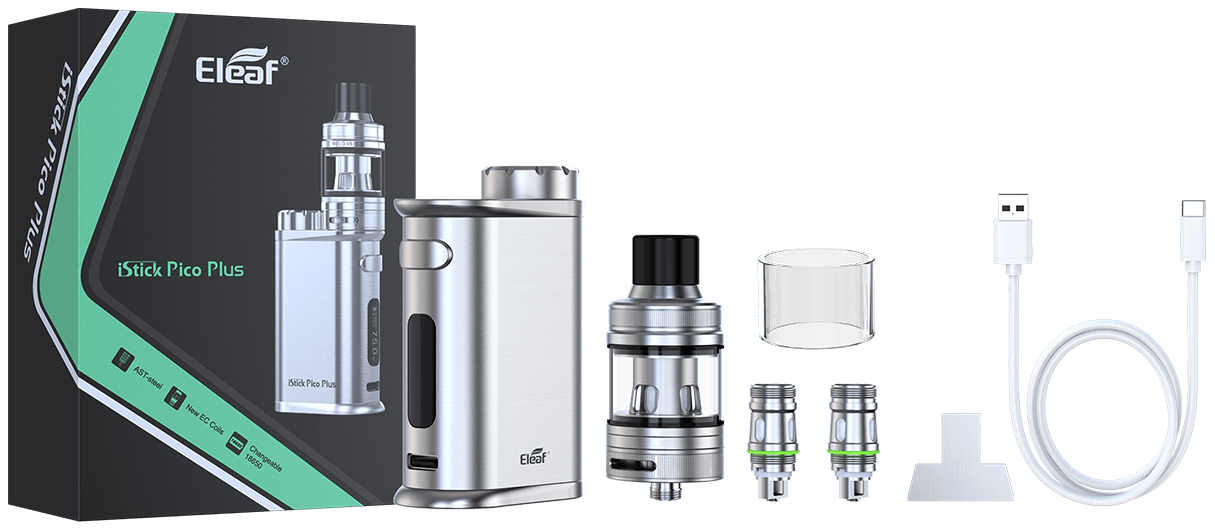 1 X iStick Pico Plus
1 X MELO 4S Tank (4ML)
1 X EC-A 0.3Ω Coil
1 X EC-A 0.5Ω Coil
1 X USB Type-C Cable
2 X User Manuals
1 X Warranty Card
Spare Parts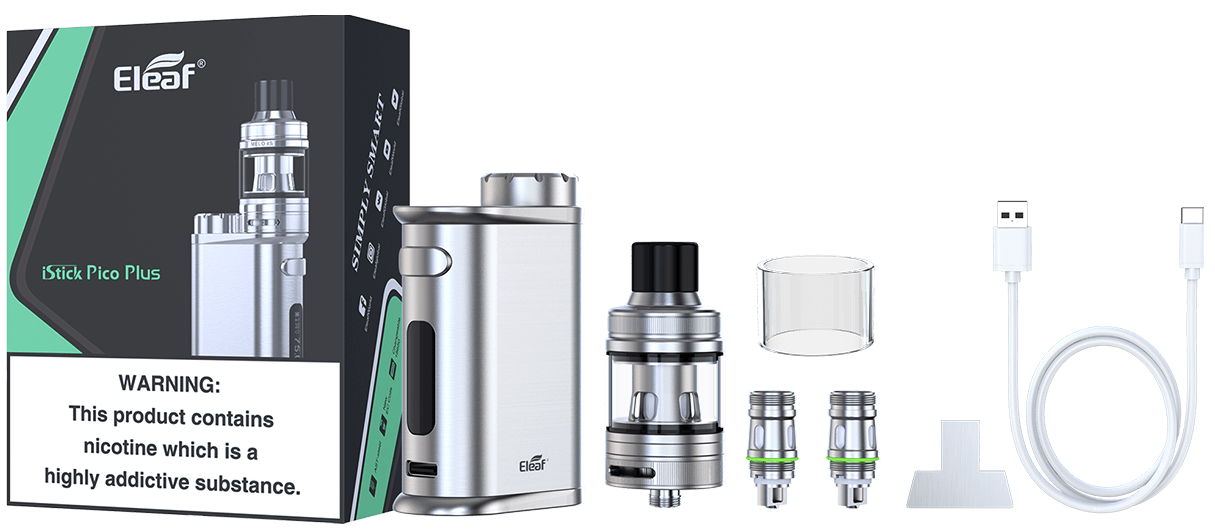 1 X iStick Pico Plus
1 X EC-A 0.3Ω Coil
1 X EC-A 0.5Ω Coil
1 X USB Type-C Cable
1 X MELO 4S Tank (Childproof Version-2ml)
2 X User Manuals
1 X Warranty Card
Spare Parts