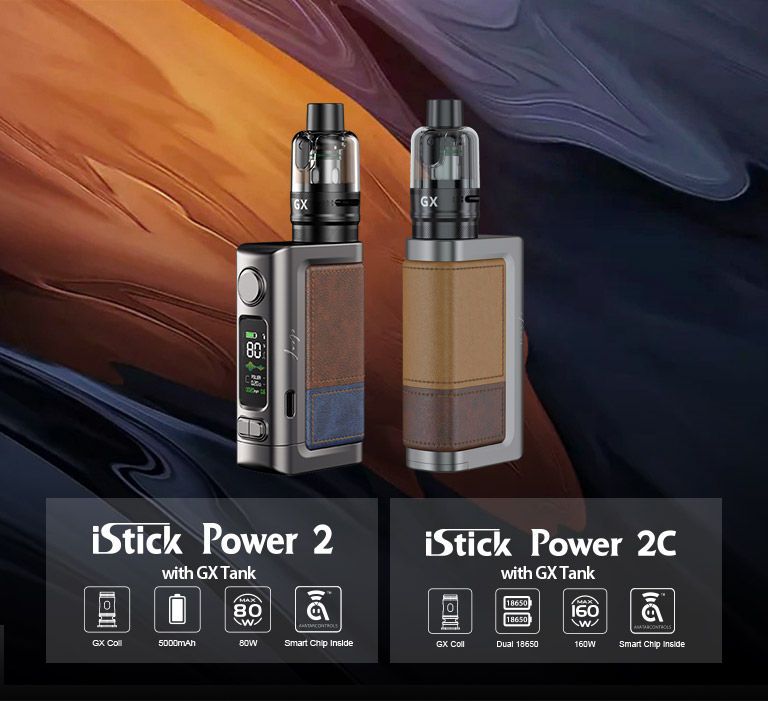 Returning to the simplistic box shape of original iStick Power, iStick Power 2 features a stylish color block leather design and is very comfortable to hold.
Packed with built-in 5000mAh battery, smart Avatar chip, and 0.96"color display, Eleaf iStick Power 2 includes all the great features you expect from a box mod vape. To satisfy different needs, iStick Power 2C that is powered by dual 18650 batteries is also available. Paired with the new powerful GX tank, iStick Power 2/2C maximizes your vaping satisfaction for both clouds and flavor.
Color block fashion &
soft leather grip
iStick Power 2 and iStick Power 2C are the perfect combinations of fashion and comfort. Feel the difference they bring.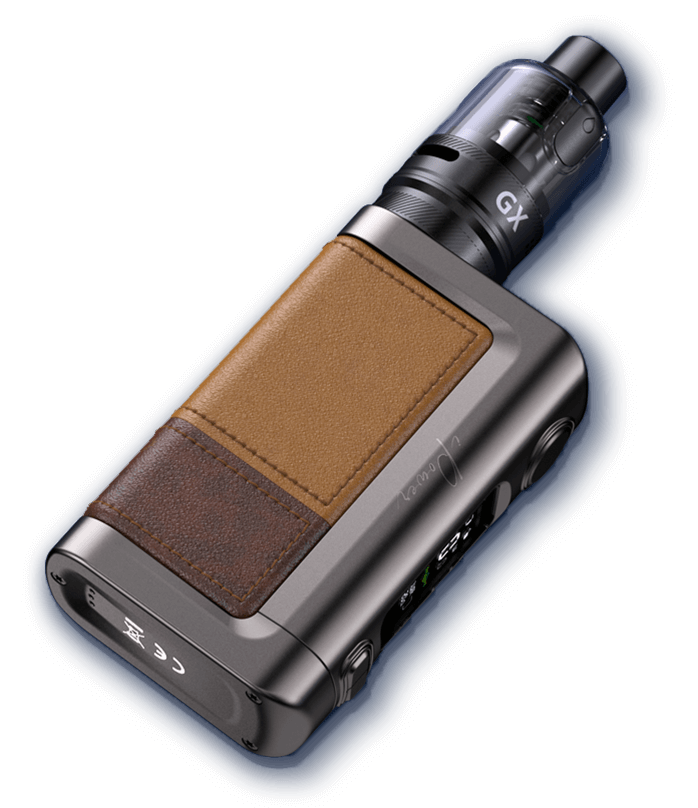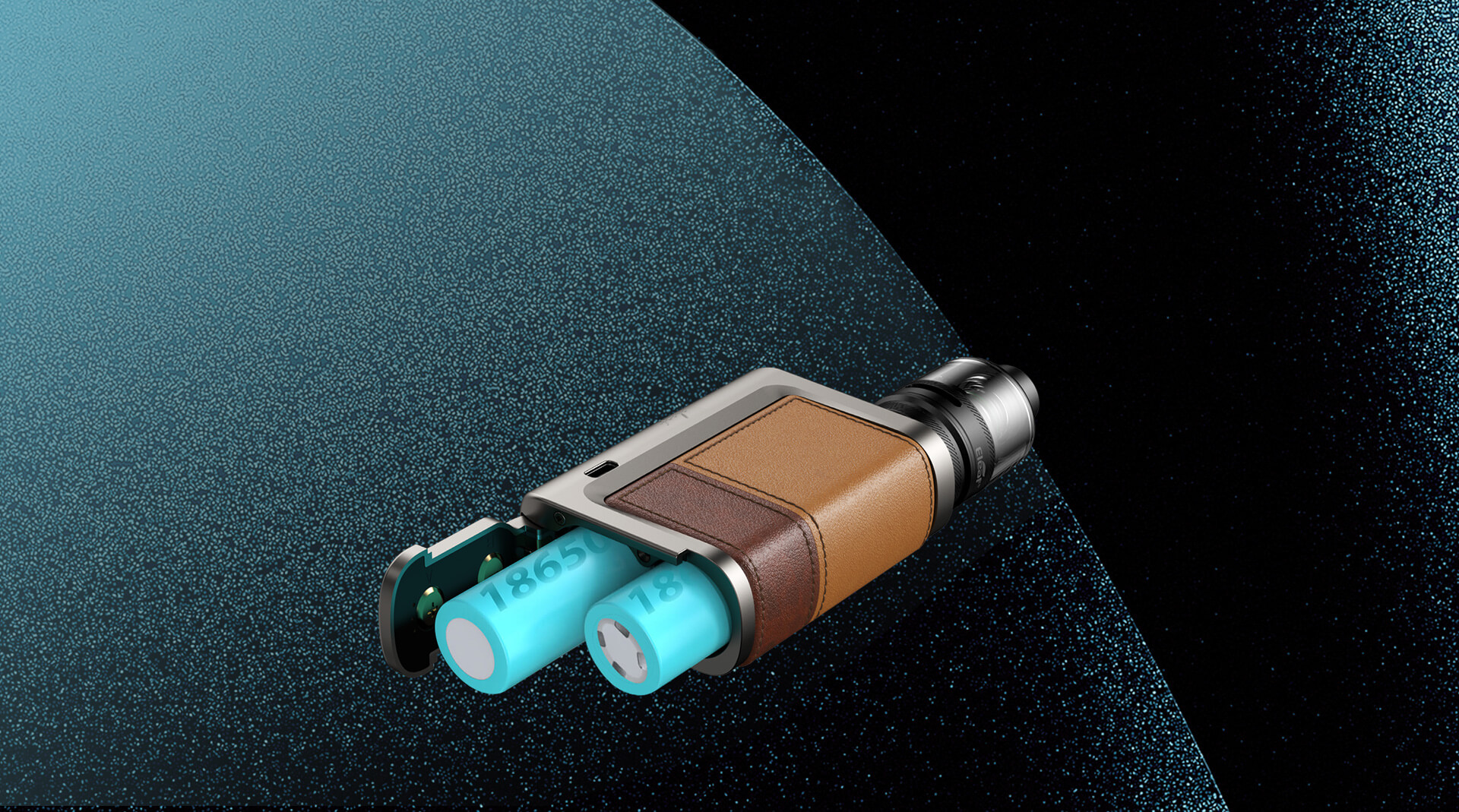 Keep powered up.
No matter internal or external
iStick Power 2 and iStick Power 2C are respectively powered by a gigantic internal 5000mAh battery and two changeable 18650 batteries. Whichever of the vape mods is powerful enough for your whole day vaping.
GX Coils, born for clouds
Supporting for higher watts, the GX coils with mesh structure bring denser clouds and better flavor, maximizing your vaping satisfaction.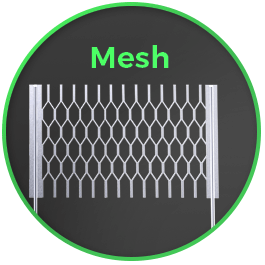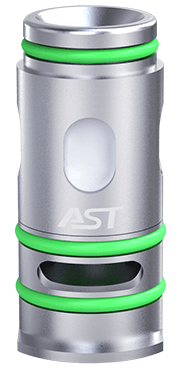 GX 0.2Ω Coil
Wattage Range: 50-80W
Coil Material: Austenite (AST)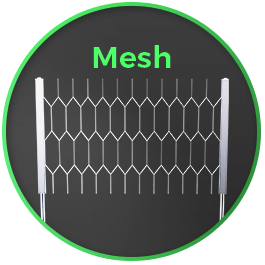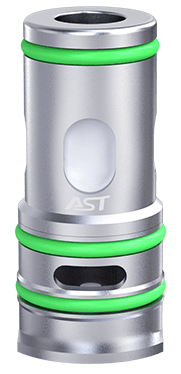 GX 0.5Ω Coil
Wattage Range: 25-45W
Coil Material: Austenite (AST)

Feel the difference
Feel the ultra rich and pure flavor brought by the innovative AST-steel inside GX coil which heats up evenly in an instant and supports for longer lifespan.
Heating up
in 0.001S

Boosting
flavor
Longer
coil lifespan

Reliable
material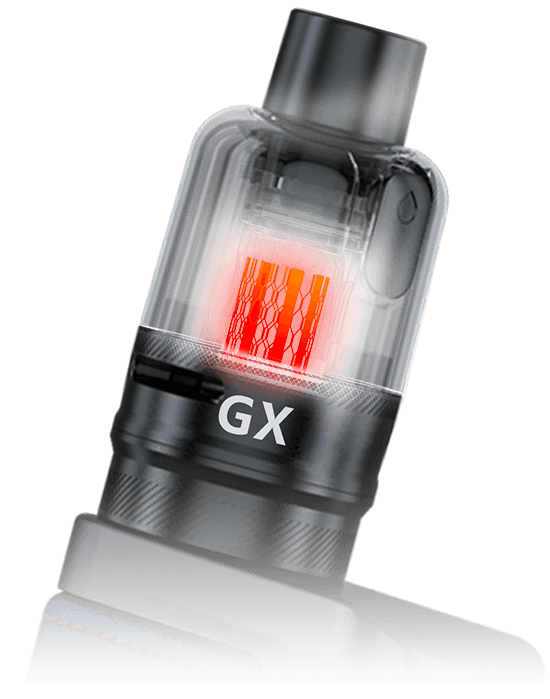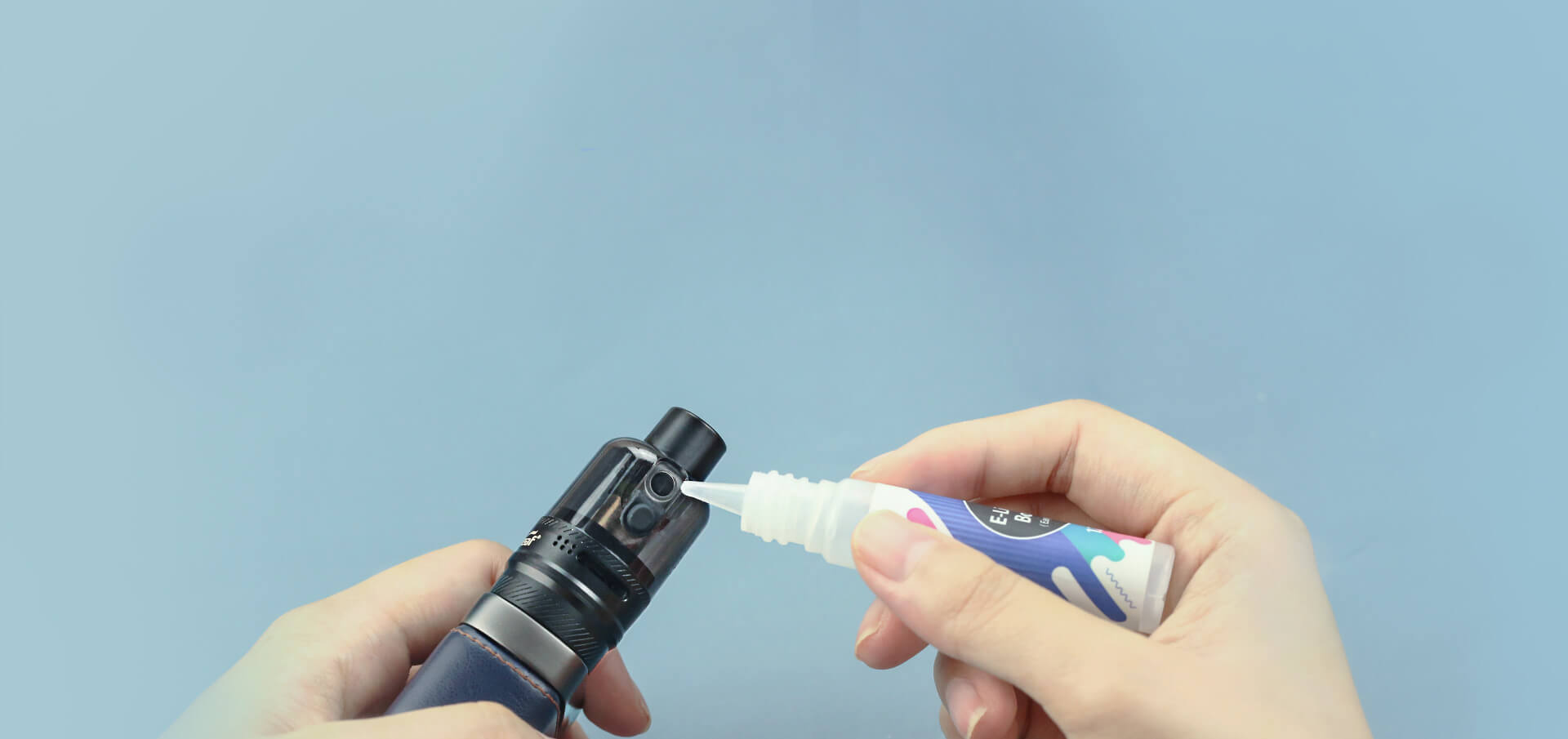 Easy refilling without leakage
The GX Tank is a new pod tank that features easy and leakage-free side refilling system and can hold up to 5ML e-liquid.
GX Tank
Combining simplicity and versatility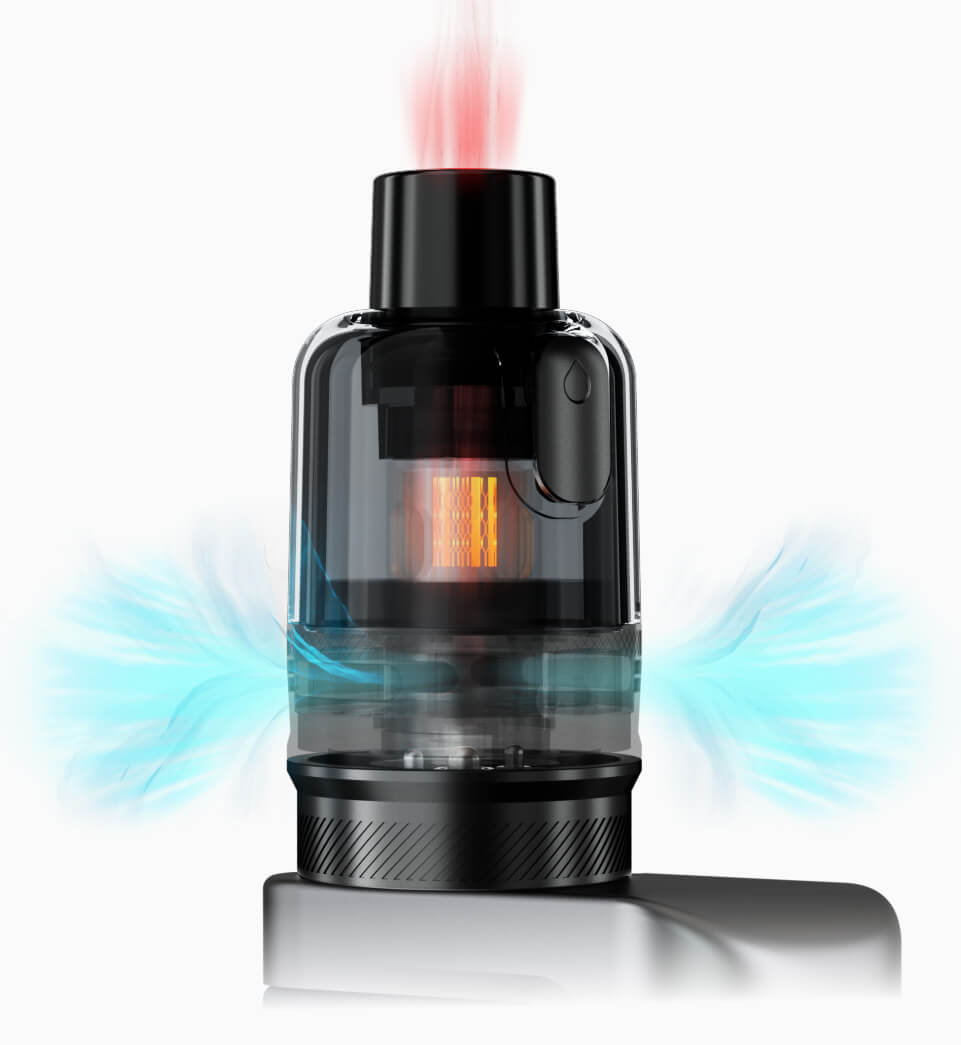 Redefined airflow system
Concentrated, directed and smooth airflow for intense flavor and dense vapor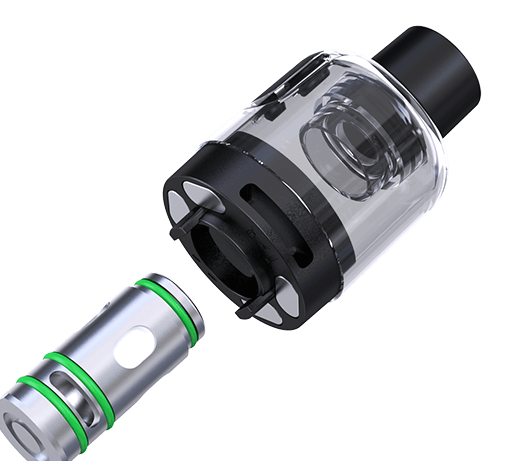 Plug-n-play GX coil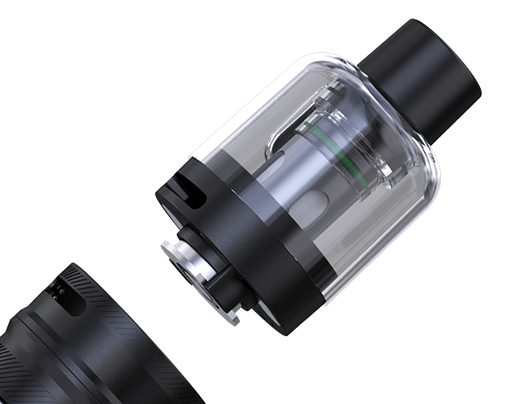 Magnetic connection
Power in your hand
iStick Power 2 and iStick Power 2C can respectively reach 80W max and 160W max, definitely made for big vapor clouds, without sacrificing the flavor.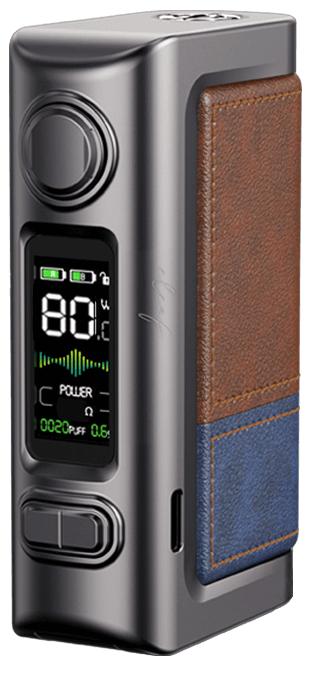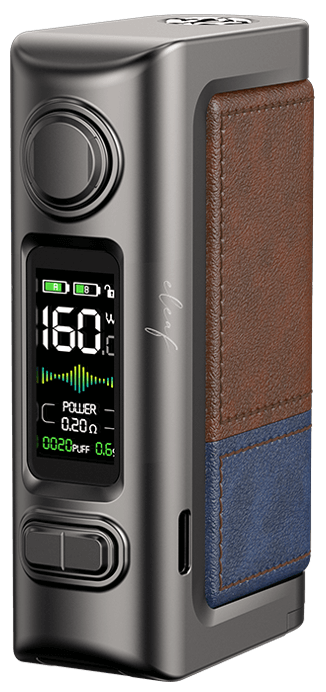 Smart chip inside
Besides regular POWER mode, iStick Power 2/2C supports easy-to-use SMART mode and voltage adjustable VOLTAGE mode which have the functions of intelligently recommending optimum power/voltage for different coils and remembering your usual settings.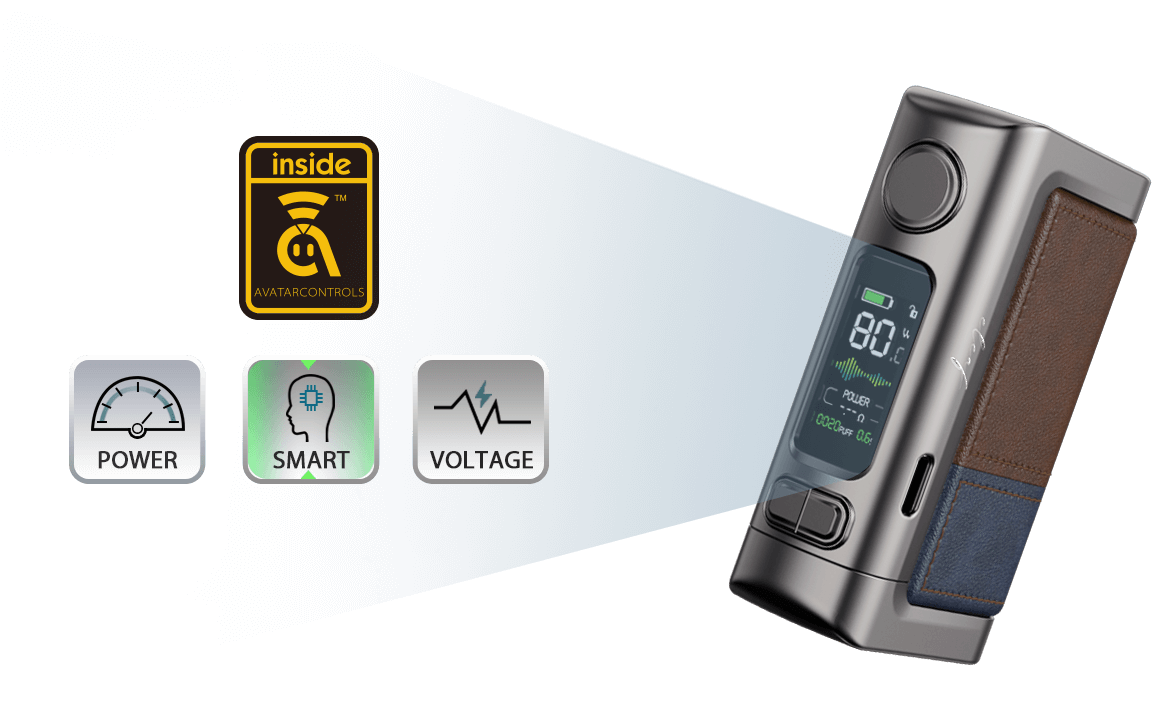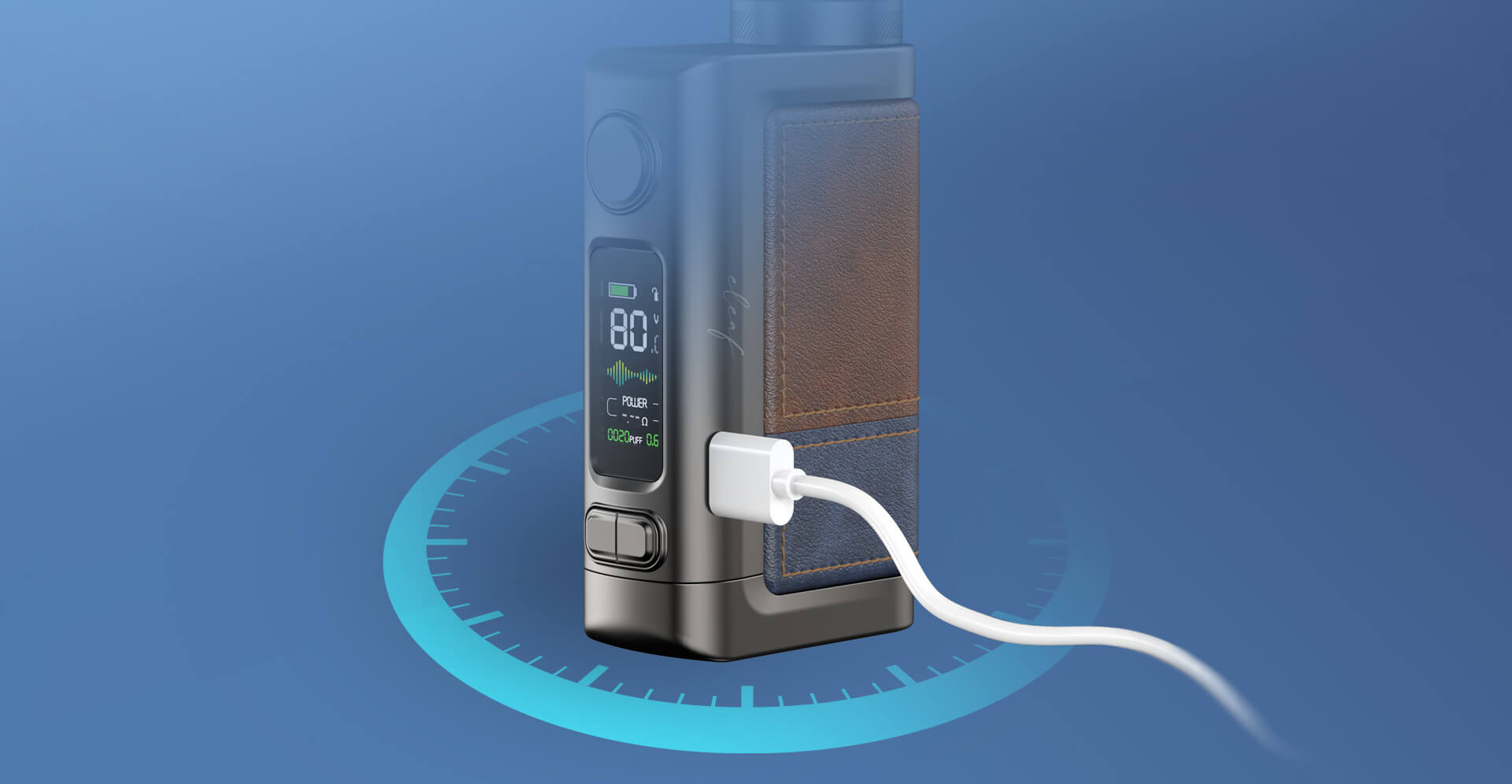 Charging faster and enjoy more
With USB Type-C and 2A fast charging, it greatly shortens the waiting time for charging and allows you enjoy vaping more.
Multiple protections

Over-charge
Protection

Over-discharge
Protection

Over-current
Protection

Over-time
Protection

Short Circuit
Protection

Reverse Polarity
Protection
(iStick Power 2C only)
Specifications
iStick Power 2 with GX Tank
Size:
52.5mm

X

25mm

X

134.2mm
Battery Type:
Built-in 5000mAh
Output Wattage:
1-80W
Output Voltage:
1-9V
Tank Capacity:
5ml / 2ml
Resistance range:
0.1-3.0Ω
Screen:
0.96"color display
Charging Current:
5V/2A

(USB-C)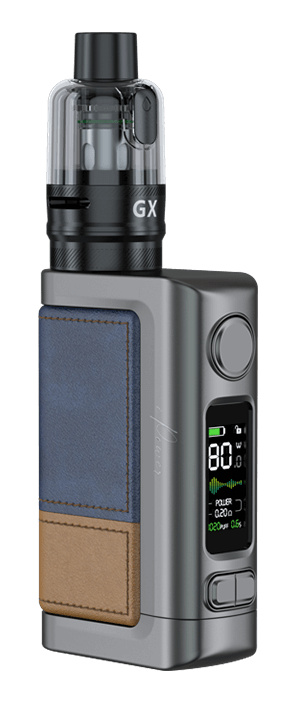 iStick Power 2C with GX Tank
Size:
52.8mm

X

25mm

X

137.5mm
Battery Type:
Dual 18650 (Not included)
Output Wattage:
1-160W
Output Voltage:
1-8V
Tank Capacity:
5ml / 2ml
Resistance range:
0.1-3.0Ω
Screen:
0.96"color display
Charging Current:
5V/2A

(USB-C)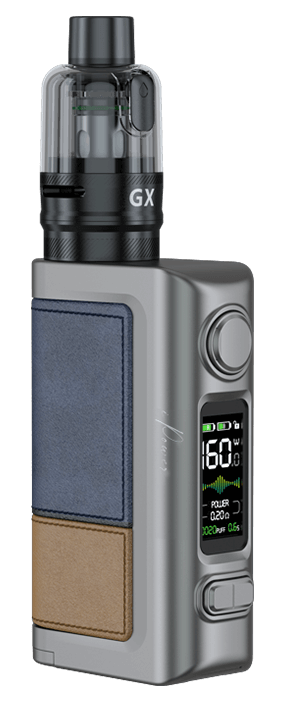 In the box
iStick Power 2 with GX Tank
Standard Version 5ML
TPD Version 5ML
1 X iStick Power 2
1 X GX Tank
1 X GX 0.2Ω Coil
1 X GX 0.5Ω Coil
1 X USB Type-C Cable
2 X User Manuals
1 X Warranty Card

iStick Power 2 with GX Tank
1 X iStick Power 2
1 X GX Tank (2ml)
1 X GX 0.2Ω Coil
1 X GX 0.5Ω Coil
1 X USB Type-C Cable
2 X User Manuals
1 X Warranty Card

iStick Power 2C with GX Tank
Standard Version 5ML
TPD Version 5ML
1 X iStick Power 2C
1 X GX Tank
1 X GX 0.2Ω Coil
1 X GX 0.5Ω Coil
1 X USB Type-C Cable
2 X User Manuals
1 X Warranty Card

iStick Power 2C with GX Tank
1 X iStick Power 2C
1 X GX Tank (2ml)
1 X GX 0.2Ω Coil
1 X GX 0.5Ω Coil
1 X USB Type-C Cable
2 X User Manuals
1 X Warranty Card