Elegant design
The simple and elegant design gives iTap a high-quality looking, and the champagne gold
hook line around the body makes it more out-standing.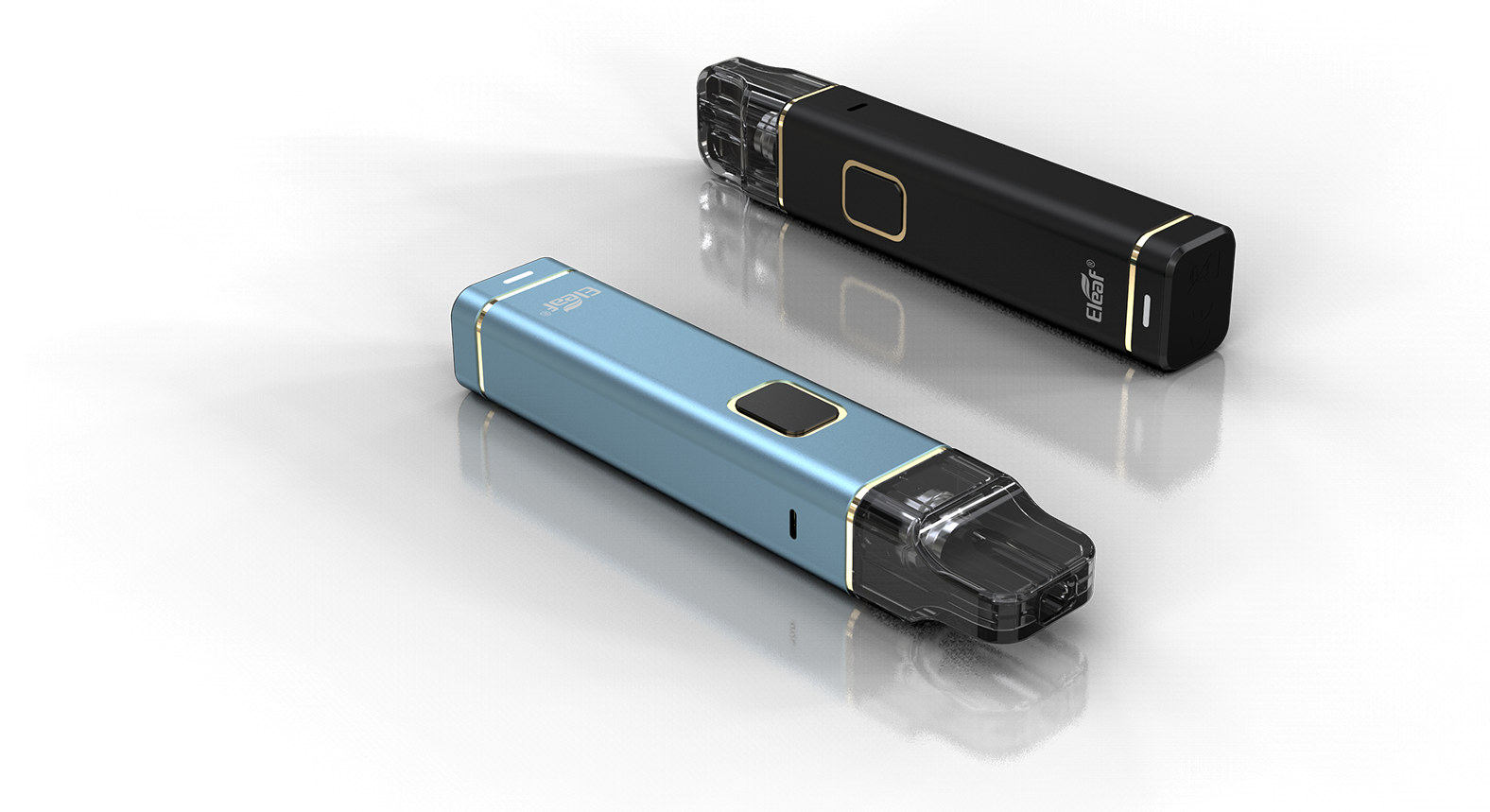 Size: 20.0*16.0*102.3mm
Weight: 42.7g
liquid capacity: 2ml
Battery capacity: 800mAh
Output wattage: 30W max
Resistance range: 0.4Ω-3.0Ω
Colors: Blue, Silver, Black

Innovative dry-burn protection Technology
iTap features innovative dry-burn protection technology. This technology has the characteristic of no burnt loss when there is less e-liquid inside the cartridge.
Note: this protection can only be activated by using the GS Air S 1.6ohm Head.
Pocket Size but Strong Power
As a pod system device, the iTap kit is an extraordinarily small vape kit. But packed with a 800mAh inbuilt battery, the iTap can provide you a durable time vaping and great vapor clouds.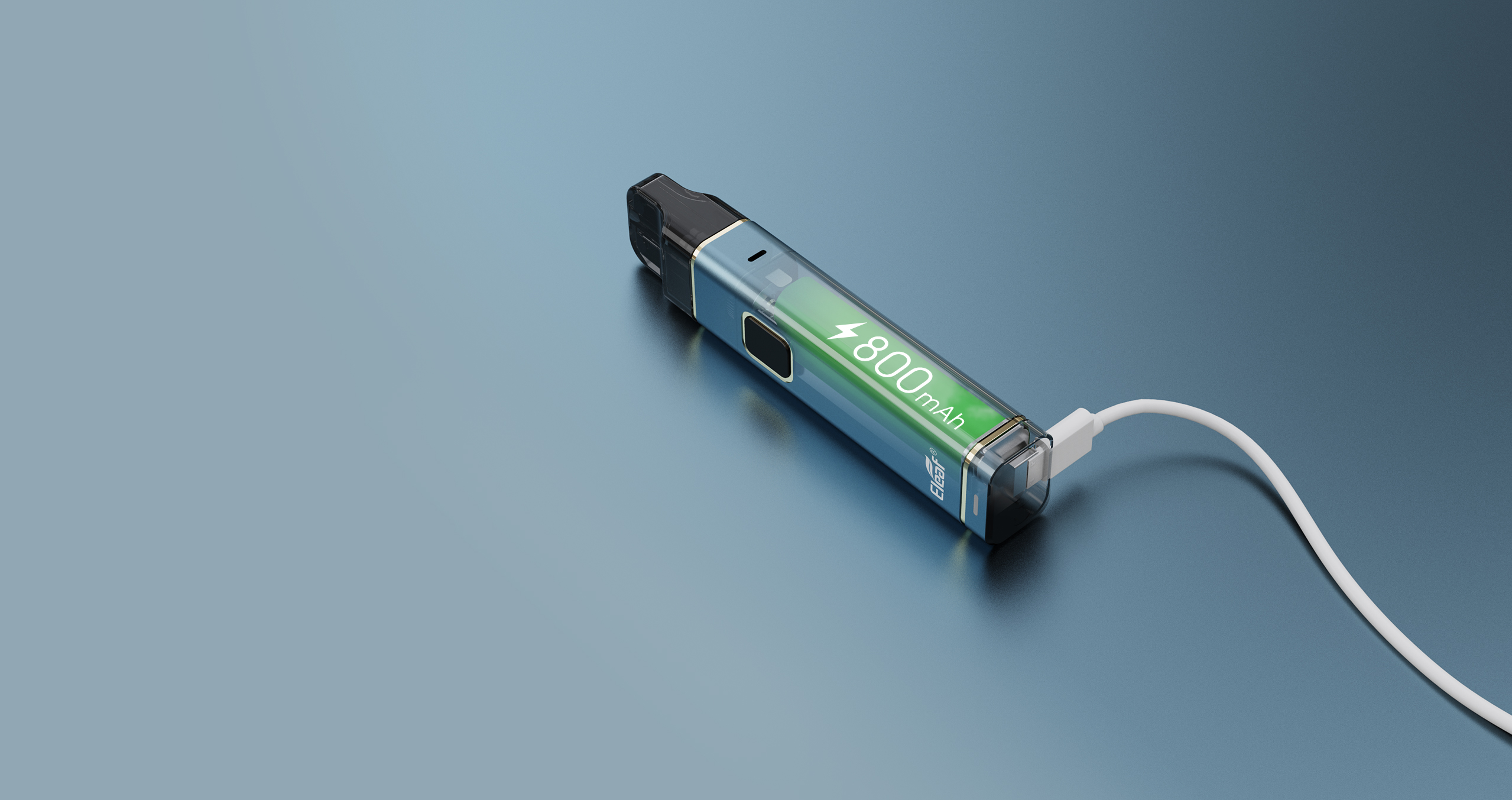 Ergonomically-friendly Mouthpiece
With the ergonomically-friendly design, the mouthpiece of iTap can fit your lips much
better and provide you a great user experience.
Easy to operate
To activate the device simply press the button and vapor will be produced instantaneously.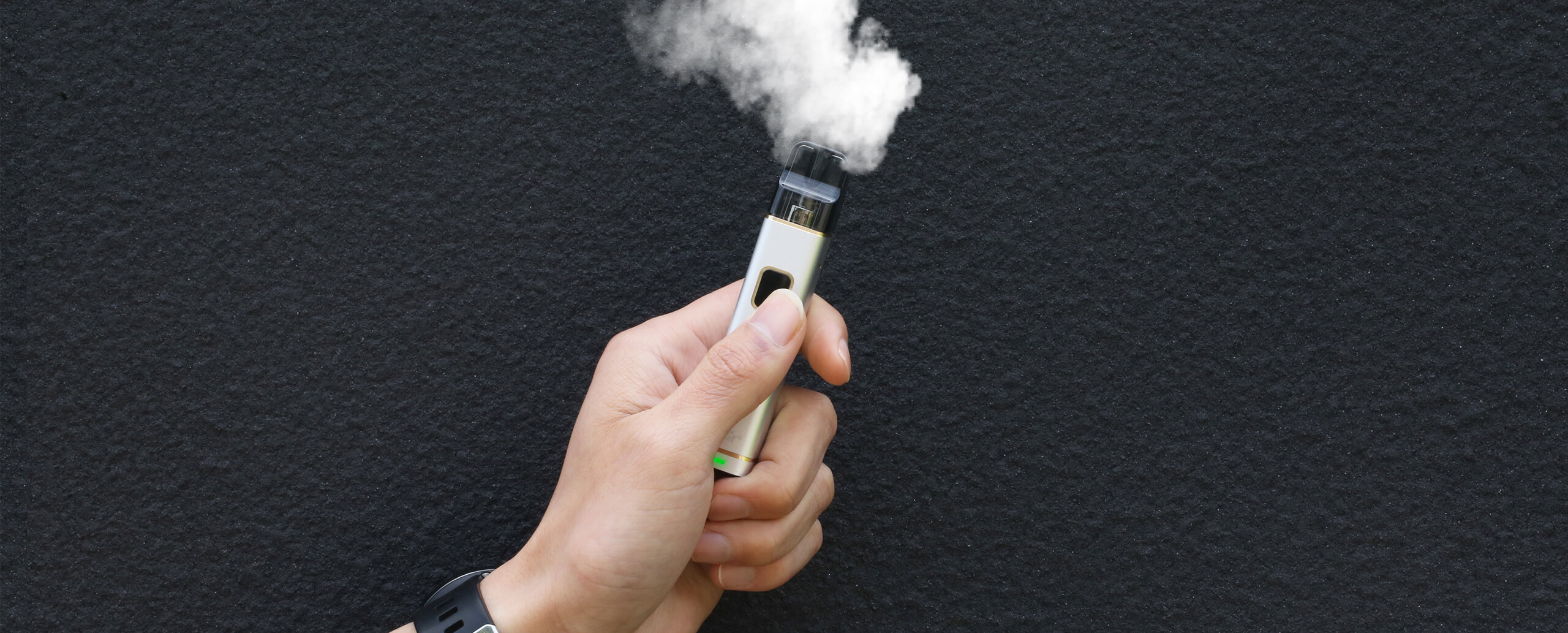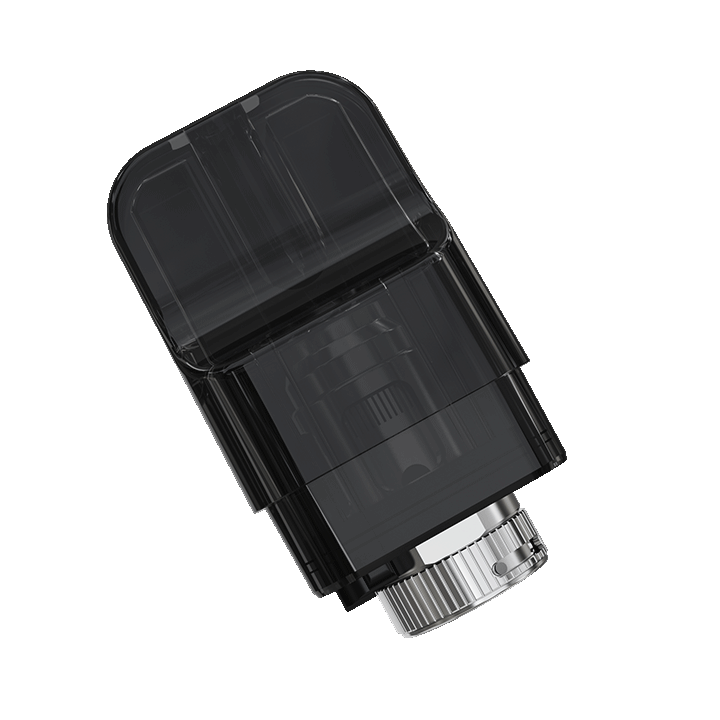 A Refined Airflow System
The iTap cartridge includes a refined airflow system. You'll have a great vaping experience simply by freely twisting the airflow control ring to get the optimal airflow.




GS Air Coils
In this kit, there are two different GS Air coils inside, GS Air S 1.6ohm Head and GS Air 0.75ohm Head. The GS Air S 1.6ohm Head adopts the SS316L material as its wire, it presents better MTL vaping and great flavor. On the contrary, the GS Air 0.75ohm Head can produce bigger clouds.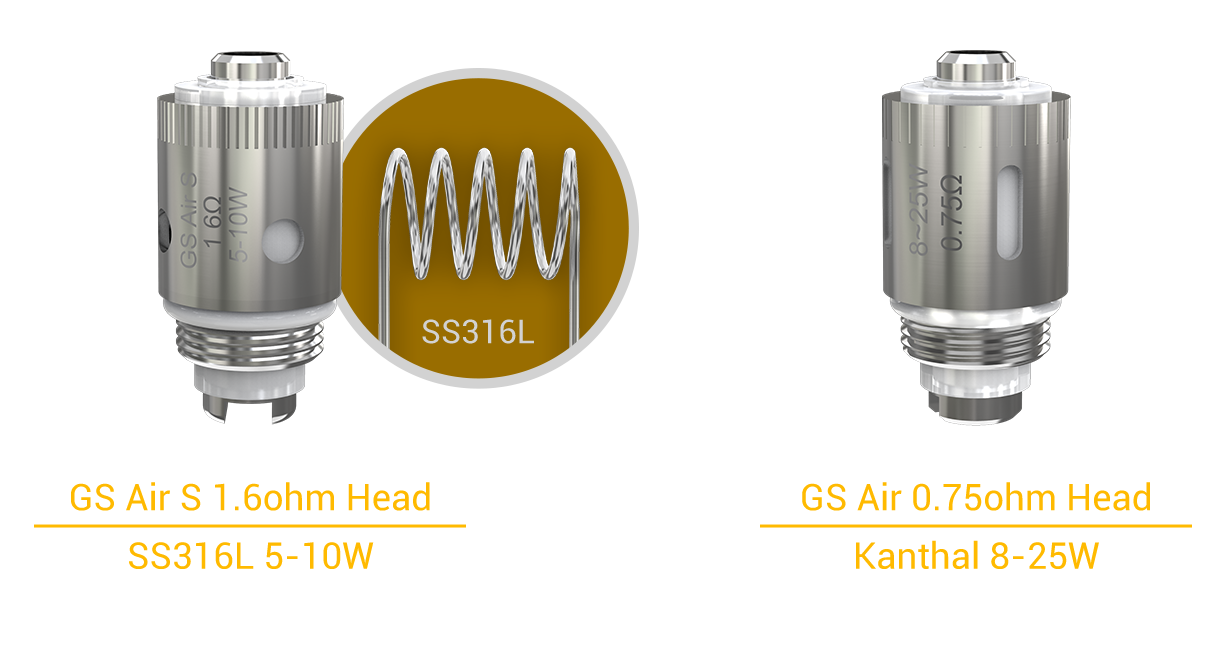 Convenient Bottom Fill Solution
The iTap features a bottom-fill solution, which makes refill of a pod easier and faster and is leakage-free.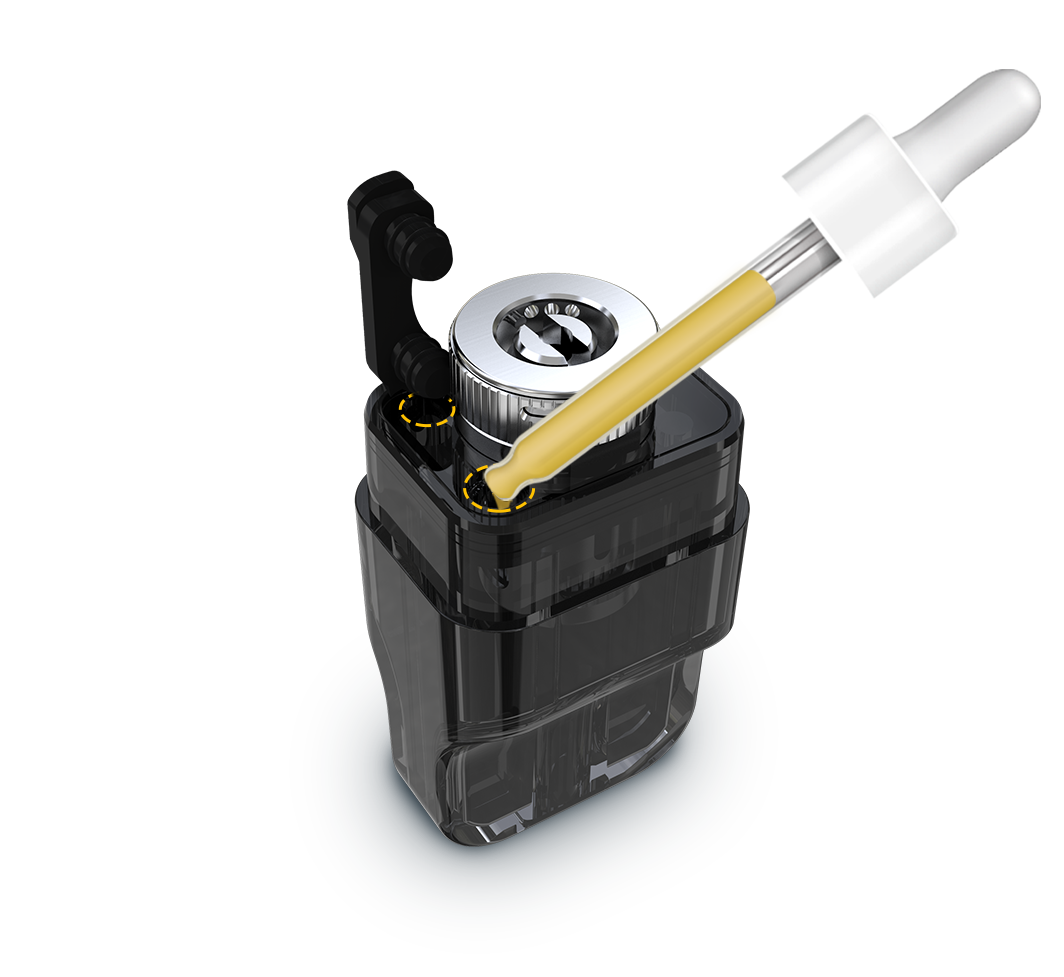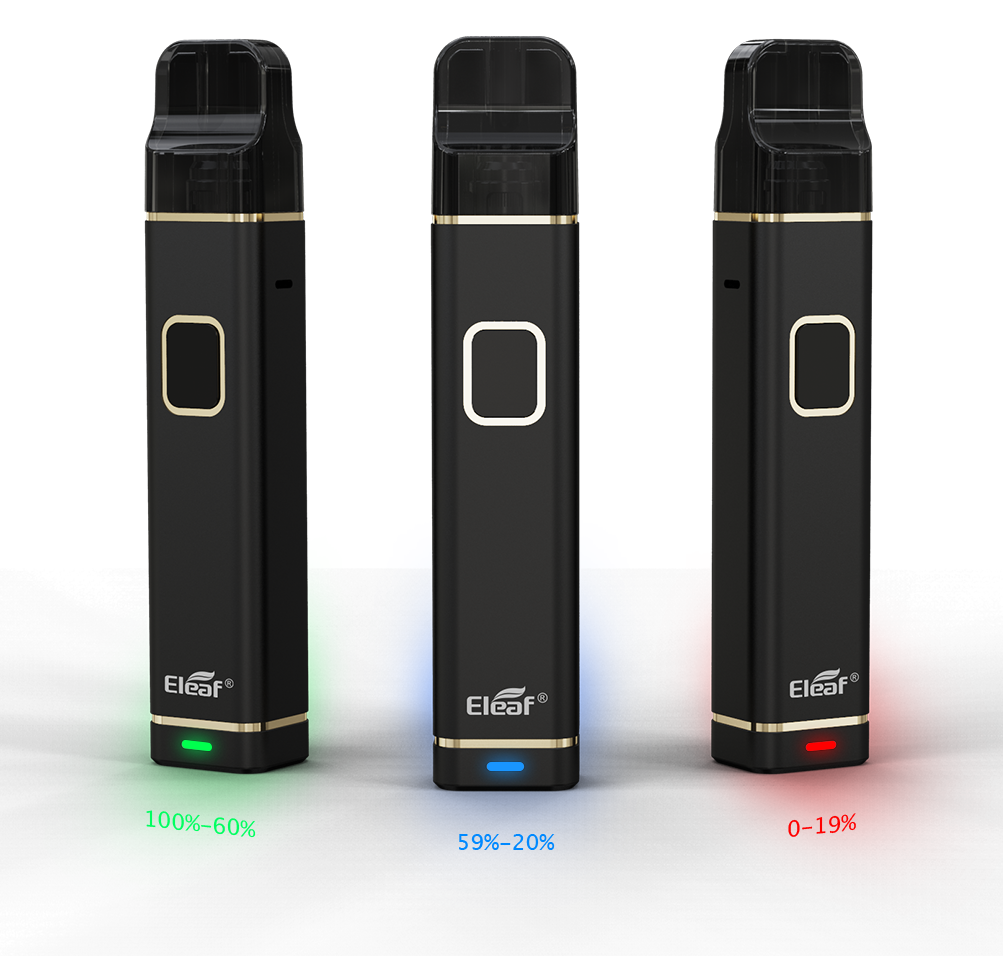 Intuitive Three-Color Battery Indicator
The LED light on the bottom cycles through three colors to let you know at a glance how
much battery life is remaining.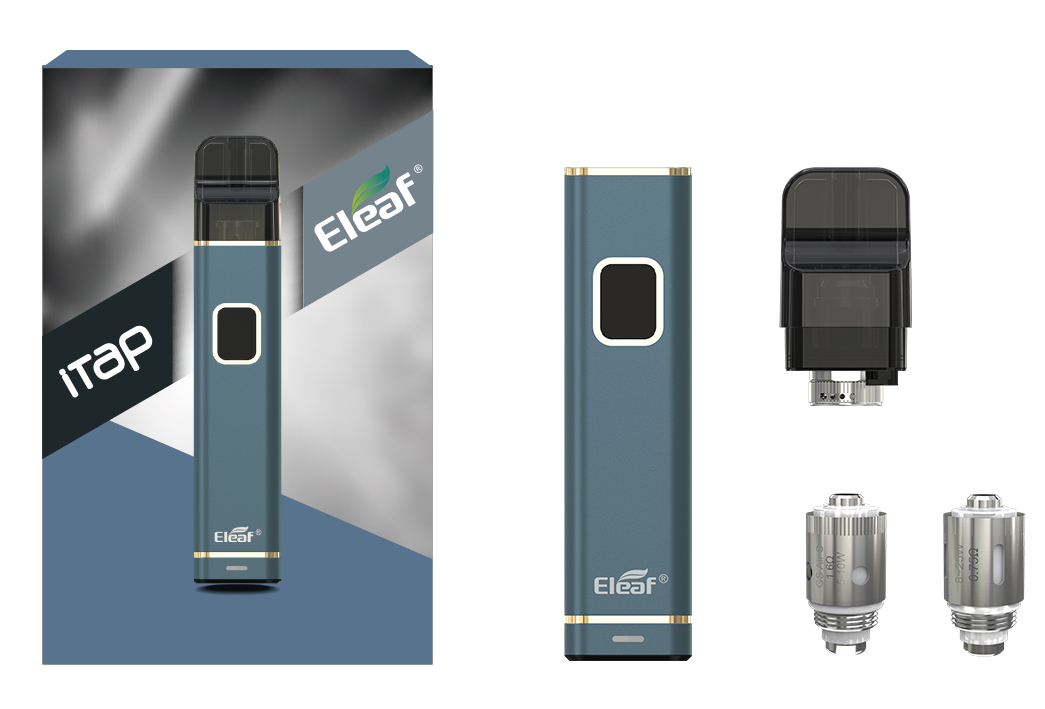 1×iTap battery
1×iTap cartridge
1×GS Air S 1.6ohm Head
1×GS Air 0.75ohm Head
1×QC USB Cable
1×User Manual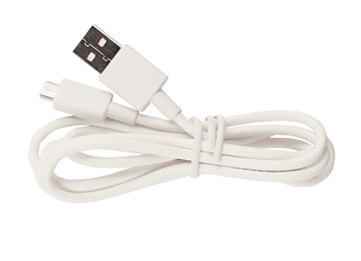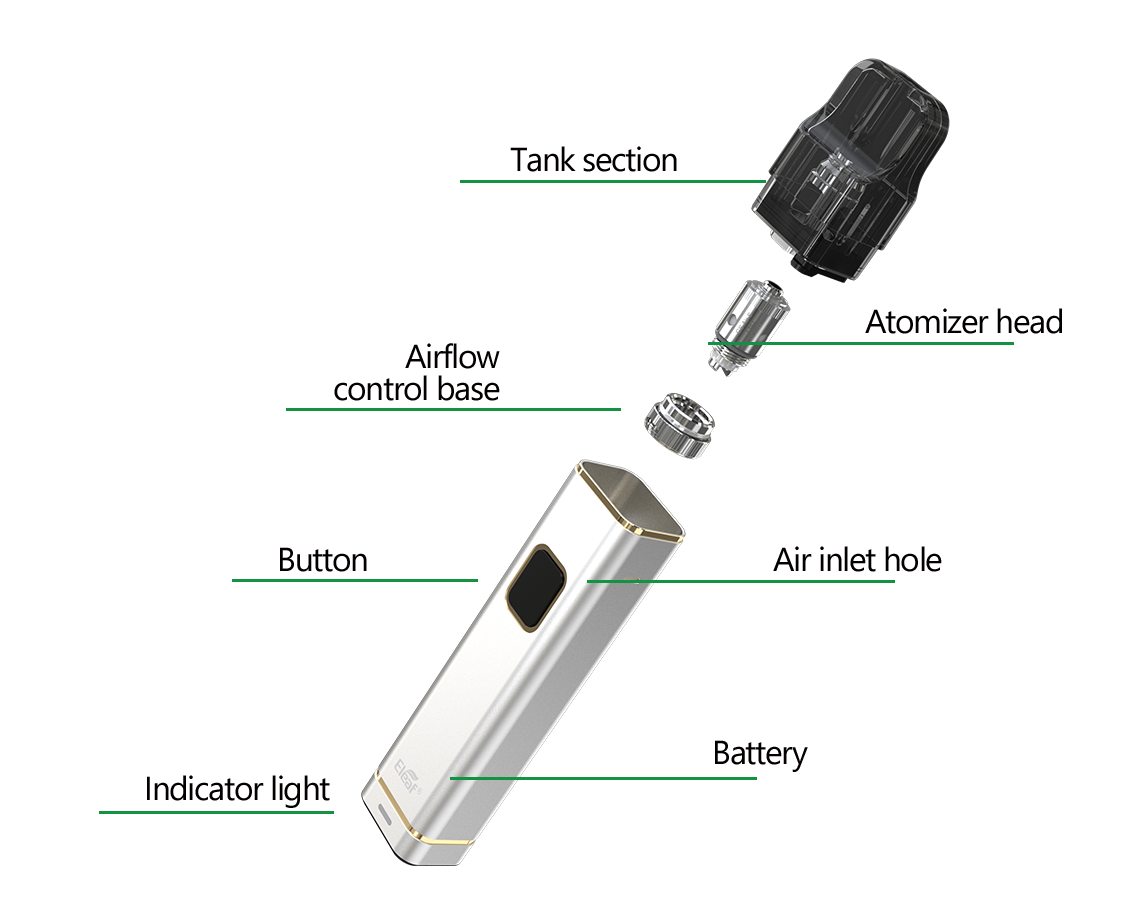 Multiple Protections