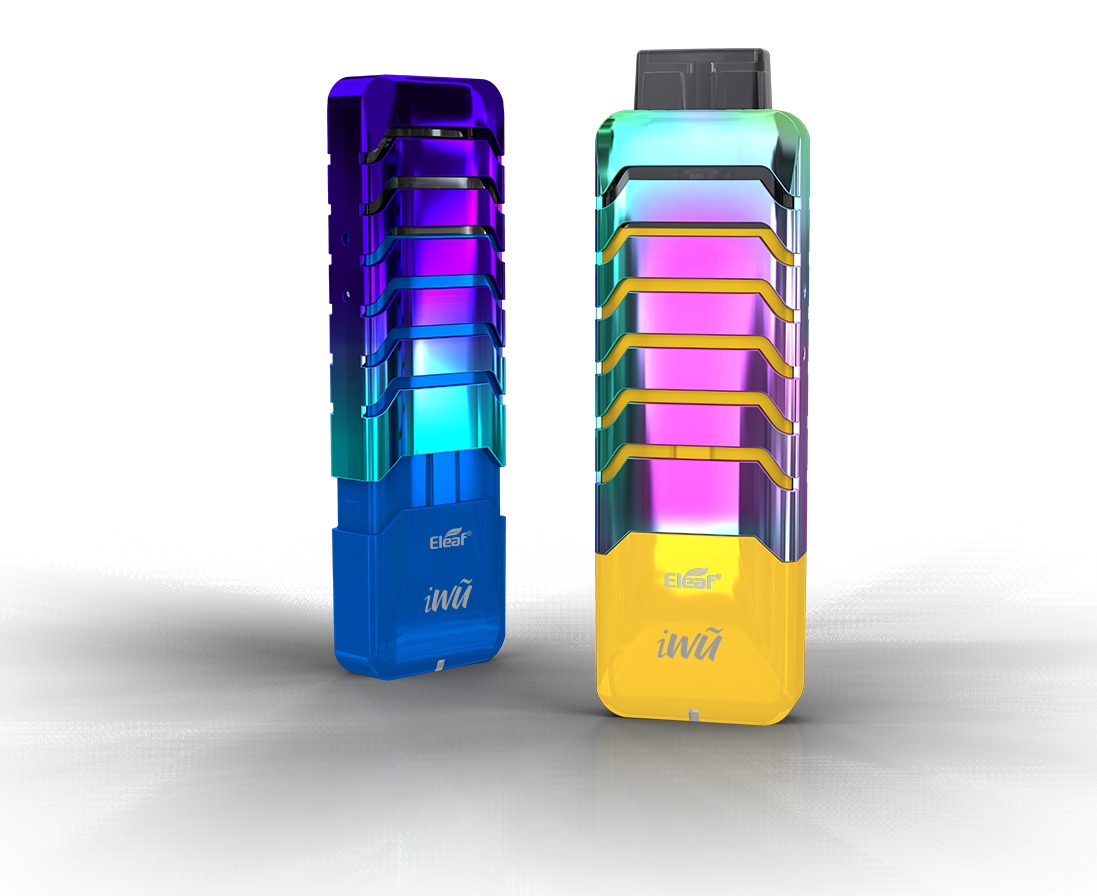 iWũ

Product Introduction:
The Eleaf iWũ is a sleekly designed refillable pod system with a protective hollow-out cover design that allows you to conceal the mouthpiece. The pod boasts an innovative and leakage-free side-fill solution and can hold 2ml e-liquid. The iWũ is quite simple to use for its no-button feature that automatically initiates when you inhale. Packed with a 700mAh inbuilt battery, the iWũ remains a remarkably small size and is ultra portable. It is optimized for nicotine salts especially using the 1.3ohm coil contained within the pod. Offering ultra convenience and portability, Eleaf iWũ is a best option for vapers on the go or simply looking for an easy to use pod vape.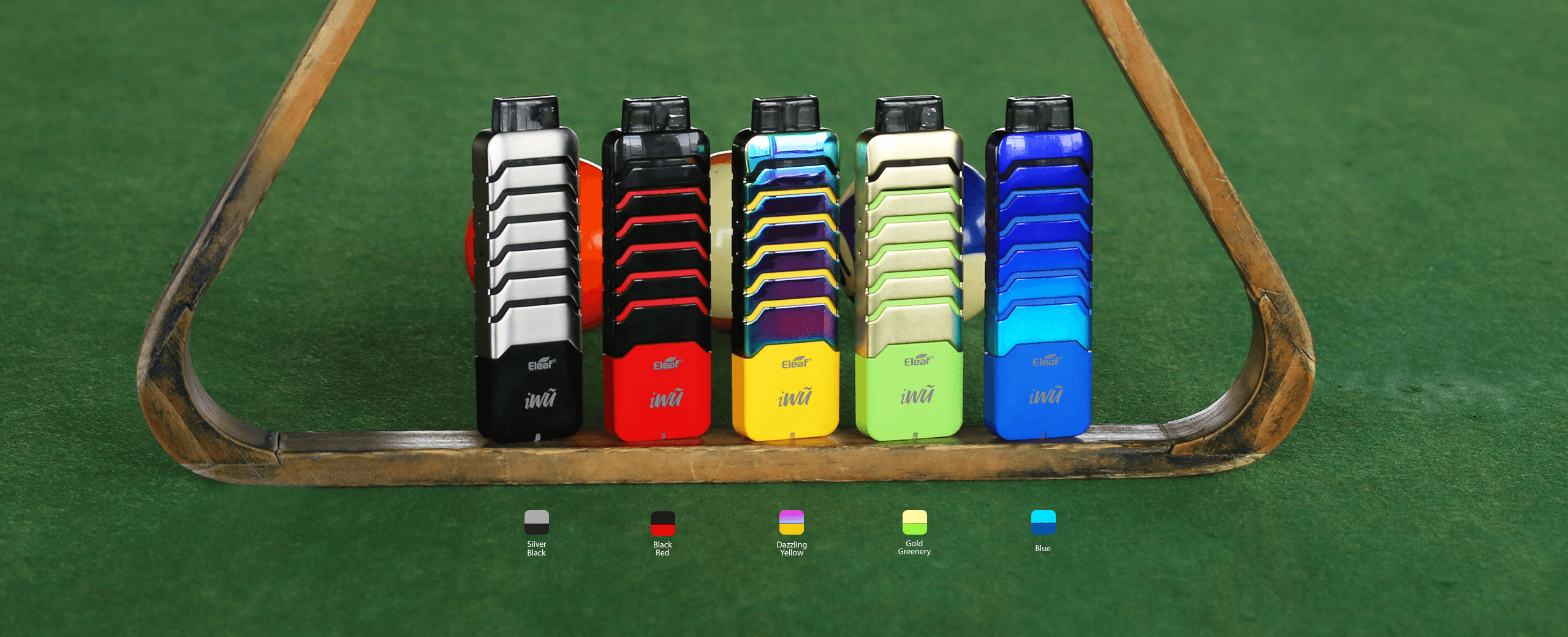 Parameter:
Size: 30mm*14mm*98mm
Output wattage: 15W max
Coil resistance: 1.3Ω
E-juice capacity: 2ml
Battery capacity: 700mAh
Weight: 58.48g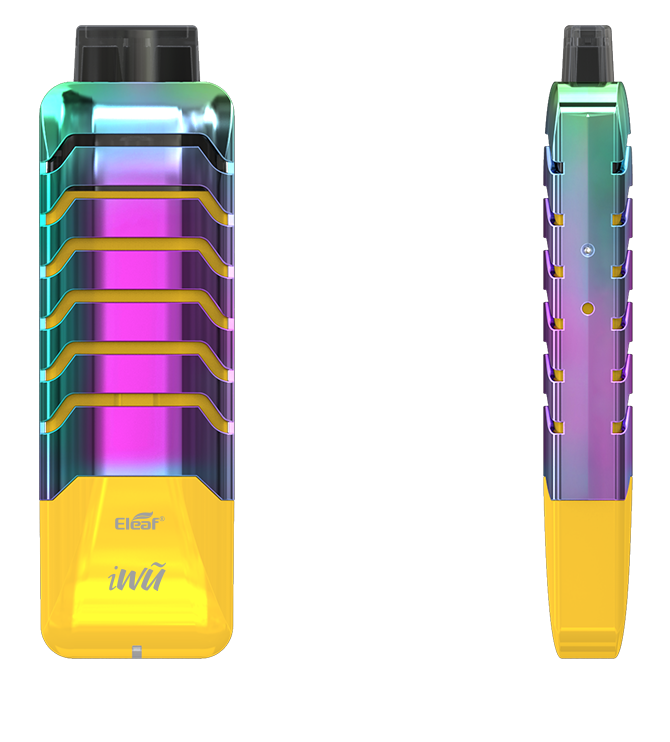 Standard configuration:
1×iWũ Battery
1×iWũ Cover
2×iWũ Cartridges
1×QC USB Cable
1×User Manual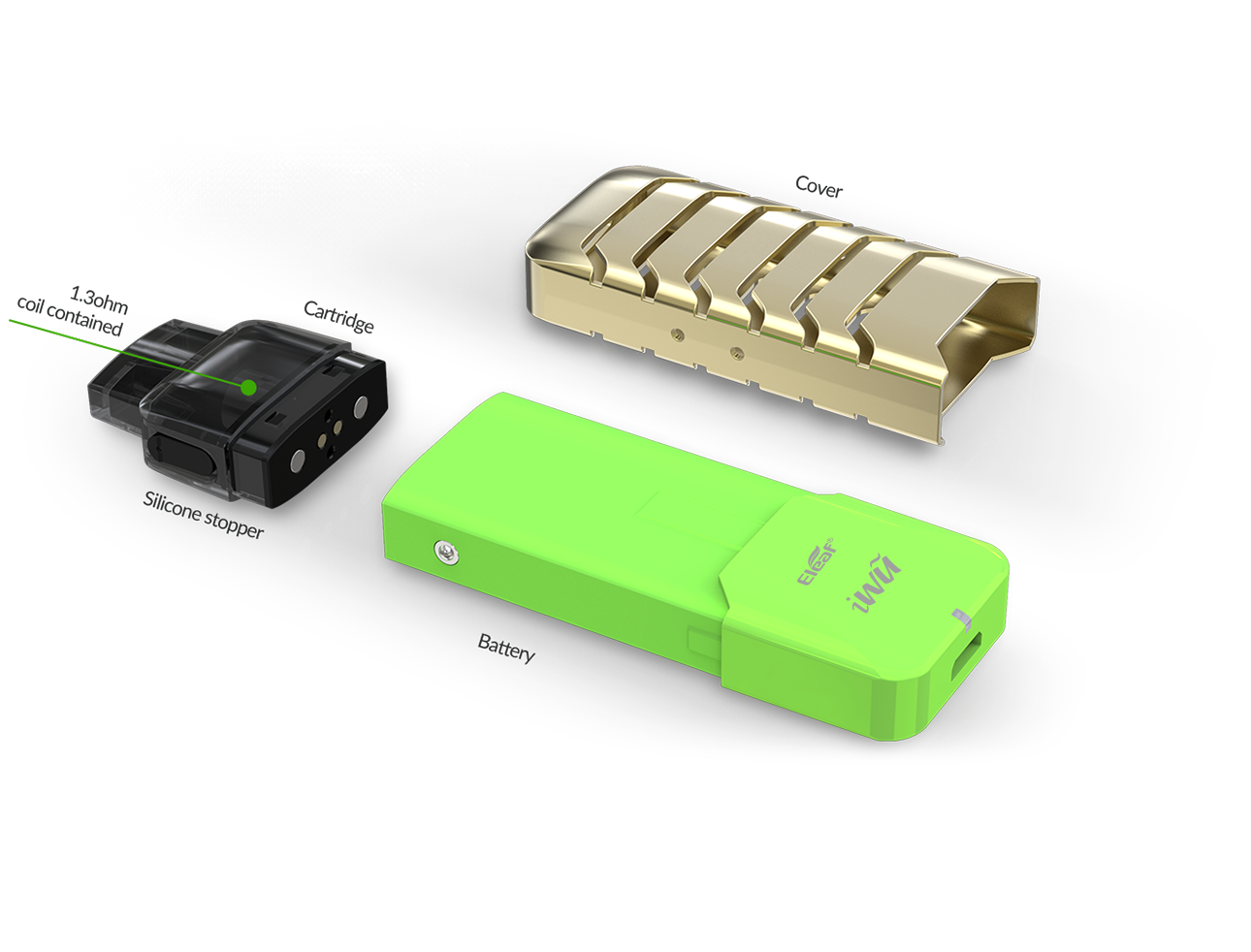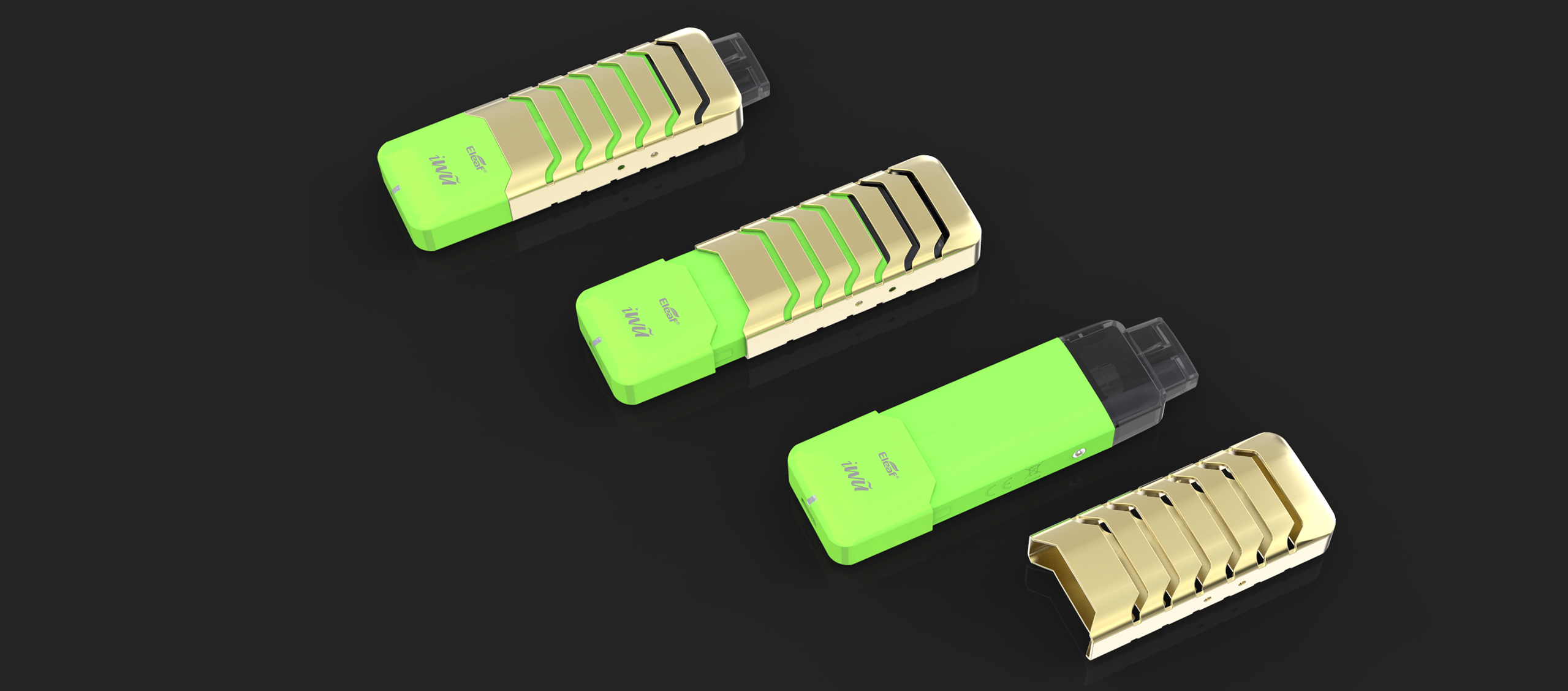 Sleekly Designed with a Unique Cover
The iWũ is a sleekly designed pod system with a protective hollow-out cover design. The cover is retractable, allowing you to conceal and protect the mouthpiece.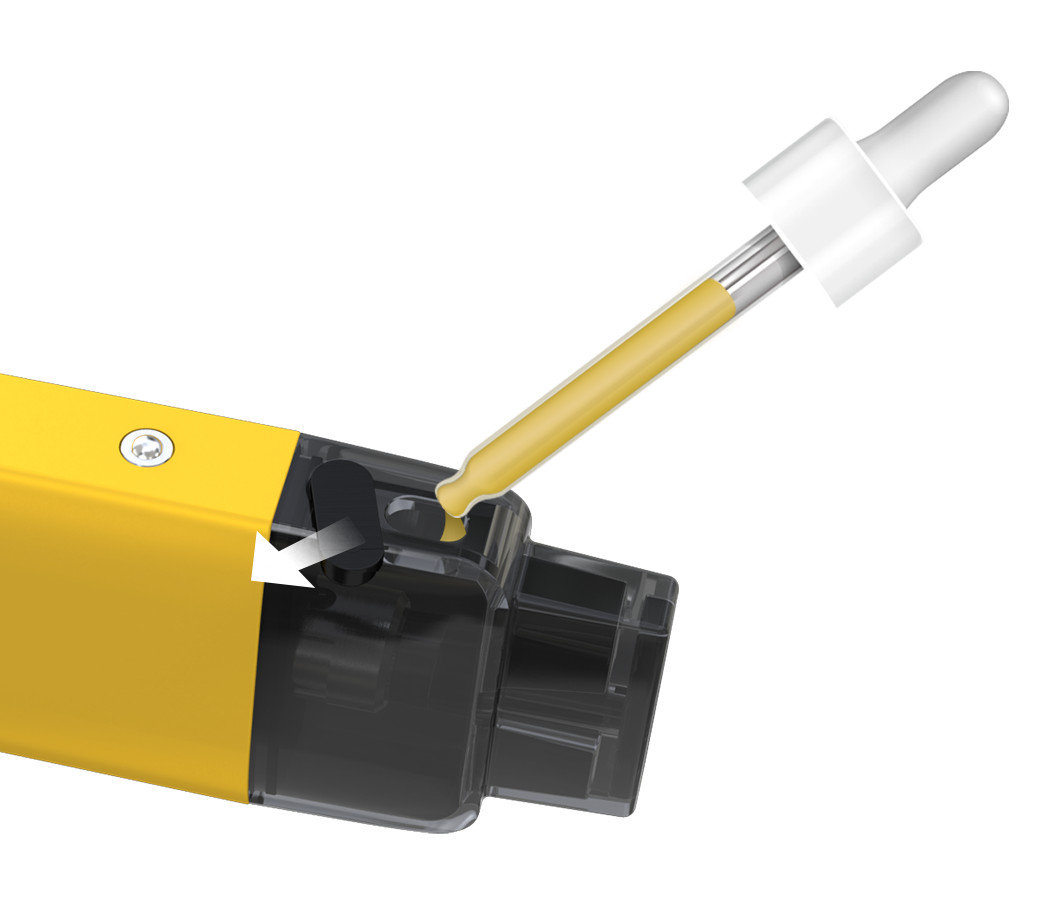 Side-Fill, easier than ever


The iWũ pod boasts an innovative side-fill solution,
which makes refill of a pod easier and faster than ever and is leakage-free.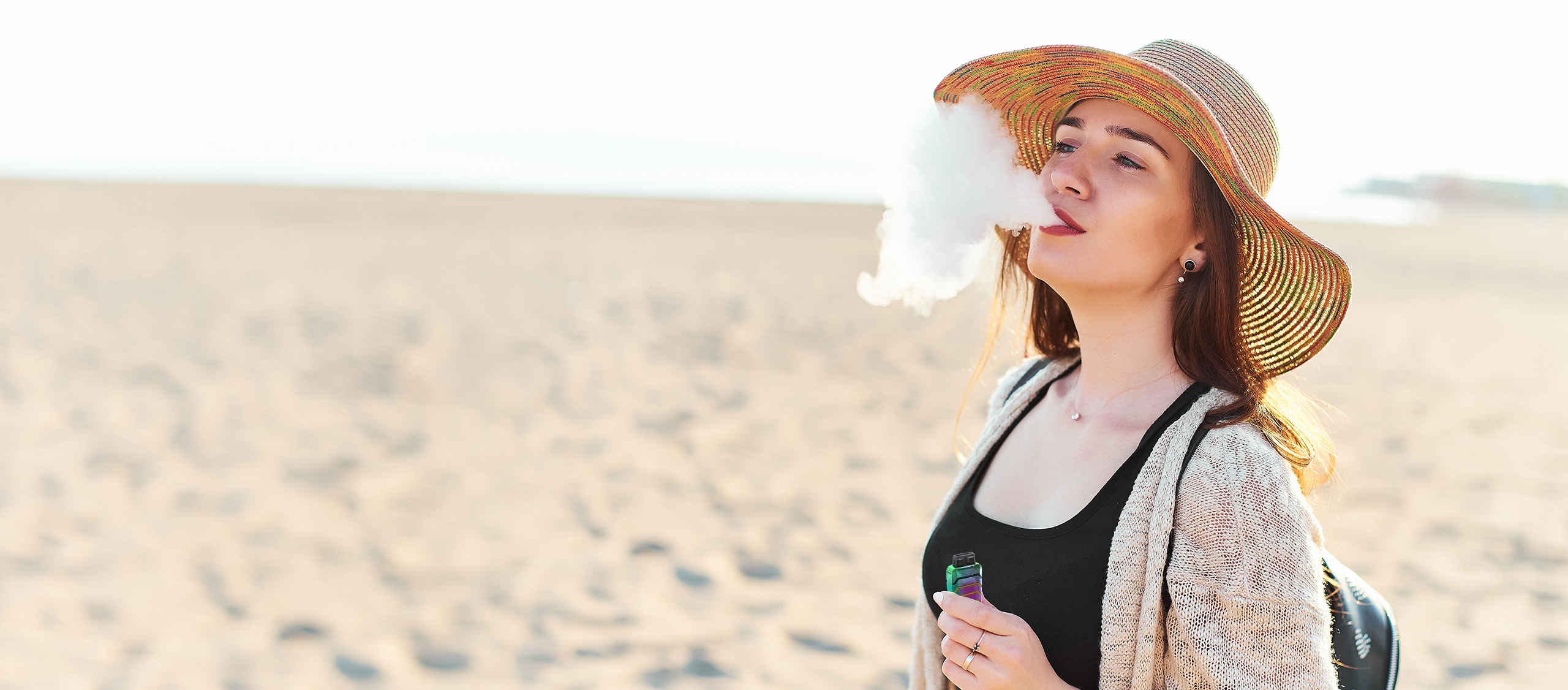 No Buttons. Just Inhale!
The iWũ is quite simple to use for its no buttons design. When you inhale, it automatically initiates.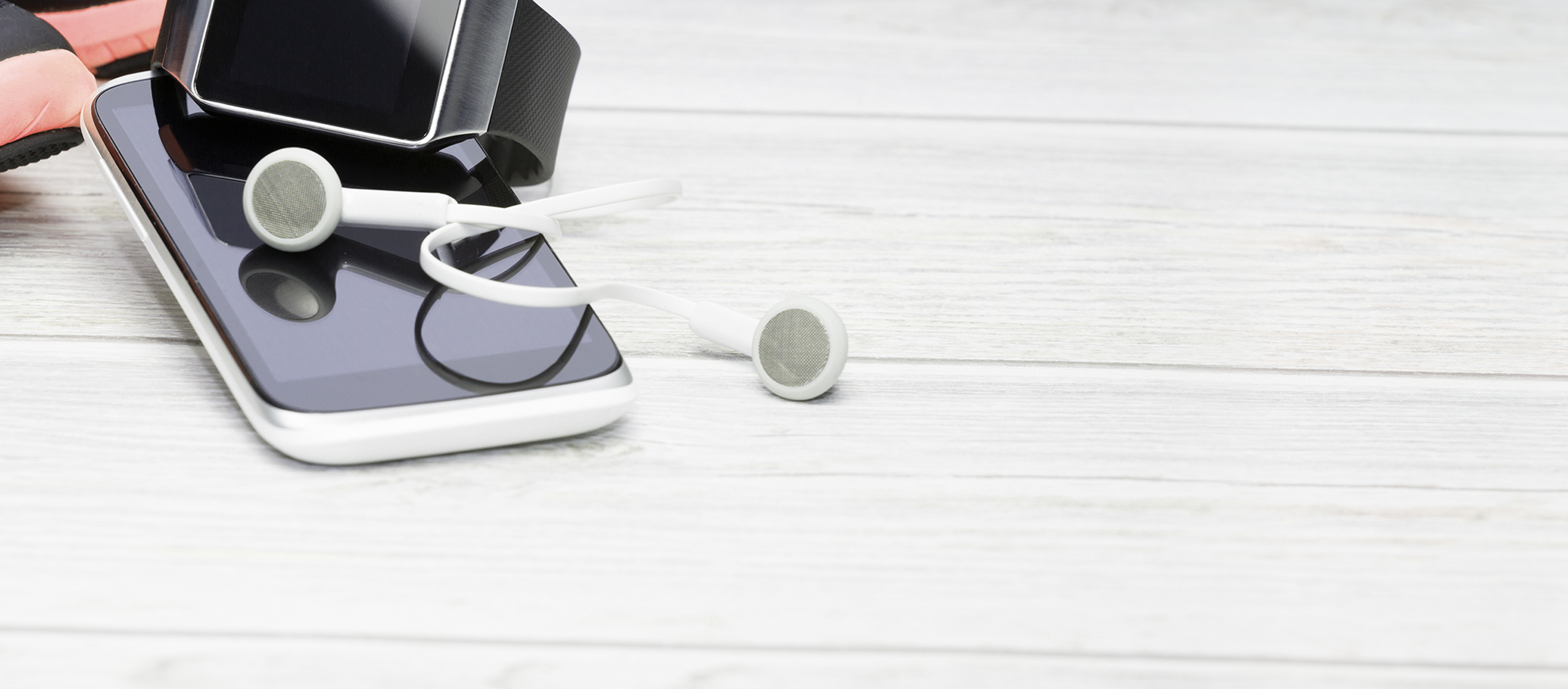 Ultra Portable
Designed for great portability, the iWũ is ultra small in size, allowing you to carry it anywhere with ease.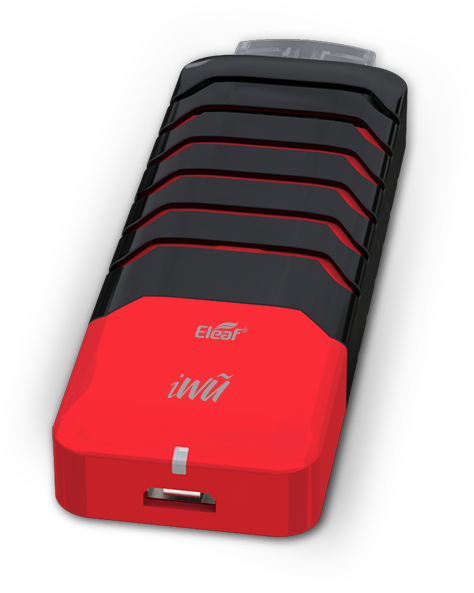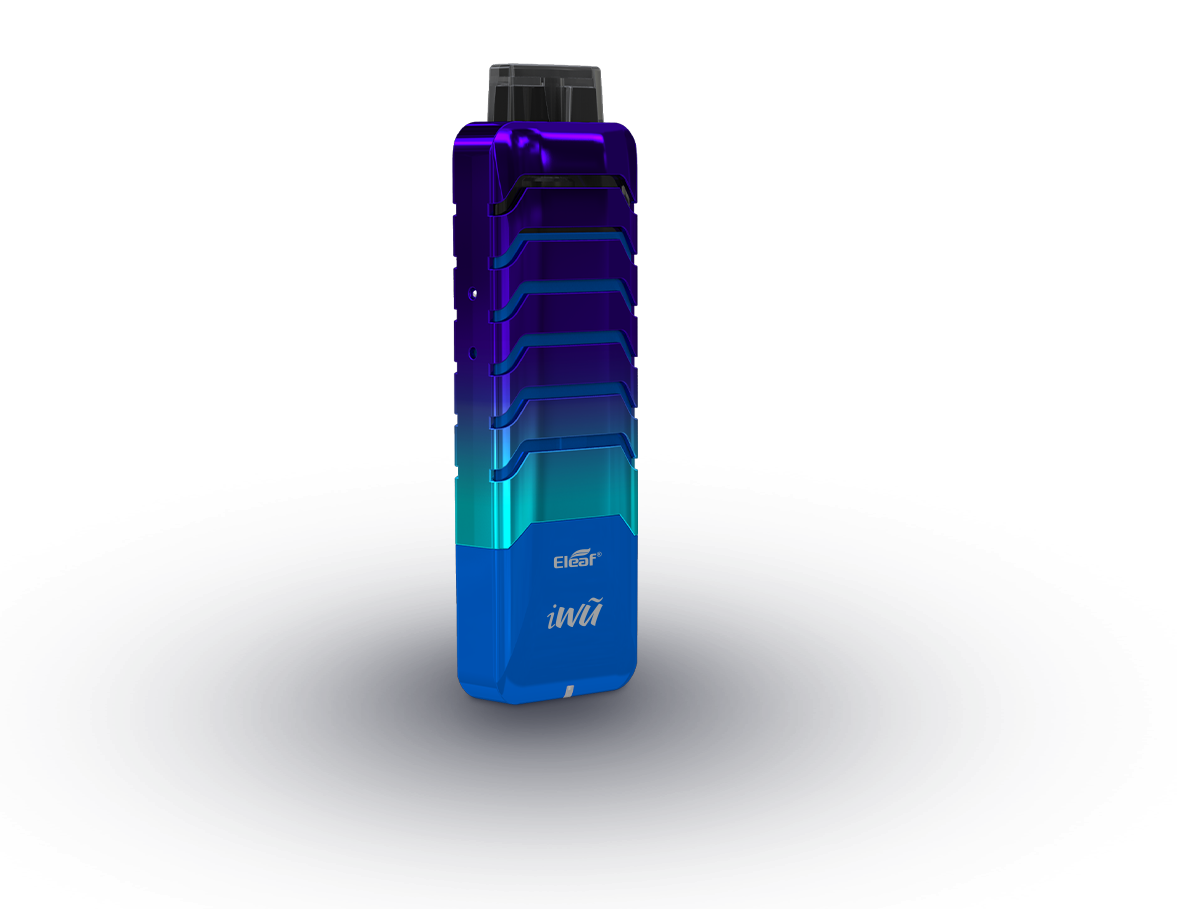 Built-in 700mAh Battery
The iWũ is small in size but comes with an internal
700mAh battery which can last a long time of vaping.
Enjoy vaping whenever and wherever you want.
Intuitive Battery Indicator
The LED light on the bottom cycles through four colors to let you know at a glance how much battery life is remaining.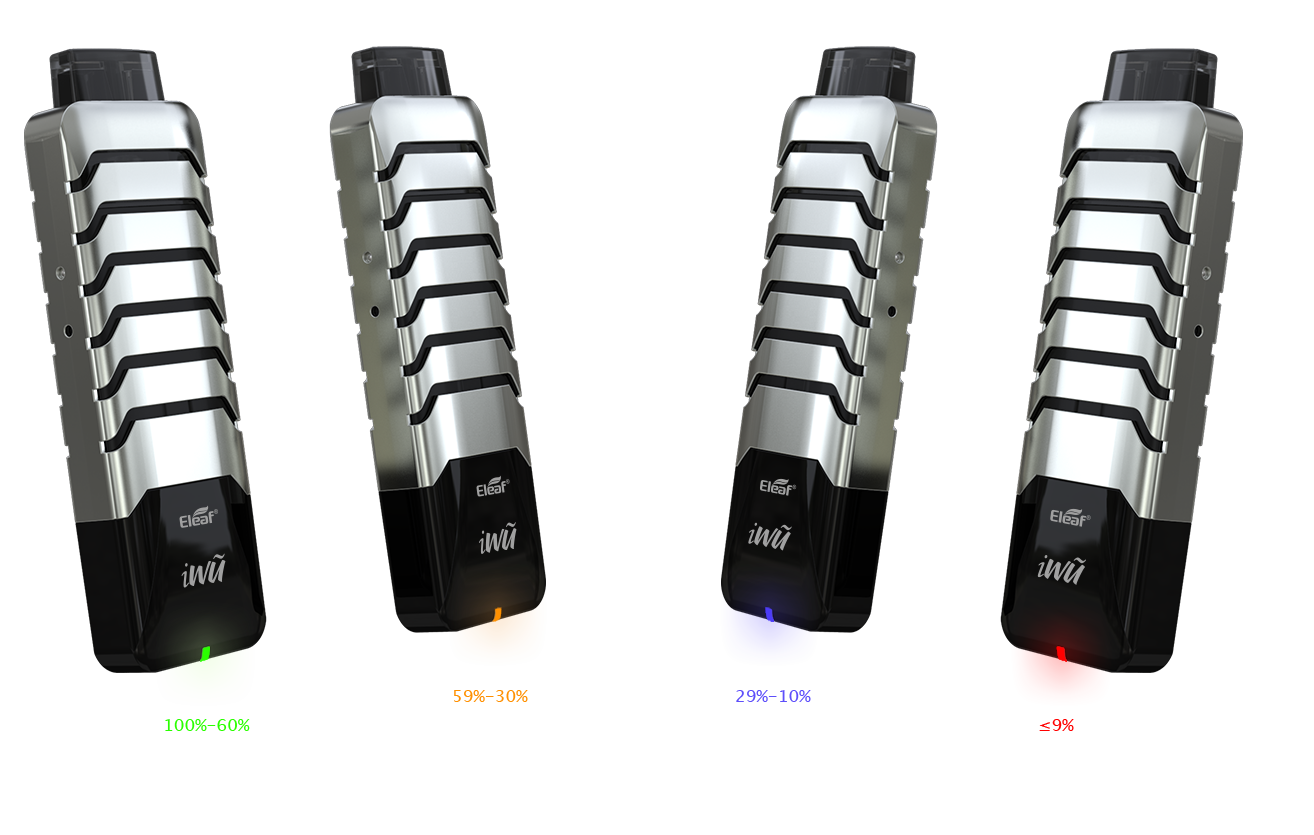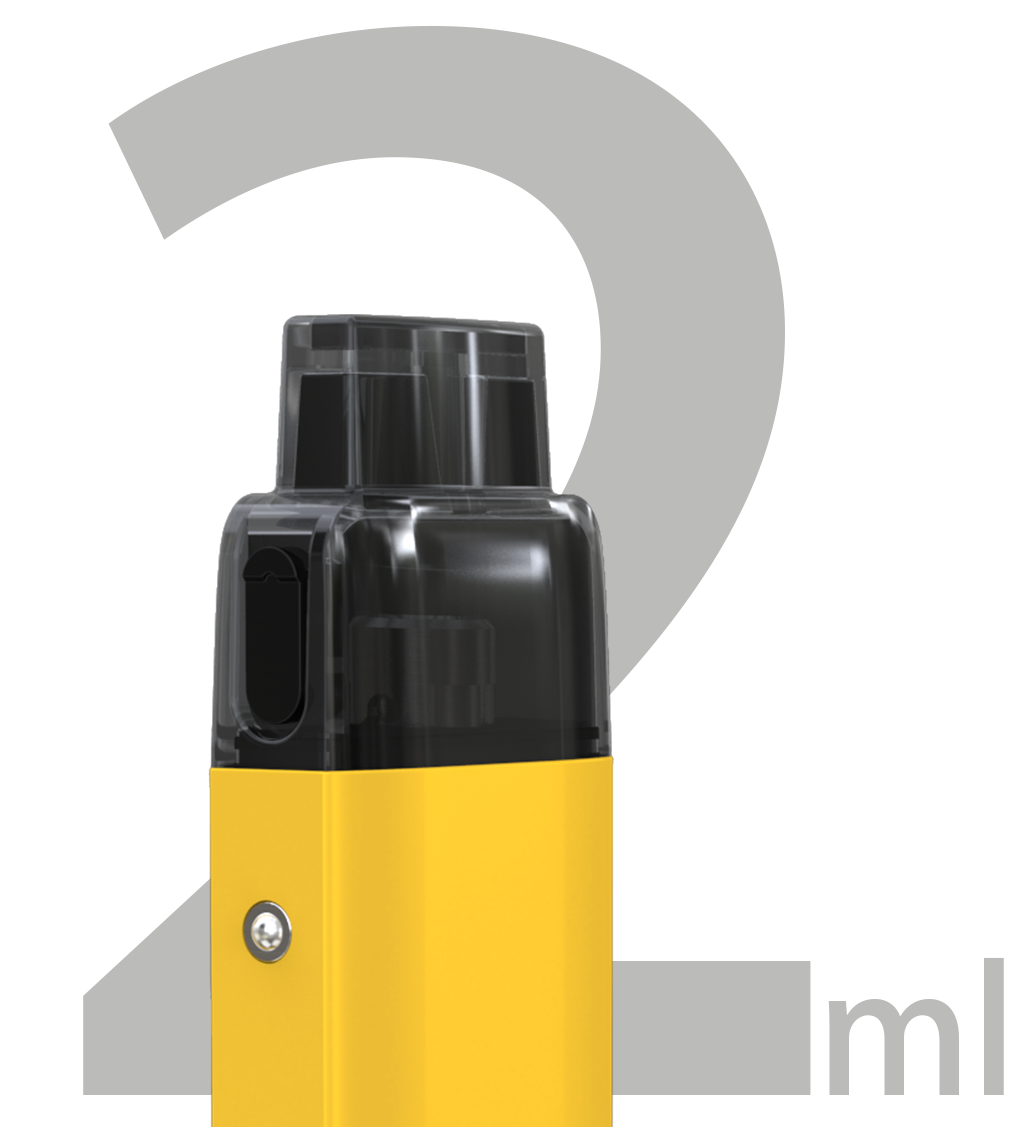 TPD Compliant
To compliant with TPD regulations, the iWũ kit comes
with two cartridges of 2ml e-liquid capacity.
Multiple Protections

How to Charge?
Simply plug the iWũ in to a wall adapter or a computer via the USB cable contained in the box.