The Lemo 2 is the advance version of the well-known Lemo series atomizers due to its new innovative design of a side e-liquid fill hole and the use of PEEK(the well-known high heat and corrosion resistance material) of insulating piece. Vaping becomes safer and more stable, and no more needs of detaching the atomizer during refilling. The fill process becomes easier and leakage can be avoided. The inheritance of RBA head also maximizes the fun of DIY experience and could bring cloud vapor production for you.

Parameter:
Length: 76.2mm
Diameter: 22mm
Liquid Capacity: 3.8ml
Rated Resistance Range: ≥0.3Ω
(Default configurations: )
Resistance of the Pre-made Coil: 0.5Ω
Diameter of the coil: 0.5mm
1 x Lemo 2 Mouthpiece
1 x Lemo 2 Top Cap
1 x Lemo 2 Glass Tube
1 x Lemo 2 Atomizer Cover
1 x Lemo 2 Atomizer Tube
1 x Lemo 2 Coil Stand
1 x Lemo 2 Atomizer Base
1 x Pre-made Heating Coil
1 x Heating Coil (1m)
4 x Small Screws
4 x Seals Gasket (big)
2 x Seals Gasket (mid)
5 x Silicone (black)
2 x Organic Cotton
1 x Screw Driver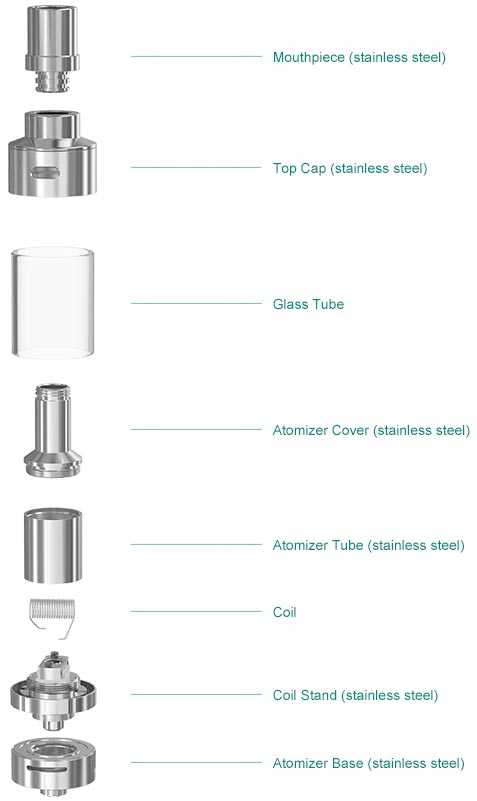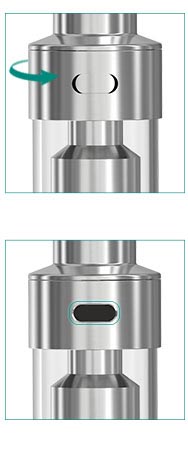 1. Side E-liquid Fill Hole: One can easily refill liquid into atomizer tube through the side e-liquid fill hole without detaching the components which is more convenient and can avoid leakage.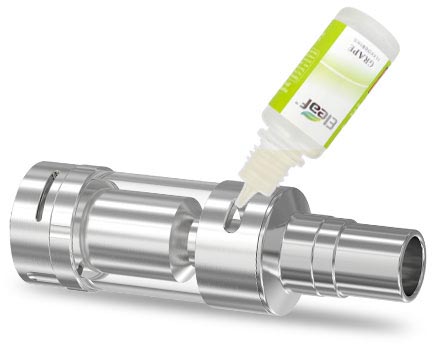 2.PEEK Used as Insulating Material: PEEK(poly ether ether ketone)——a kind of special polymer material which is famous for the high heat and corrosion resistance. We use PEEK as the material of insulating piece inside RBA head so as to provide a safer and more stable vapor for customers.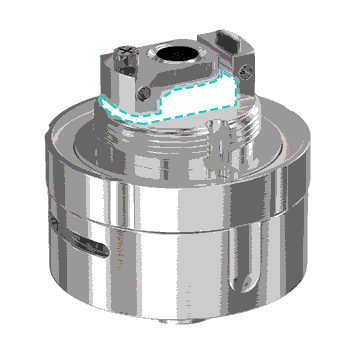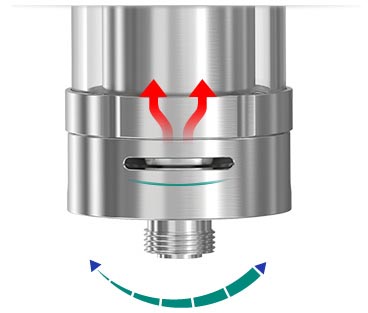 3.Adjustable Airflow: The air-inlet hole on Lemo 2 is enlarged compare to the previous version. In this case, huger vapor could be enjoyed while the device will not be too hot. One can easily rotate the regulation cover to adjust the airflow, the more the slot is covered, the less the airflow is.
4.Organic Cotton Wick: Pure organic cotton is used as the wick of RBA head, people could enjoy a more pure flavor when vaping.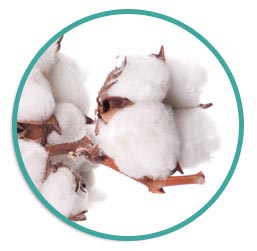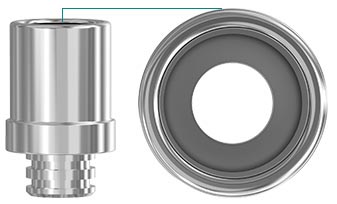 5.Larger Diameter of Mouthpiece: Cloud vapor production is easily produced by Lemo 2 and the extended size of mouthpiece could make the inhale more comfortable
Liquid Refilling:
1. Rotate the side e-liquid fill hole cover counter-clockwise to expose the fill hole and then slowly refill the e-liquid into glass tube.
2. After the liquid is filled, rotate the side e-liquid fill hole cover clockwise to close the fill hole.
Tips: Parallelize the atomizer and then refill it. In this case, more liquid could be injected into the tank.

Note:
1.Air-inlet hole should be closed during refilling process.
2.Make sure the e-liquid level is between 10%-90% and leave a small air pocket in order to avoid leakage.
3.Do not put the syringe needle directly into liquid in the tank during refilling, or it may lead to leakage.