This product is intended solely for the browse of designated customers. The information contained herein is confidential, privileged,or copyrighted or protected from being disclosed by applicable laws. Any dissemination or disclosure without authorization is strictly prohibited.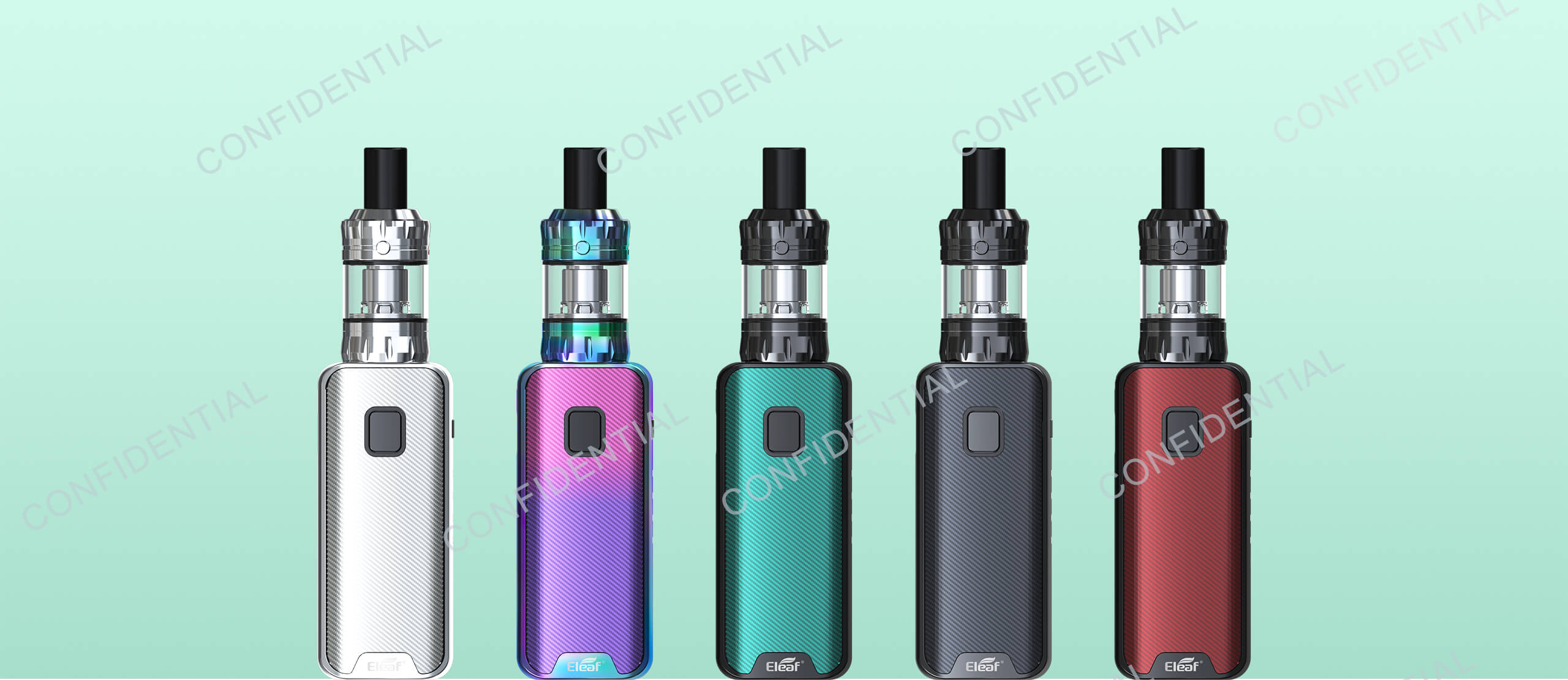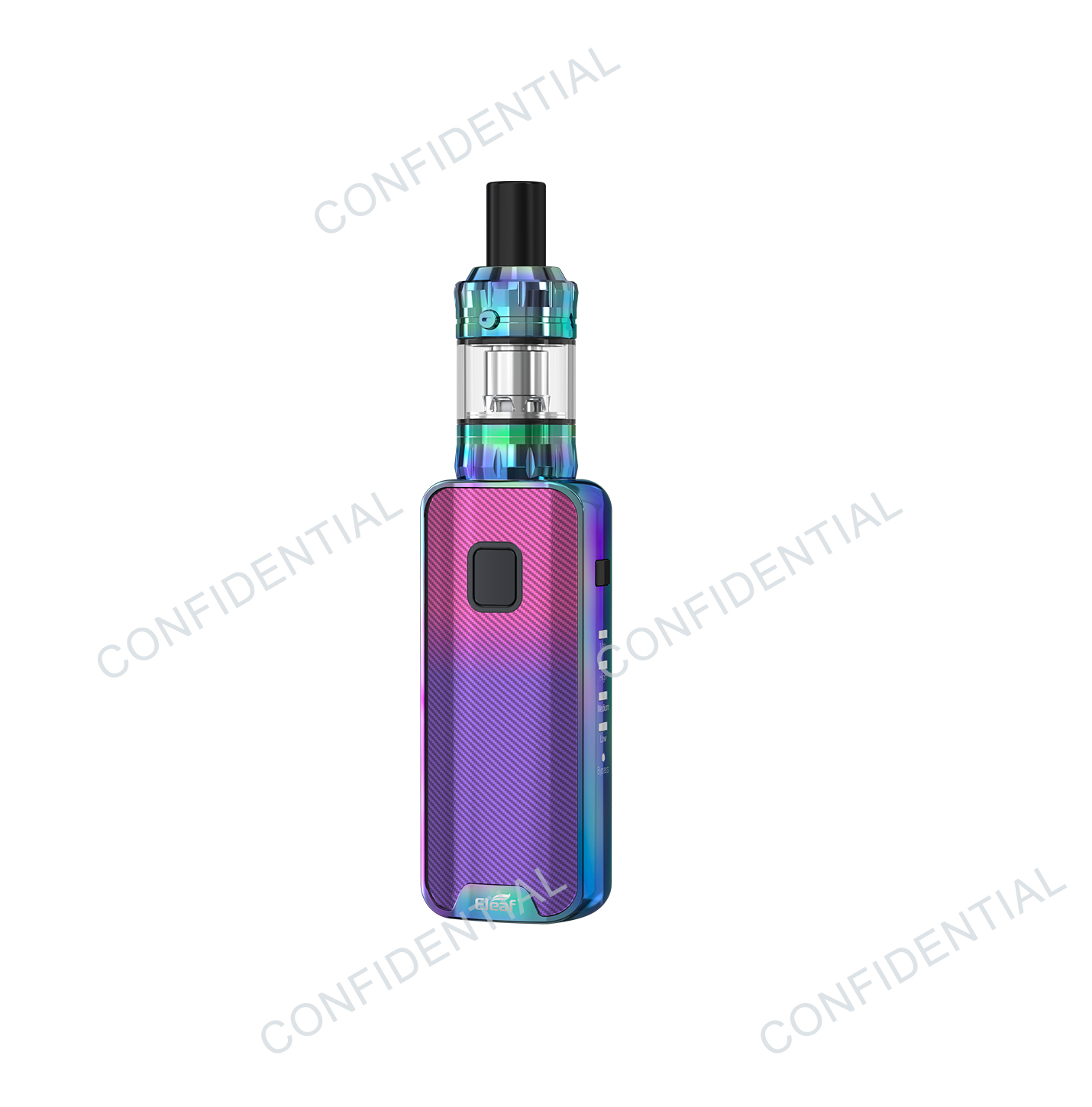 Highlights:
Sleekly designed with gorgeous appearance
Easy to use and ultra portable
1100mAh built-in battery
Five power modes
Thread-free GT coils
Easy refilling system
USB C connection
Specifications:
Size: 30mm x 19.5mm x 120mm
Battery capacity: 1100mAh
E-liquid capacity: 1.8ml (changeable to 3ml)
Resistance range: 0.3Ω-3Ω
Wattage: 1-80W
Weight: 116g
Colors: Silver, Rainbow, Green, Black, Red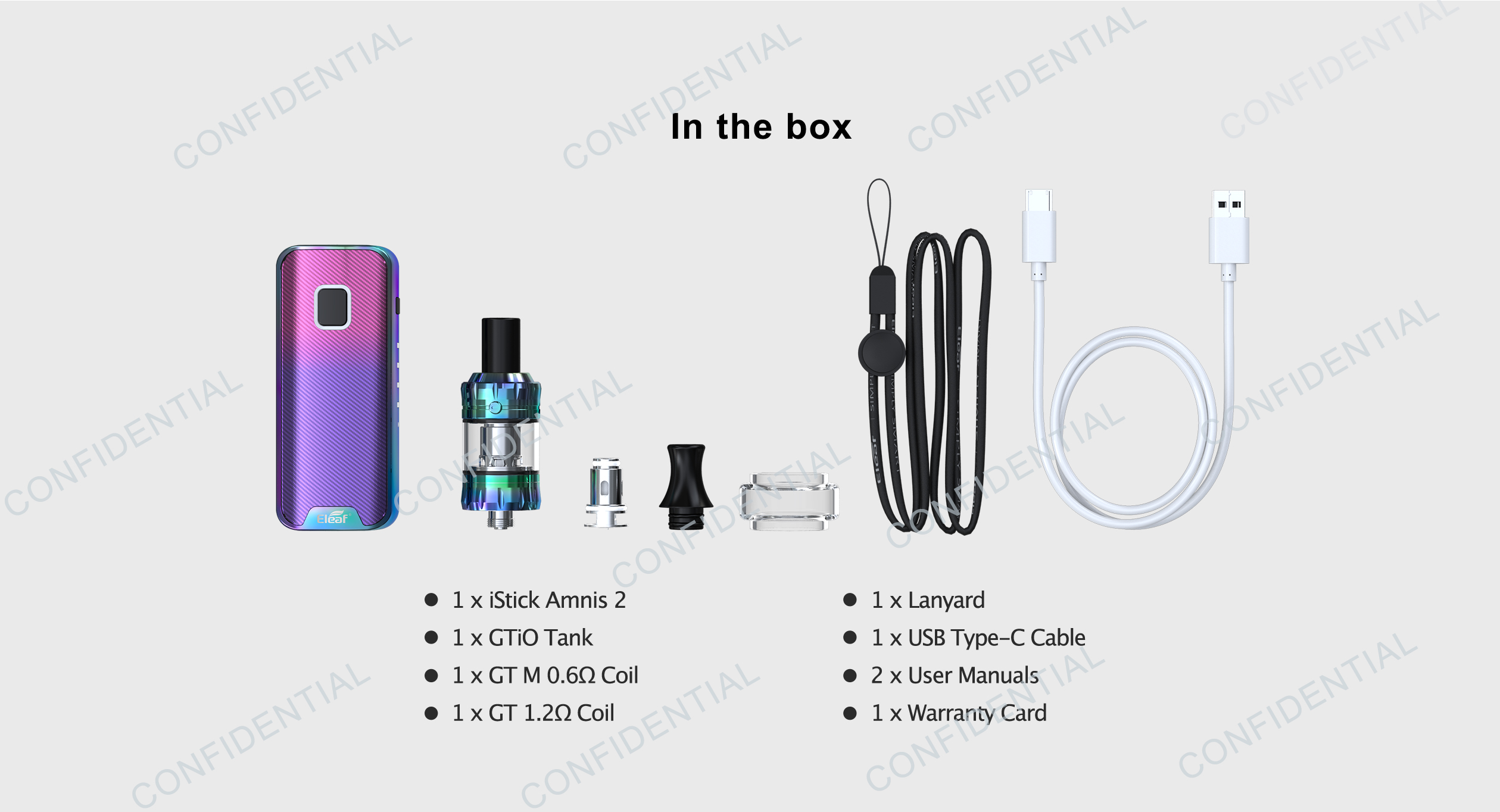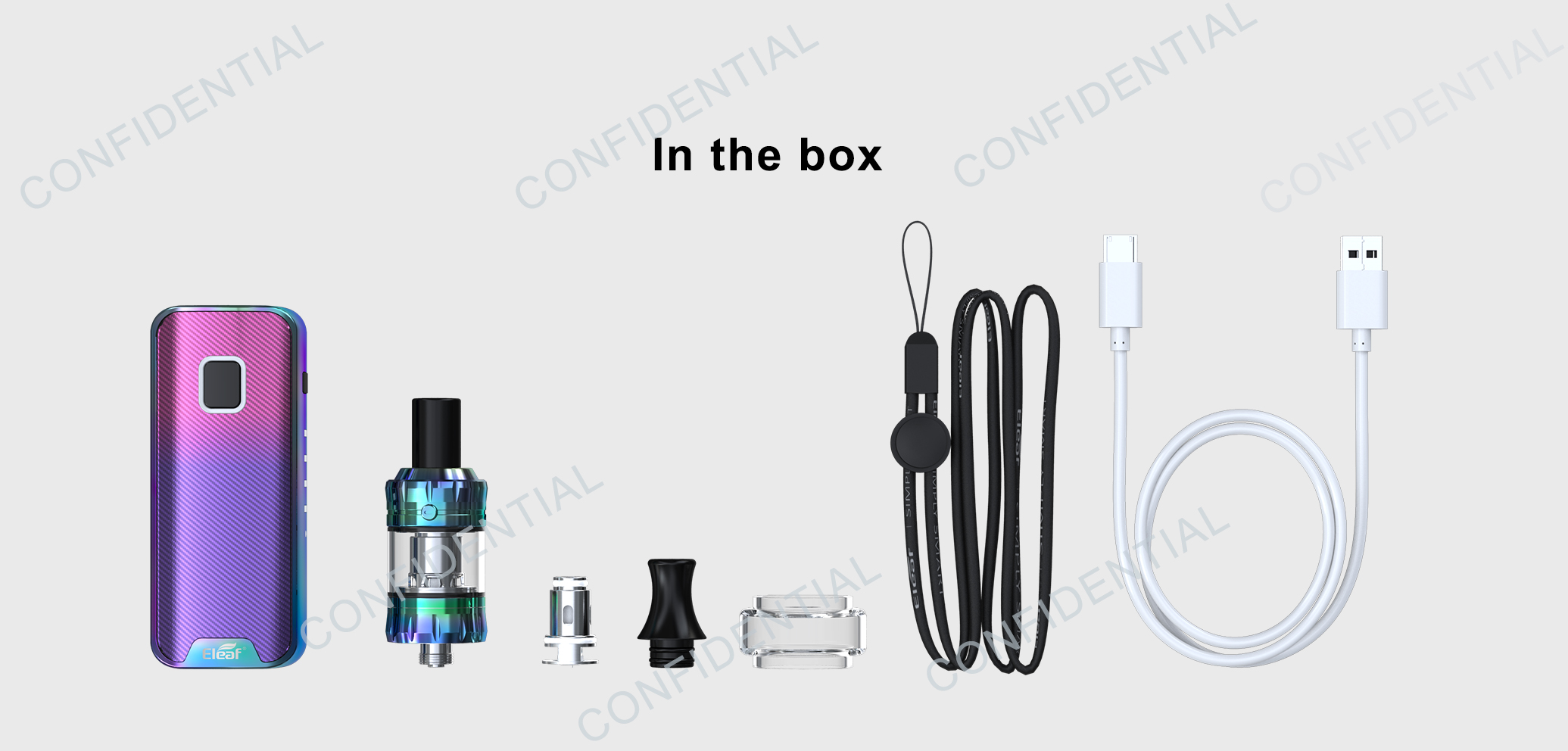 1 x iStick Amnis 2
1 x Lanyard
1 x GTiO Tank
1 x USB Type-C Cable
1 x GT M 0.6Ω Coil
2 x User Manuals
1 x GT 1.2Ω Coil
1 x Warranty Card
We reserves the right of final explanation to the ultimate version of the product.