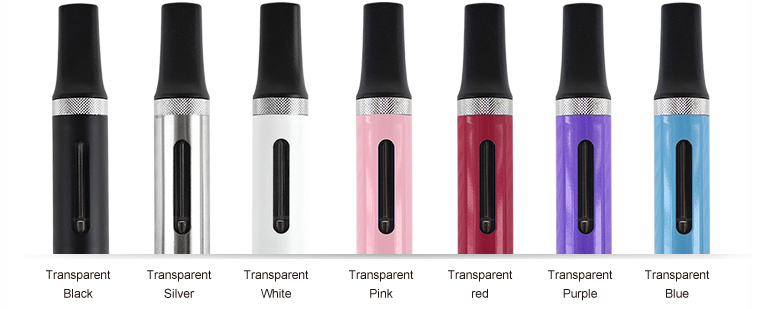 BDC atomizer head
BDC atomizer head owns two value of resistances, acquiescent 1.8ohm and alternative 1.6ohm, delivering the functionality with product appearance. The Mega BCC-ST atomizer will vaporise more thoroughly.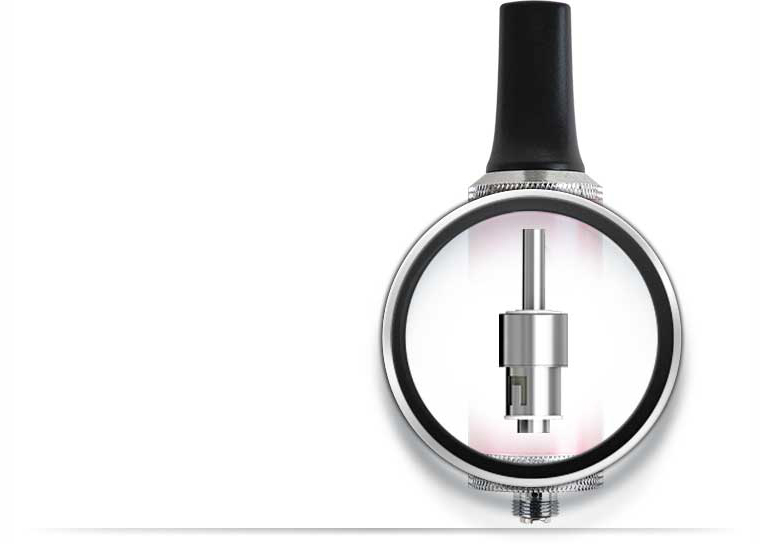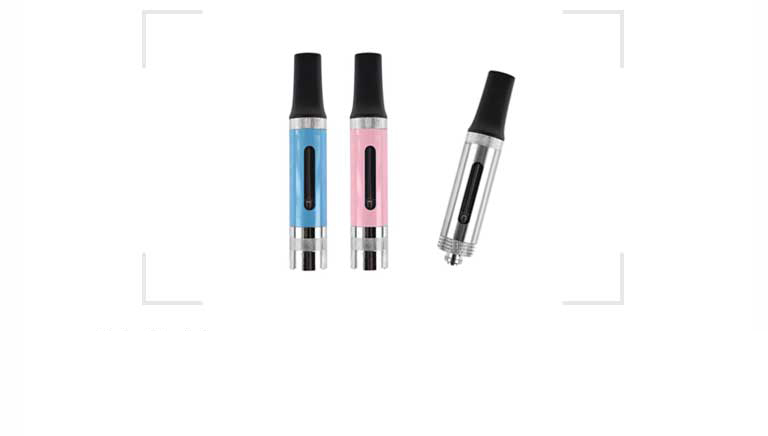 Product Introduction:
The Mega BCC-ST(Steel Tank) atomizer has a range of seven colors. The peculiar and novel design of integrity of tube endows Mega BCC-ST its own style. Using the feature of previous mouthpiece, the Mega BCC-ST mouthpiece is pluggable. Additionally, BDC atomizer head delivers the functionality with product appearance.
Standard configuration:
1*Atomizer Tube
1*BDC Atomizer Head (1.8 ohm)
1*Base
1*Mouthpiece
1*Mouthpiece Cover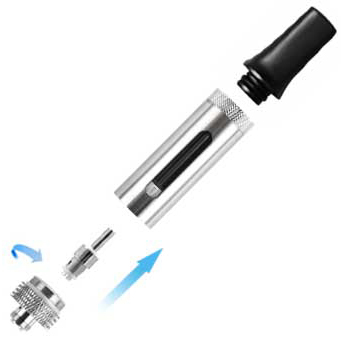 Features:
a) Colorful Tube

Seven kinds of color are available for option, i.e. black, silver, white, pink, red, purple and blue. It offers rich selection of colors.
b) Integrity of tube
Mega BCC-ST atomizer,
features two configurations with
19mm in diameter: Stainless
steel with glass window,
Stainless stell with plastic
window. The crafts of its surface
provide a good feel and beauty
of line. From the window, the
volume of the e-juice is
relatively clear.