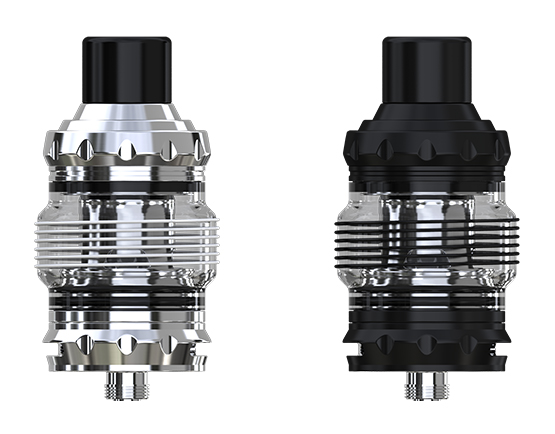 MELO 5
Product Introduction:
MELO 5, a new member of MELO series tanks, features the smart top childproof structure as well as a bottom e-liquid lock system for child's security. This childproof safety design makes refilling the e-liquid and replacing coils easier and more convenient. Otherwise, two different mesh coils are available in this kit, the EC-S 0.6ohm Head and the EC-M 0.15ohm Head, proving you different and intense vaping experience.

Parameter:
Diameter: 28mm(4ml)/26.5mm(2ml)
Height:57.3mm
Weight: 65.5g
liquid capacity: 4ml/2ml
Colors: Black, Silver



Standard configuration:
1* MELO 5 Atomizer
1* EC-S 0.6ohm Head
1* EC-M 0.15ohm Head
1* User Manual
Spare Parts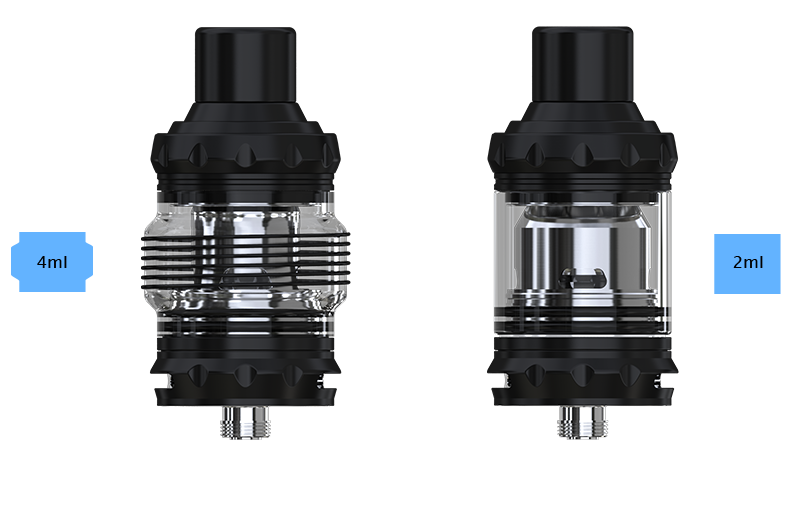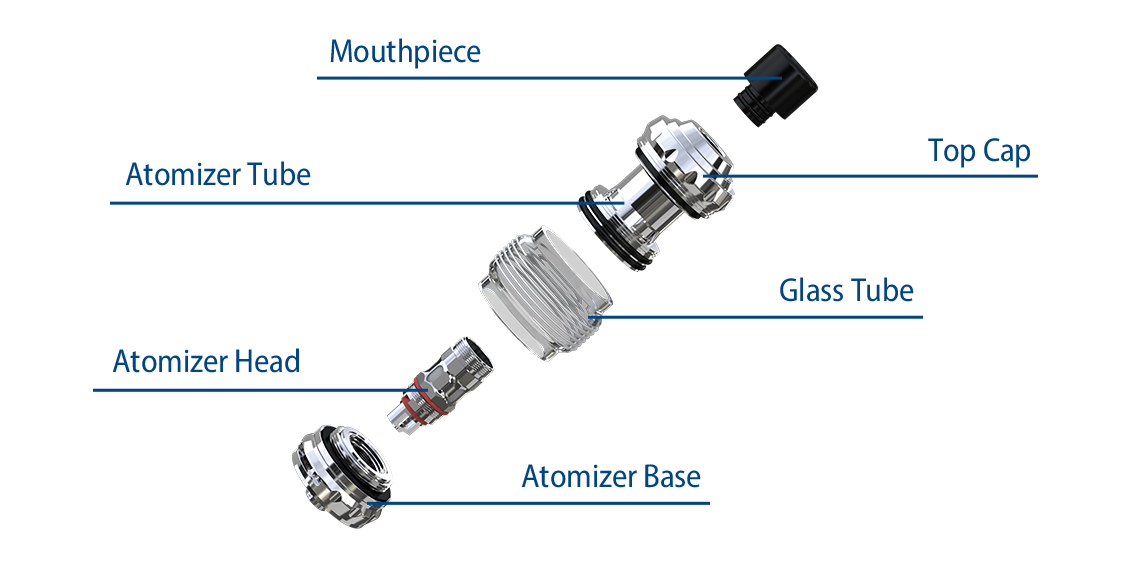 Exceptionable Flavor and Huge Clouds
Good horse with a good saddle, MELO 5 atomizer is the right one.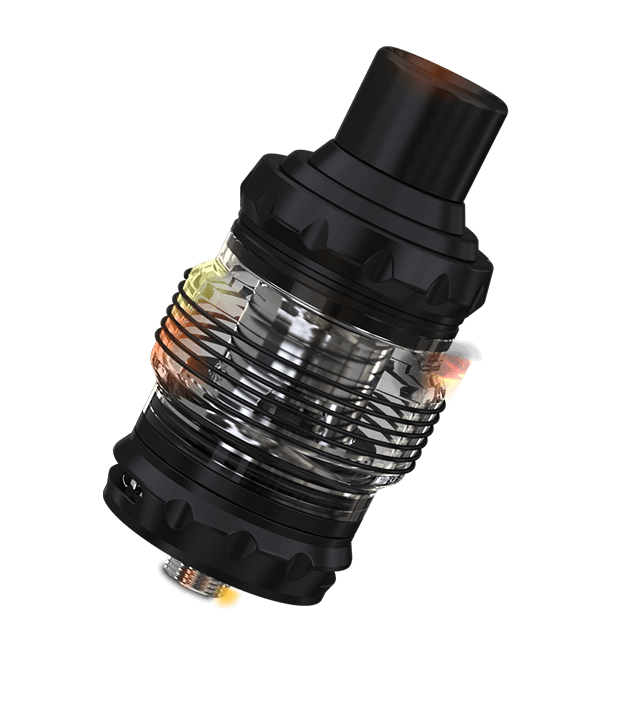 Smart Top Childproof Structure
MELO 5 atomizer is smartly designed with an easy top fill solution as well as a lock system on the top cap for child's security.

Creative Bottom Lock System
There is also a childproof lock system on the bottom of the MELO 5. When the user unscrew the atomizer head, it automatically closes the e-liquid inlet to prevent the e-liquid from flowing out.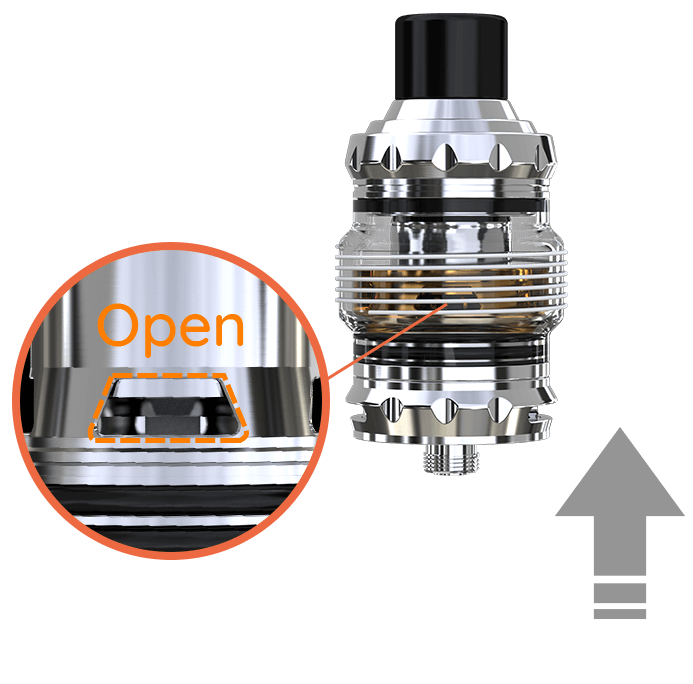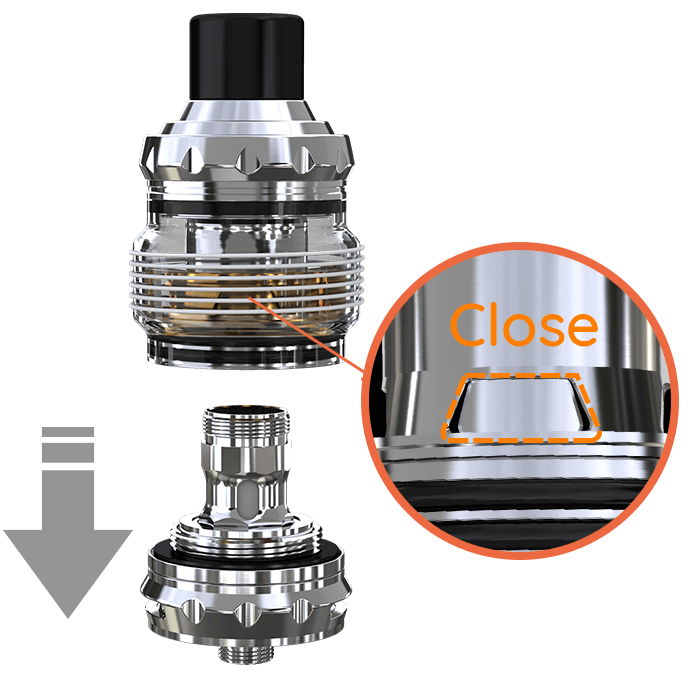 Utilizing New EC SS316L Mesh Coil
iStick Rim with MELO 5 utilizes new EC SS316L mesh coil, the EC-S 0.6ohm Head. Having a mesh structure, the EC-S coil is heated more quickly and evenly than normal coils. With the SS316L as its material, the EC-S 0.6ohm Head supports dry-burn protection based on the auto temperature control function.