One Minute to Know What's New in Eleaf iSOLO AIR 2
Eleaf iSOLO AIR 2 has made a comprehensive upgrade on the basis of iSOLO AIR. Let's now examine the new features of iSOLO AIR 2.
Eleaf iSOLO AIR 2 is more fashionable and colorful
It's easy to distinguish iSOLO AIR 2 and iSOLO AIR from the appearance. The appearance has been completely upgraded.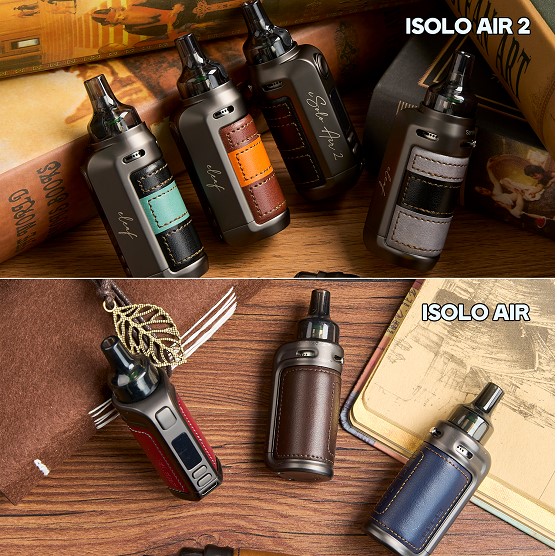 Eleaf iSOLO AIR 2 features easier refilling than before
The GTL MINI Pod 2 that comes with iSOLO AIR 2 is incredibly simple to refill. Top-filling lets you never need to remove pod from the device to be refilled. Top-filling is the most convenient way to refill e-liquid, don't you think so?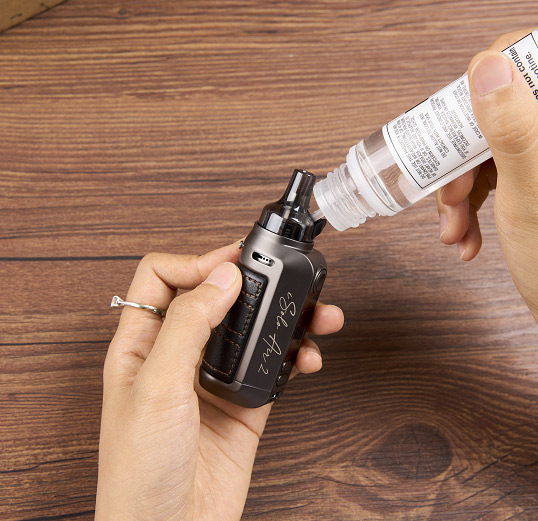 Eleaf iSOLO AIR 2 is all for great flavor
Redefined with new look and feel, coupled with mesh structure inside, the brand-new GTL Coils are simply for delivering an enhanced and purer flavor. The two new different black GTL Coils along with the precise airflow system on the iSOLO AIR 2 allow you to customize your vaping experience from MTL to RDL. You will love its sense of science and technology modeling and taste promotion.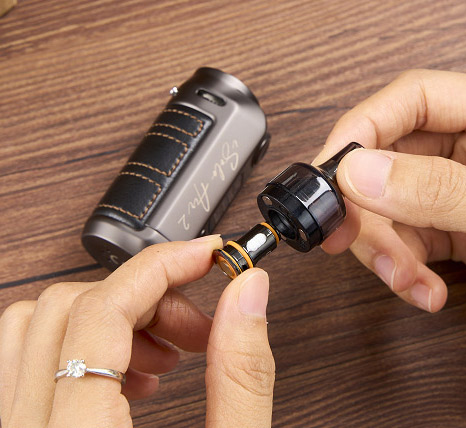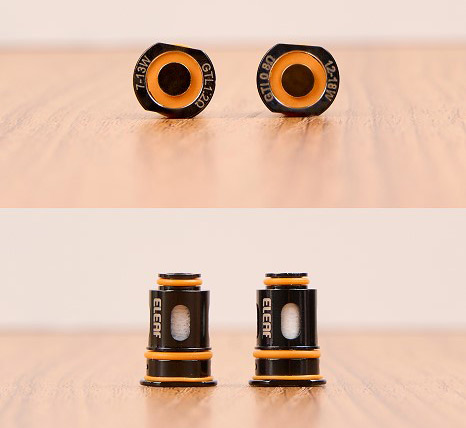 More possibilities with GTL MINI Pod 2
The new GTL MINI Pod 2 fits on both iSOLO AIR 2 and iSOLO AIR mods. Which combination do you prefer?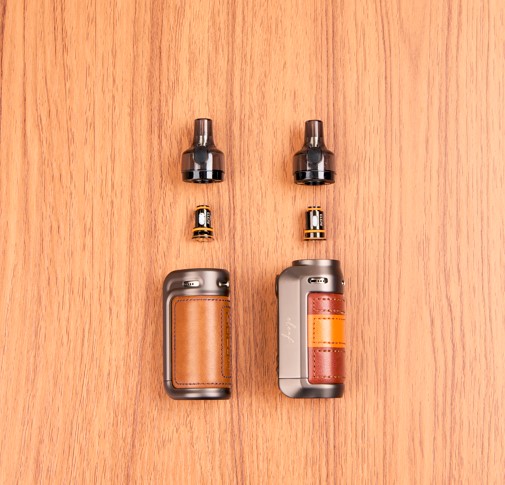 Eleaf iSOLO AIR 2 has Smart chip inside
iSOLO AIR 2 smartly recommends the best wattage for the coil when the coil is detected and and then automatically recalls your preferred setting for it. Eleaf iSOLO AIR 2 gives you most simply and smart vaping experience.
Click here to know the tutorial of iSOLO AIR2: https://www.youtube.com/watch?v=0jFA2LykdhQ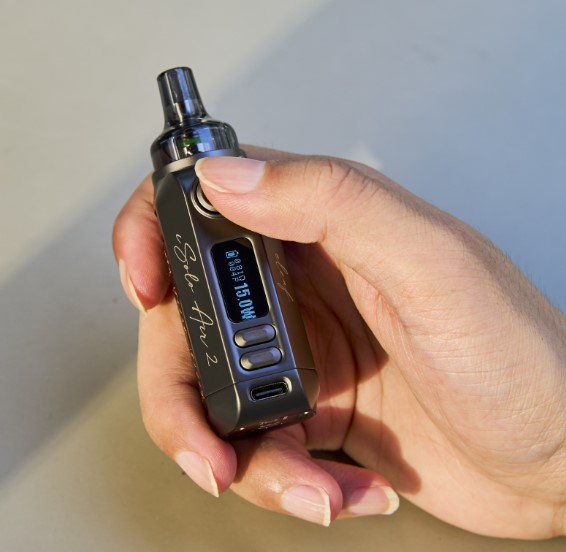 Eleaf iSOLO AIR 2 is NOT JUST SMALL
Eleaf's iSOLO AIR 2 with 2ml pod has a small, ergonomically-designed body and a long-lasting 1500mAh battery. iSOLO AIR 2 is ultra portable and provides better hold. Eleaf iSOLO AIR 2 is built with leather and alloy for great convenience to carry, also with a very comfortable outer shell. Once you have it, you will never let it go.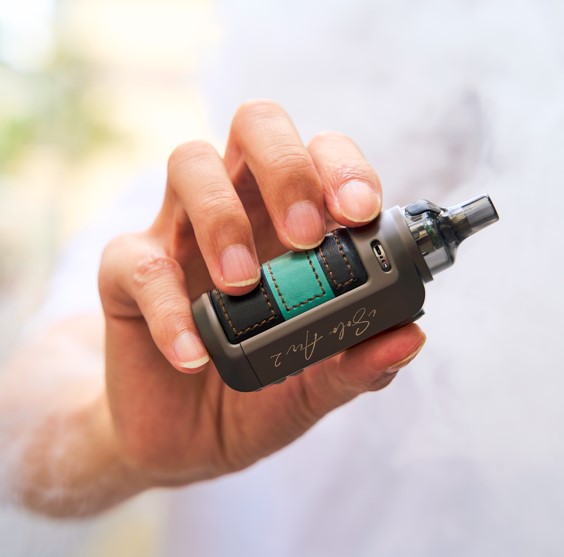 Full Colors of Eleaf iSOLO AIR 2
Compare to Eleaf iSOLO AIR, iSOLO AIR 2 is more colorful and more eye-catching. Could you tell me which one is your favourite color?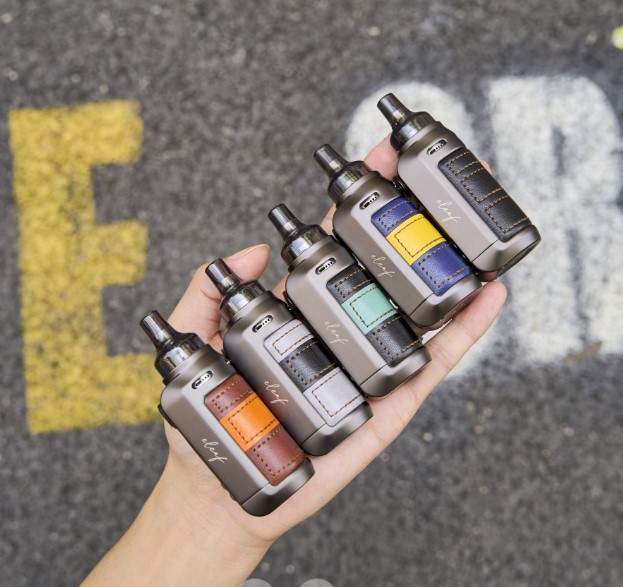 Eleaf iSOLO AIR 2 with new package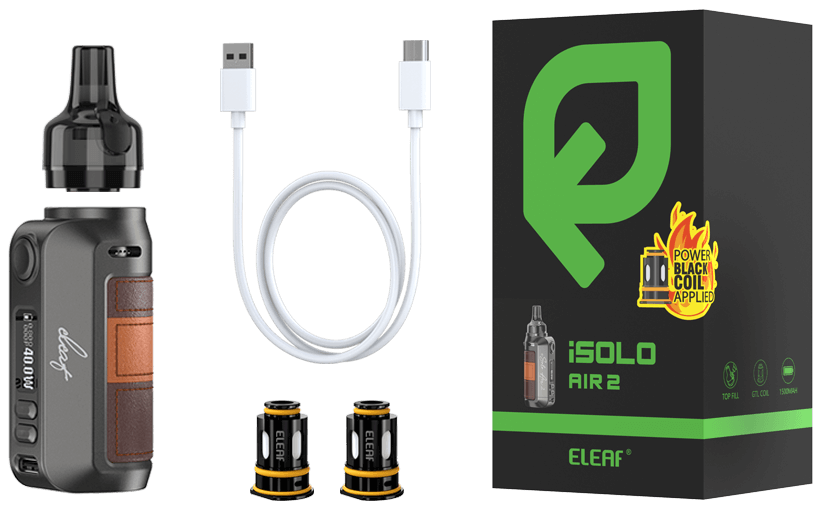 Eleaf iSOLO AIR 2 comes with a new upgraded minimalist package with the newly redefined Eleaf logo displayed. The design of the circular arrow implies that Eleaf will always keep going and move forward.
At Eleaf, we understand one thing better: making your life easier, so you could enjoy vaping even more.
Eleaf - Simply Smart⁠
No Hassles, No Complications, Only Joy !⁠