Legend of Eleaf iJust Series Continues
Eleaf, as a well-known vape brand, has a quite successful and popular product line - the iJust series. Eleaf iJust has created a stir among the vapers since its first appearance in the year 2014. After that, iJust series constantly upgraded and improved for a better vaping experience. After 8 years, the glory of Eleaf iJust series is still continuing, and the latest star product iJust D20 is launched.

iJust series is one of the well-known series among Eleaf brand. Before iJust D20 came into being, iJust 2, iJust S and iJust 3 were the best sellers in Eleaf iJust line. All of iJust series are typical tube mod vape kits whilst getting all vapers covered from starter vapers to quite advanced vapers. Eleaf iJust series has a fashionable and cool shape. You won't let go of it once holding it in your hand. Eleaf continues to explore and improve this product line from color selections, battery capacity, output wattage, to coil possibilities. Almost every detail has all been taken into consideration across the board before a new generation's born.
REVIEW OF Eleaf iJust SERIES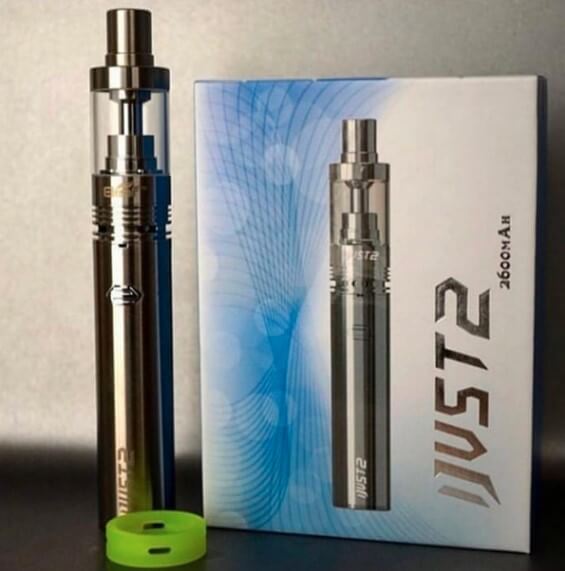 Eleaf iJust 2 Kit
Eleaf iJust 2 Kit, features the 2600mAh large power capacity despite its exquisite appearance and light weight. The 5.5ml huge liquid capacity makes this product more user-friendly. By adopting dual coil EC head, it makes larger cloud production. What's more, the special structure design for iJust 2 atomizer standard base improves the heat dissipation capacity to a large extent.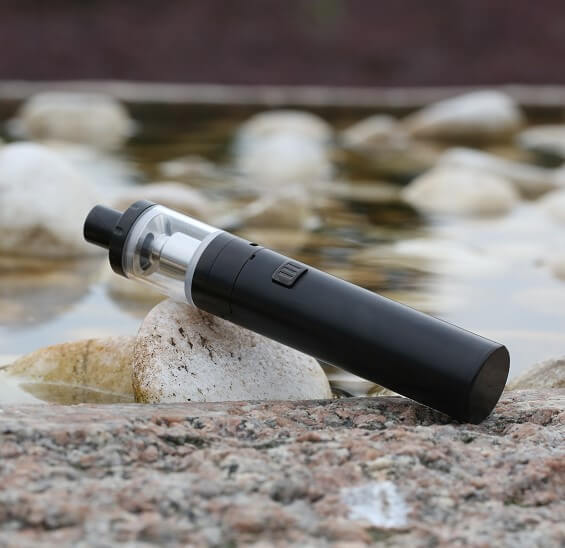 Eleaf iJust S Kit
Eleaf iJust S, has a larger diameter of 24.5mm and a higher battery capacity of 3000mAh compared to previous iJust series kits. All parts of the iJust S atomizer can be detached and reassembled, bringing much more convenience in cleaning and maintenance. The e-juice can be refilled by removing the top cap only with ease. When used with new ECL 0.18ohm Head.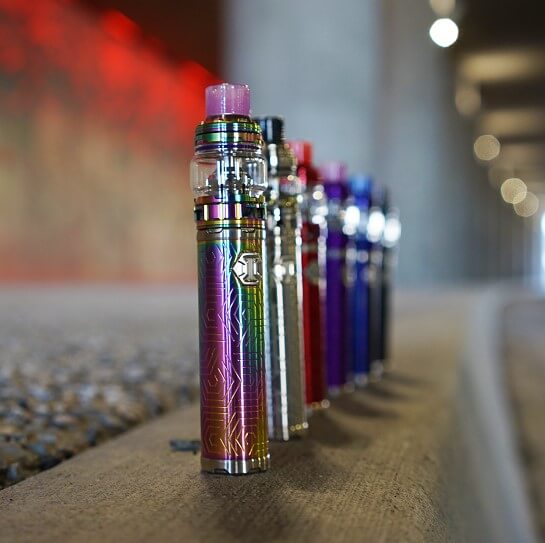 Eleaf iJust 3 with ELLO Duro Kit
The Eleaf iJust 3 kit, powered by an internal 3000mAh battery, the iJust 3 is capable of firing up to 80 watts. Its intuitive four color LEDs are for ease of checking battery level. Paired with a new ELLO Duro atomizer which features retractable top fill, with the addition of 6.5ml / 2ml options.
NEWEST OF Eleaf iJust SERIES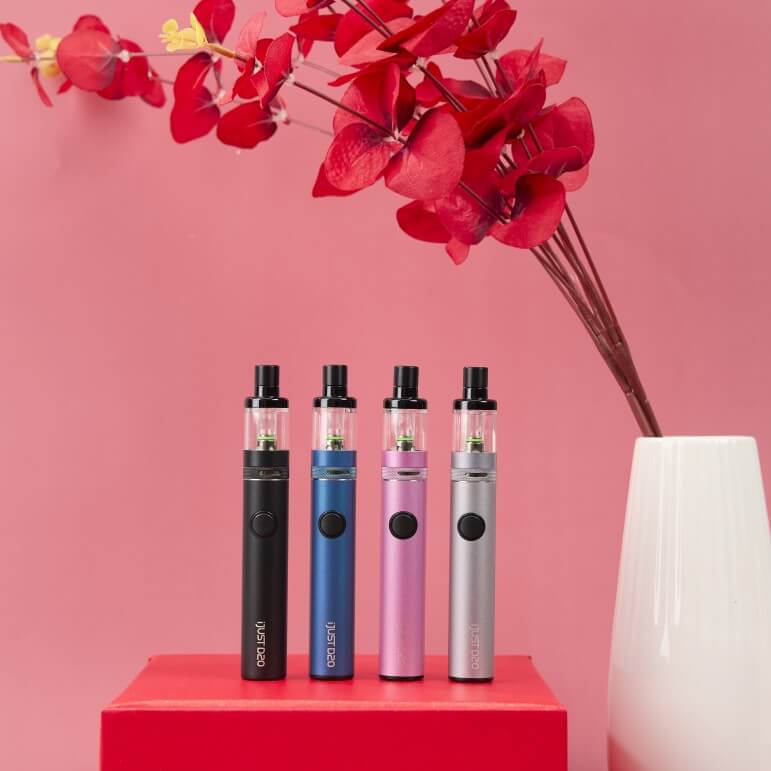 Eleaf iJust D20 Kit
Eleaf iJust D20 is a new smartly designed refillable pod vape, featuring the easiest way of refilling of its kind. Available in both draw-activated and button-activated, iJust D20 gives you more options for your vaping preference. Loaded with a long-lasting 1500mAh battery for all-day use, iJust D20 offers three power modes and supports all coils from GTL series.
Features of Eleaf iJust D20 Kit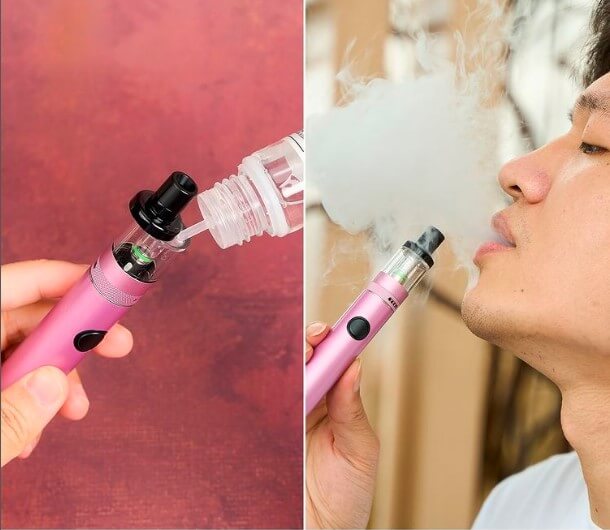 Slide-to-Fill for a Pod: Eleaf iJust D20 introduces slide-to-fill solution to the pod, the easiest way of refilling of its kind. Unlike other pod systems with bottom fill solution or top/side fill solution with silicone filler plug, refilling of iJust D20 is as ease as pie. You do not have to take the pod out, nor do you need to handle with troublesome filler plug. Only one hand is required to slide the top cap open and refilling is just done. A much easier refilling way for a pod mod vape kit than ever!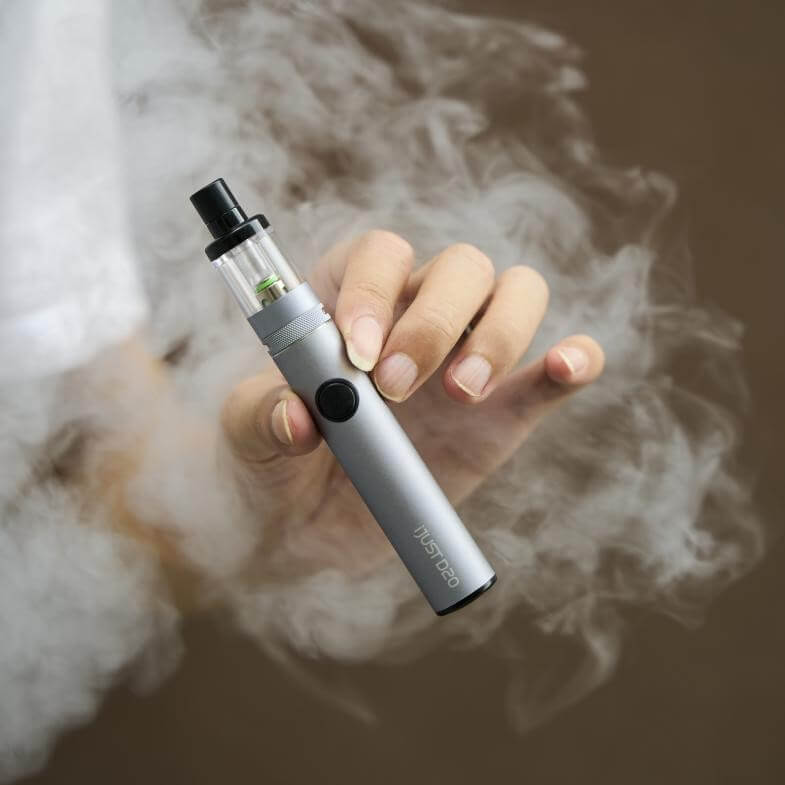 Manual or Auto: No matter you like a ritual clicking of the button or a simple draw without any hassle, Eleaf iJust D20 is just the right vape kit for you as you can do both ways on this vape setup. Just freely choose your vaping style between button-activated and draw-activated mechanism.
Compatible with all GTL Coils: iJust D20 supports all coils from GTL series. Find the perfect flavor by playing with different coils, which allows you to freely choose the 0.4ohm, 0.8ohm, and 1.2ohm coil resistance. Choose your favourite GTL coil to match your favour vapor cloud.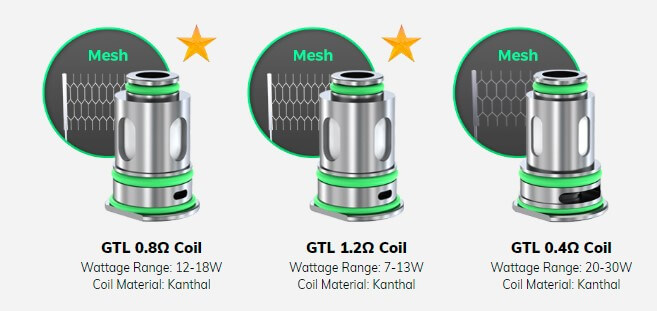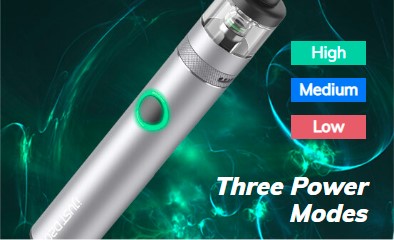 Eleaf iJust D20 feature three power modes.
For Eleaf iJust D20, there are three power modes: High, Medium and Low. Different Power modes means different output, you can set it up any way you like.
Do you want to know the comparisons of three different power level?
Check it out: https://www.instagram.com/p/CdC_mr8s0fa/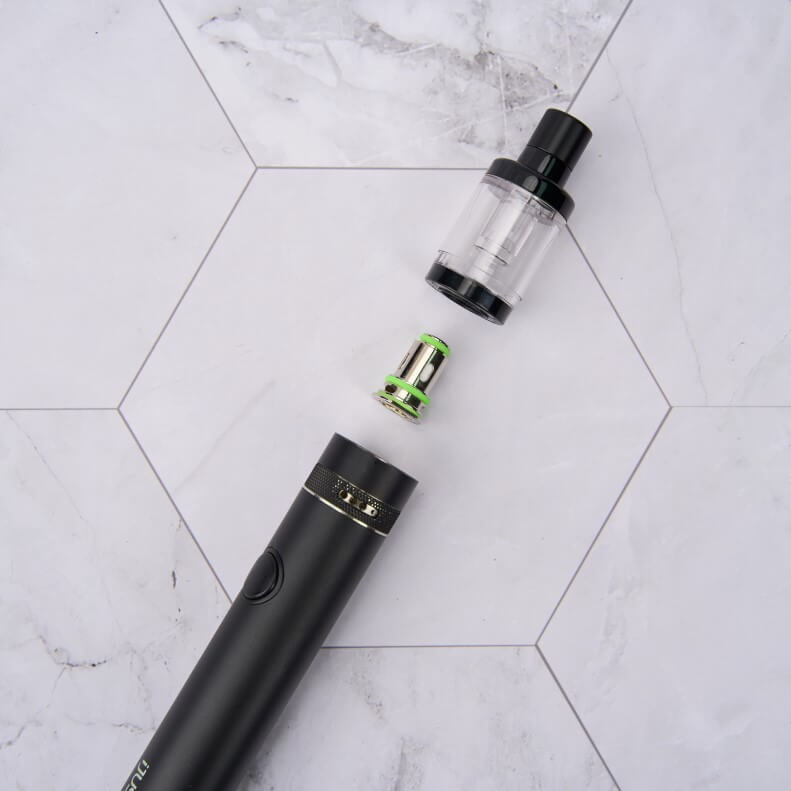 Eleaf iJust D20 has Refined airflow control system.
Eleaf iJust D20 has perfect airflow ring to adjust airflow accurately. You can completely appreciate the cloud chasing and flavor by having a choice in your airflow.
Detail of Eleaf iJust D20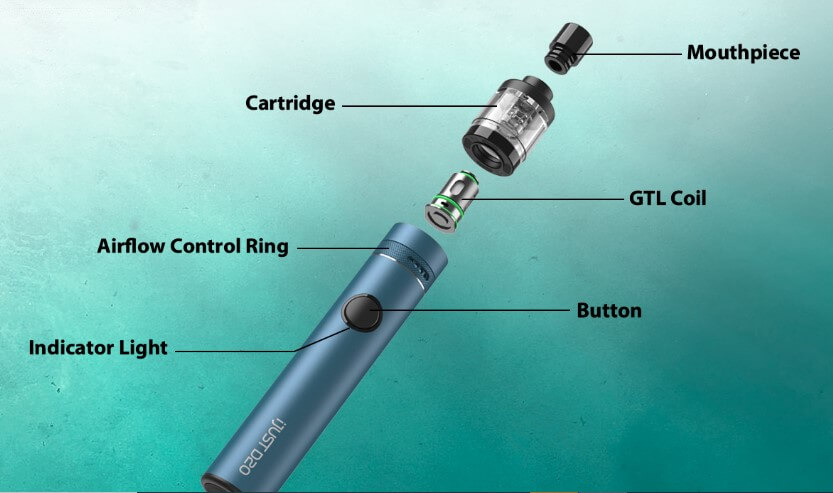 Size: Ø20mm x 136mm (3ml)
Size: Ø20mm x 131mm (2ml)
Battery Capacity: 1500mAh
E-liquid Capacity: 3ml / 2ml
Output Wattage: 30W Max
Net Weight: 65.3g (3ml) / 64.4g (2ml)
Charging Current: 5V/1.5A (USB-C)

Do you want to quit smoking? Are you looking for a good vaping device? Let's try Eleaf iJust Series, for all your needs. Let's try iJust D20, enjoy the unprecedented and wonderful vapor clouds.